Dane Dillenback placed 3rd in the 100 Free at the NYS Swimming Championships with time of 46.35. Dane is the only swimmer in the history of Gloversville Swimmimg to have a top 3 finish at the NYS Championship's.

Congrats to our GHS Project Lead The Way Engineering Development and Design students for bringing home the fastest sled trophy this weekend at Oak Mountain!!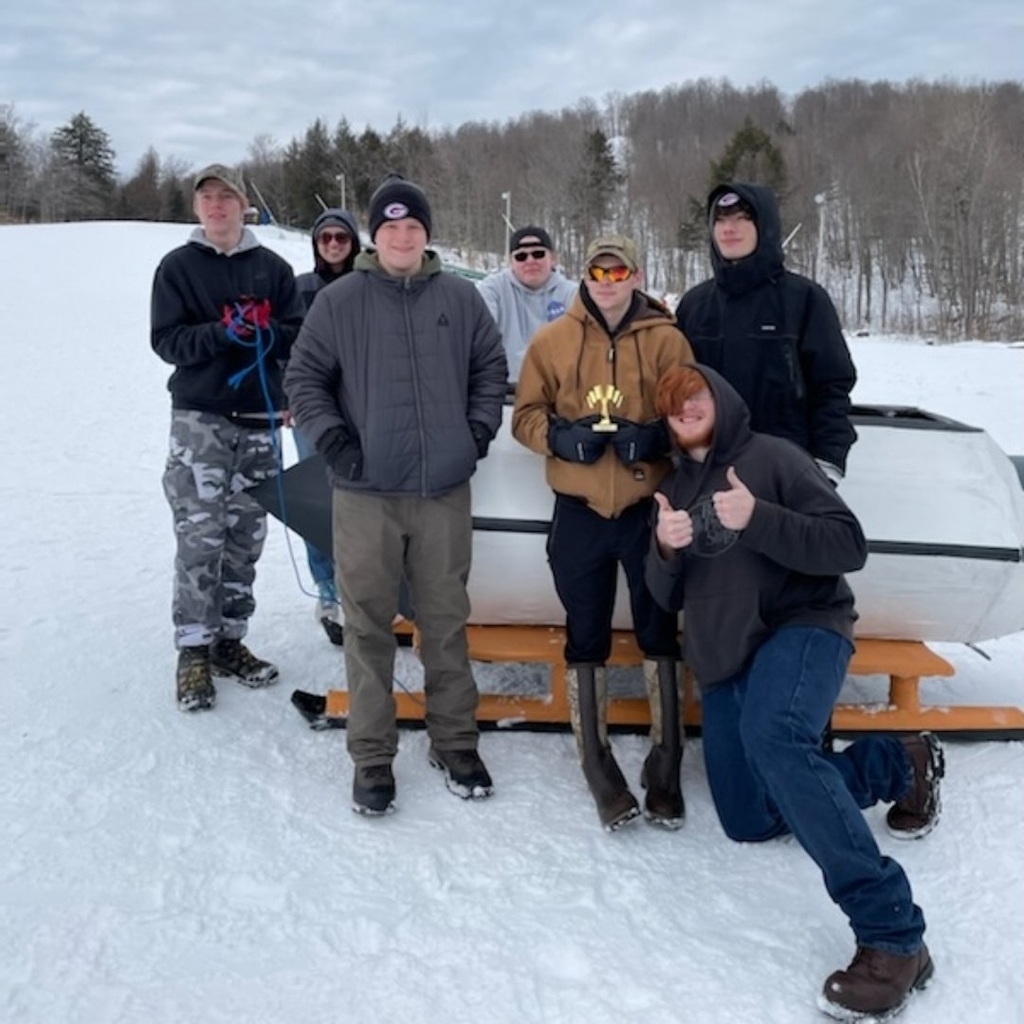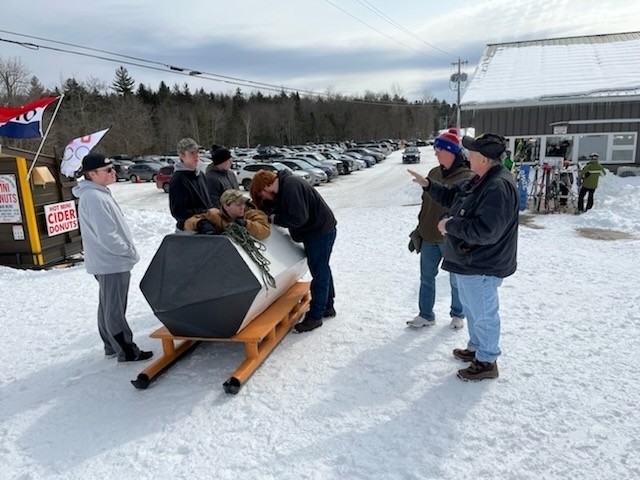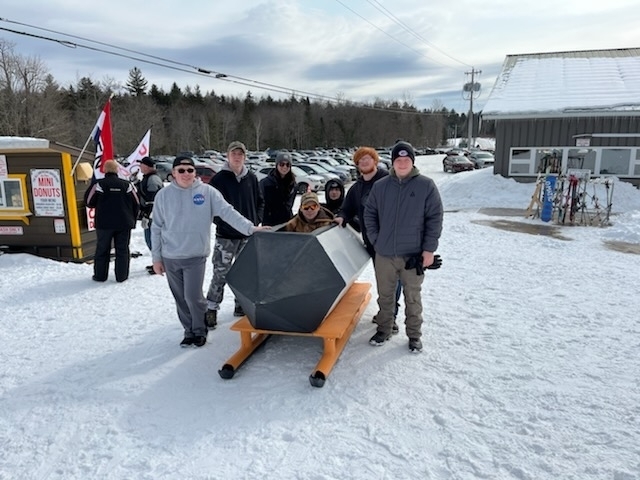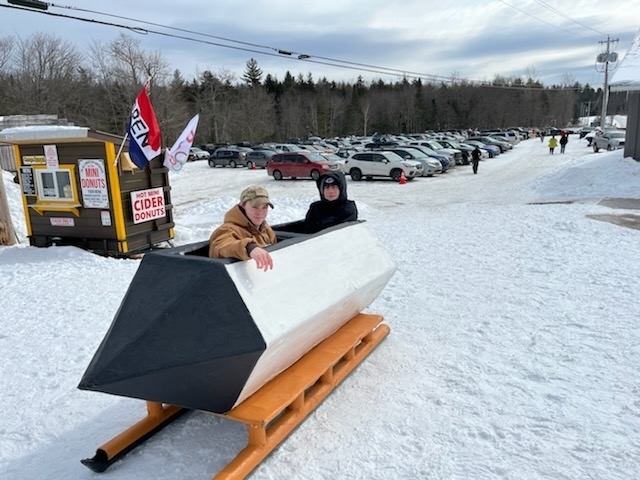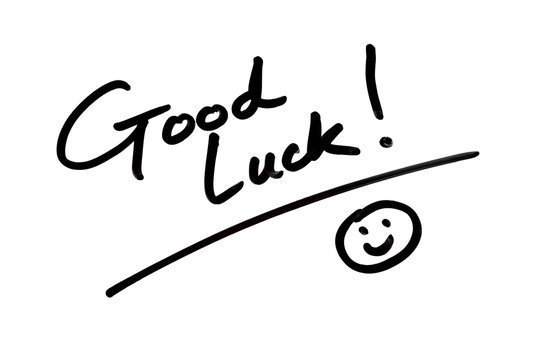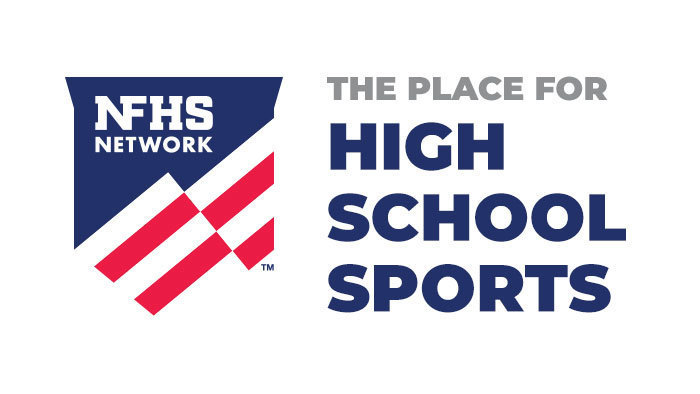 The Summer Food Service Program serves up free, healthy meals for kids and teens at favorite summertime places near here. Anyone ages 18 and under can drop by when breakfast, lunch, or snacks are served-bring a friend, too!
https://5il.co/16fr7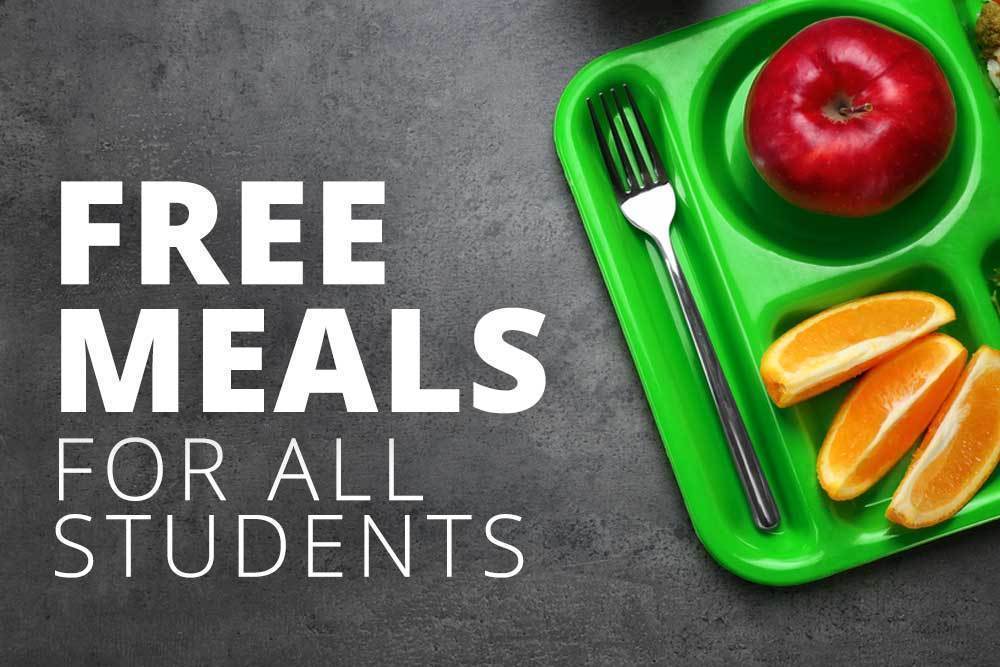 GHS Scitamard Drama Club Presents "RENT" on March 10,11 &12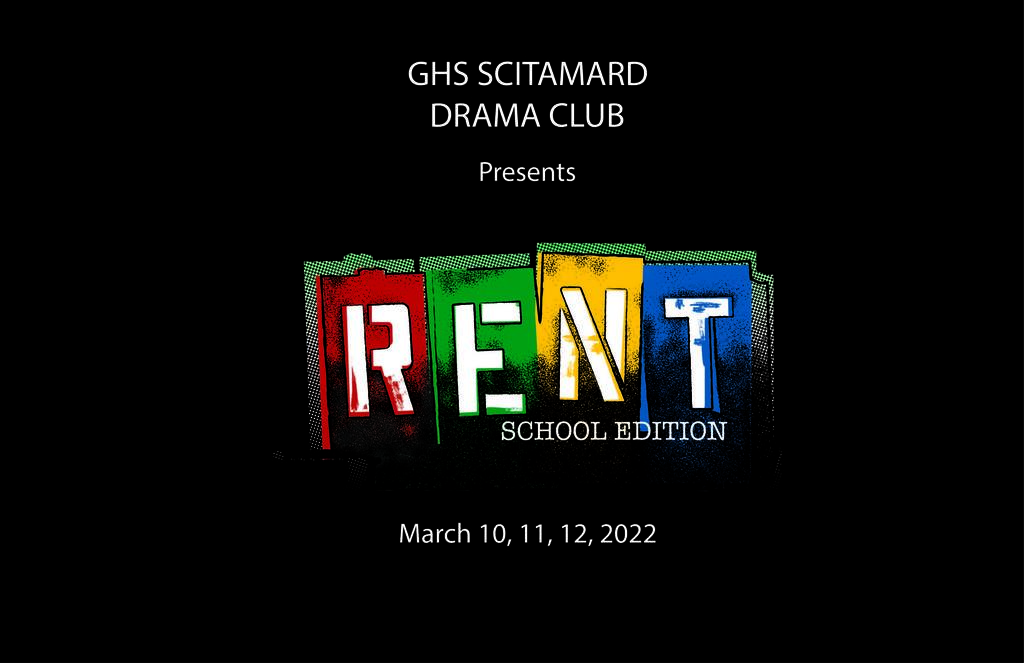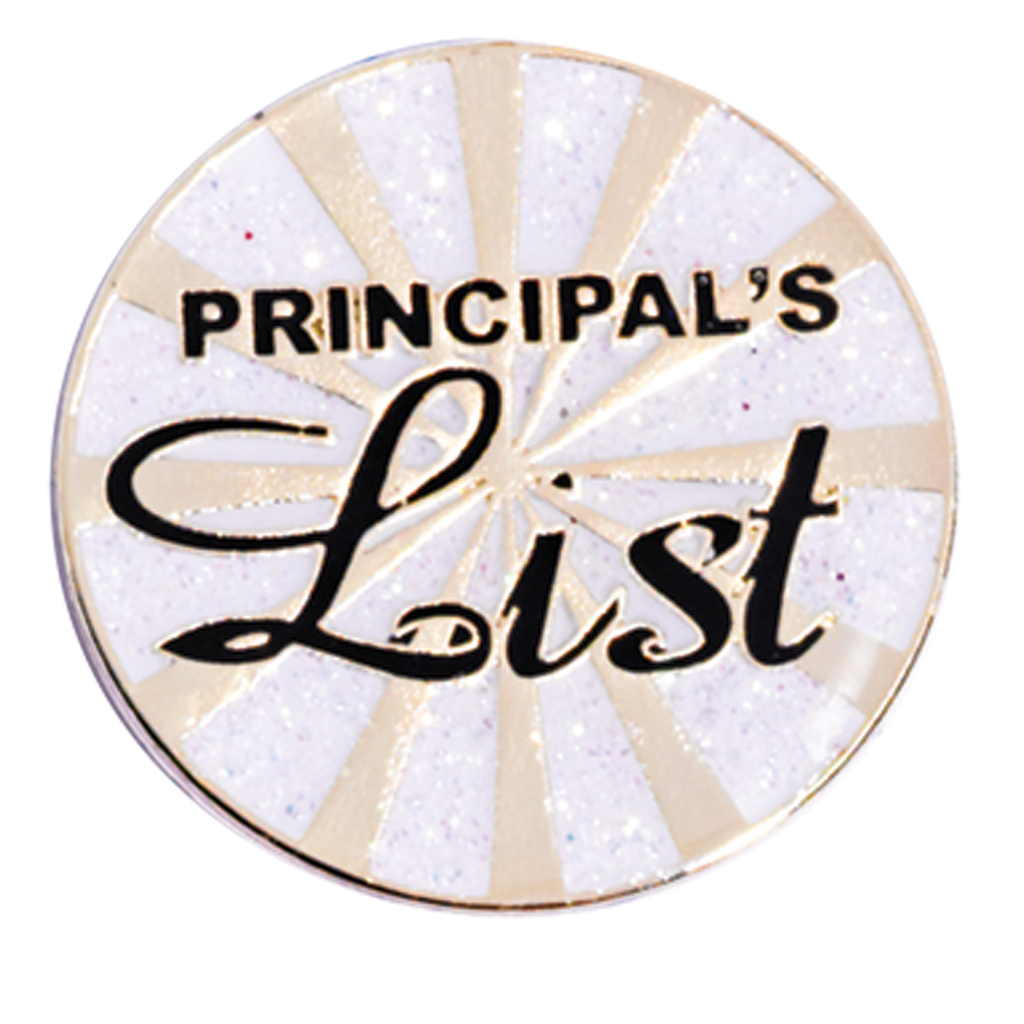 Governor Hochul has announced that effective Wednesday March 2nd the mask mandate currently in place will be lifted for all NY State schools. This is due to the declining cases of Covid19 and the new CDC recommendations. Those who wish to continue wearing masks are free to do so.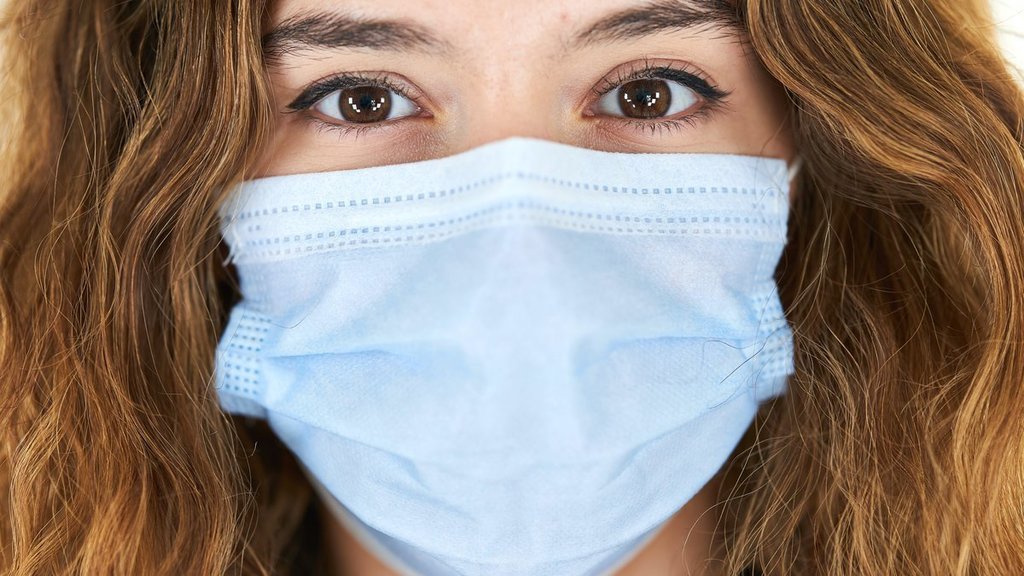 GHS Jazz Band receives a gold rating at the 19th Annual Fonda-Fultonville Jazz Festival Thursday, 2/17. Congratulations to our jazz band members1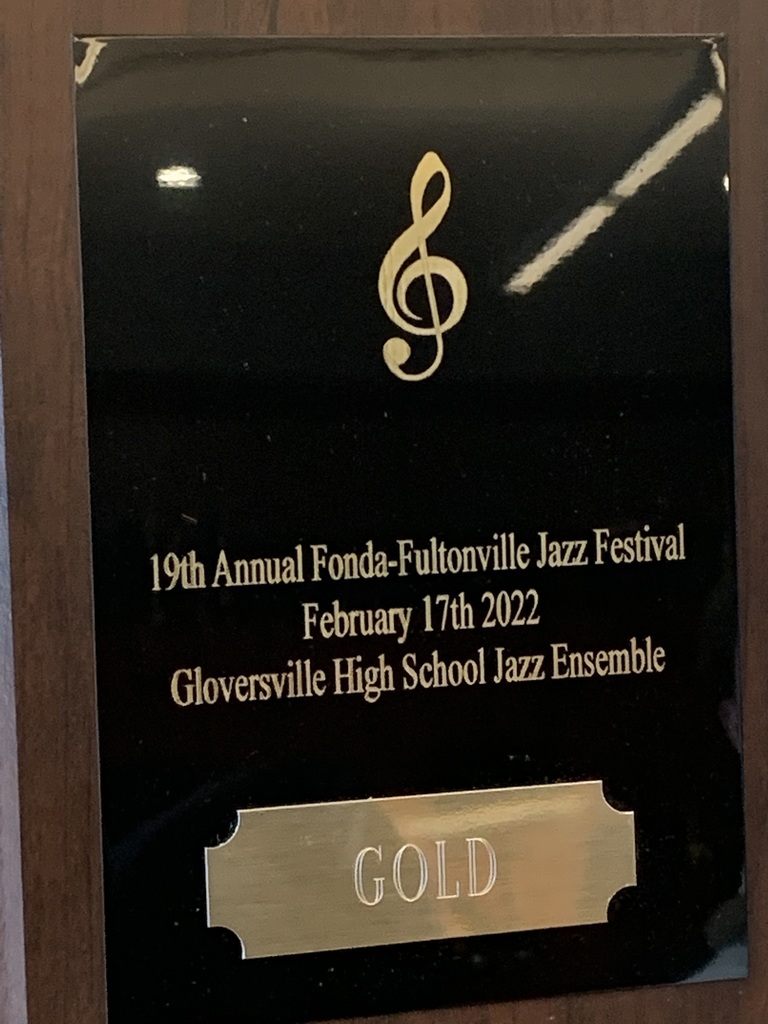 Students in Ms. Alam's ELA 10 class enacted famous scenes from the Shakespearean play, Julius Caesar. Ms. Alam is extremely proud of the students' efforts. A shout out to Juliana Simpson, Aleigha Hayes, Stephan Moreau, Elijah Claus, Alexa Christiano, and Jordan Mabie.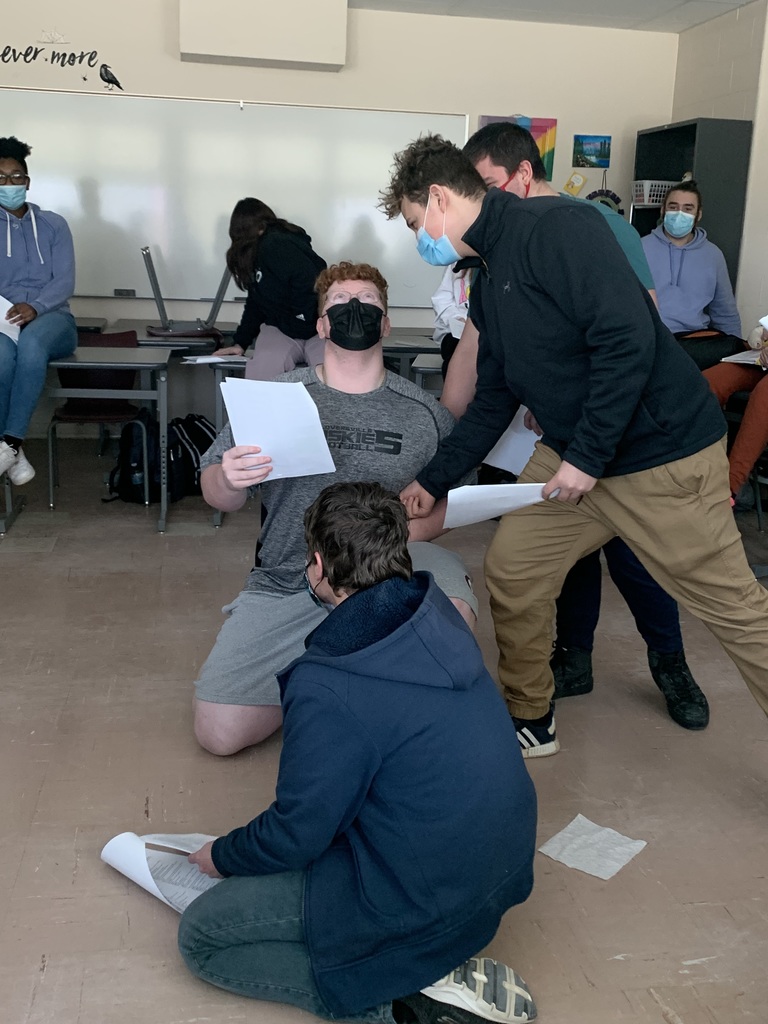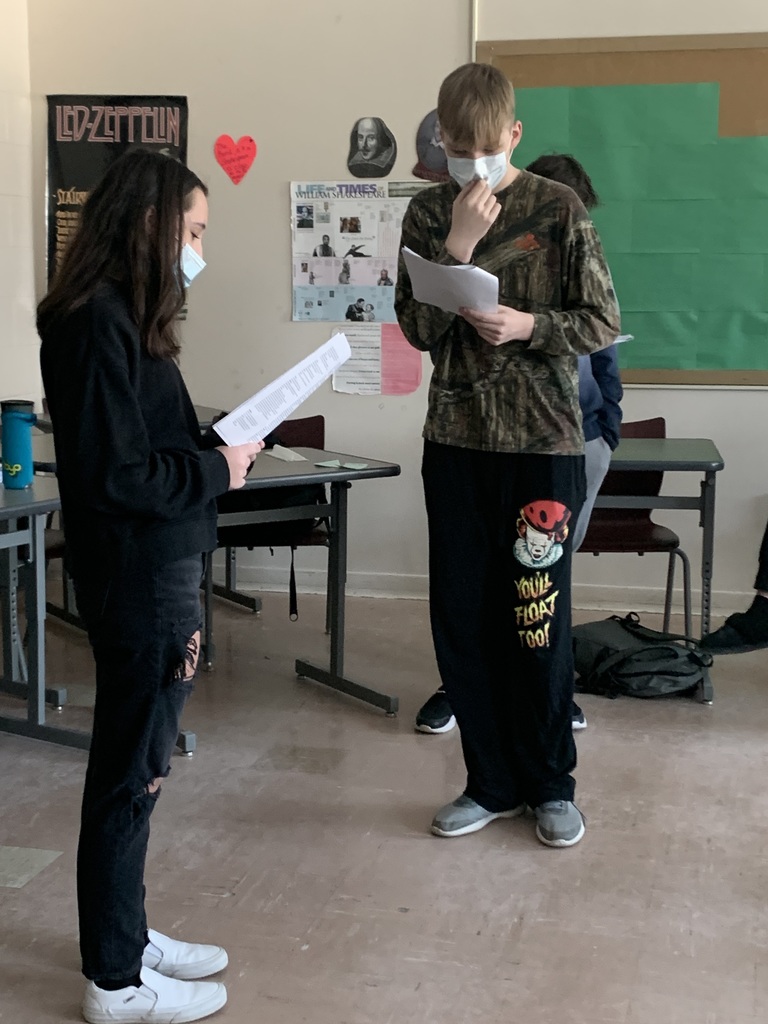 GMS students and staff competed with each other for PBIS rewards points in their second big Estee Cup Event. Faculty members joined students in game show styled "Name that Tune" and "Just Dance" competitions that were closely contested. Winners will be named after the break.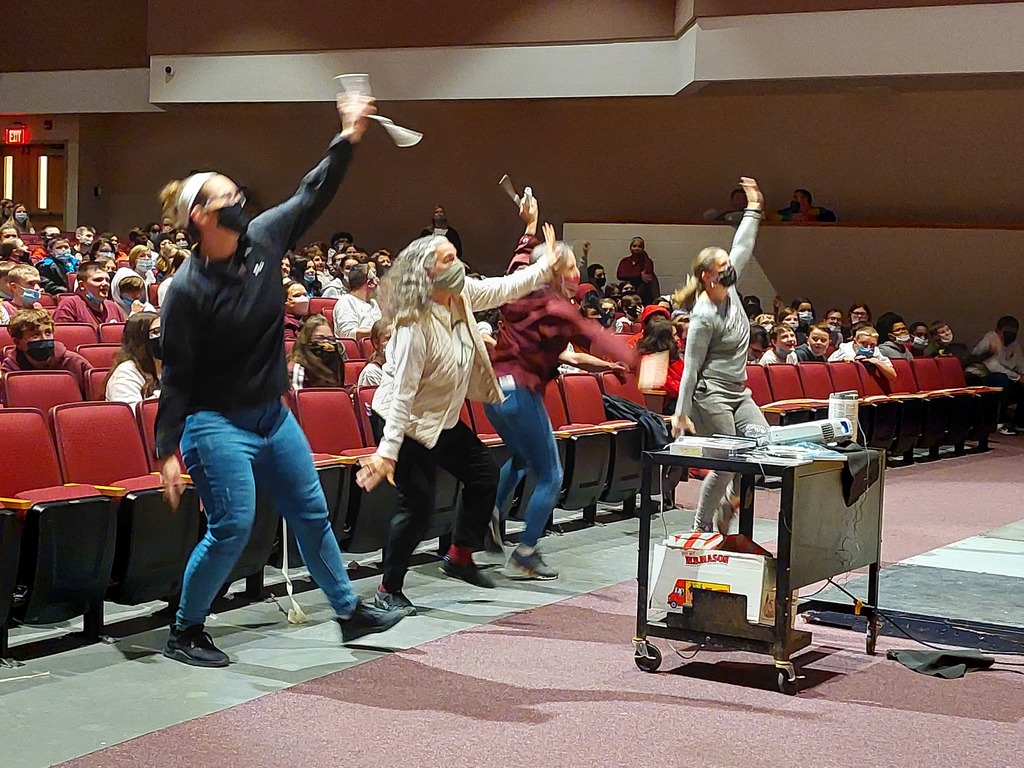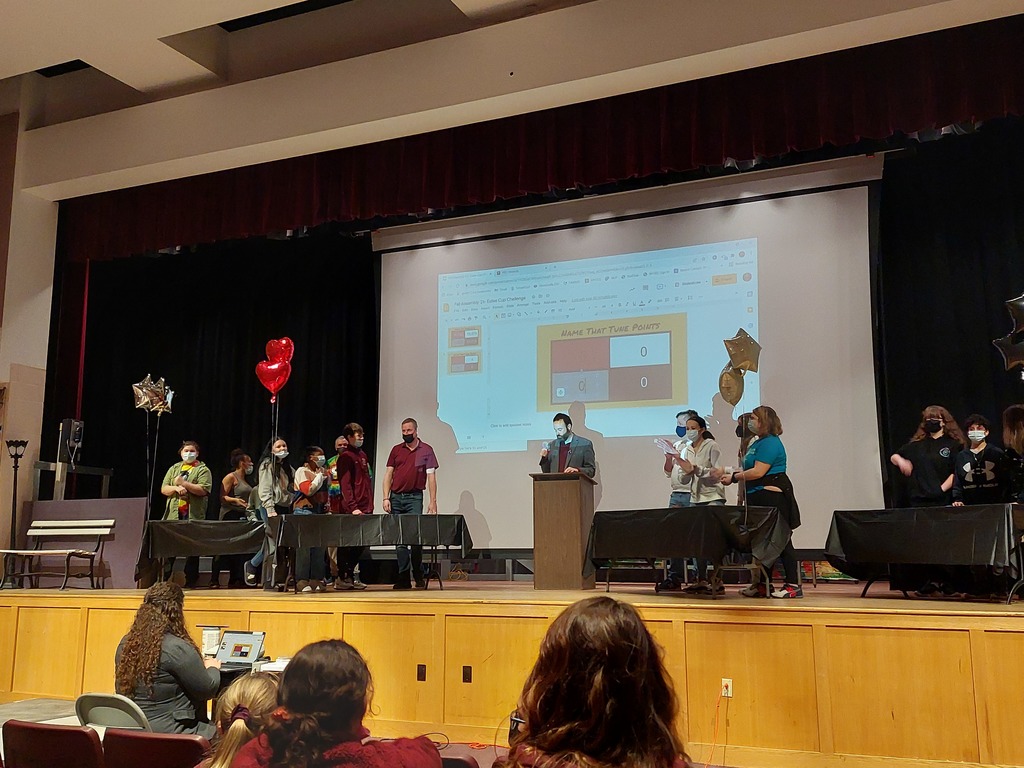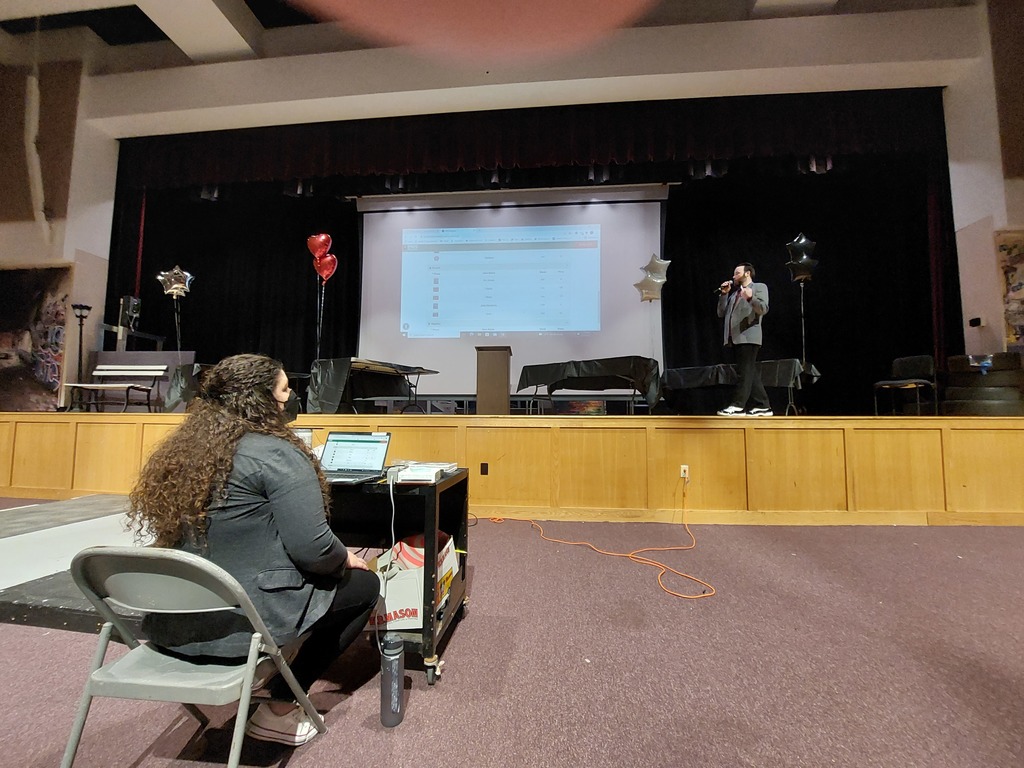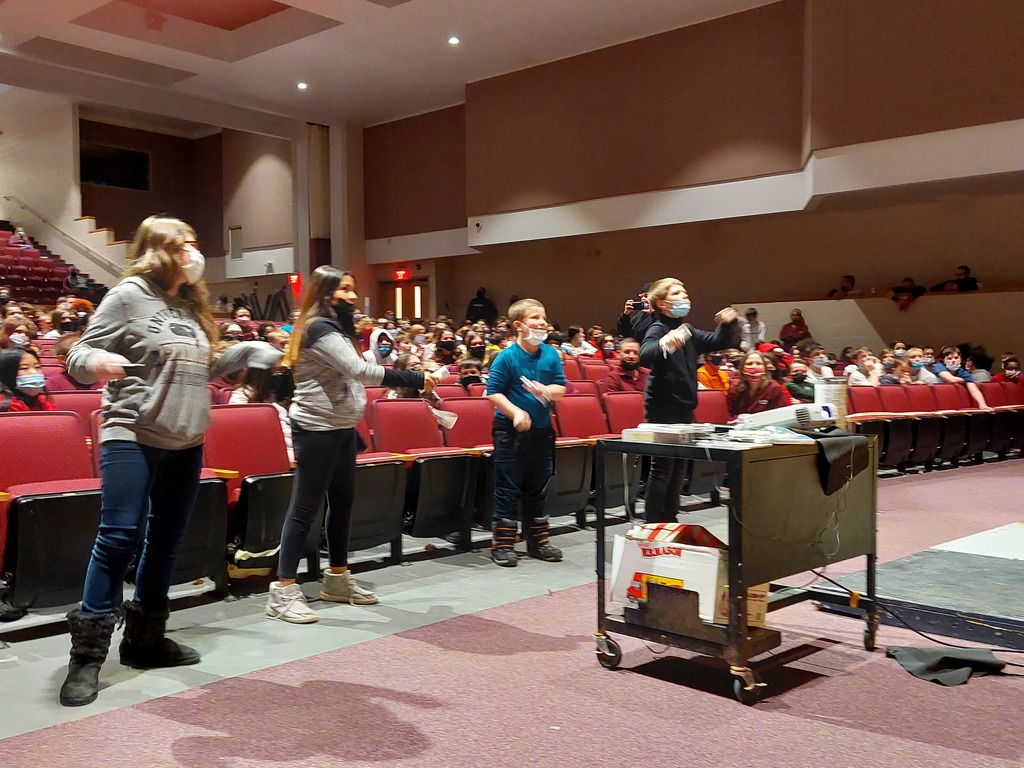 Mrs. Flynn takes her sixth-grade students from GMS to Ancient Greece using Virtual Reality in the classroom.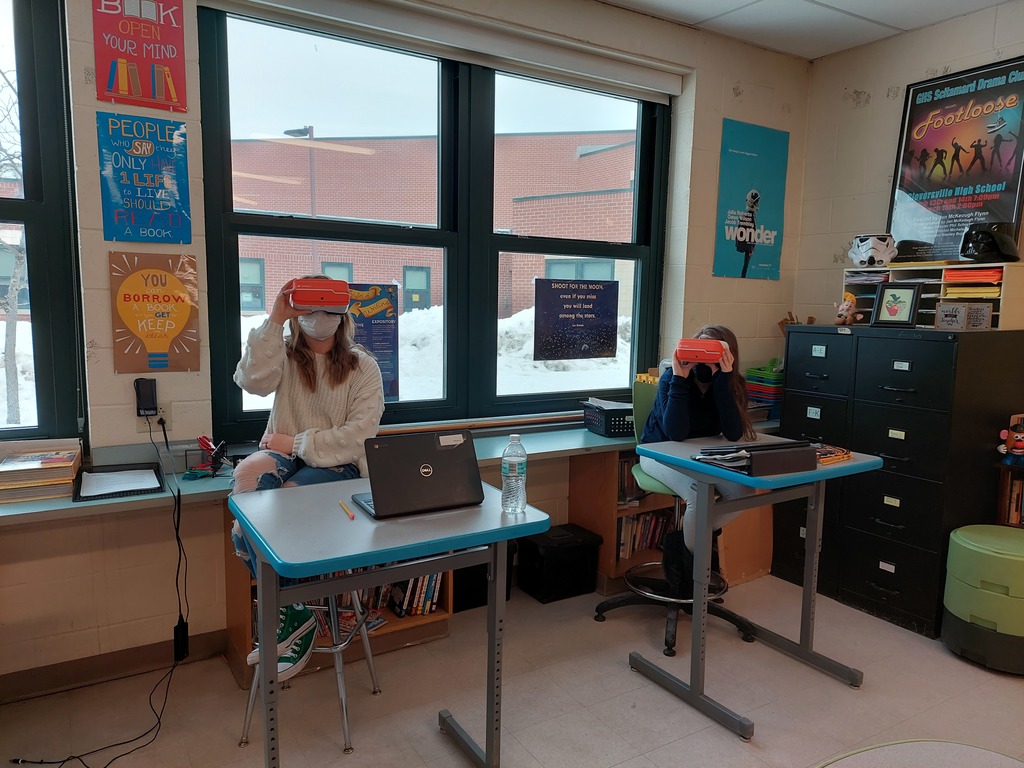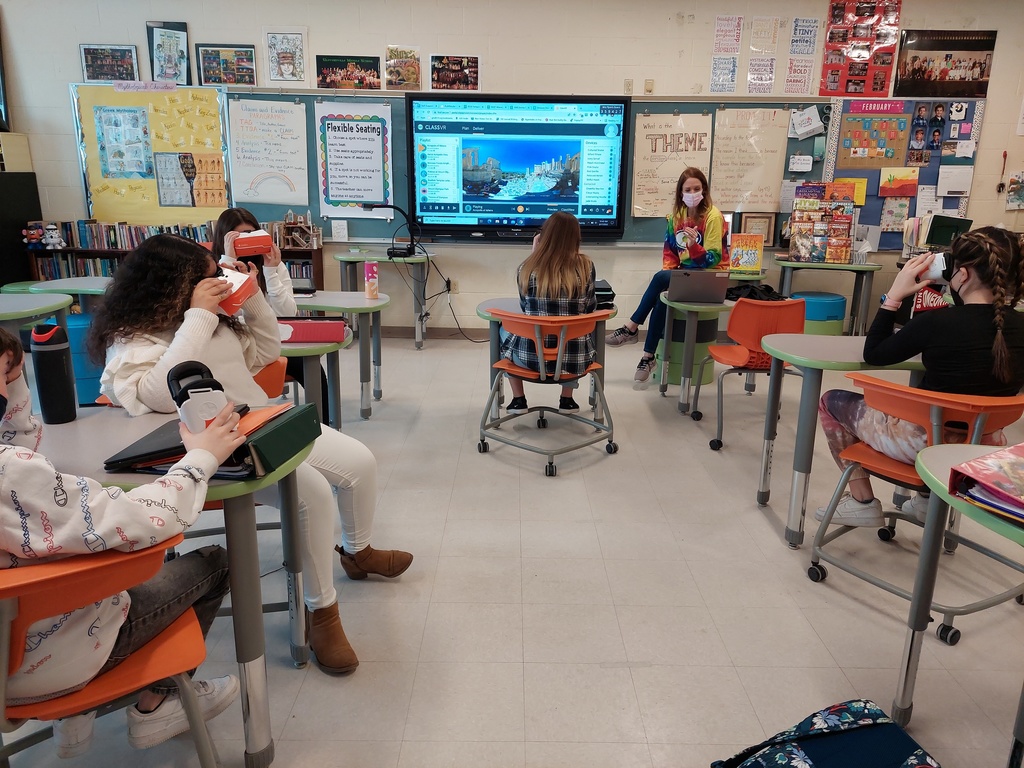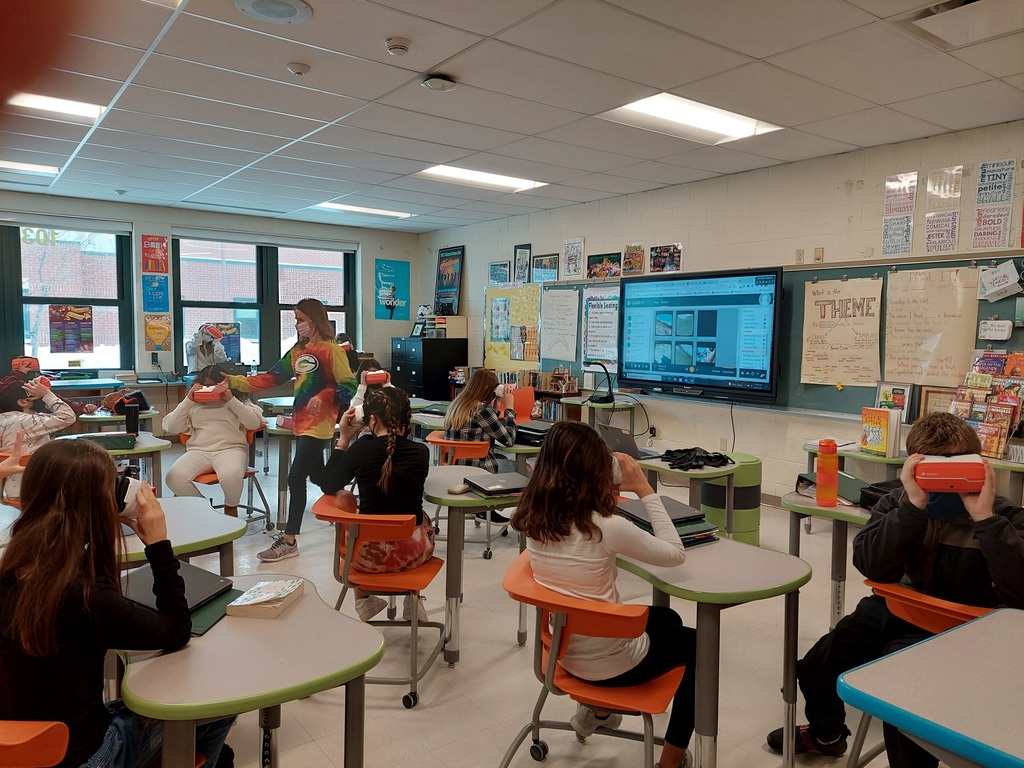 Maya Angelou | Poet | 1928-2014 Angelou was an American poet, singer, memoirist, and civil rights activist with a colorful and troubling past highlighted in her most famous autobiography, "I Know Why The Caged Bird Sings".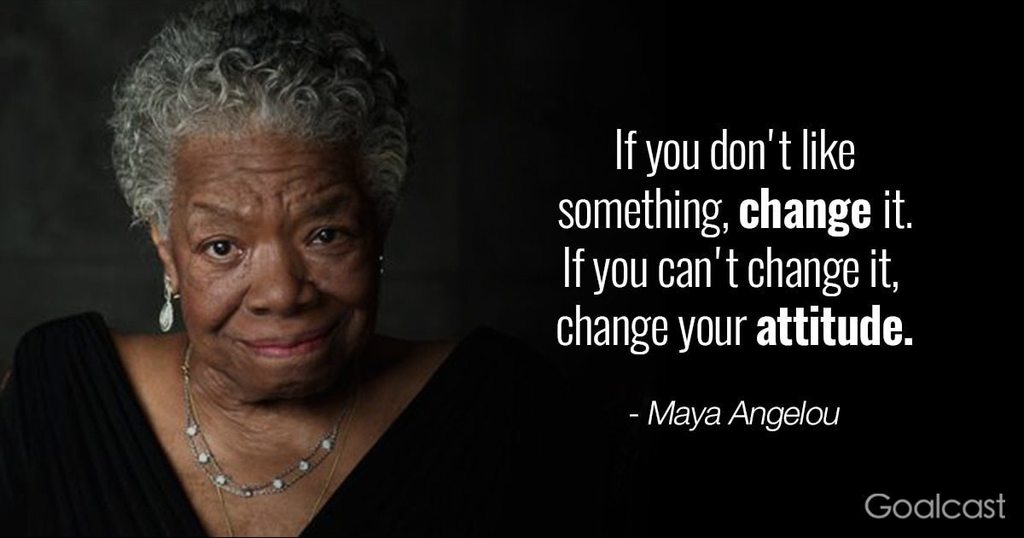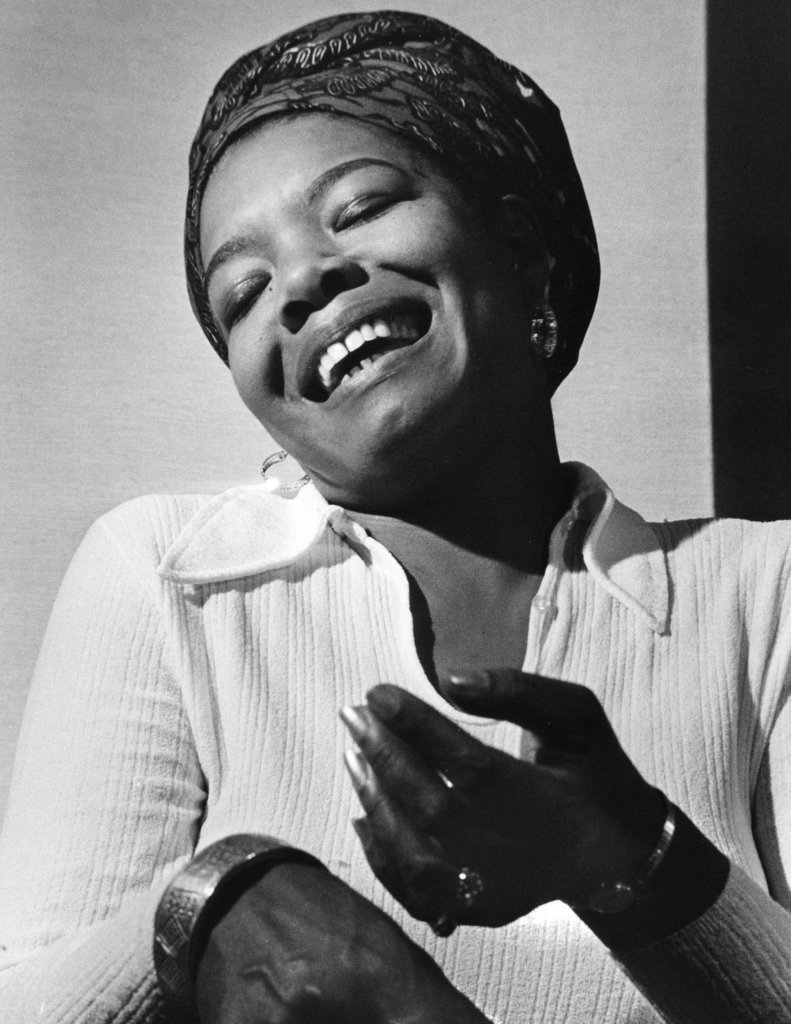 TEACHER AIDE (FULL-TIME) GLOVERSVILLE MIDDLE SCHOOL Permanent Probationary Appointment Effective: 2/28/22 If you are interested, please send a letter of interest/resume to
communications@gesdk12.org
by 2/24/22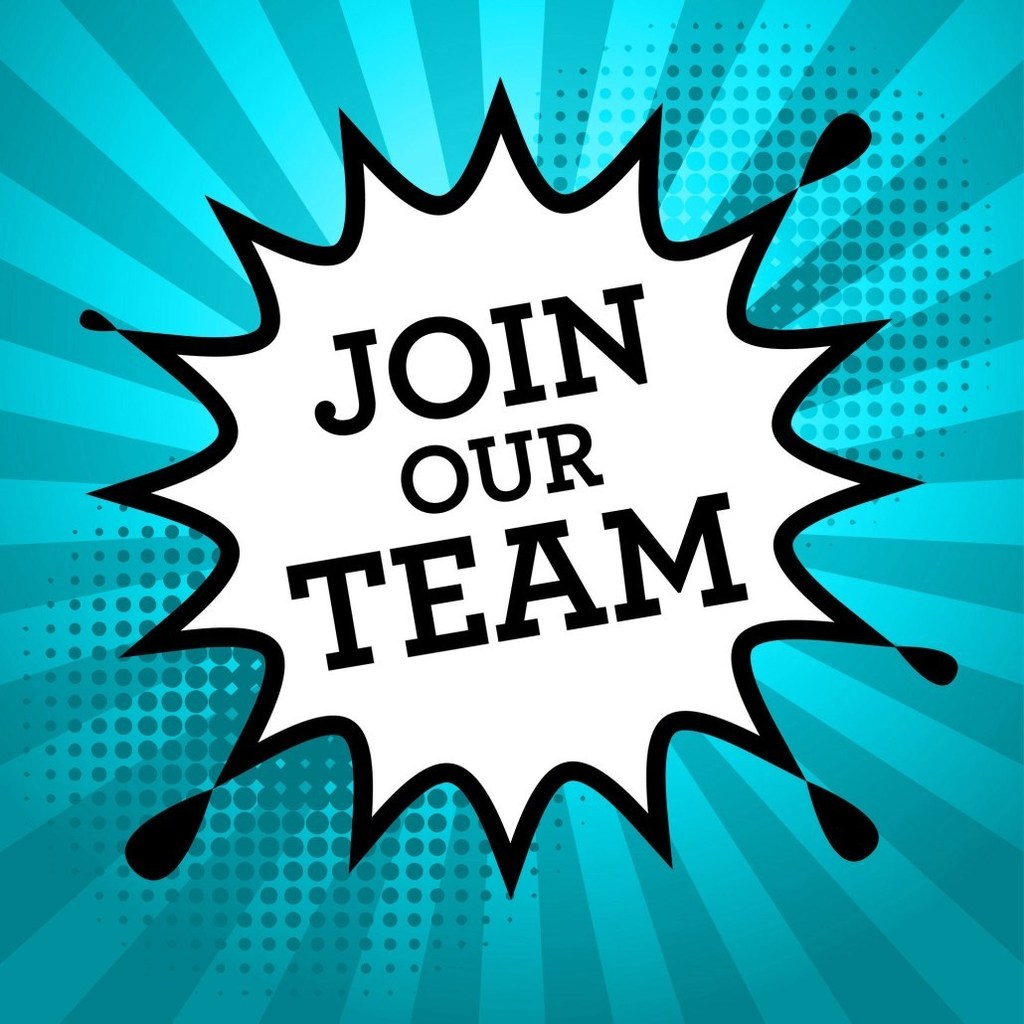 7th Grade Students of the Month for January (Explorers Team): Social Studies - Ariel Tate Science - Meghan Winchell ELA - Kyleigh Pryszmant Math: Ciara Trickler Citizen - Colton Bobowski Overall Most Improved - Johnny Ferguson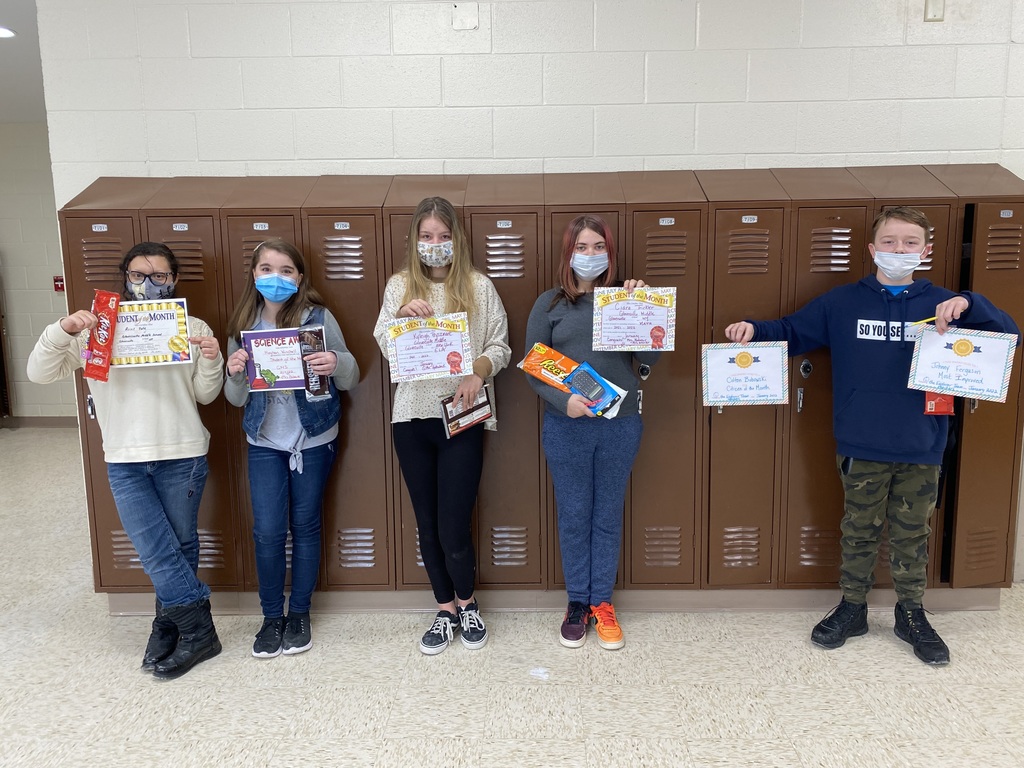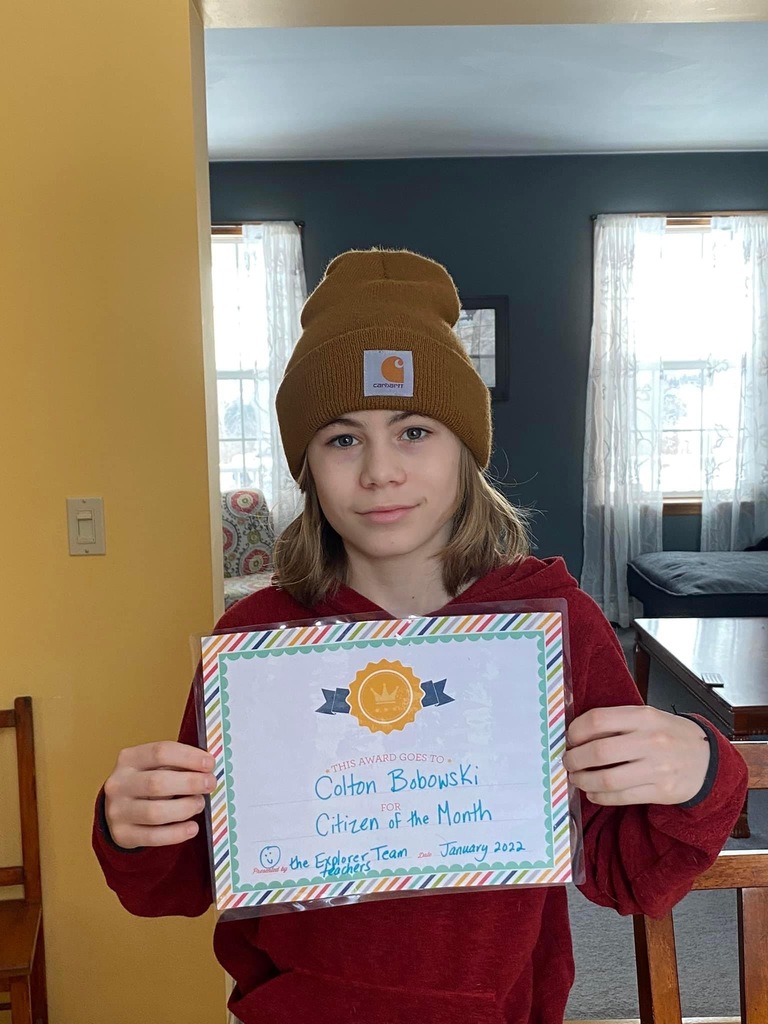 Mrs. Naselli's class at Park Terrace enjoyed ice cream sundaes as a sweet treat today!!!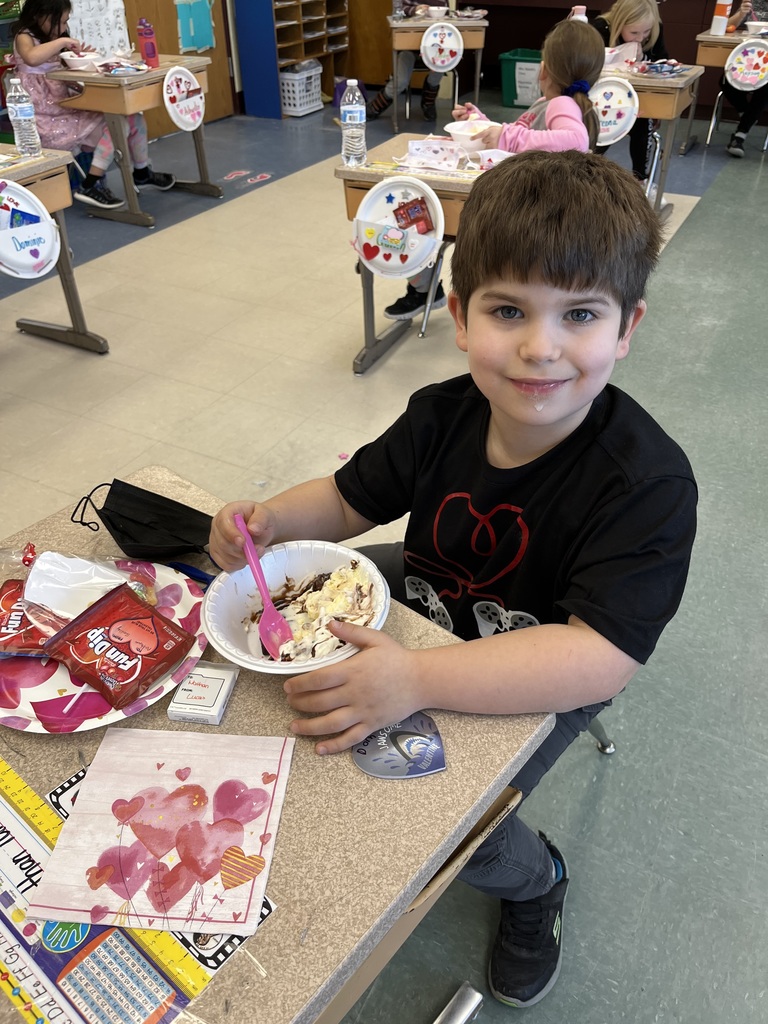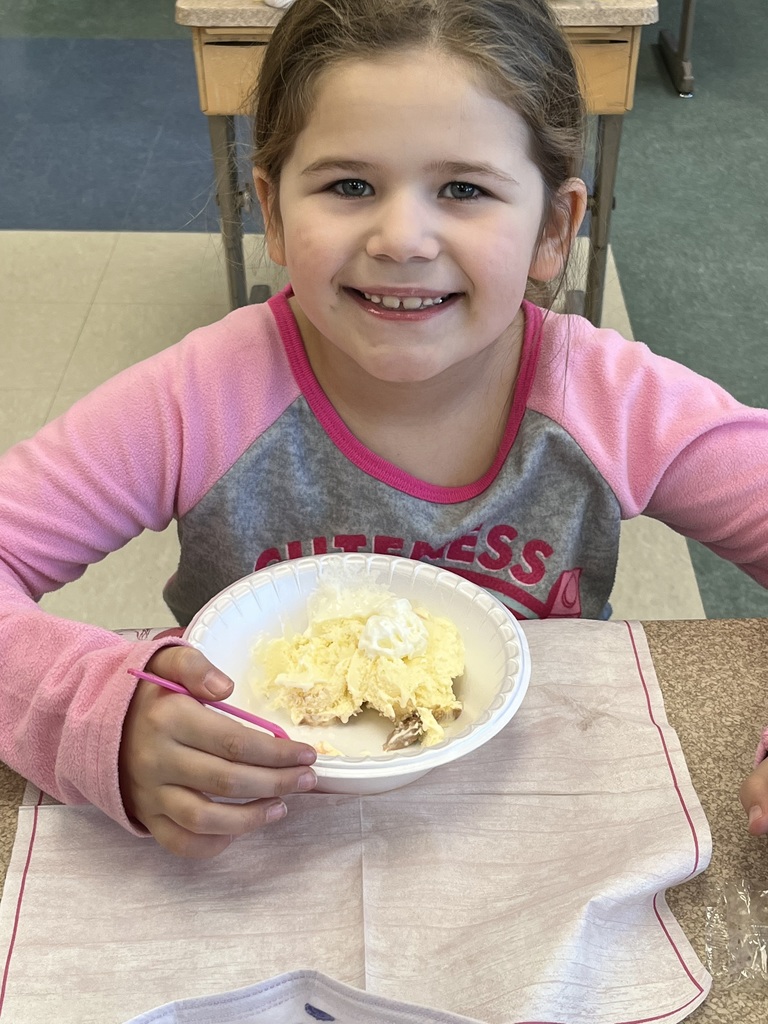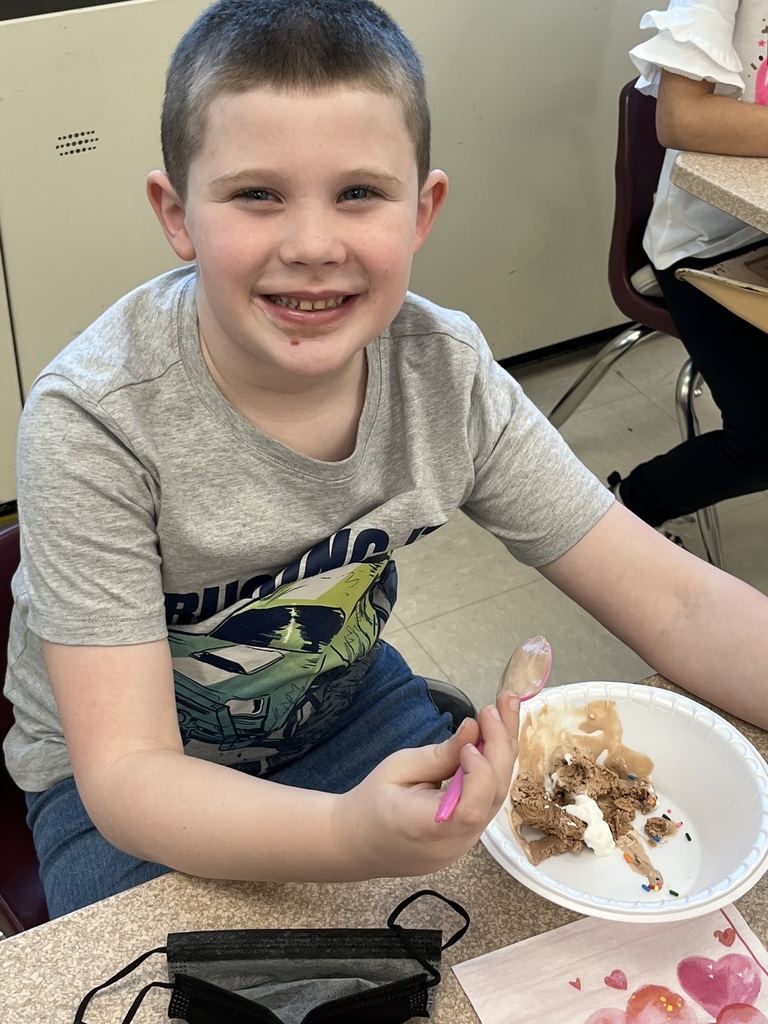 YOUTH ZONE WHEN: March 2 - June1 5pm-7pm Every WED WHERE: Boulevard Elementary (Gym entrance) WHO: All children in grades K-12 (MUST REGISTER)

JOIN THE MOUNTAIN BIKE TEAM!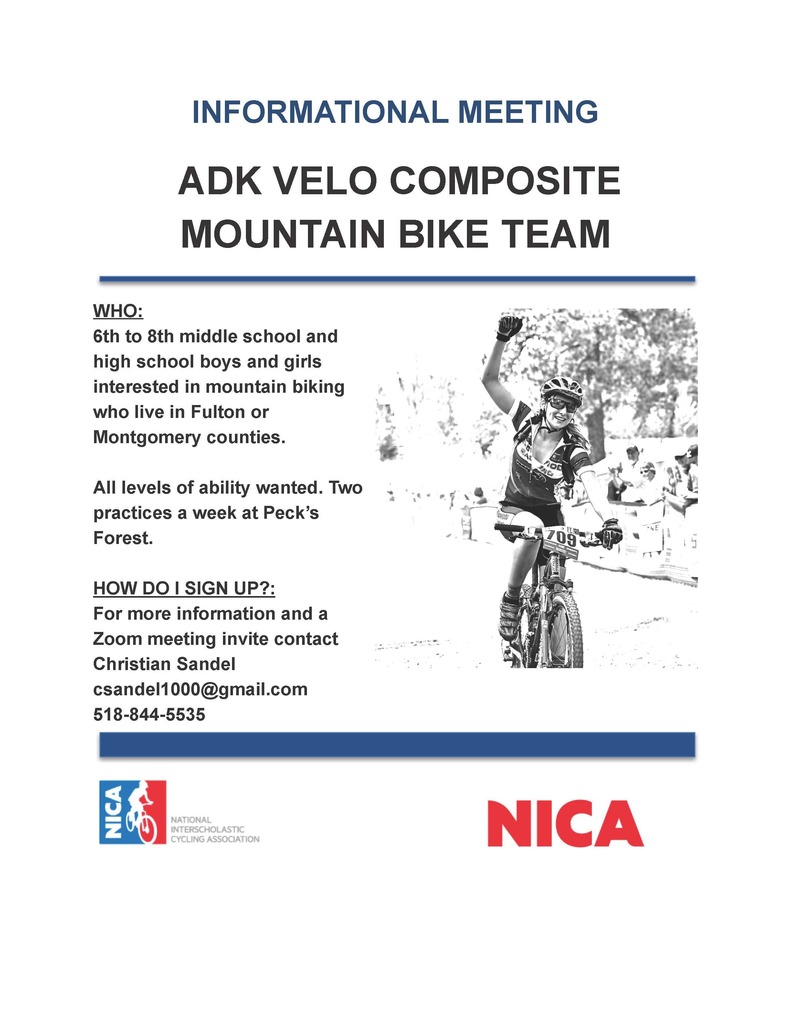 Students in Mrs. VanNostrand's 3rd grade class at Boulevard visited the science lab to complete a "Museum Walk" for our Wolves science unit. Students completed 6 stations and analyzed fossils, discussed habitats and classified different animals into their habitats.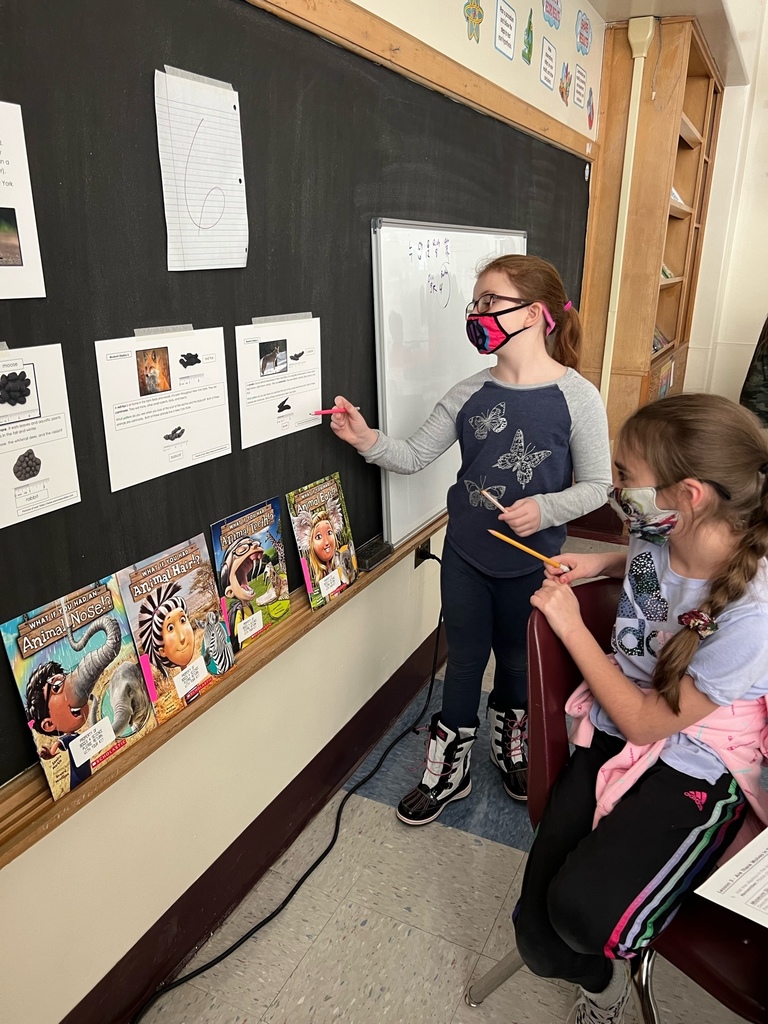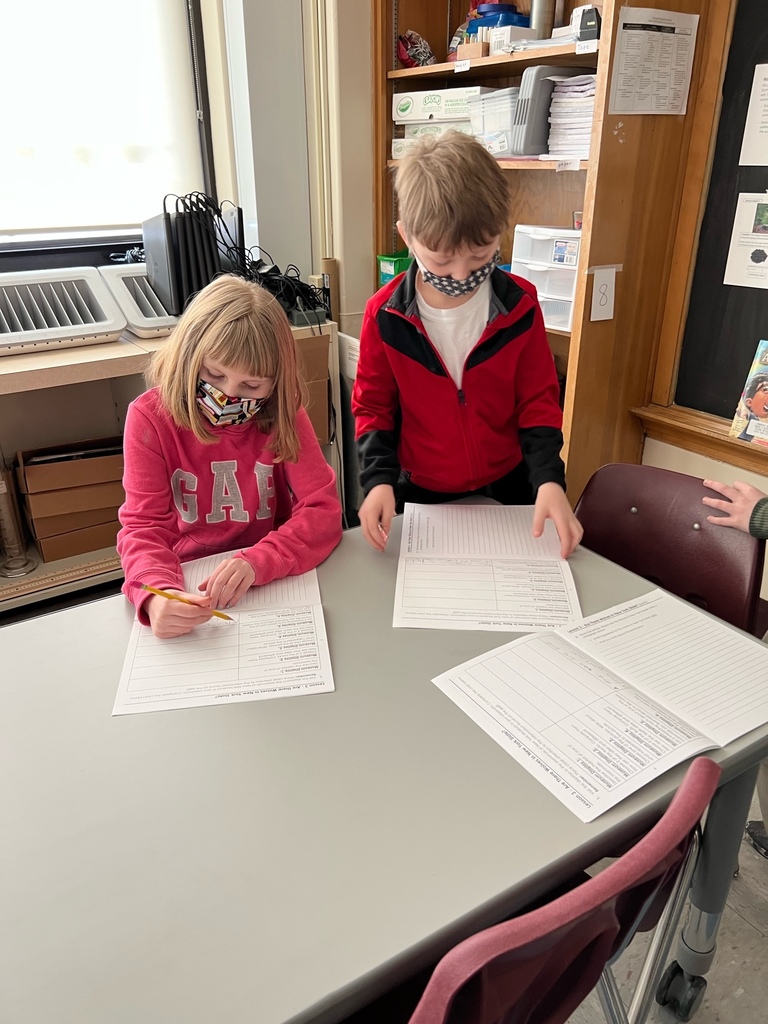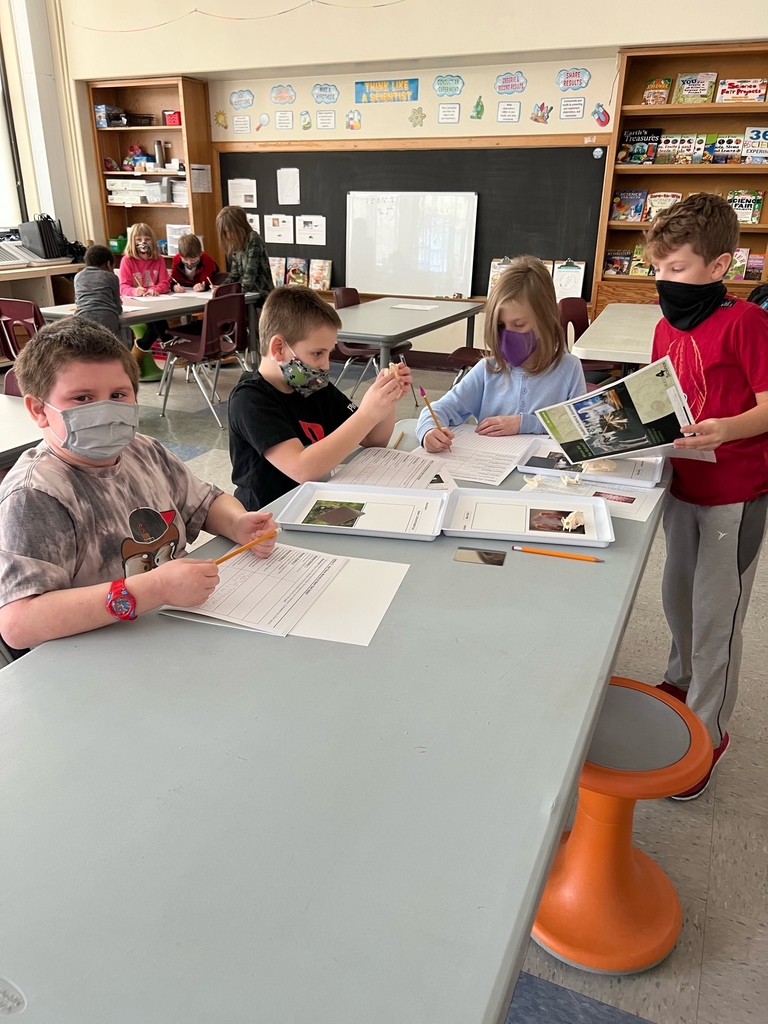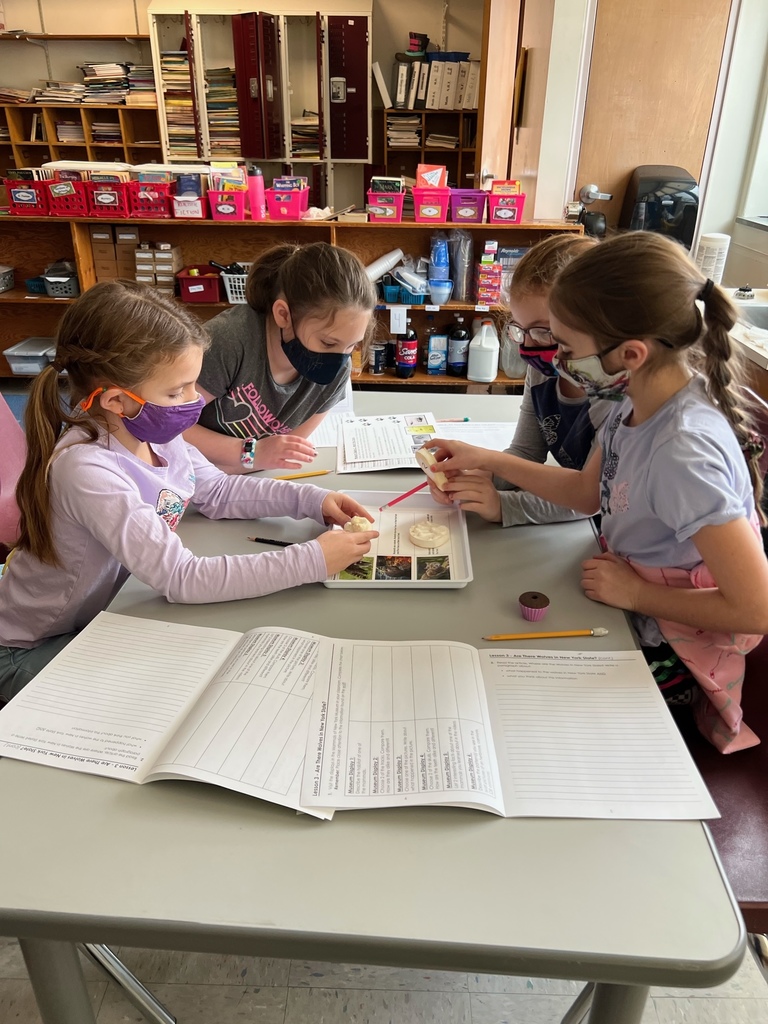 Spring sports sign ups for varsity and JV are now on FamilyID. Please register at hello.familyid.com