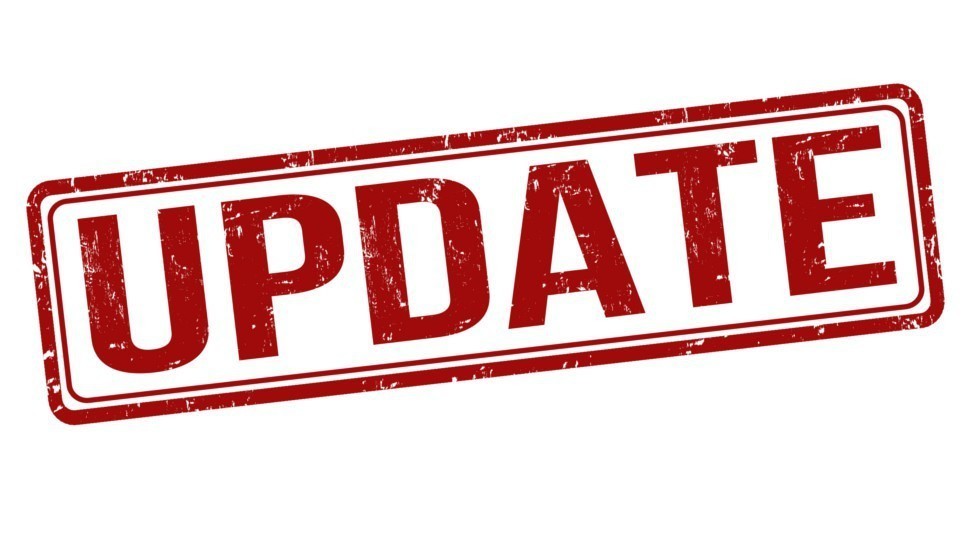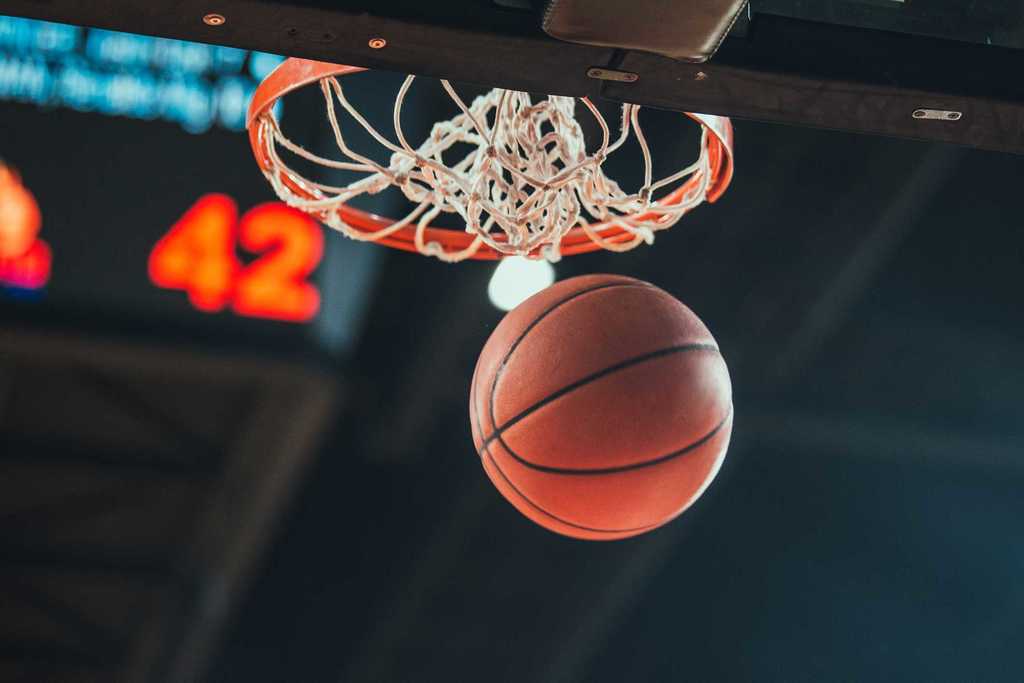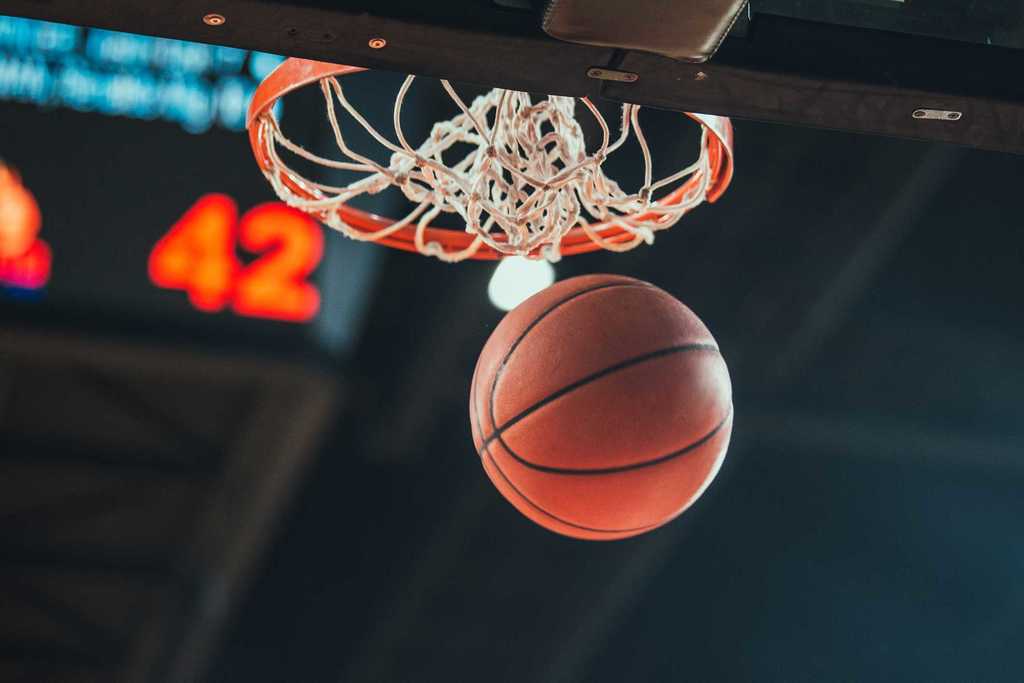 More music class photos!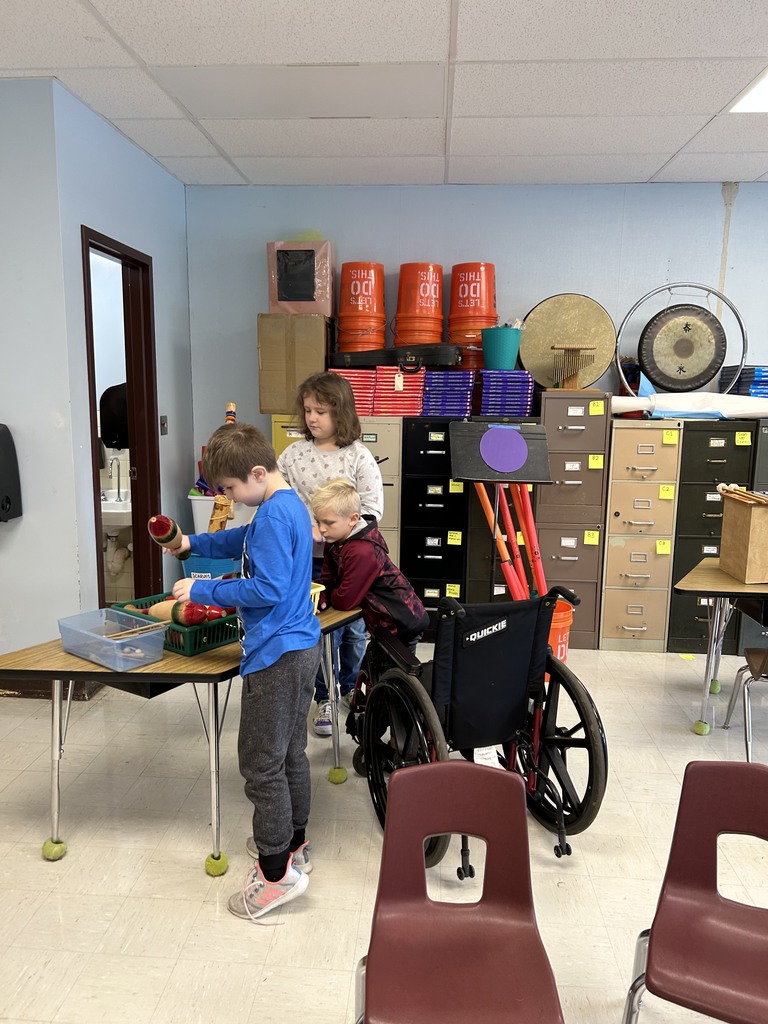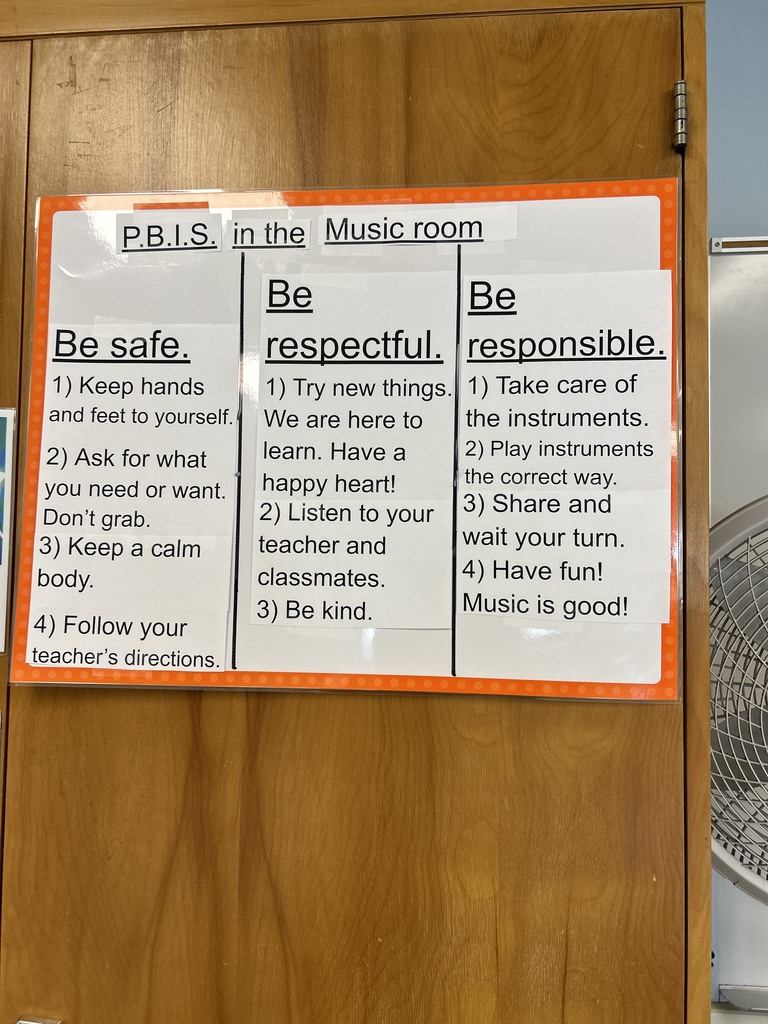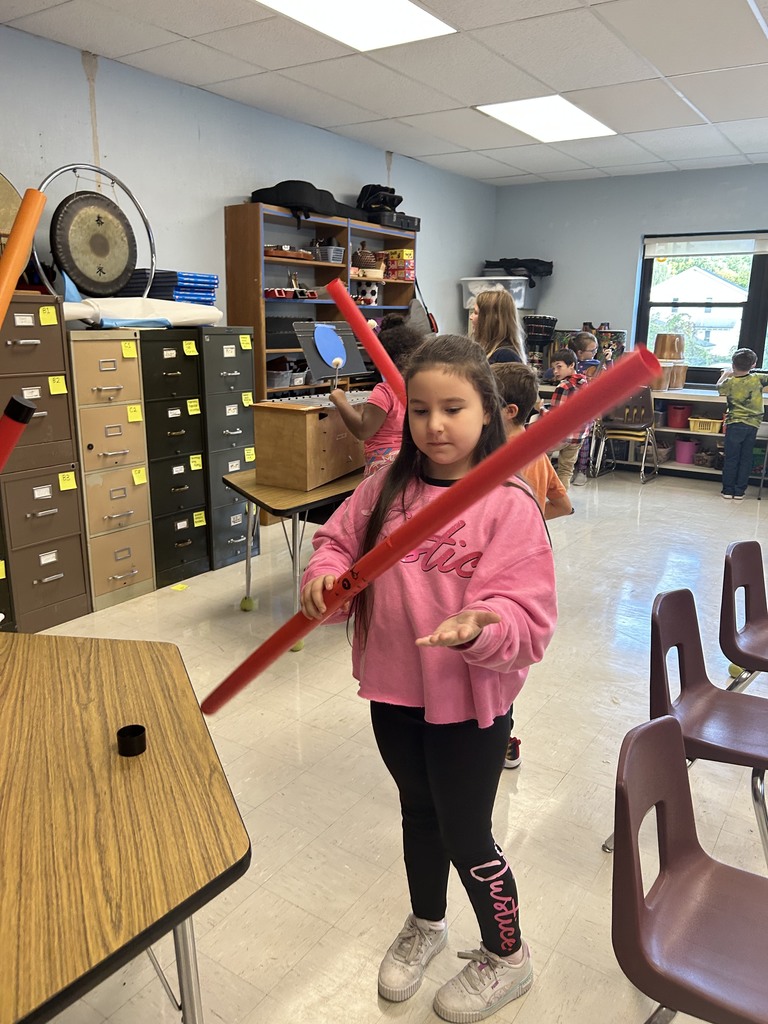 Boulevard music class: Students exploring classroom instruments with Mrs. Jensen while showing the 3 B's: Be Respectful, Be Responsible, Be Safe!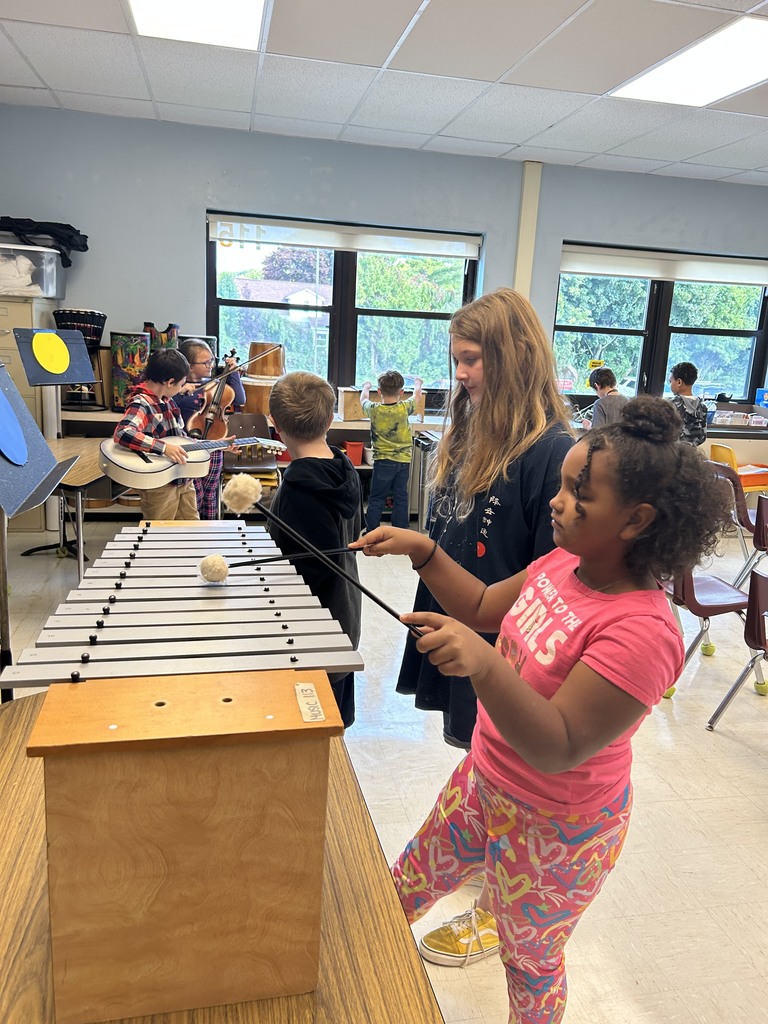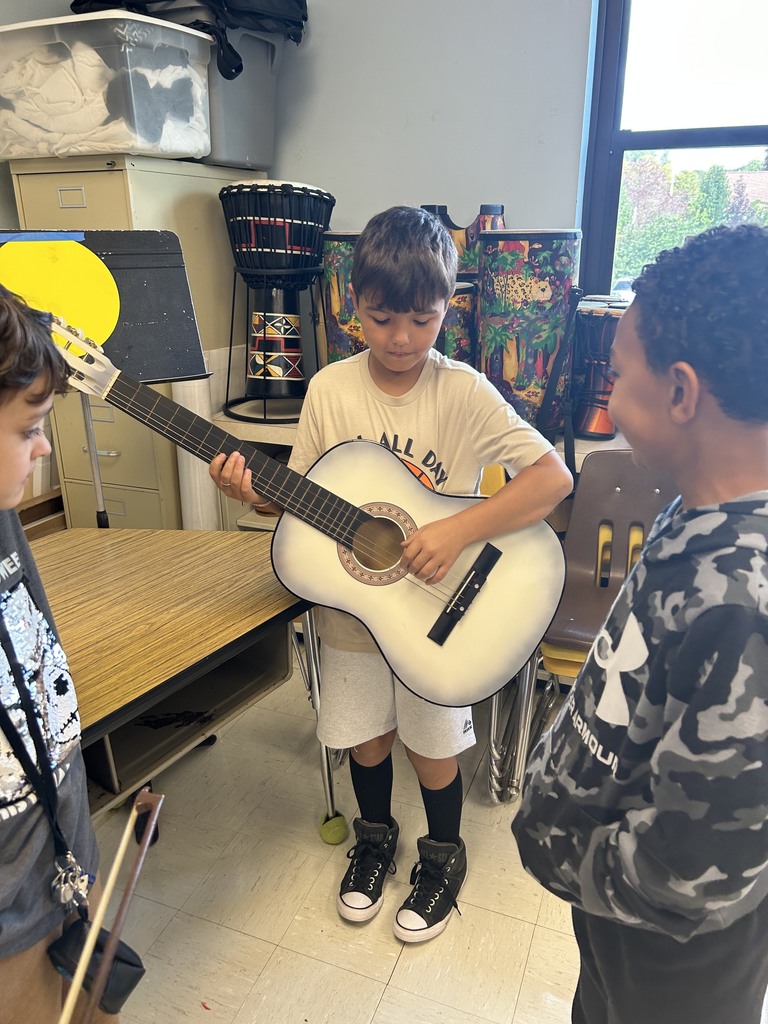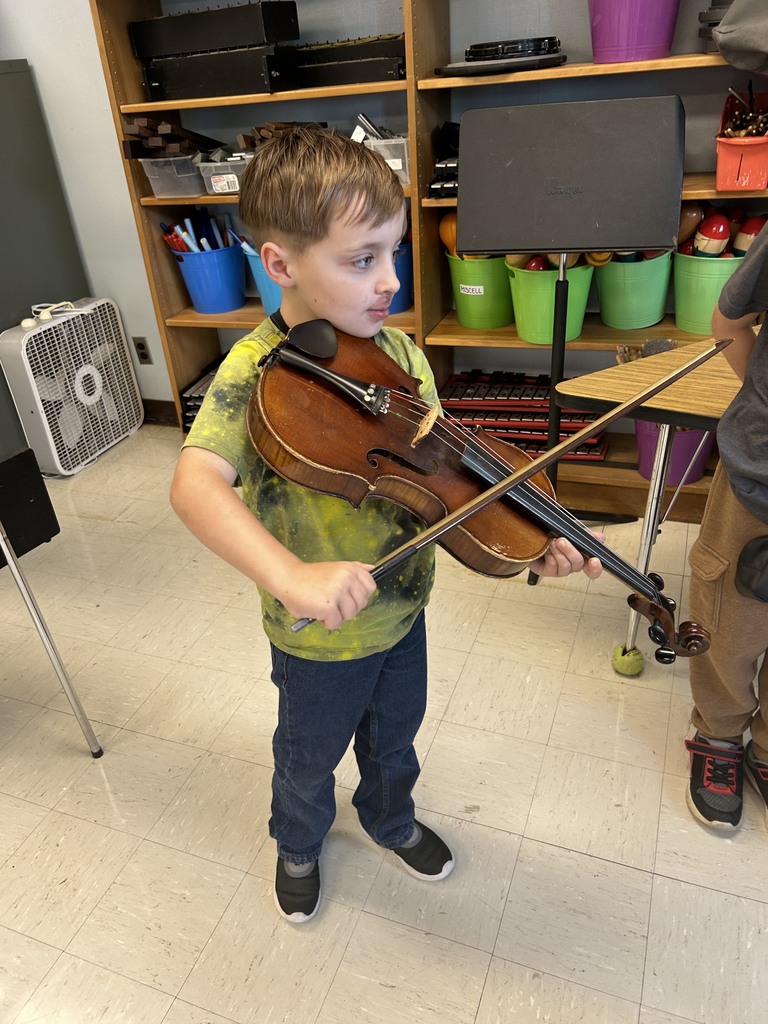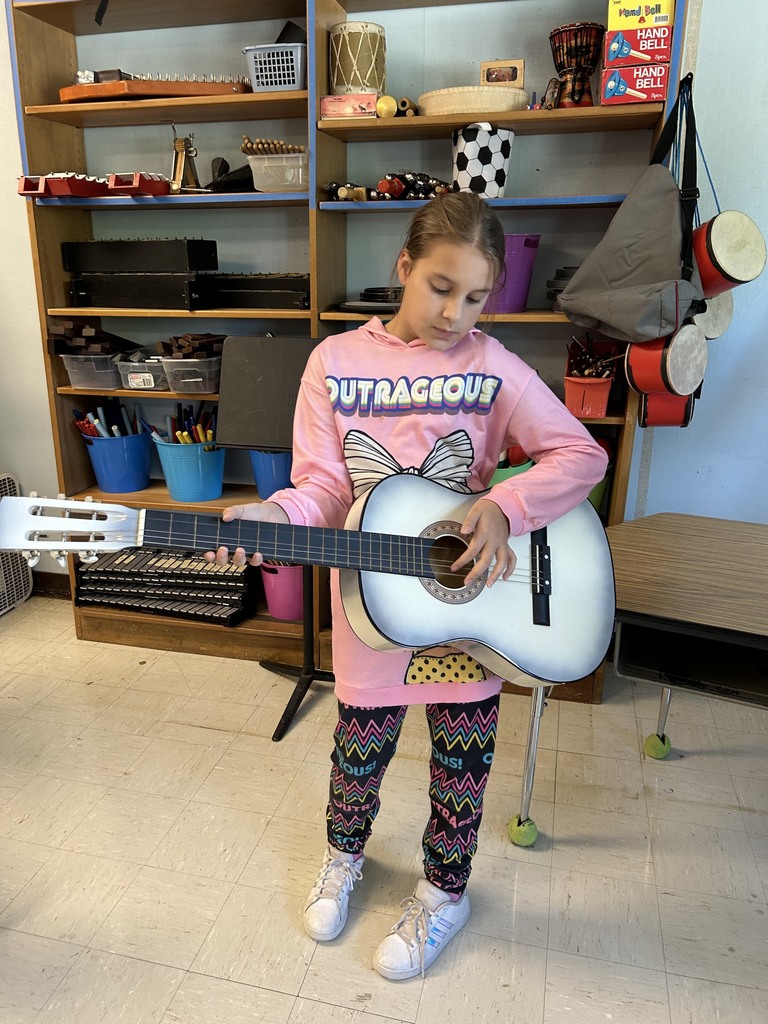 Virtual training series called Positive Solutions for Families will run from October 7th to November 17th. Check out the link below for more information.
https://5il.co/1itct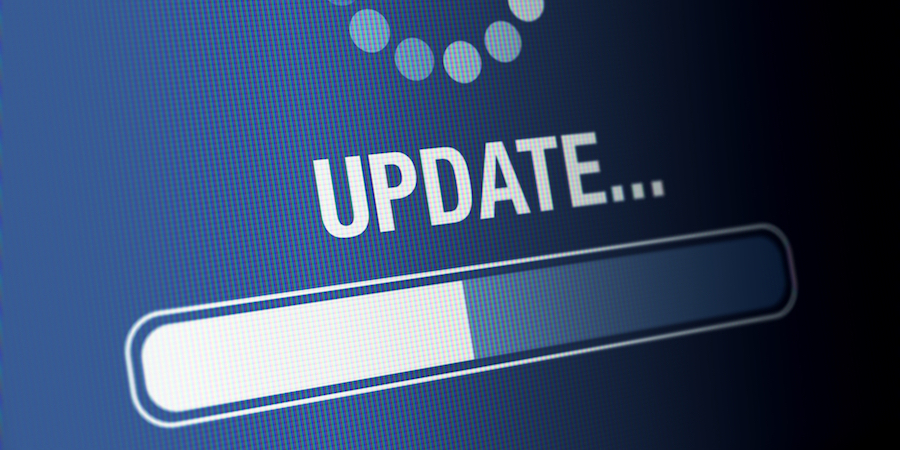 6th grade Team two Students of the Month for September : Social Studies- Stormie Moore ELA- Angel Jimenez Reading- Zandie Wooster Math- Kaden Lott Citizenship- Lucas Muhlberger Science- Julia Lair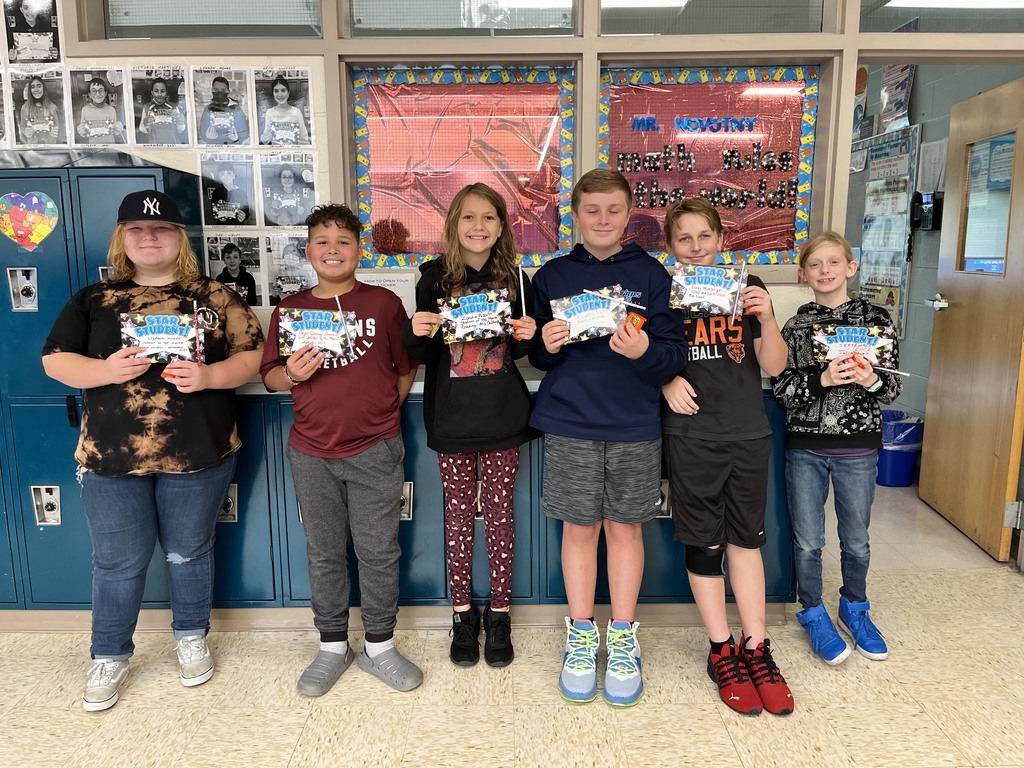 Sixth graders enjoy a September game of kickball.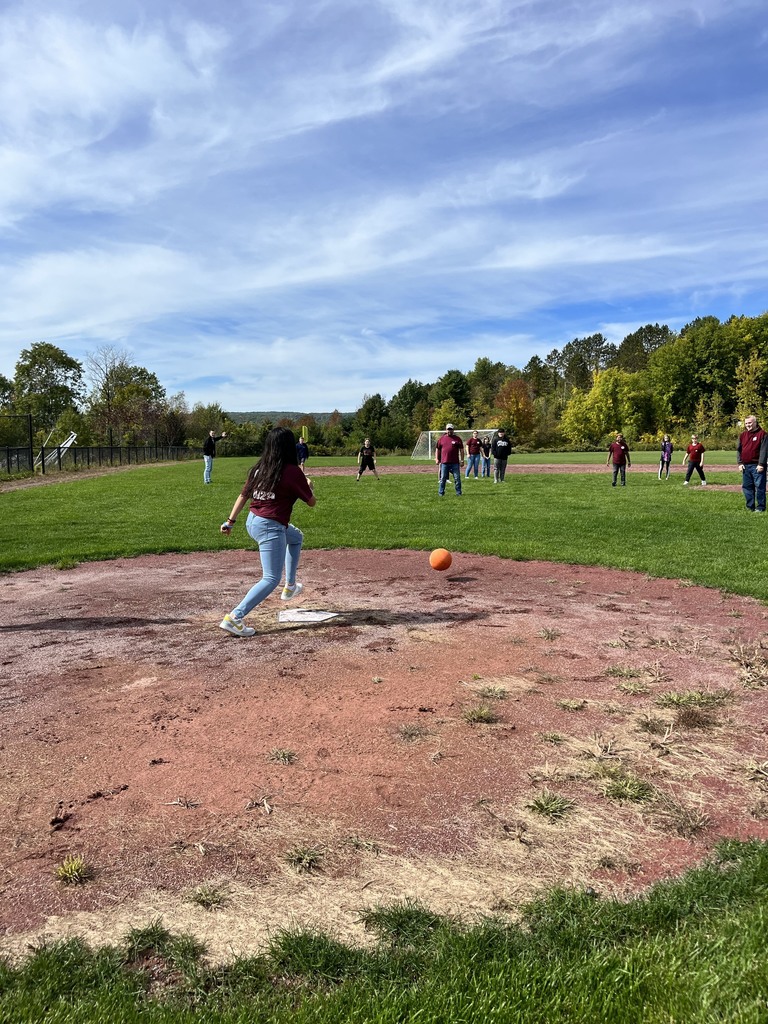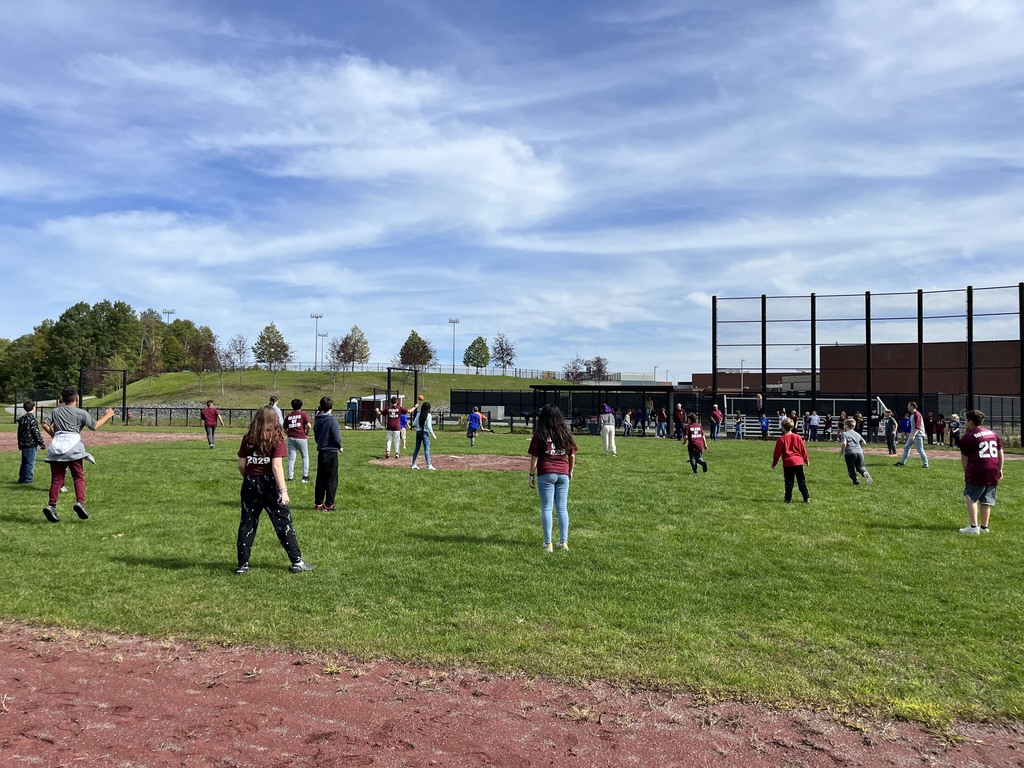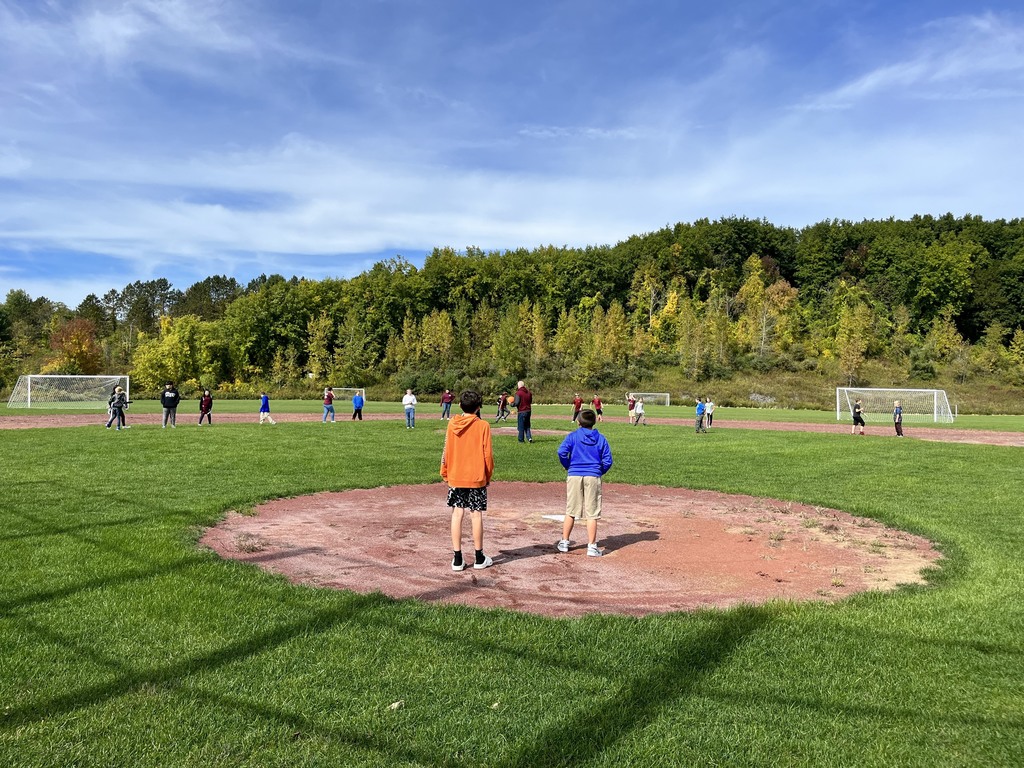 Due to the wet weather/forecast, the Gloversville High School Open House scheduled for tonight, Wednesday September 28th, (4:30-6:00 PM) has been moved indoors to the HS gymnasium and HS cafeteria. Please plan to enter through the gymnasium doors facing the Middle School.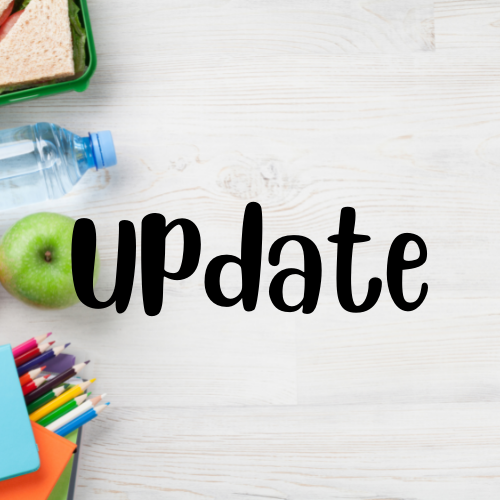 Help the Senior Class with their first fundraiser & grab yourself some Gloversville Gear! Place your order ONLINE! Sale Ends 9/20 (Approximate date of completion & pick is week of is 10/11) Follow this link to order:
https://clearimageny.com/gloversville_seniors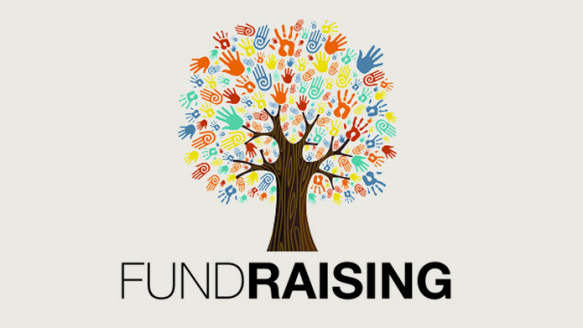 We think it's safe to say that the GMS Scholars are loving their new Rock Wall!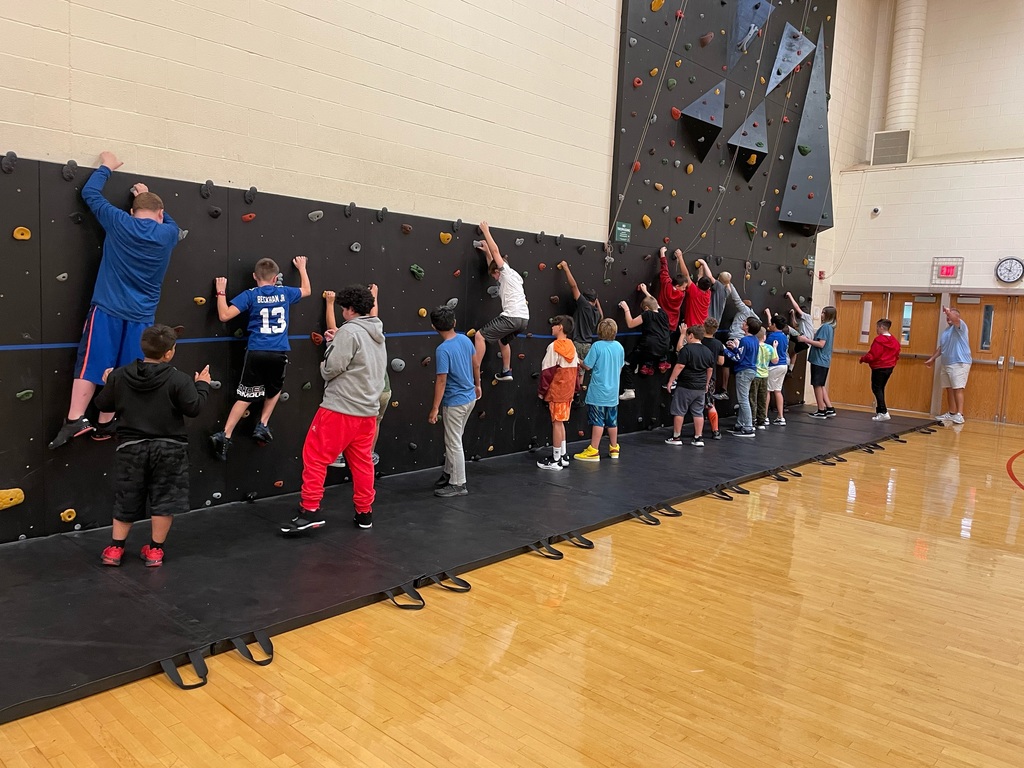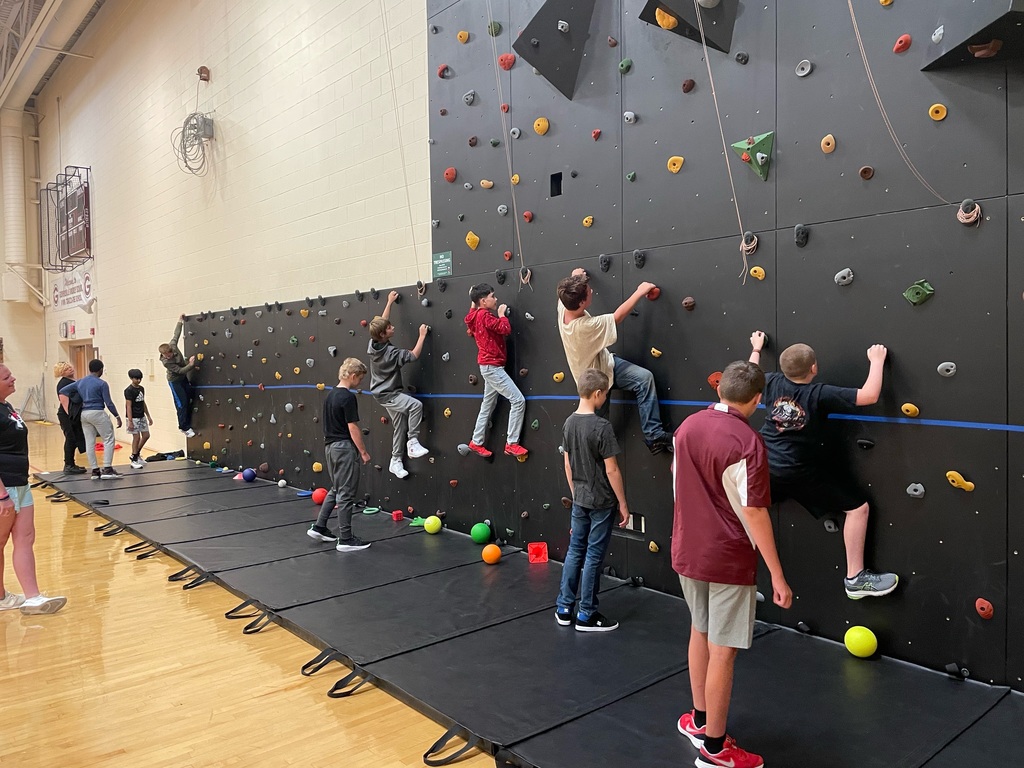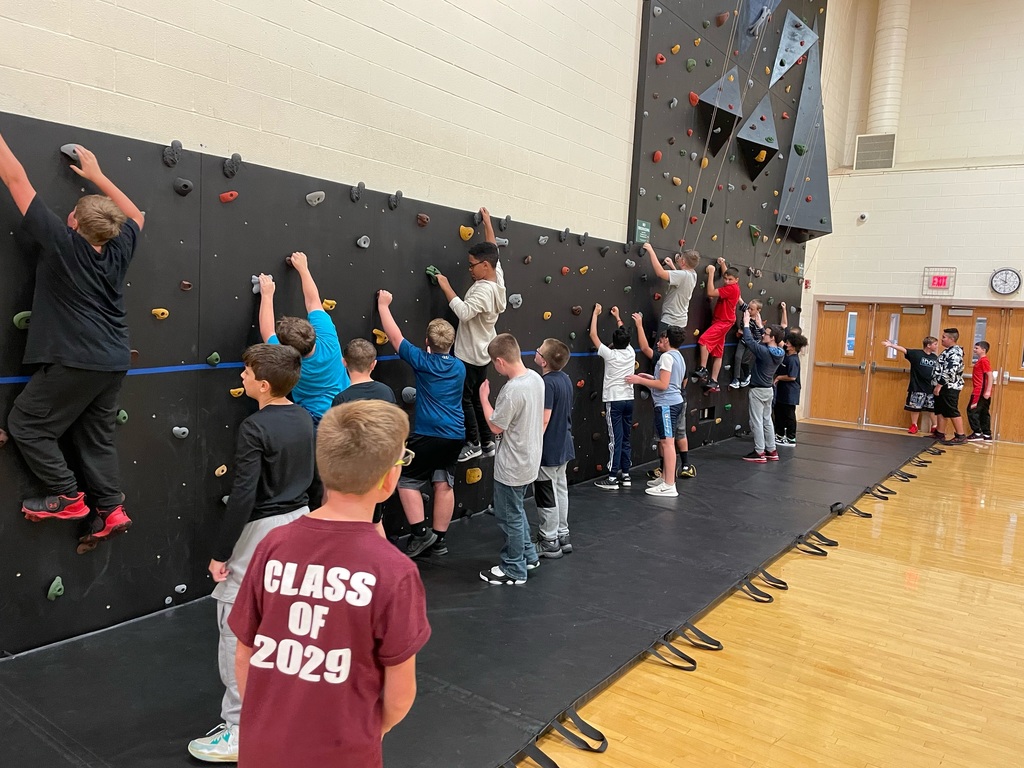 Mrs. Cornell's class made predictions and experimented to see which would make the bigger eruption, Mentos and cola or baking soda and vinegar. The Mentos and cola won!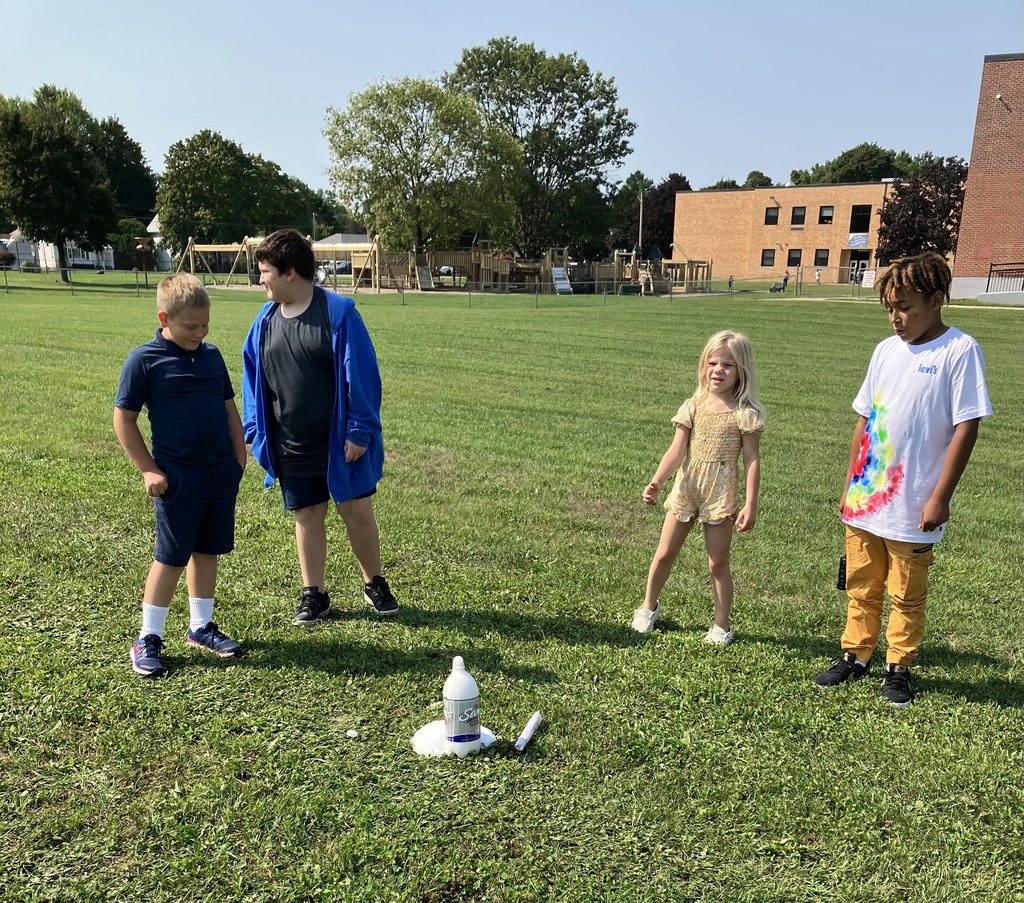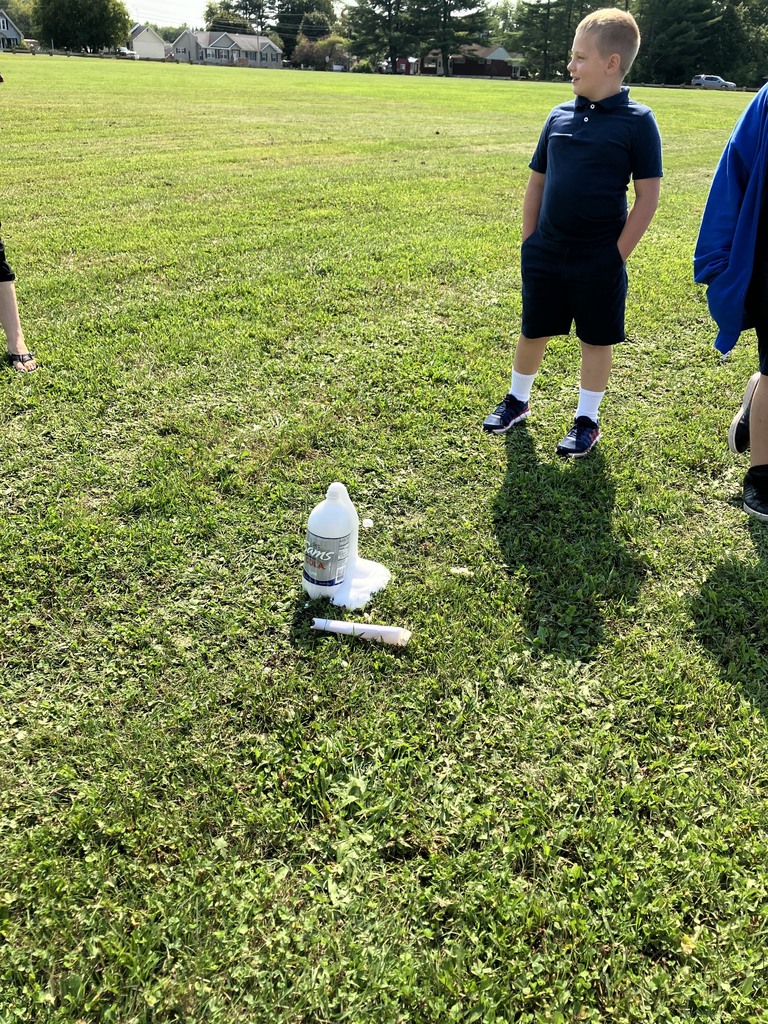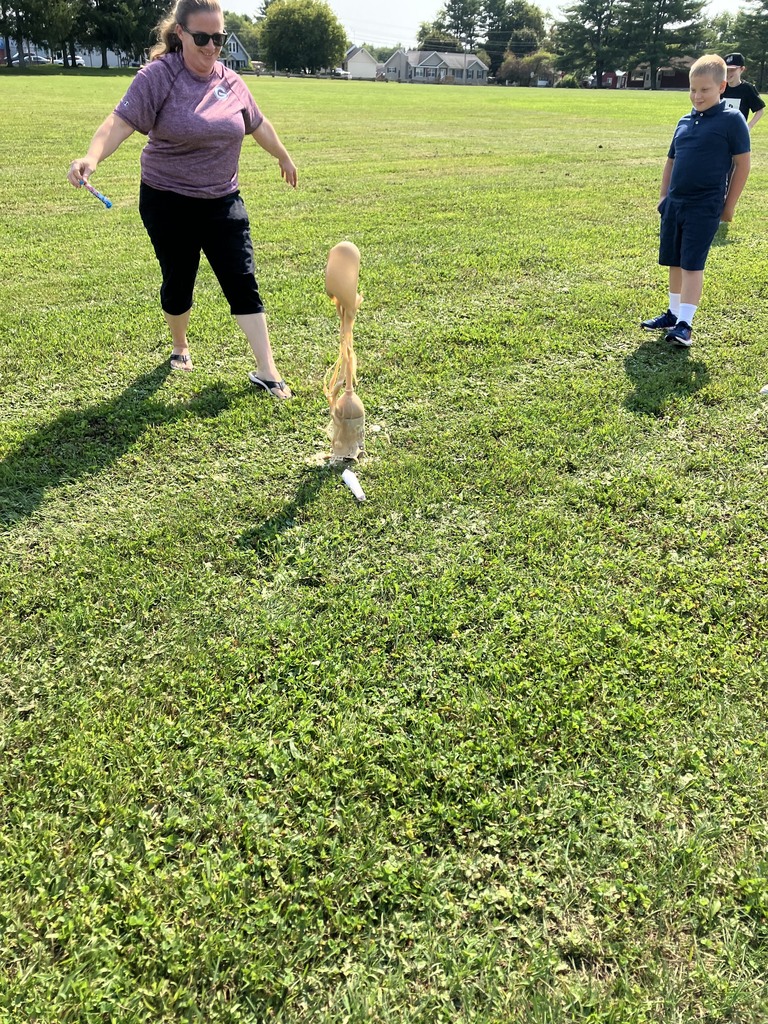 Mrs. VanNostrand's 3rd grade class at Boulevard had a great time saving Fred! Students worked together and used problem solving skills to help Fred get back on his raft after he capsized. We had so much fun!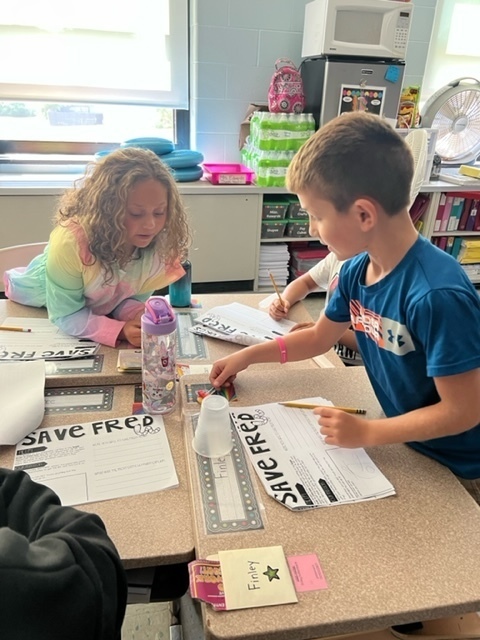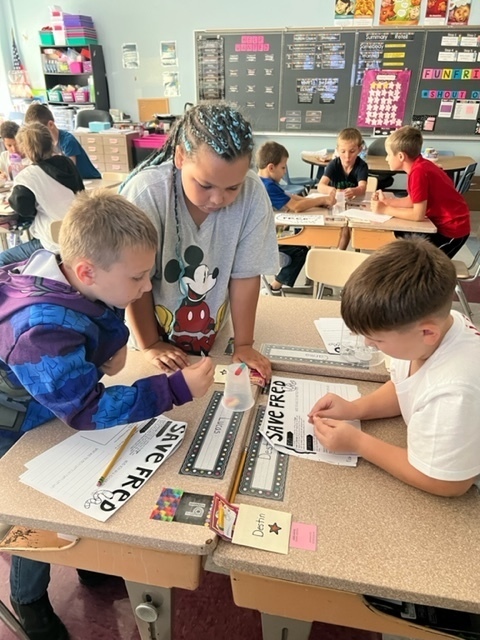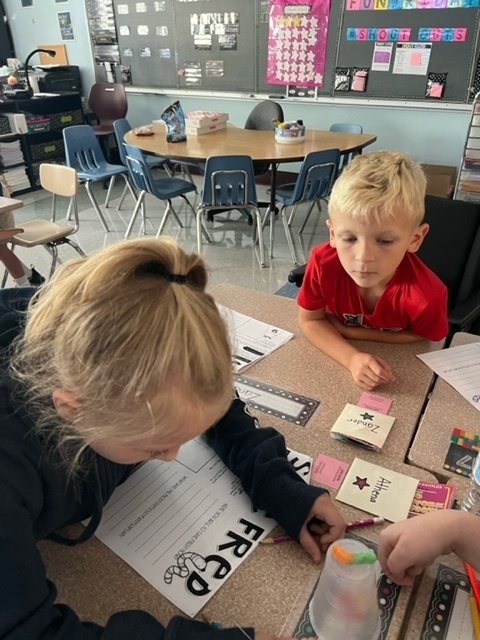 Miss. Ruby's class in PE!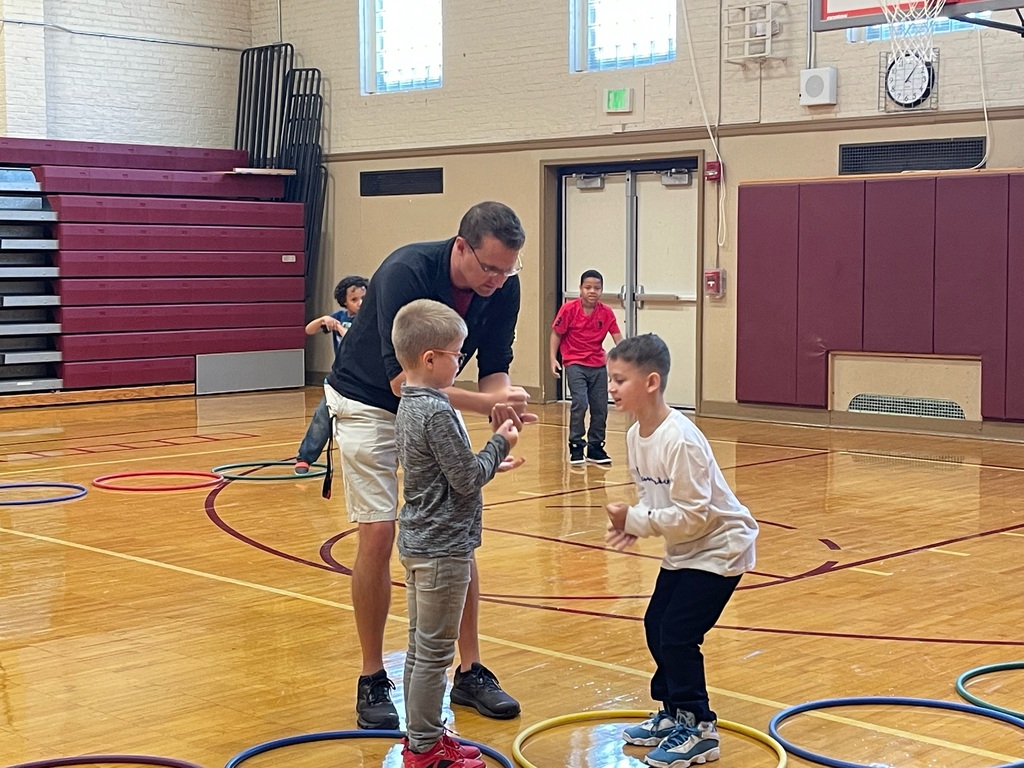 Gloversville student Zoey Smith and Earth-Science teacher Chris Murphy will travel to Newark NJ to fly on an airplane that uses parabolas or wave flight to create a zero-gravity experience. Click the link to check it out
www.gozerog.com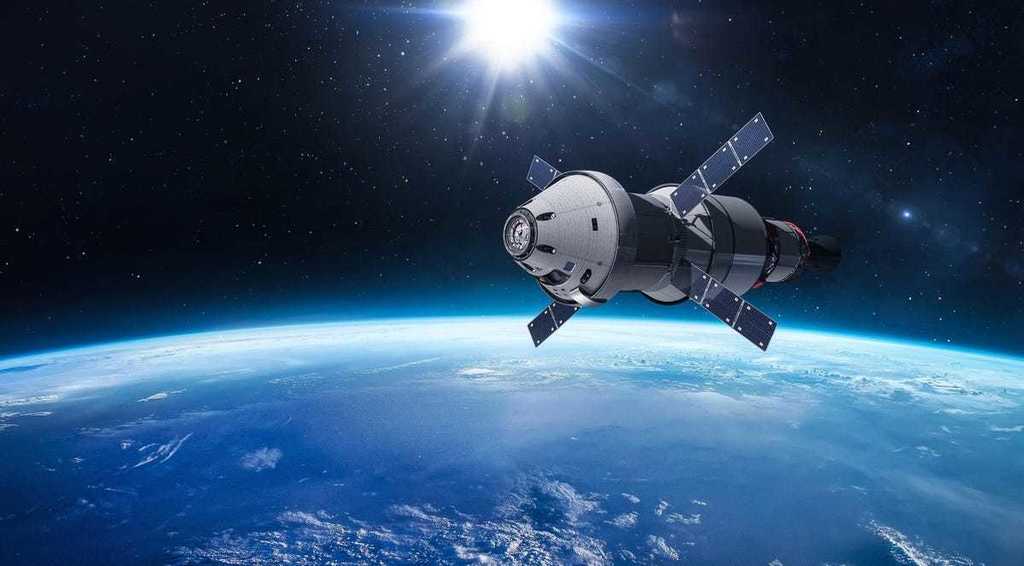 Looking for a great opportunity to work with a great team? Well, look no further!

Welcome back Scholars!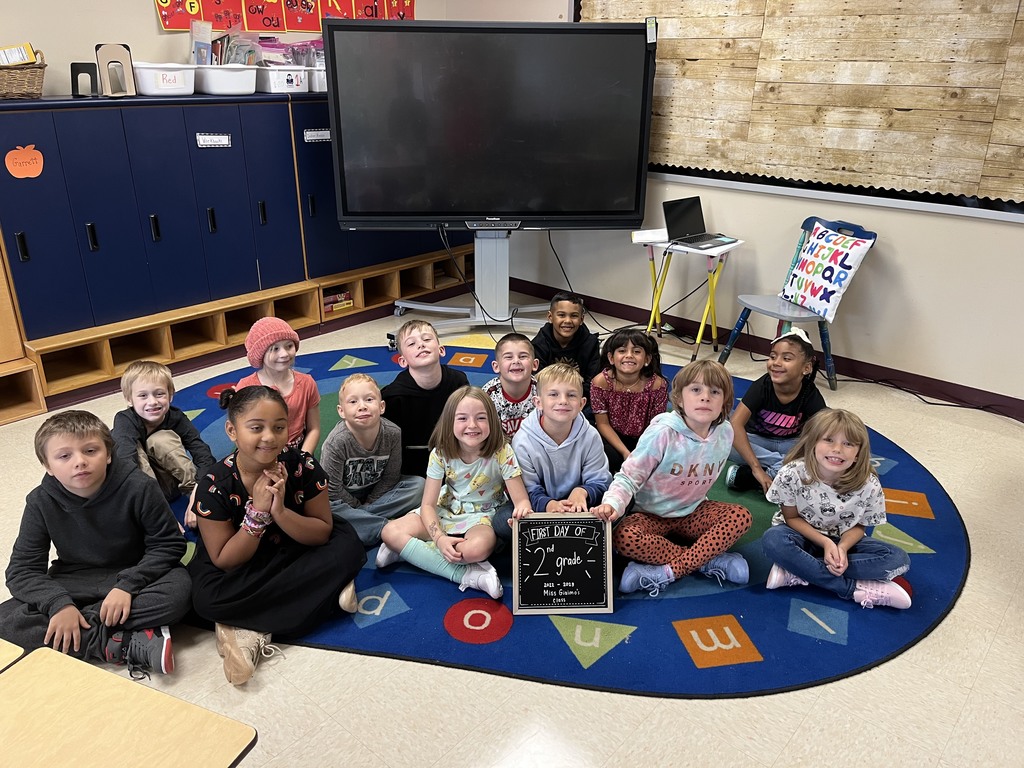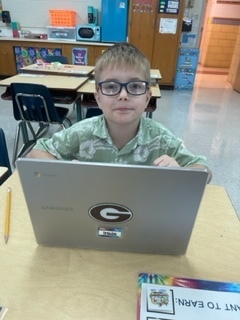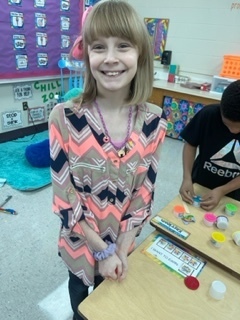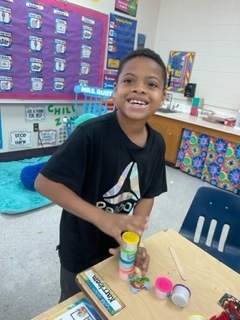 The Gloversville Huskies Volleyball Program is selling Sturgess chicken dinner tickets. Tickets are $15 and dinners can be picked up in the Running's parking lot from 2pm to 6pm on Wednesday, September 21.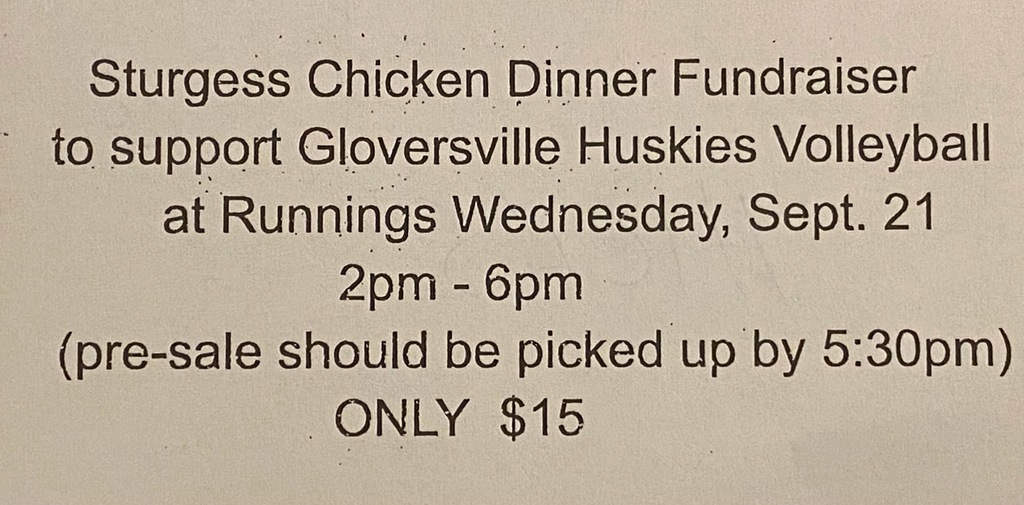 Welcome Back Scholars!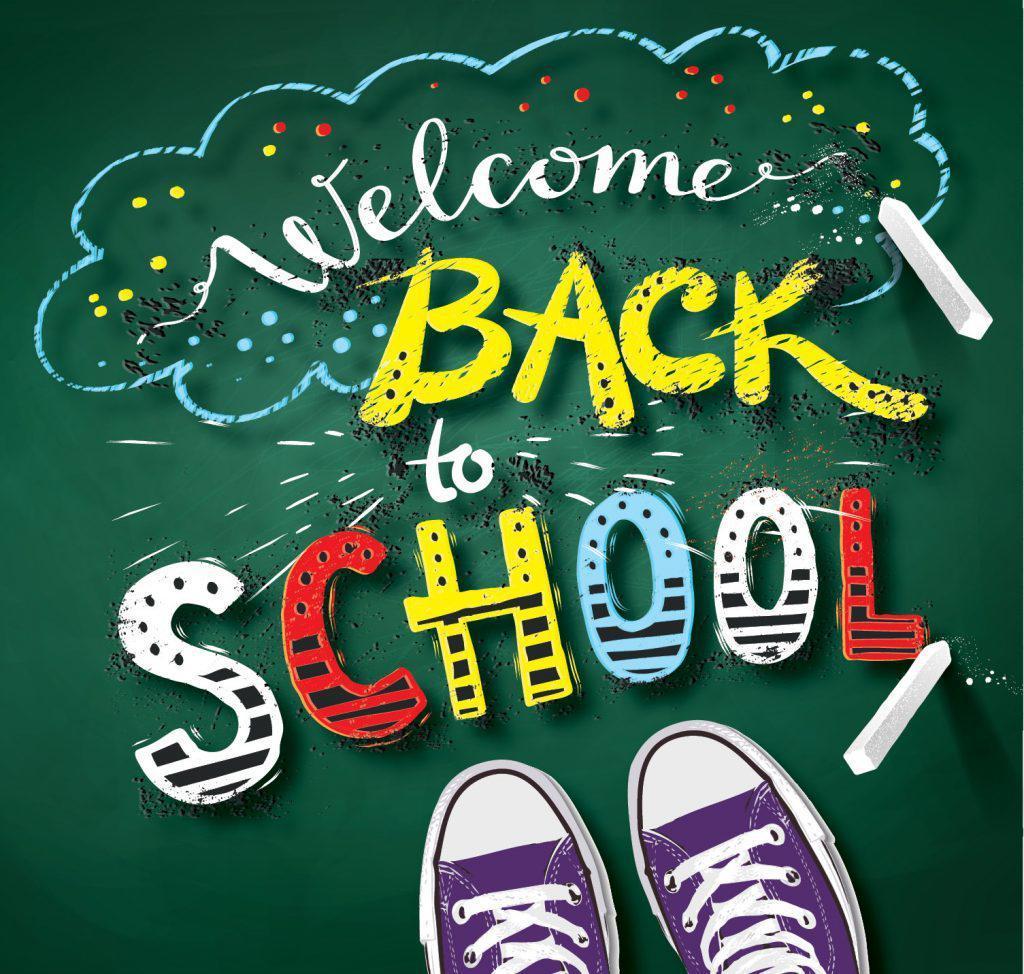 Thank you Insurance Professionals of Fulton County (I.P.F.C.) for your overwhelming kindness and generous donation of school supplies to Miss Ruby's class at Boulevard Elementary. Our students will put them to great use this school year!