Kyle Robare, Xavier Bryant and Nicholas Bradt represented the Huskies at the Section 2 Senior All-Star game on Thursday, November 17th. They were members of the North Team. The final score was South 23 North 6.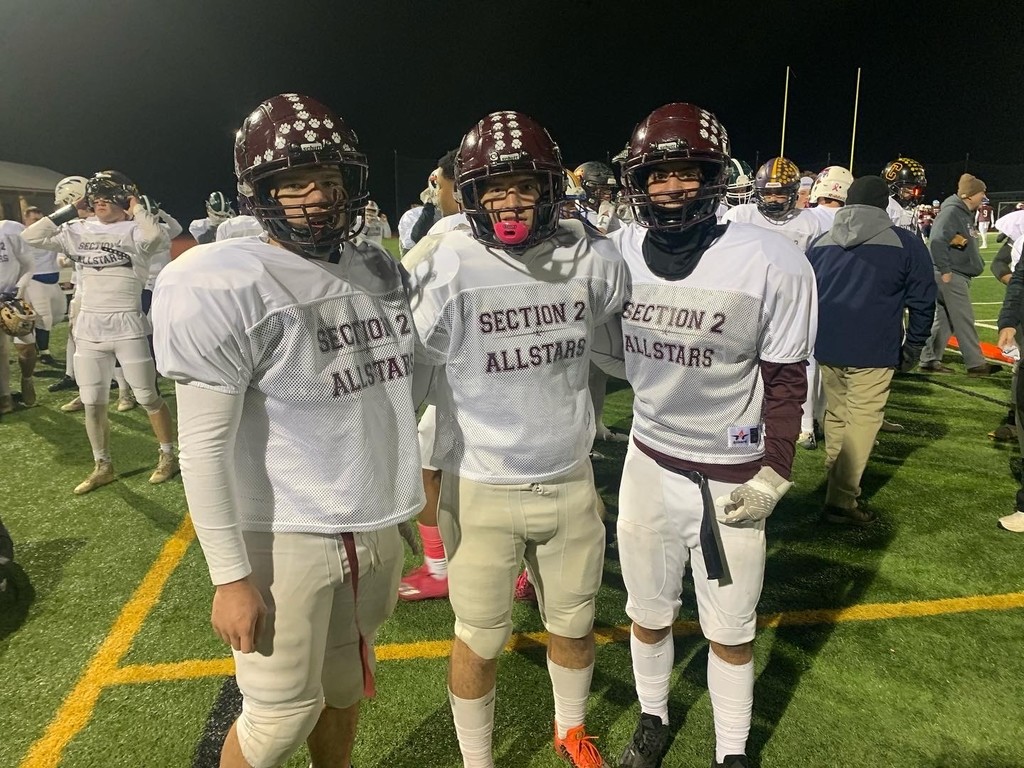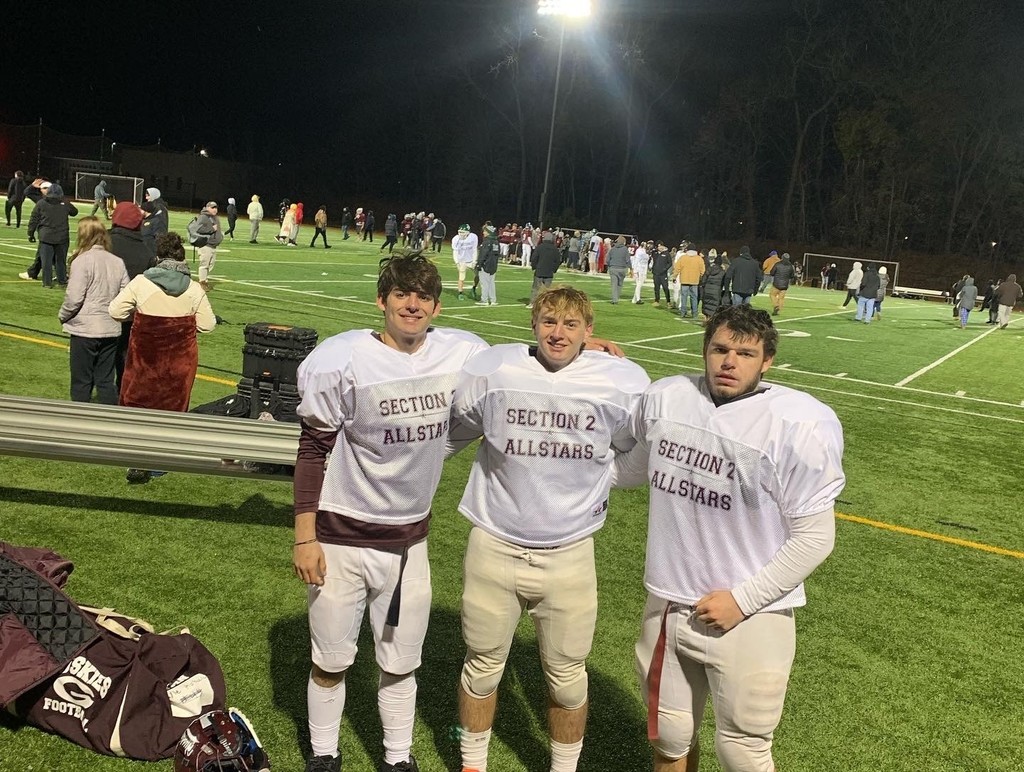 Mrs. Naselli's class worked with their learning buddies today to observe, draw and label the parts of a honey bee.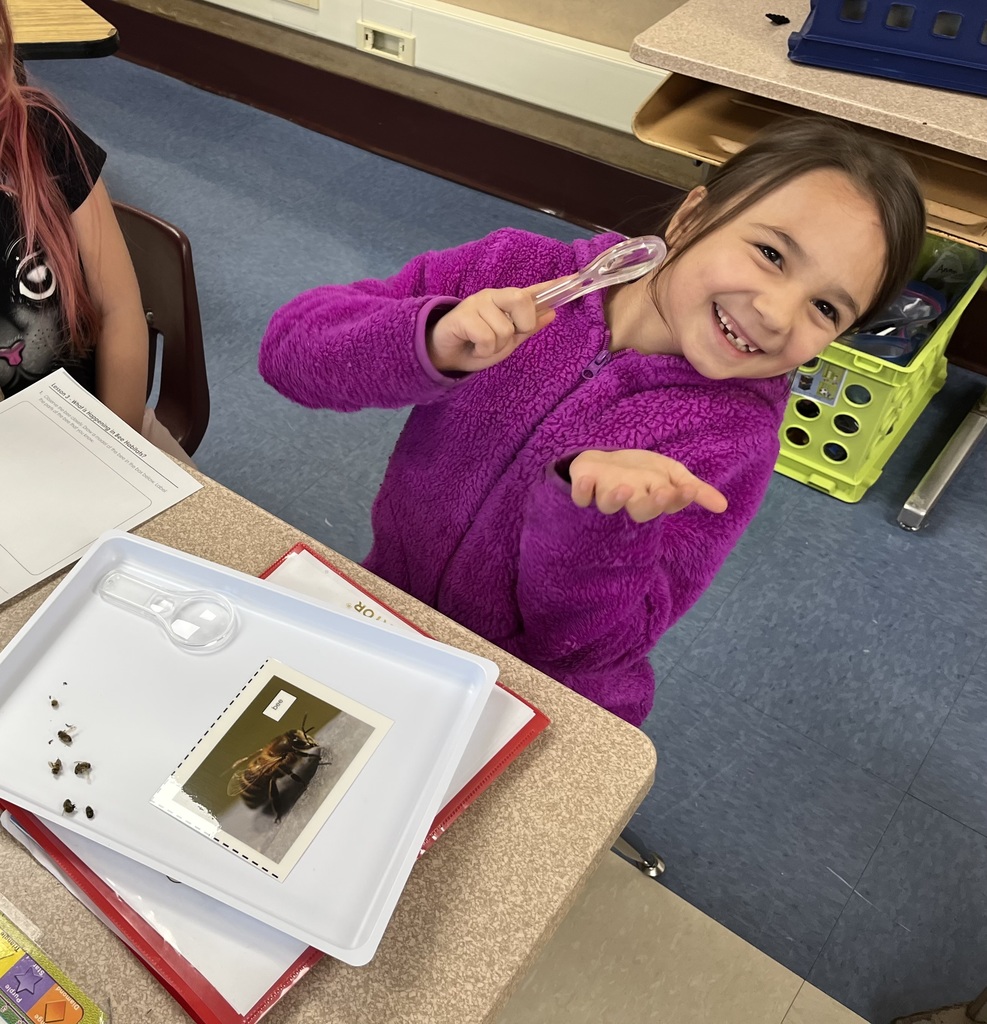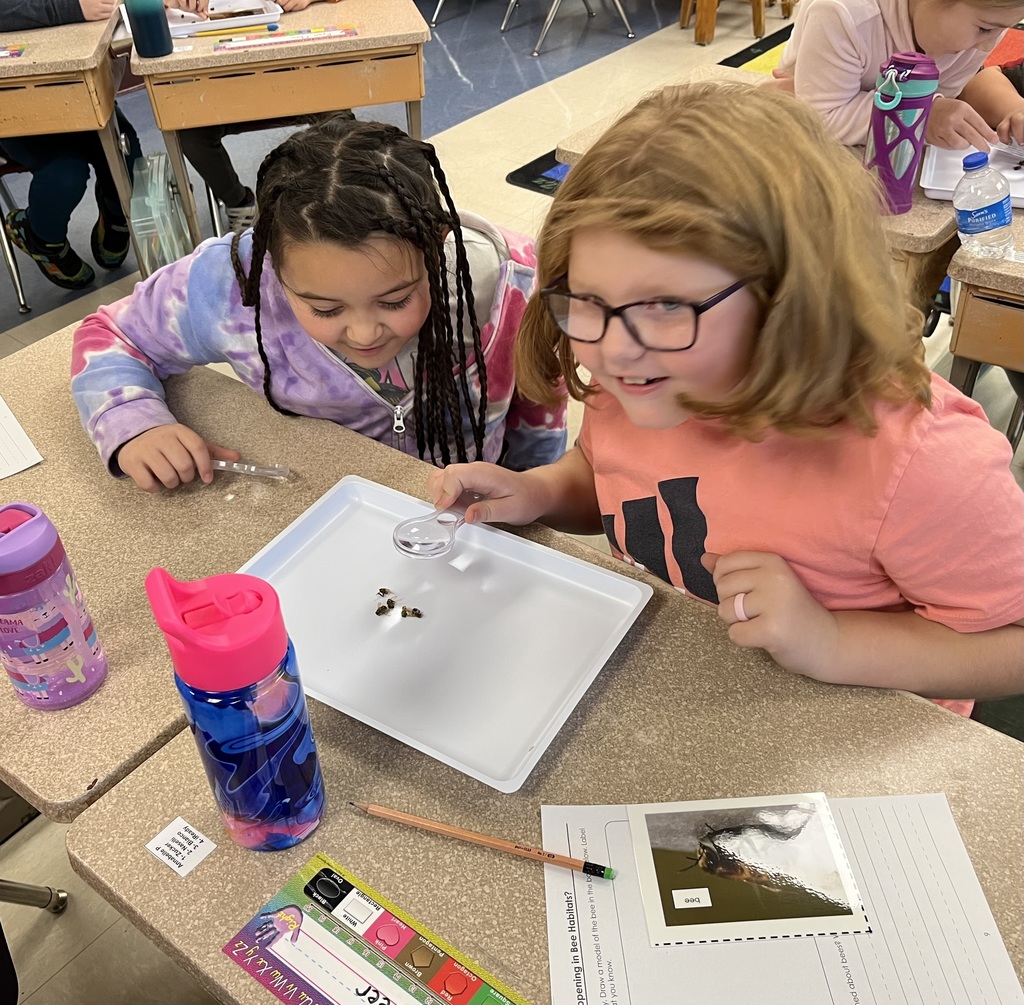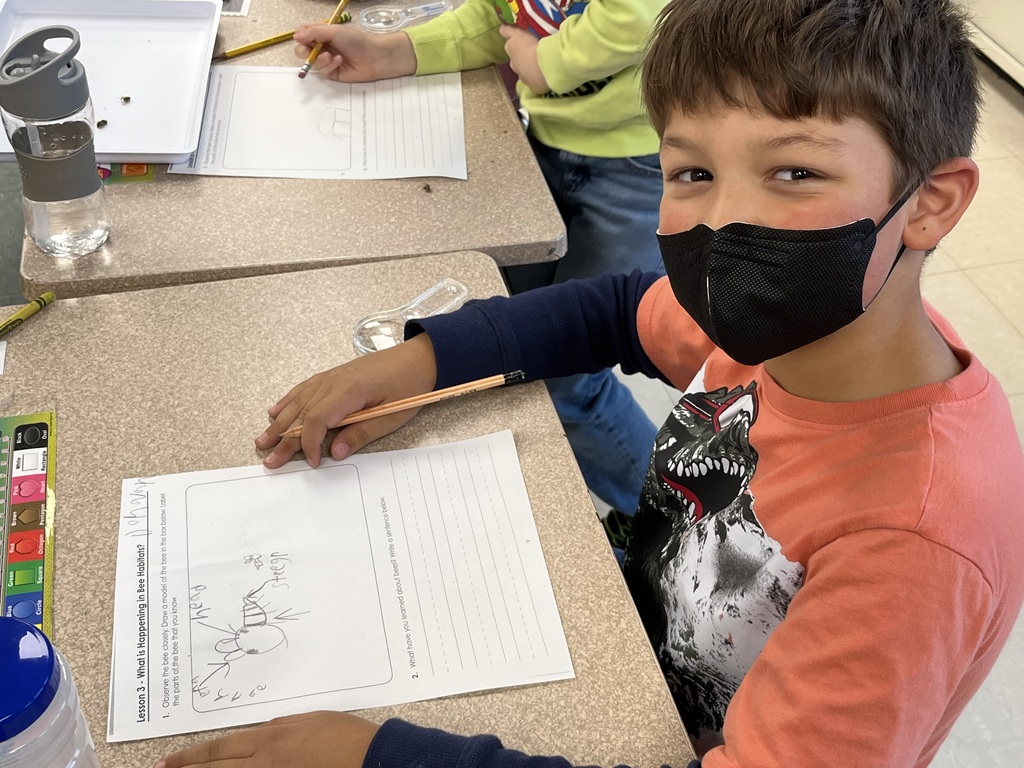 Ms. Betz and Mrs. Becker's second graders are are learning about characteristics of animals in Science. Today they were given a bag of animal flash cards and they had to sort them into groups.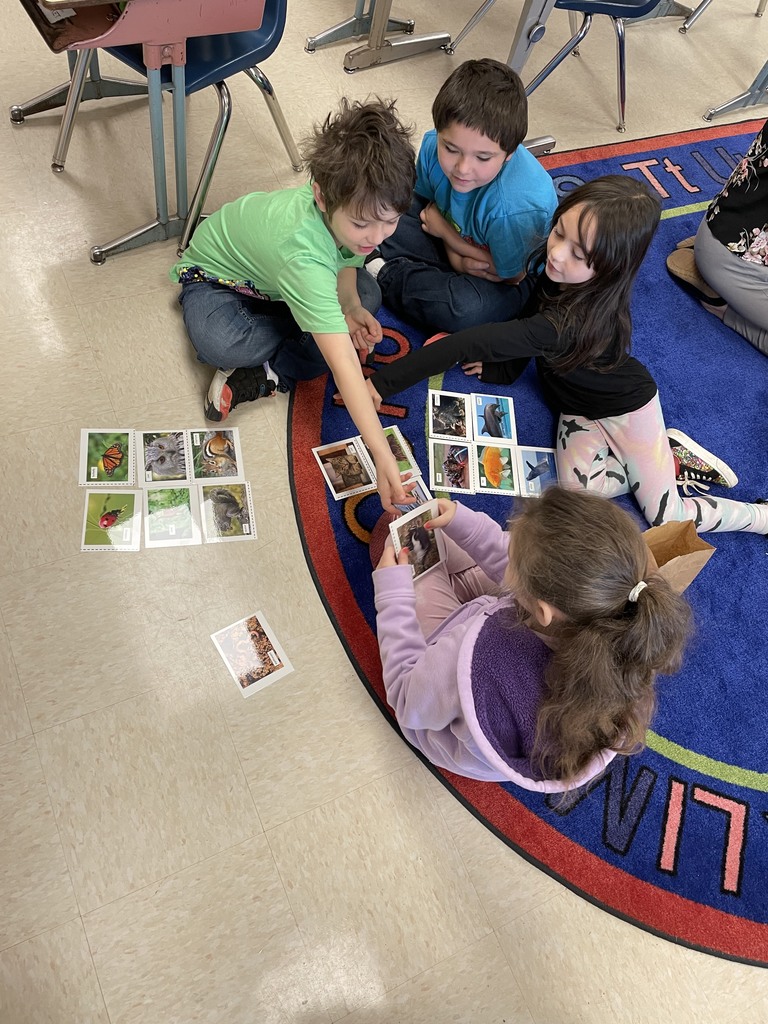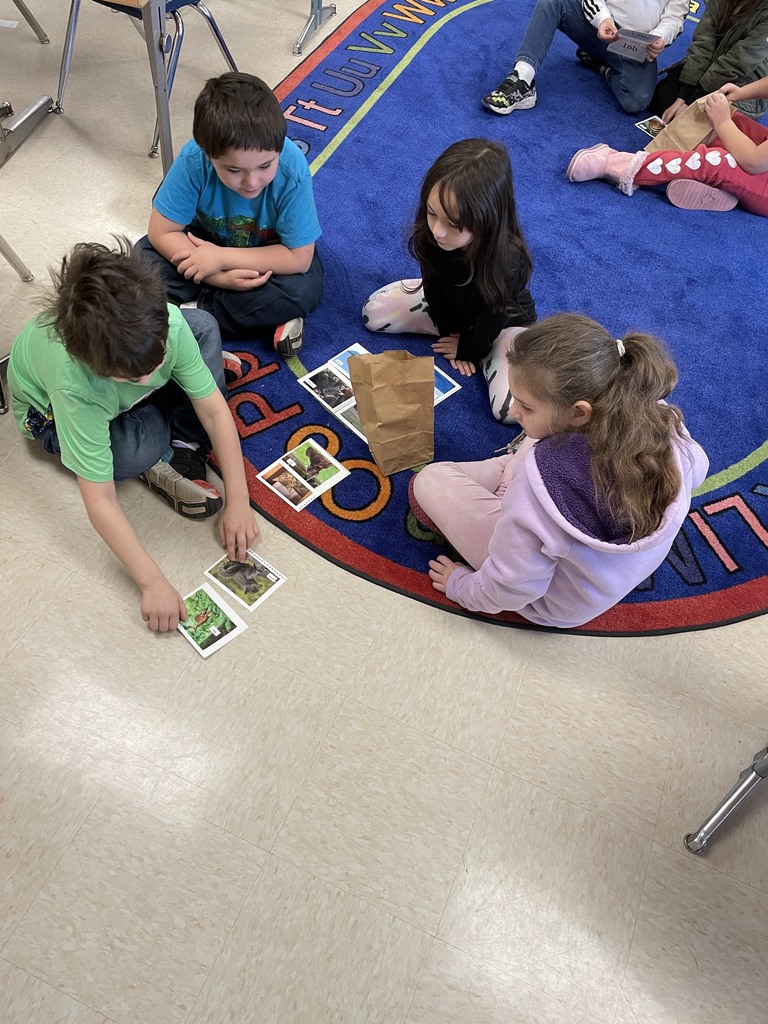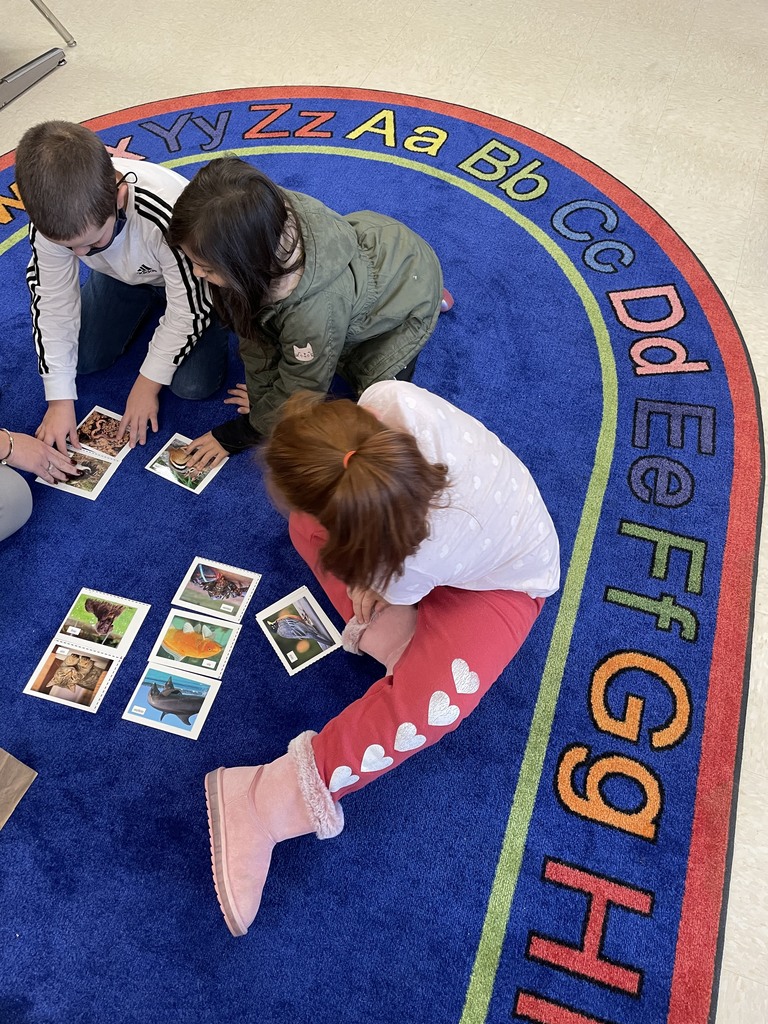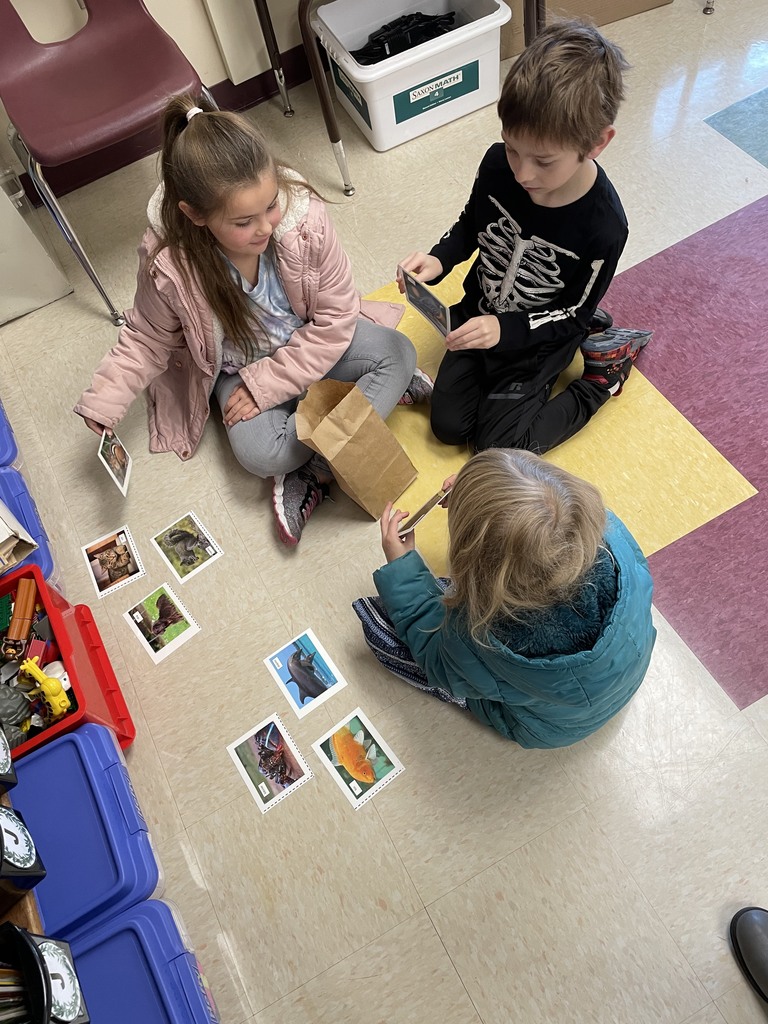 Good morning from Mrs. Yvars class at Park Terrace!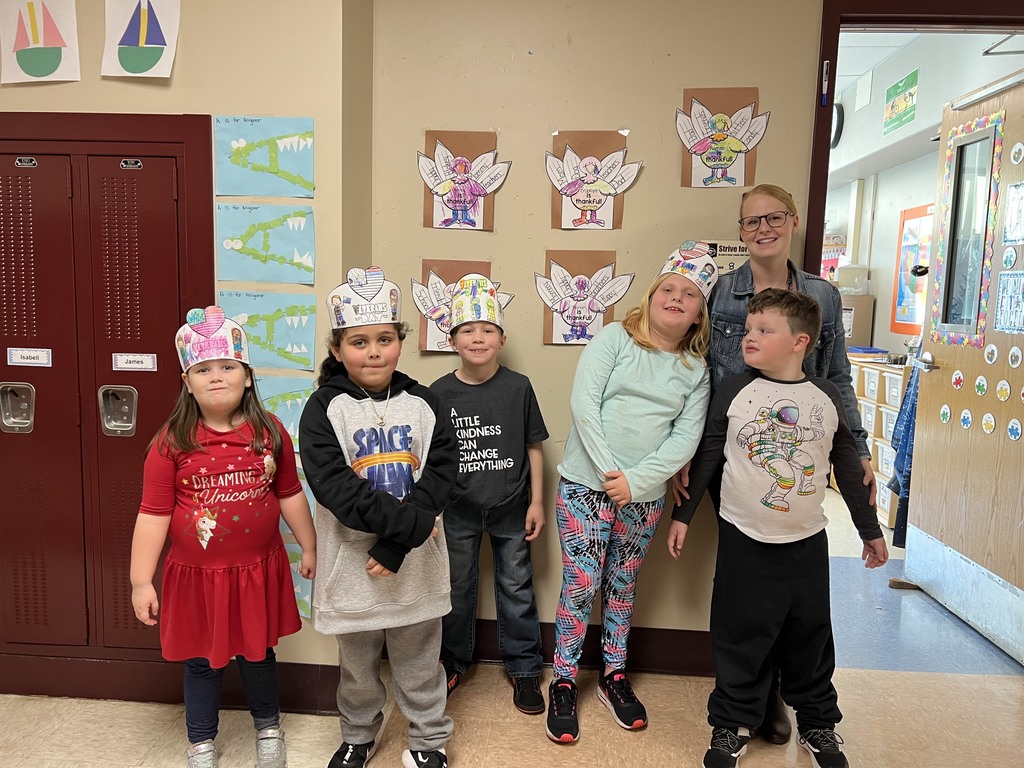 Class of 2026 Fundraiser!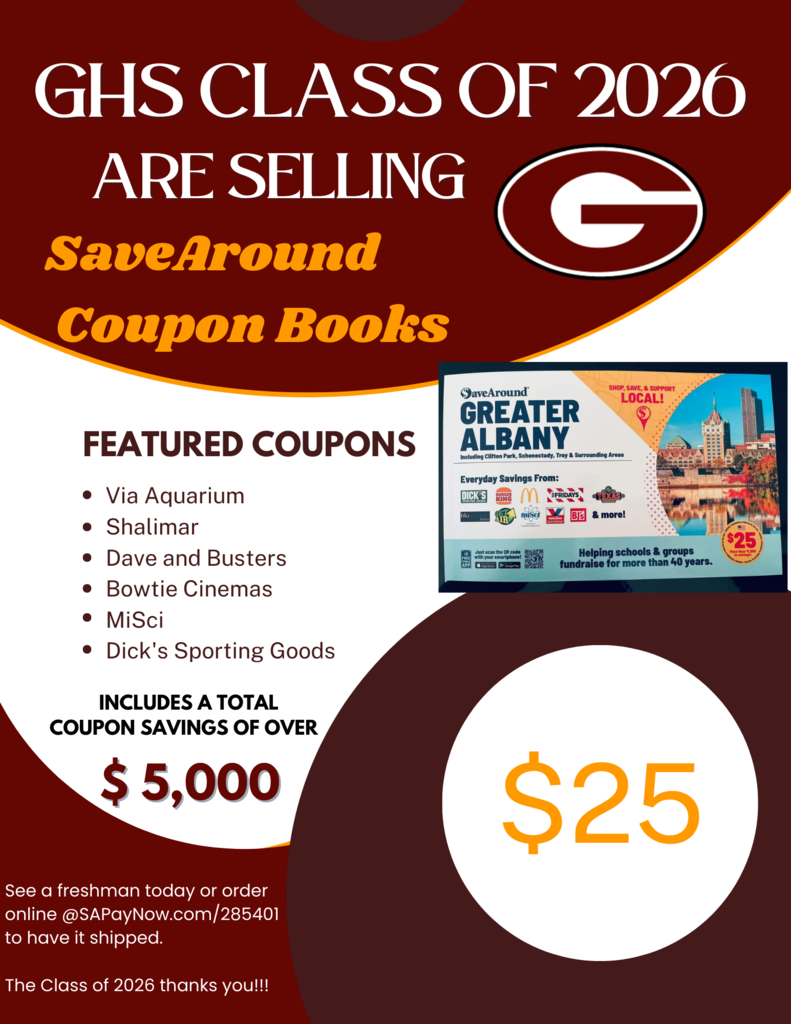 Kingsborough is very proud of our Husky Buck winners! They have been safe, respectful and responsible all week!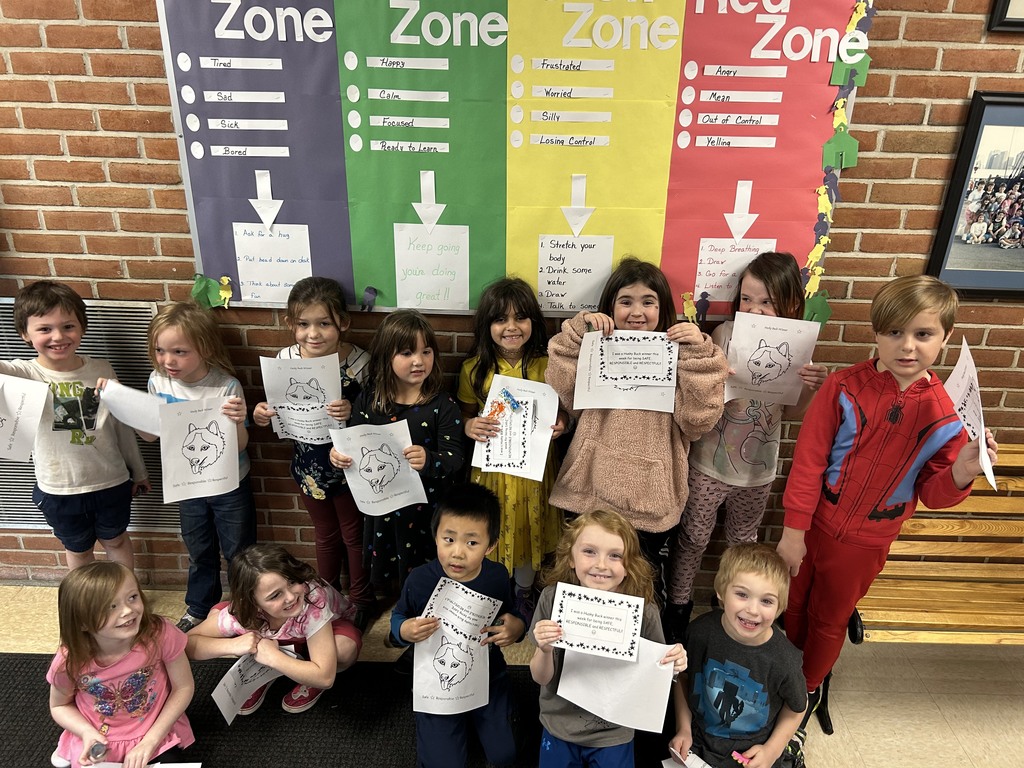 Congratulations to the cast of "How to Get into College", by Don Zolidis, for three successful performances of this new comedy!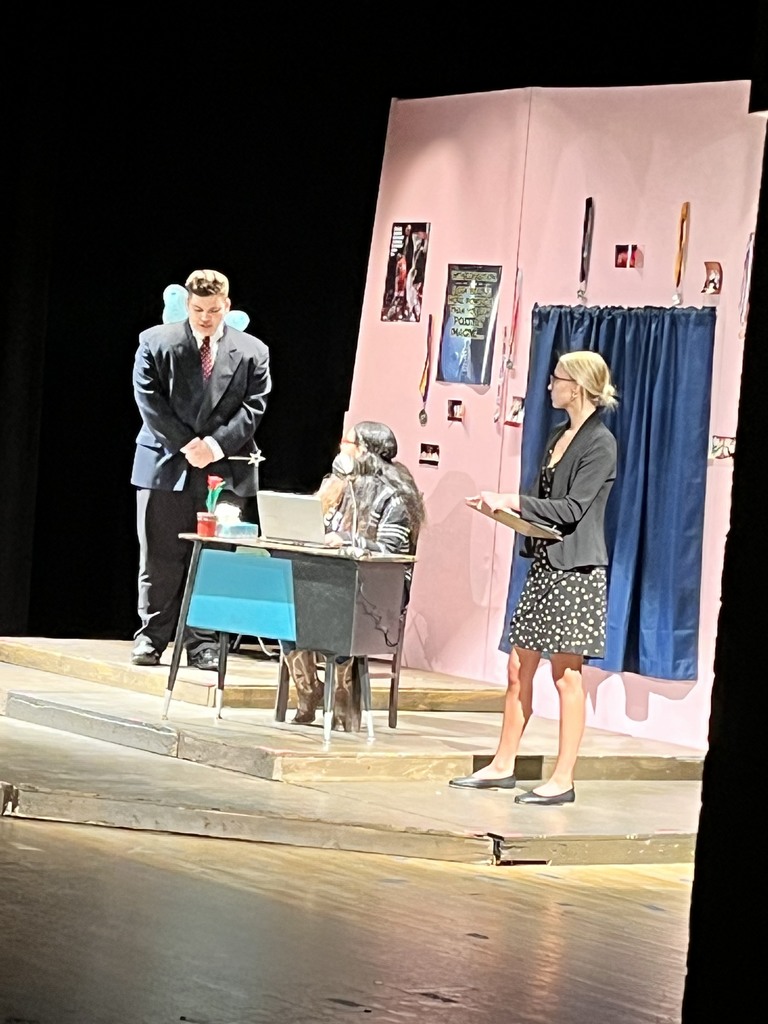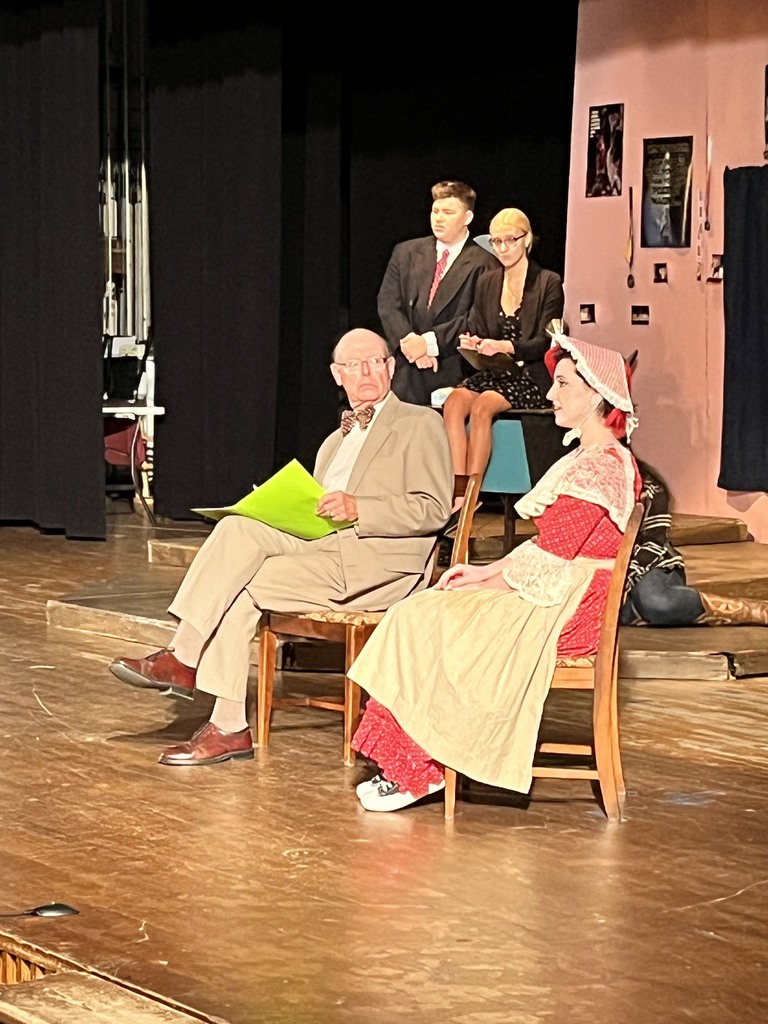 Mrs. Yvars and Mrs. Pomeroy's class doing our experiment today!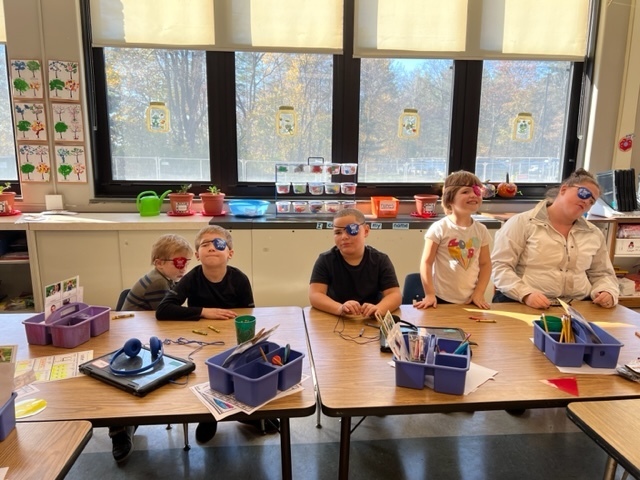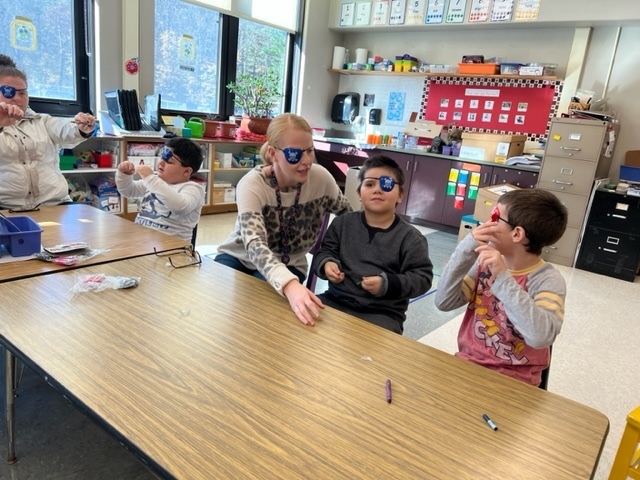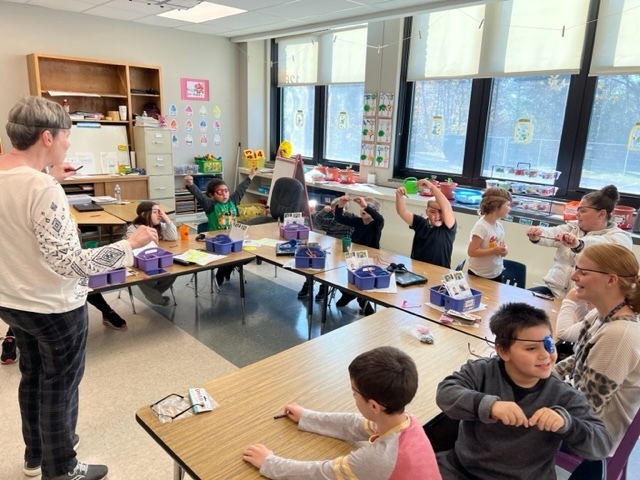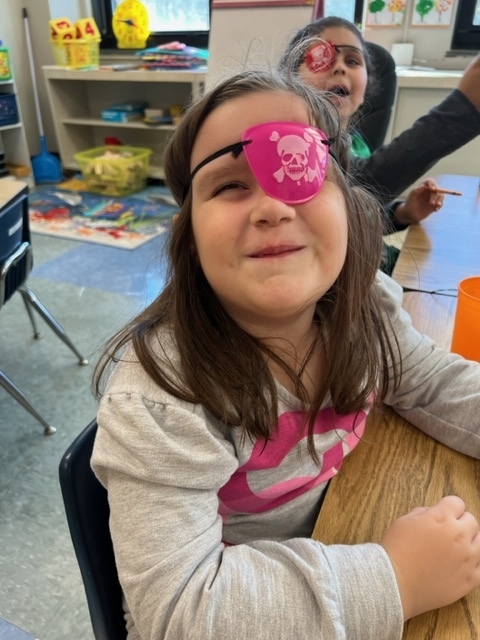 The 3rd grade classes at Boulevard were able to have a virtual author visit with Shannon Olsen! Olsen is the author of Our Class is a Family and Letters from My Teacher on the First Day of School. Olsen explained the process of publishing a book in a highly engaging presentation.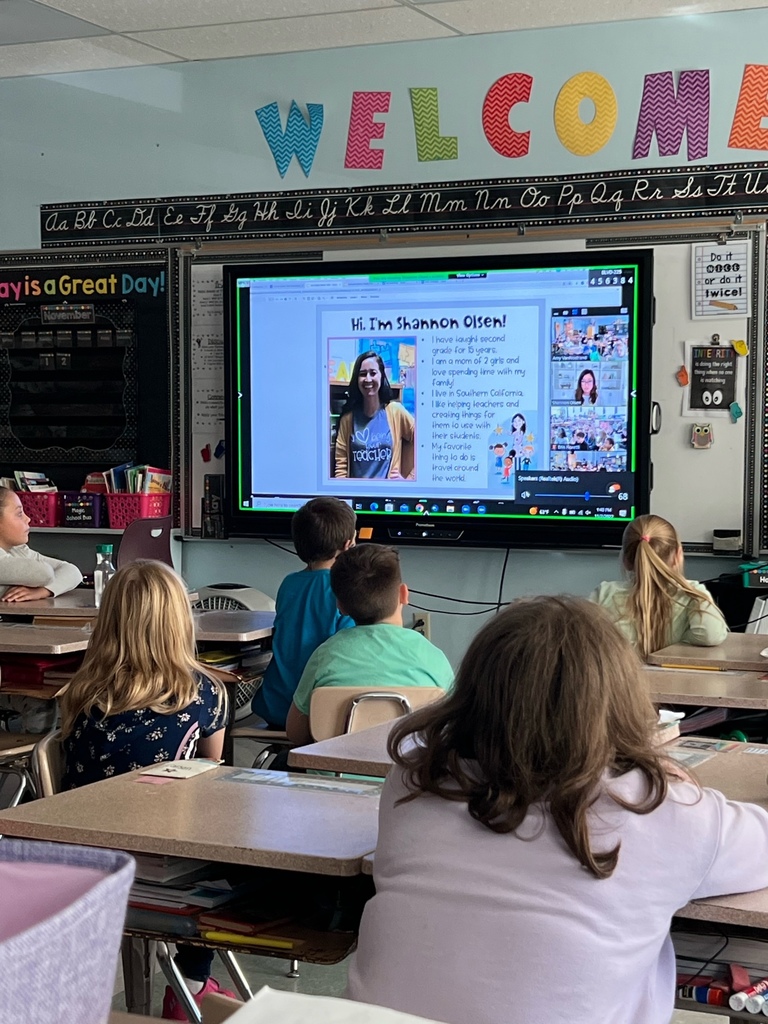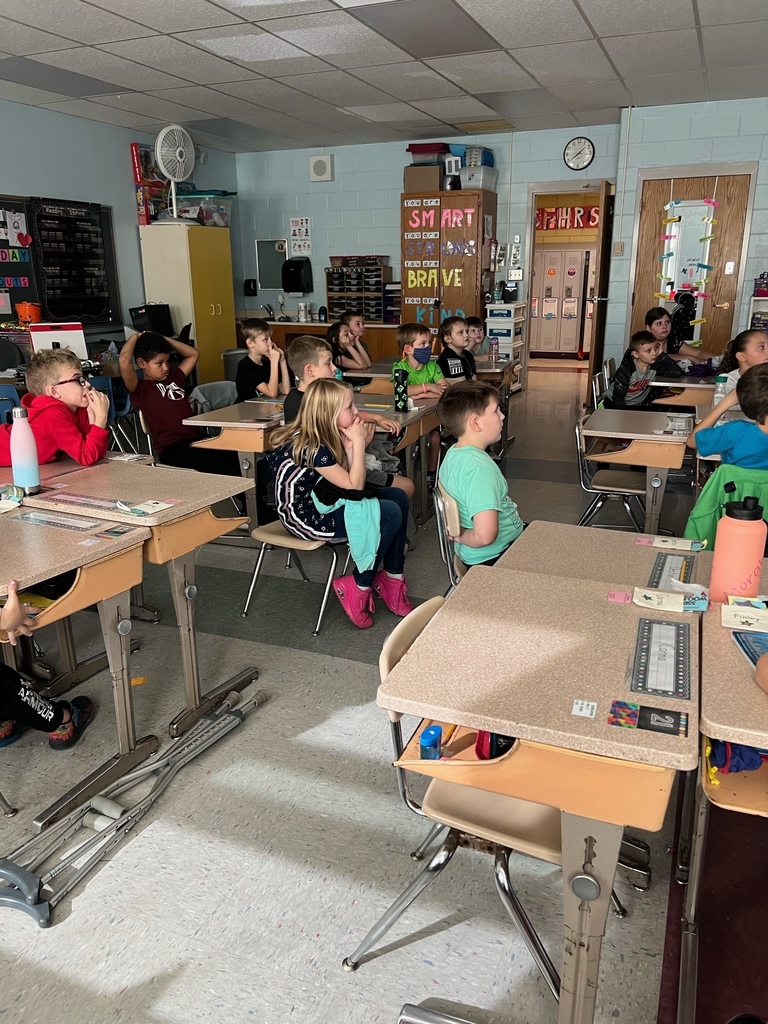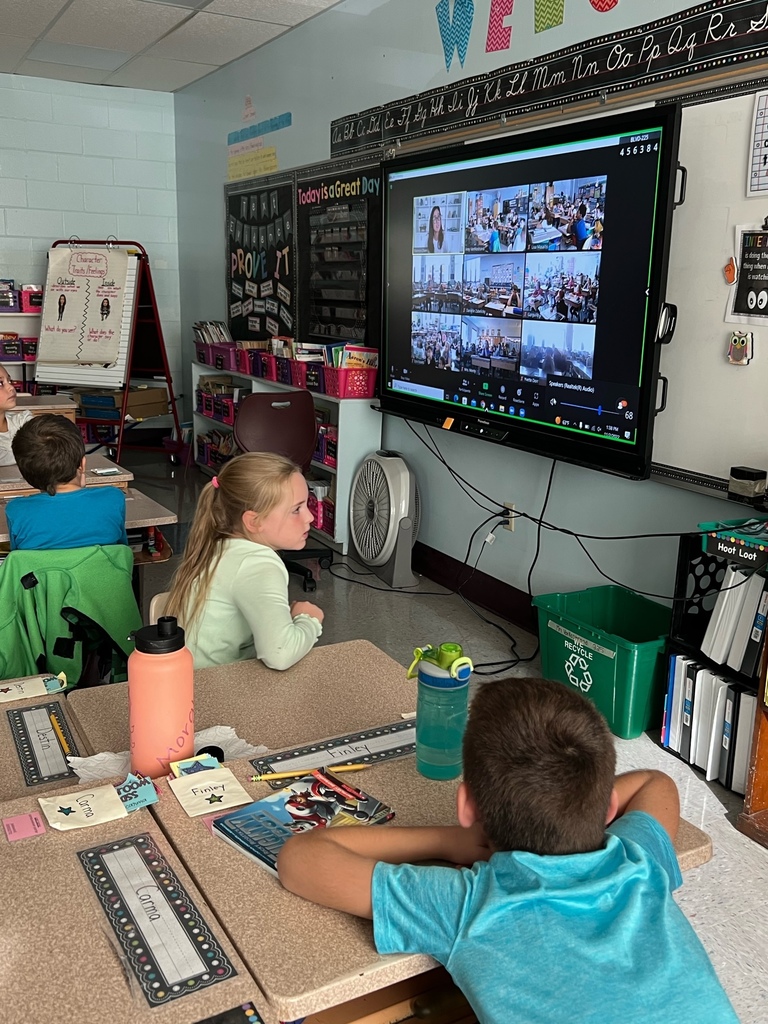 Food Services is Looking for Your Help!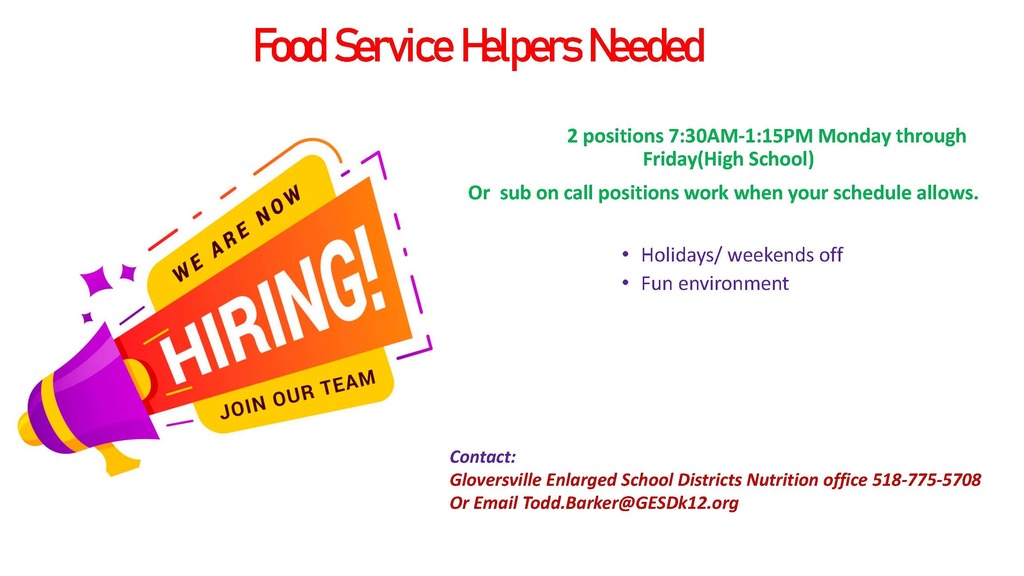 Mrs. Naselli's second grade class at Park Terrace has been learning about ecosystems. Today they went outside to practice their observation skills, tally living and non-loving things, and draw their environment.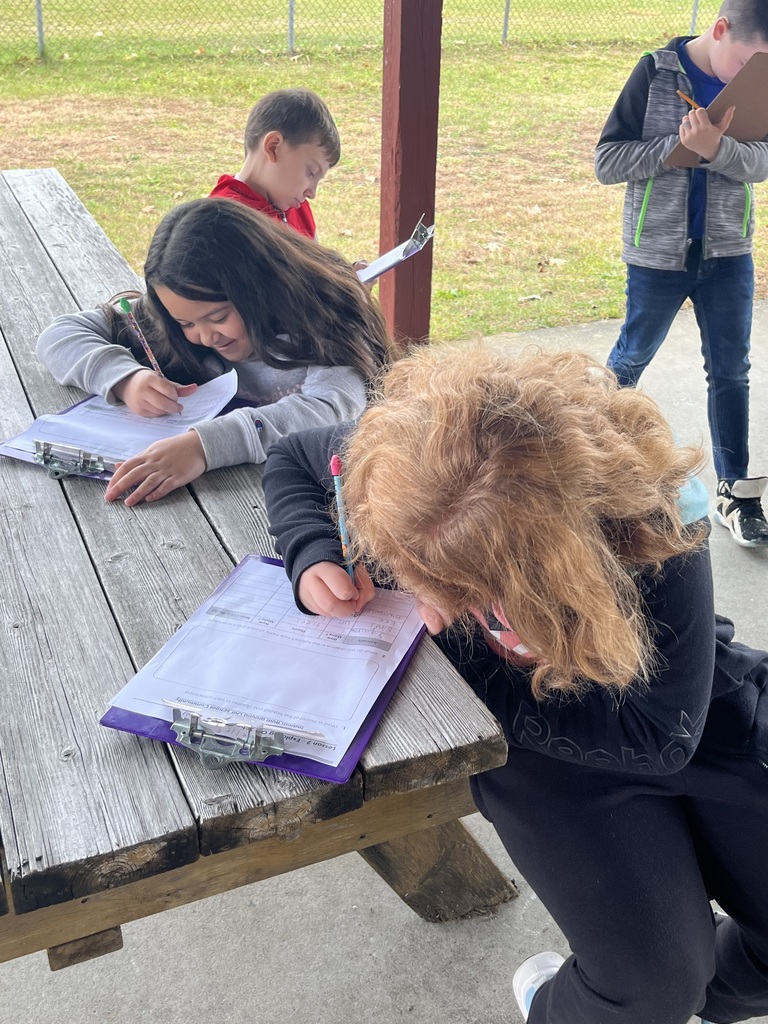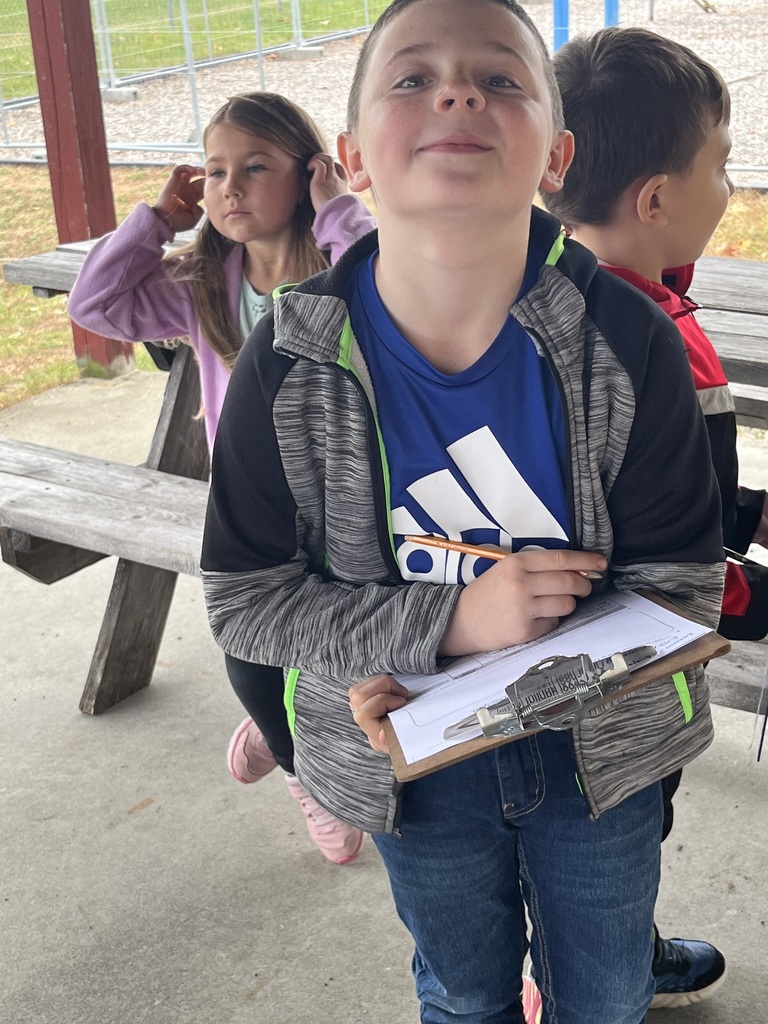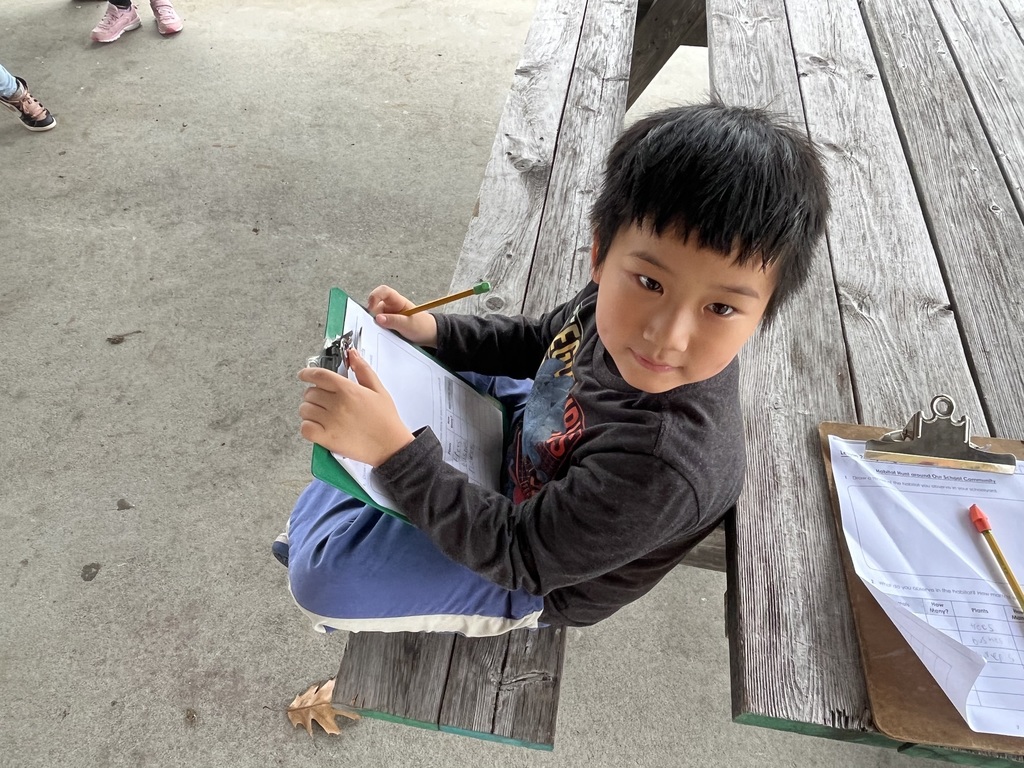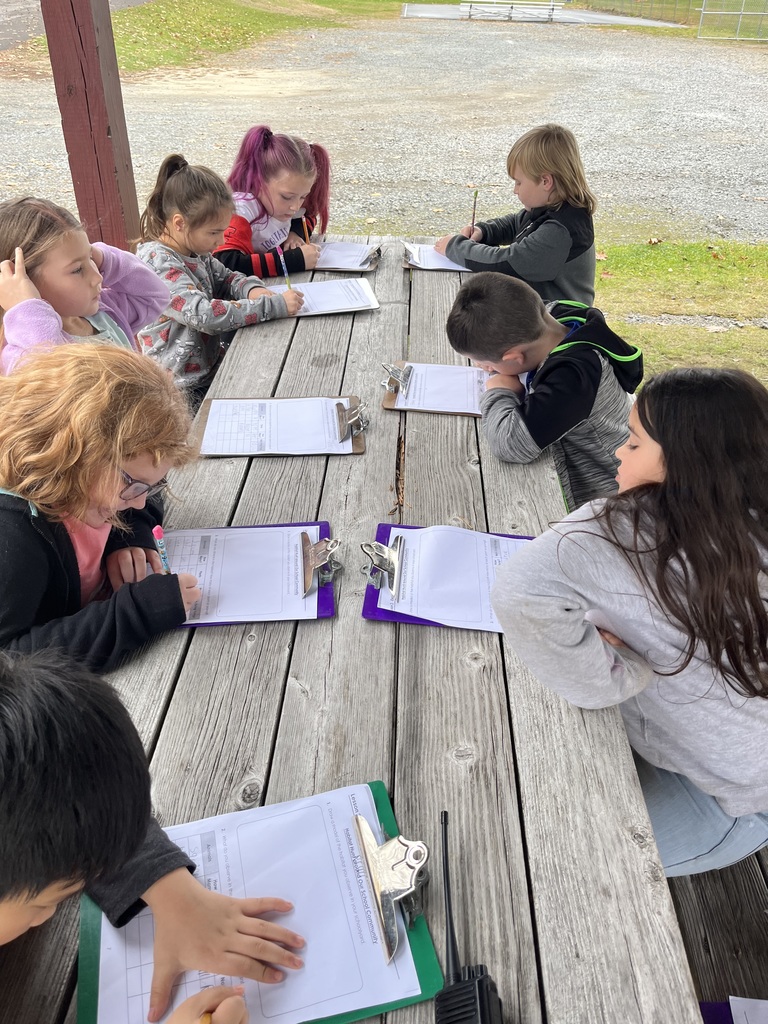 Girl Scout Virtual Information Night!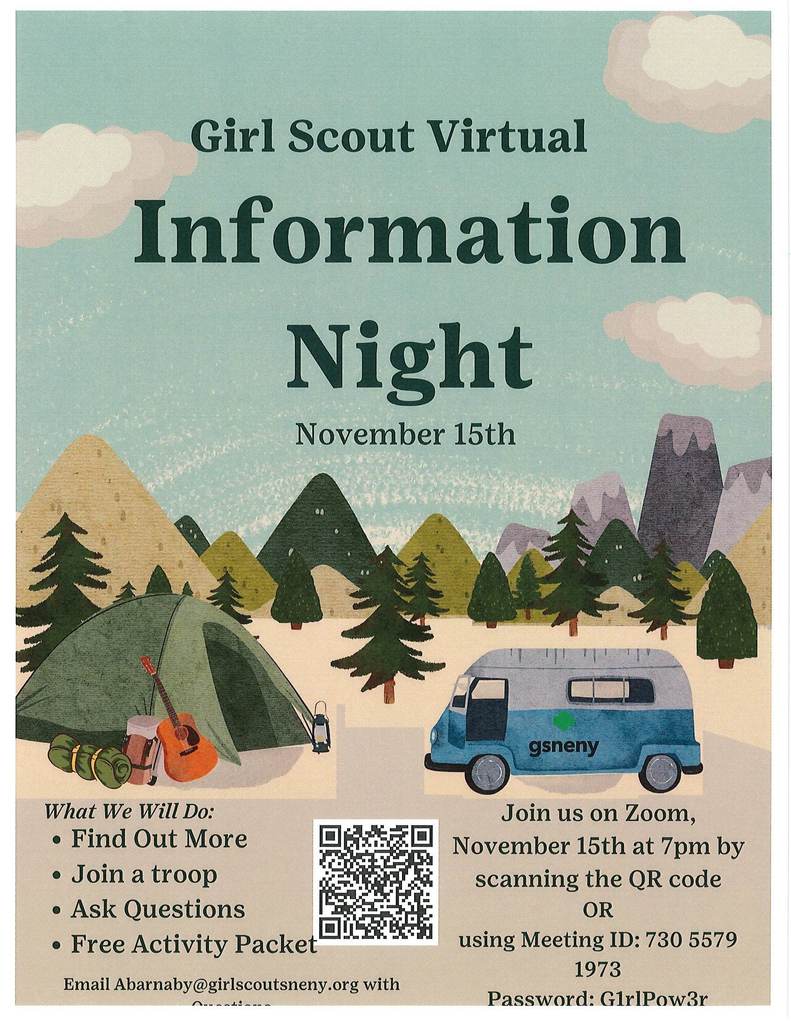 Members of the GMS drama club work on the annual musical "Seussical Kids". Performances will be December 2 and third in the GMS auditorium.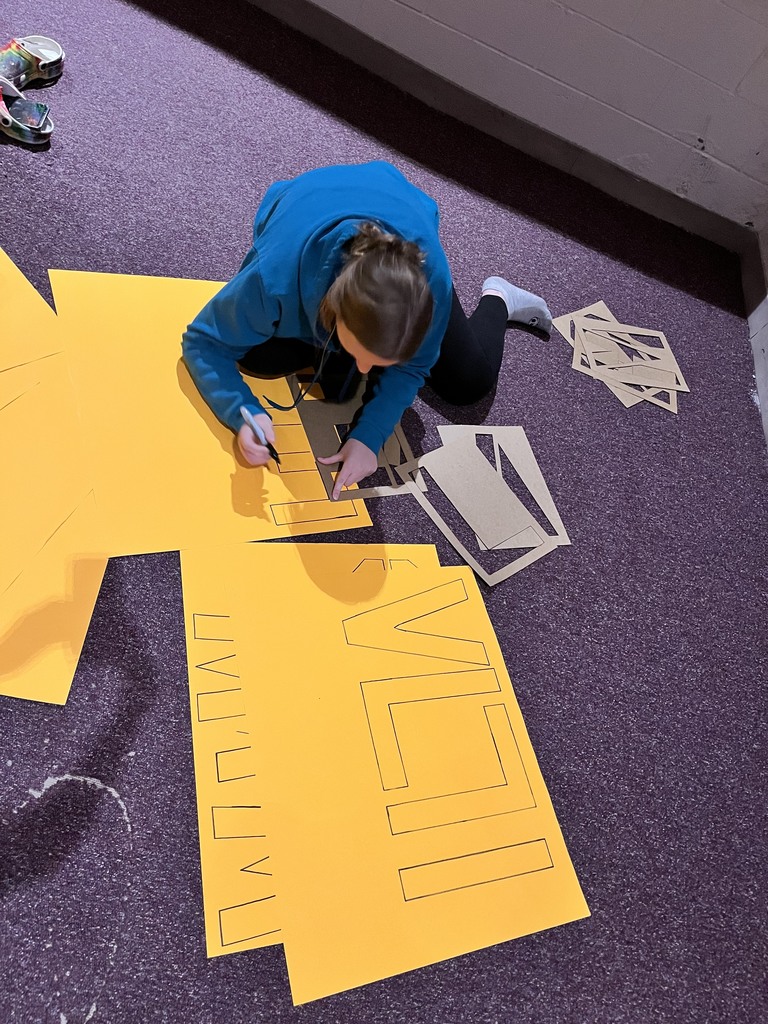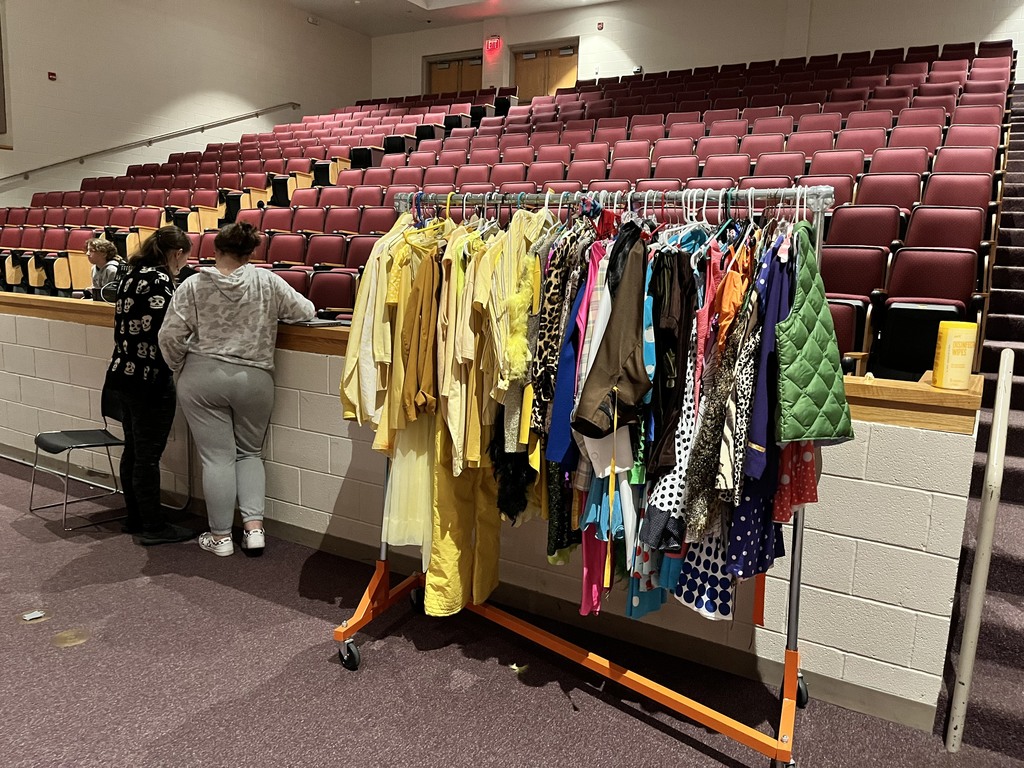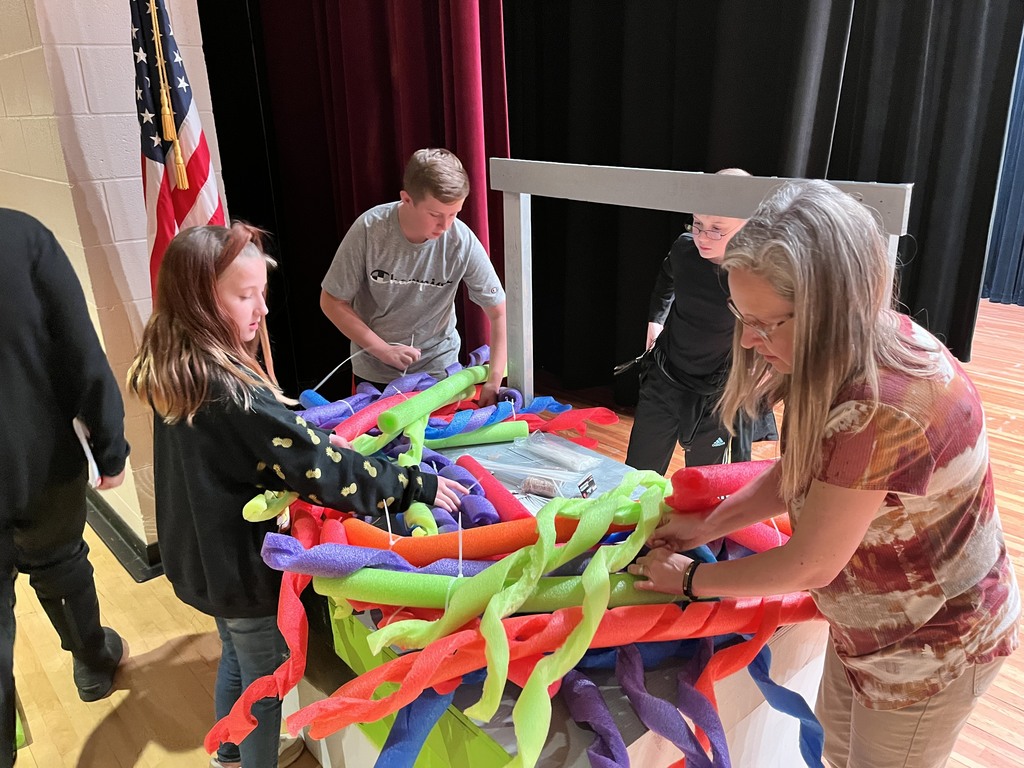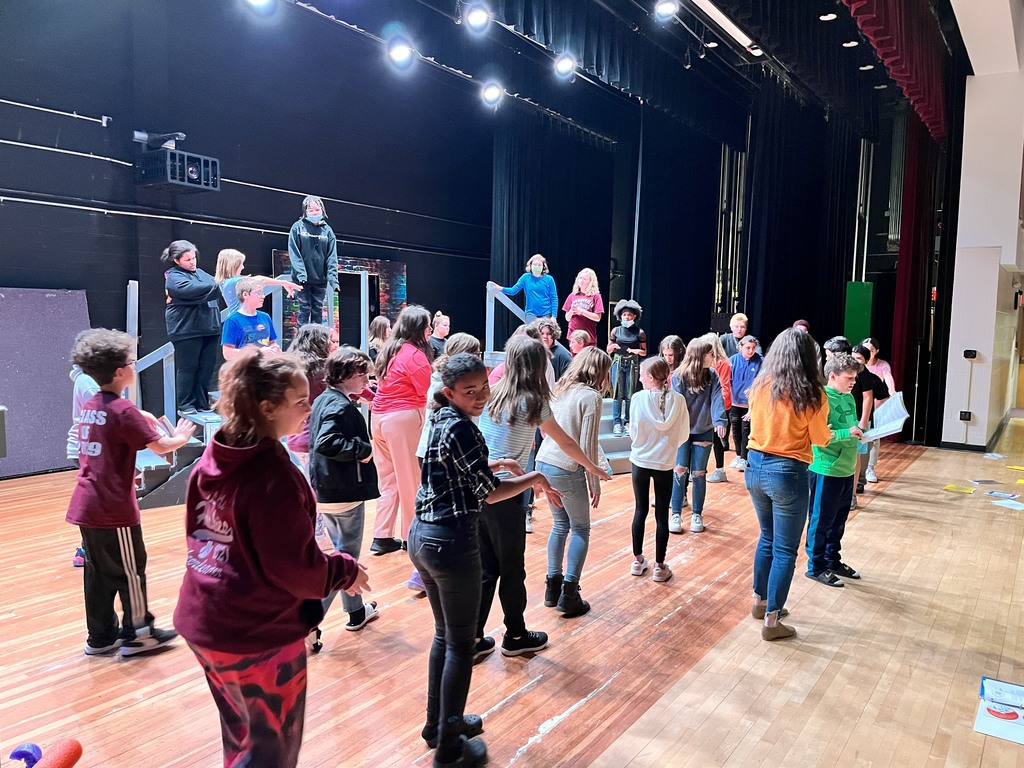 2nd graders in Miss Giaimo's 2nd grade at Kingsborough about trick or treating safety.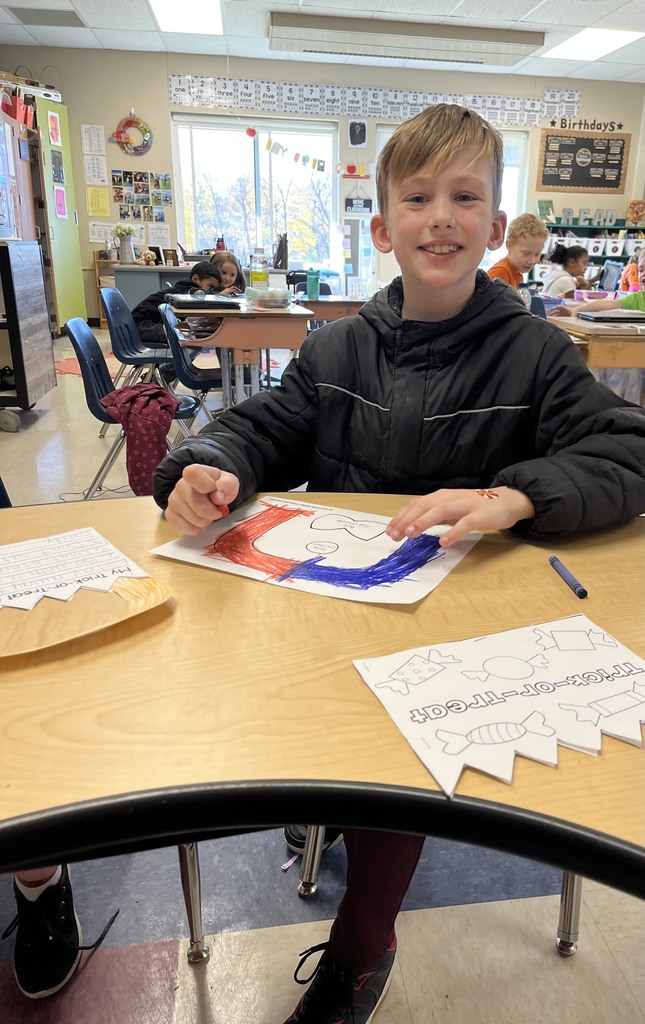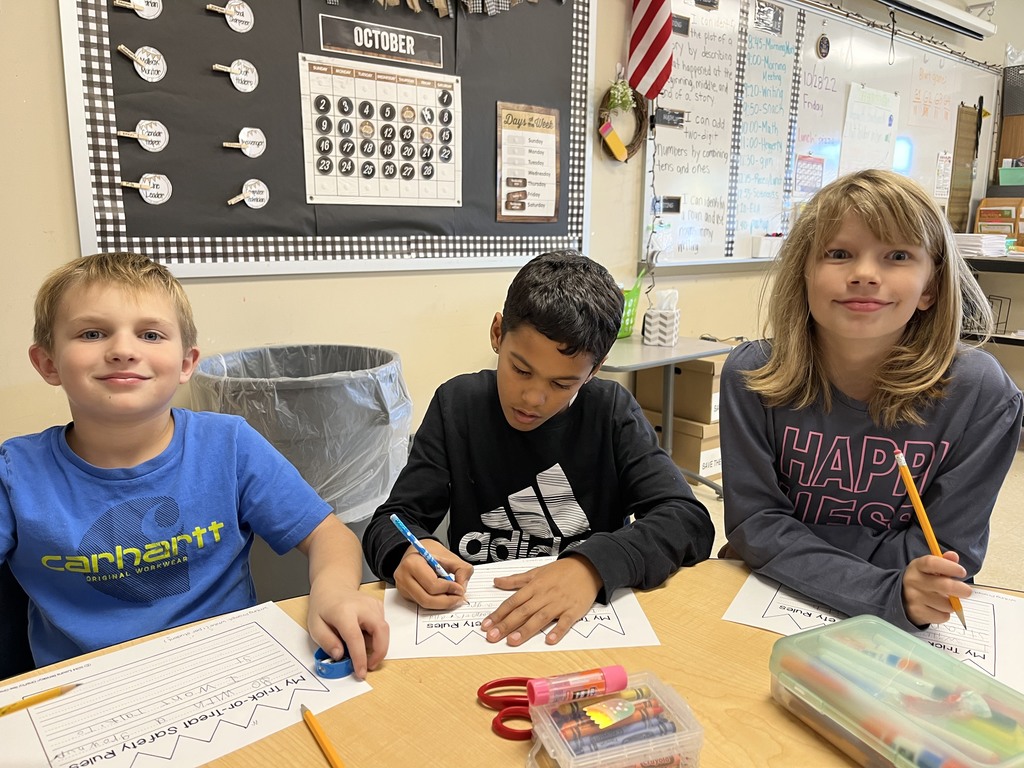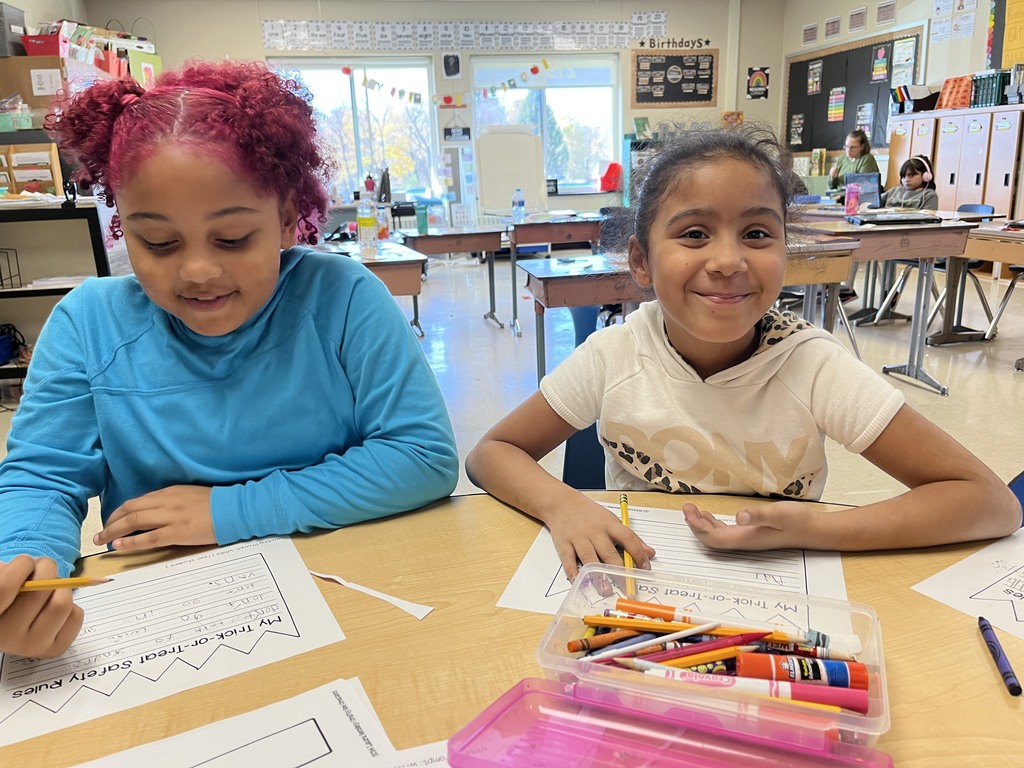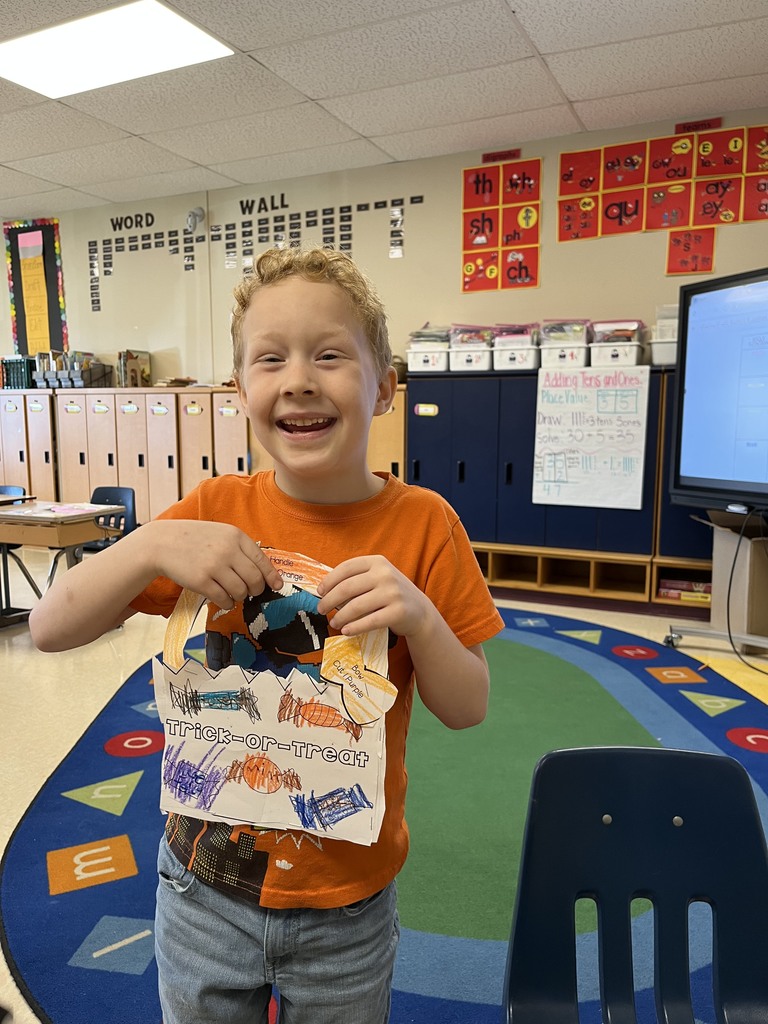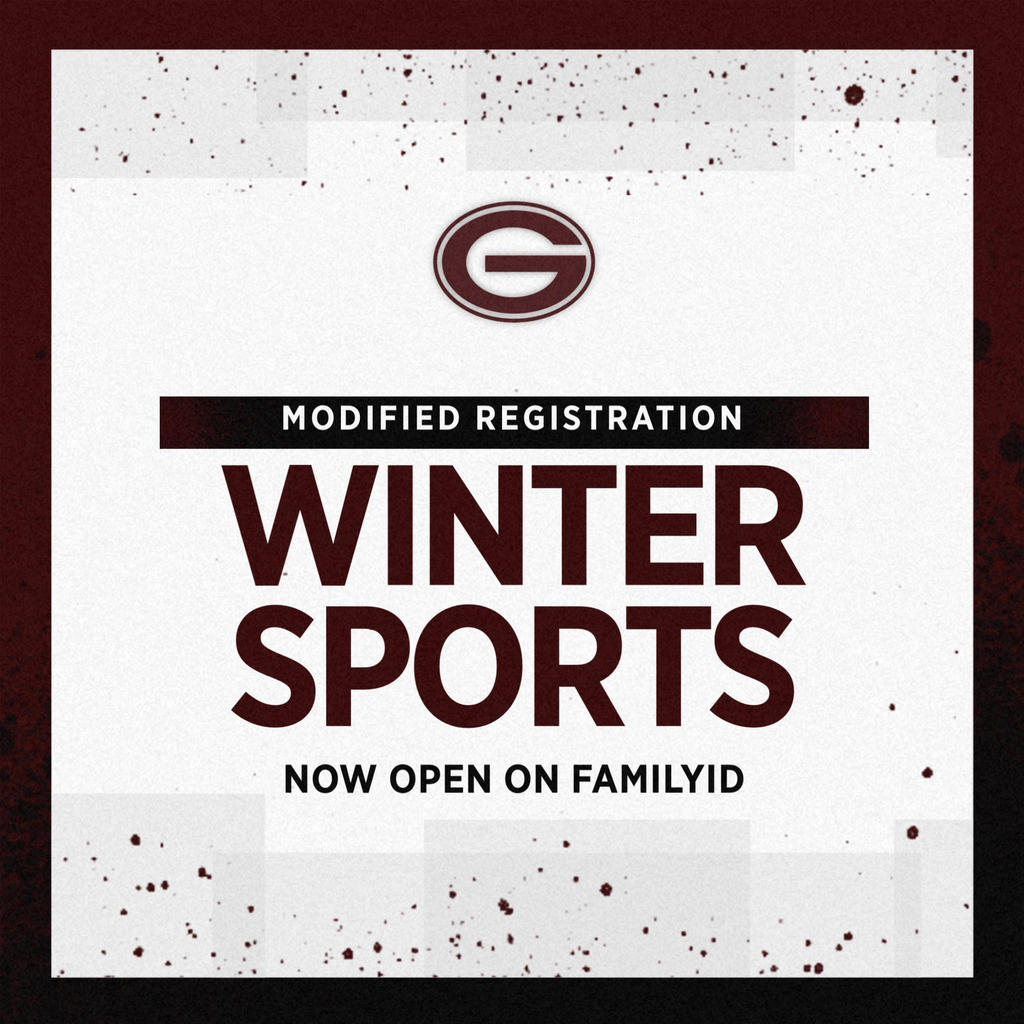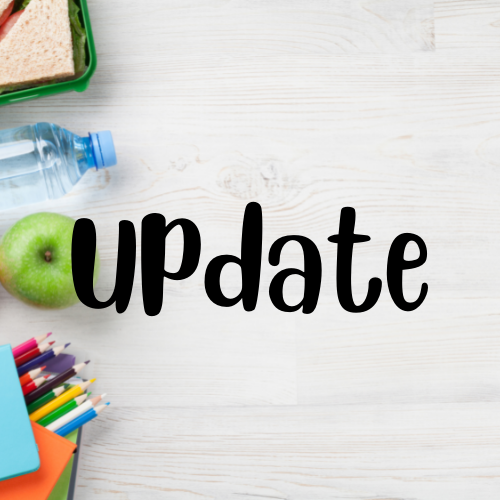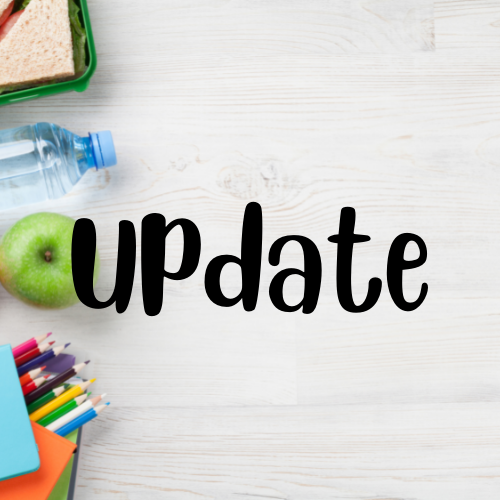 GHS recognized its Academic Titans today. These scholars were celebrated for achieving a 90% or greater overall average for the 2021-2022 academic year. Congratulations to all of the recipients.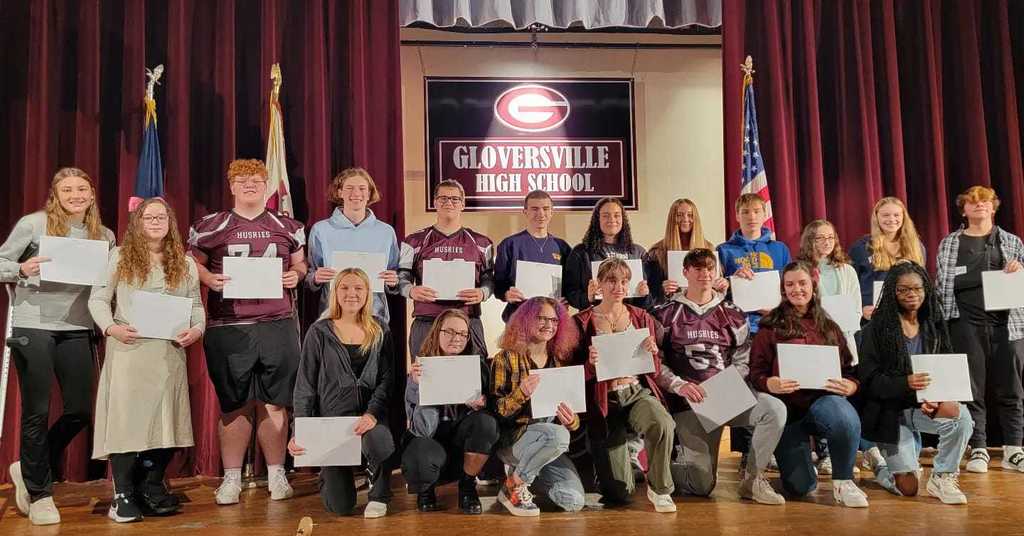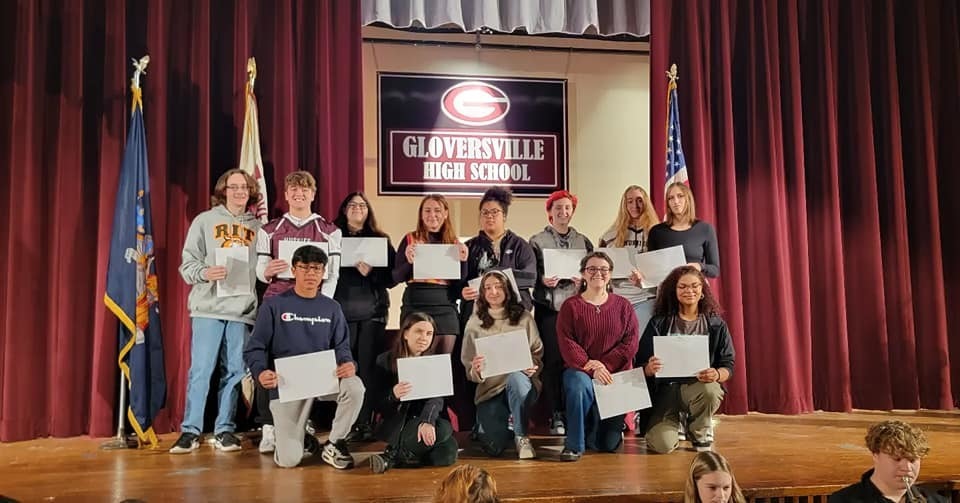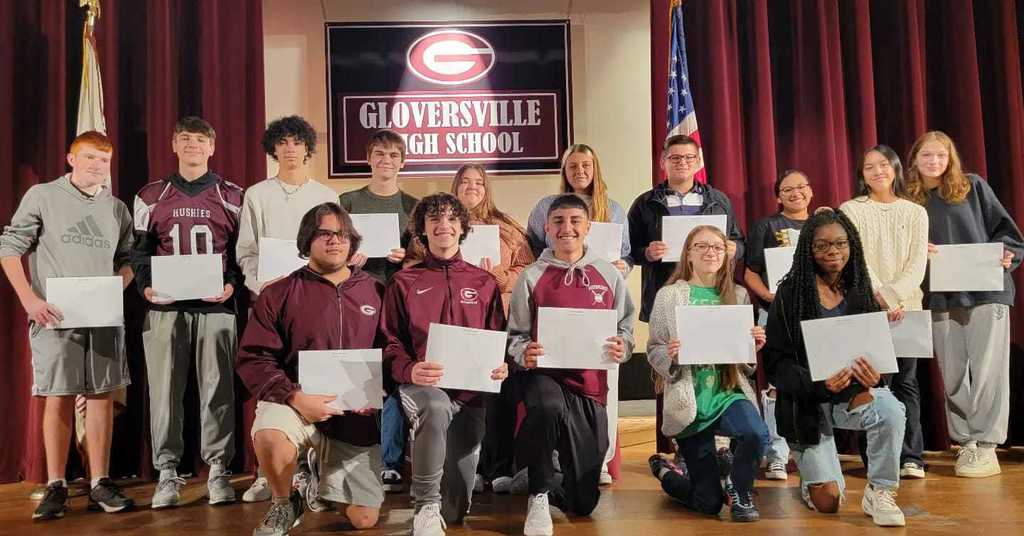 Our little scholars have been learning about the life cycle of pumpkins. As they carved the pumpkins, scholars took turns feeling the pulp, and choosing adjectives to describe it. 'Slimy' and 'squishy' were the most common adjectives! -Alyssa DeMagistris