The Class of 2026 presents: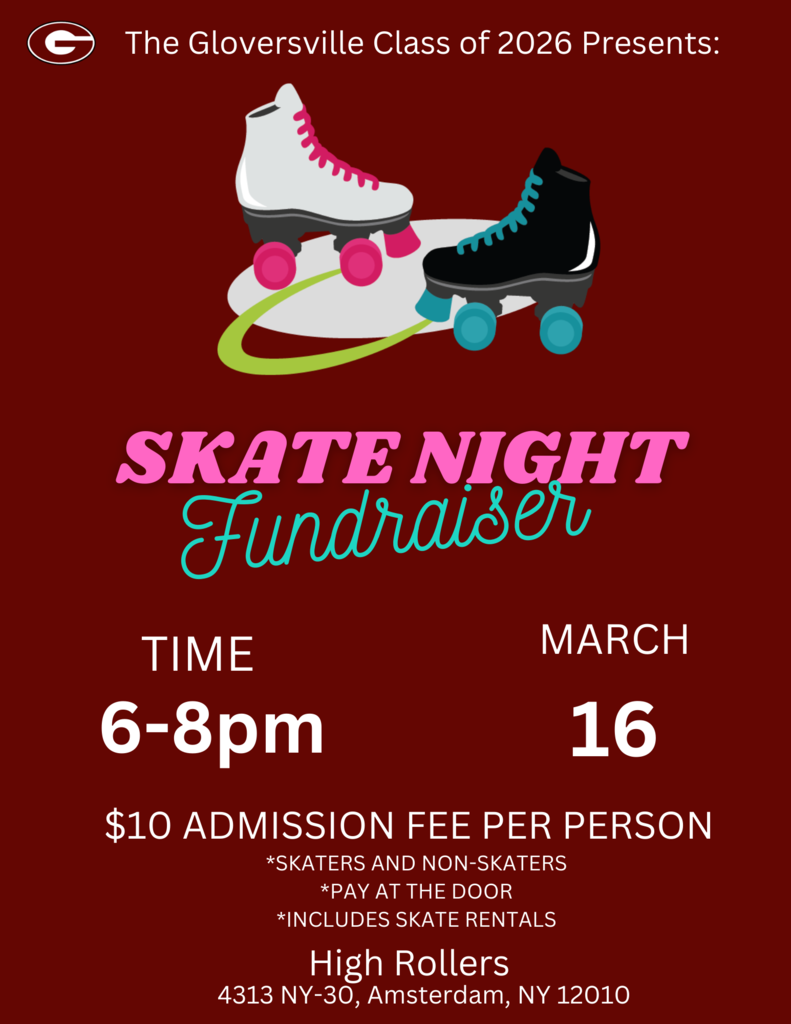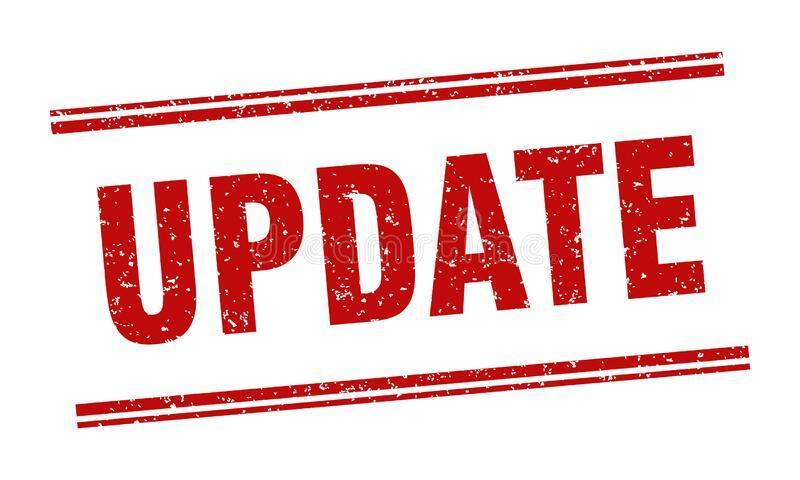 In the event GESD is forced to close tomorrow, Tuesday, March 14th, our district will run a virtual instructional day. Further information will be forthcoming from the building administration.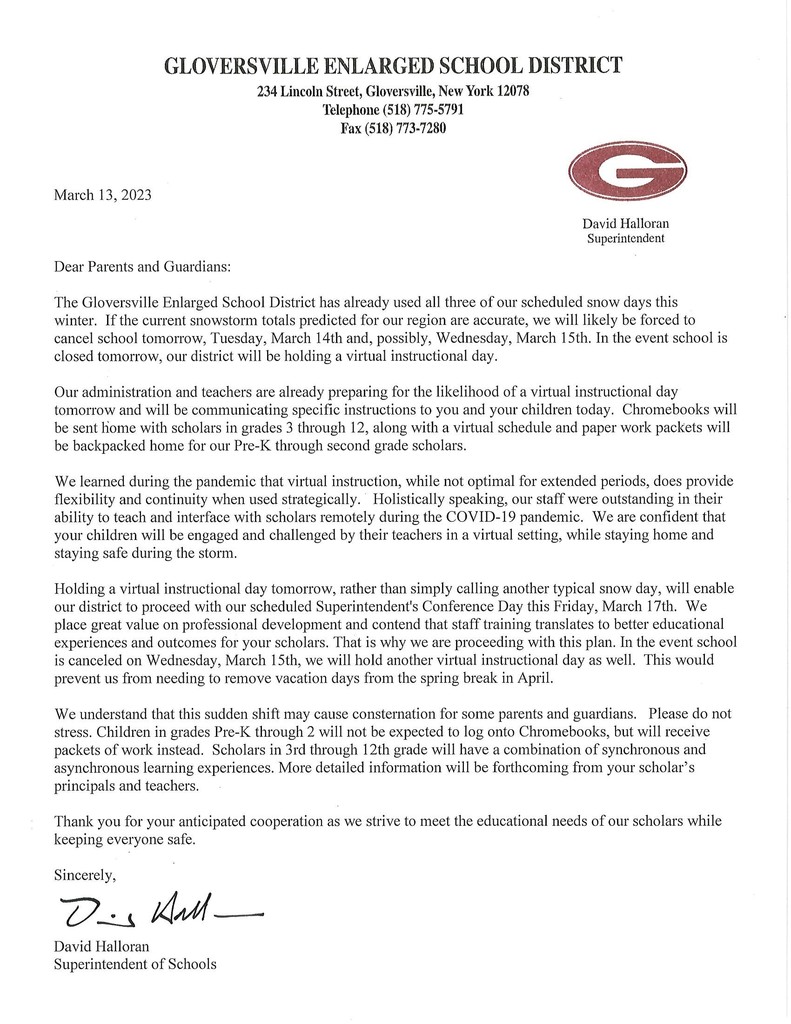 Authentic wilderness camp experience for girls ages 8-17, located on 443 acres of pristine wilderness in Adirondack Park. For more information, check out the attached flyer.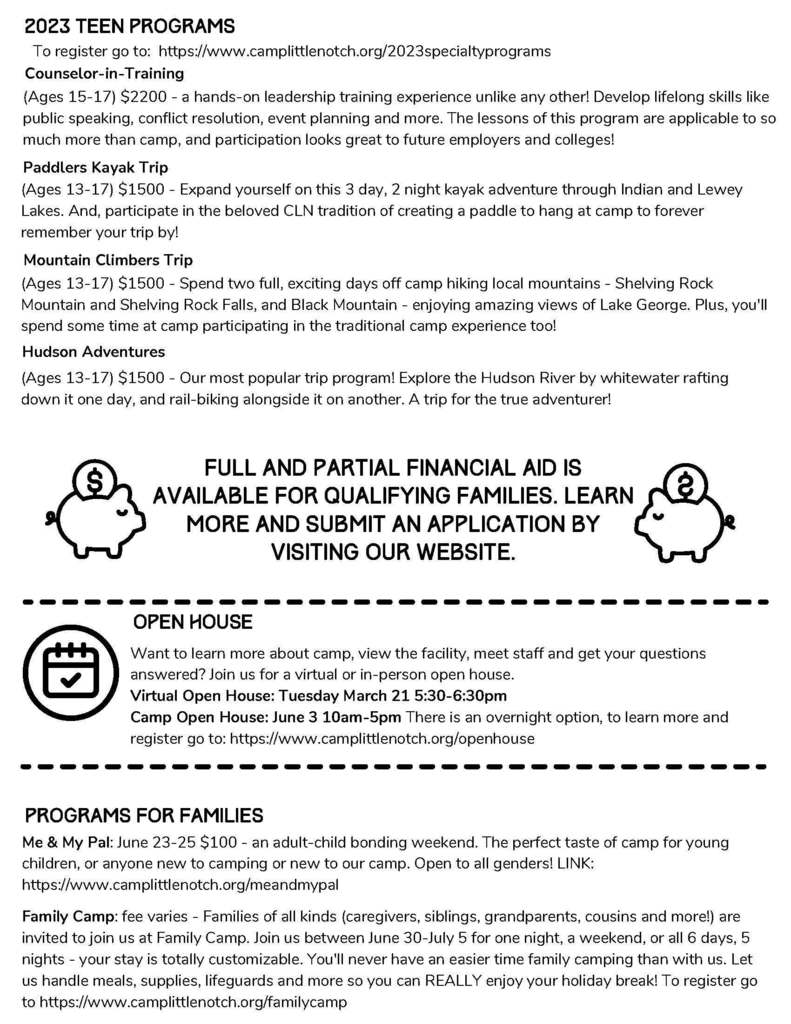 Congratulations to Marisa Dygon, Zoey Smith, Mave Wagar, and Richard Wilkinson for being named All-Star Performers at the 2023 Fonda-Fultonville High School Jazz Festival on 2/16!

Who's ready for FOOTBALL!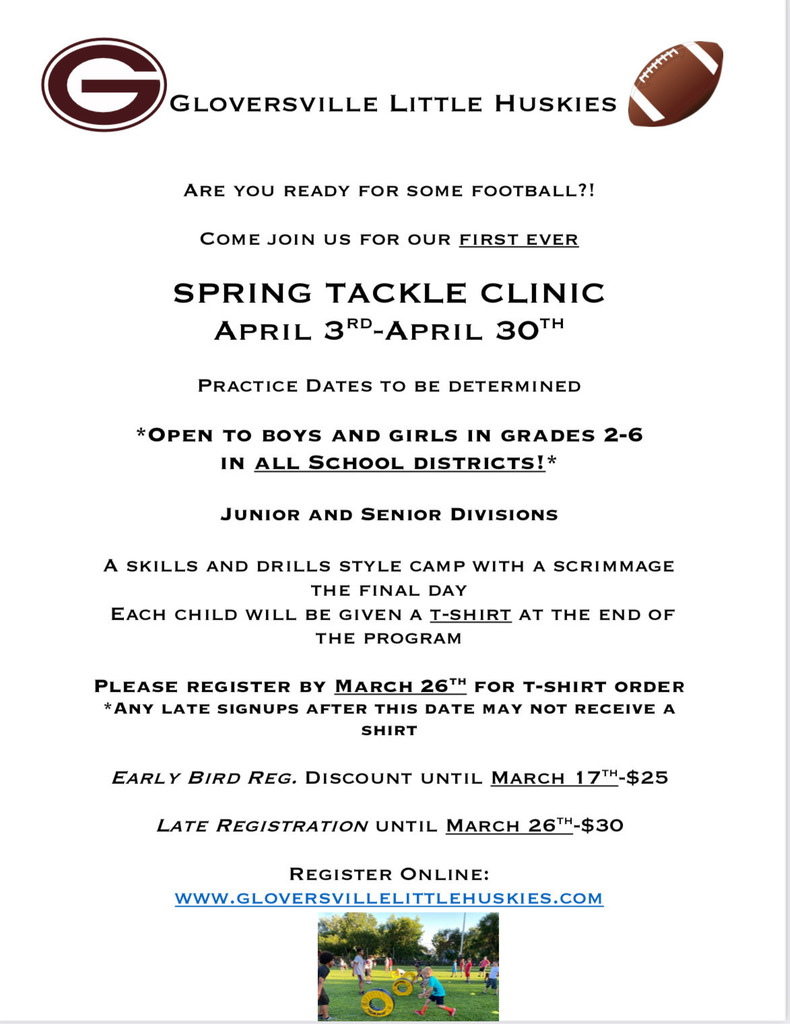 SCITAMARD Drama Club presents, "Xanadu", March 10, 11, and 12. Tickets are available at the door, $8 adults and $5 students. Performances will be held in the Gloversville Middle School auditorium. Friday and Saturday performances begin at 7:00, Sunday at 2:00.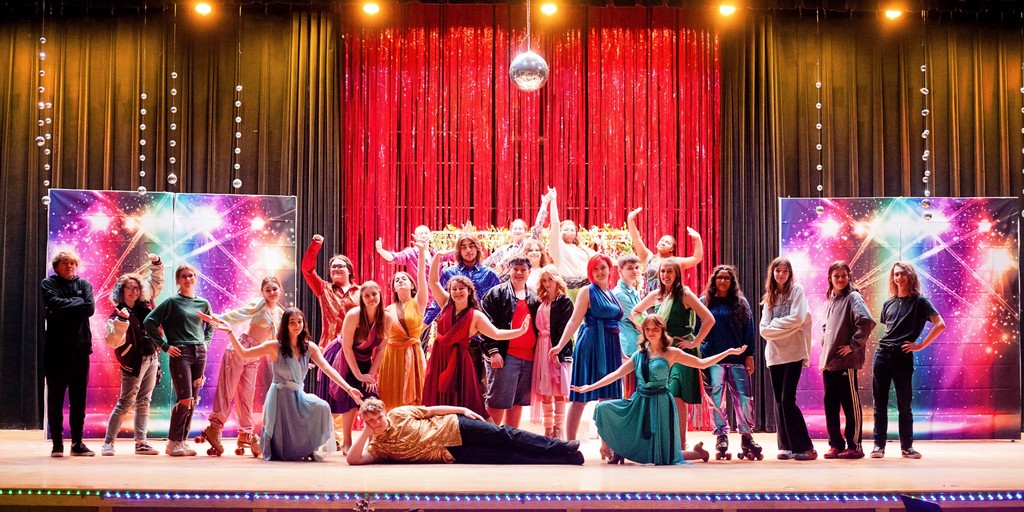 Check out this map of the newest location for students who wish to ride the Gloversville Transit bus after school.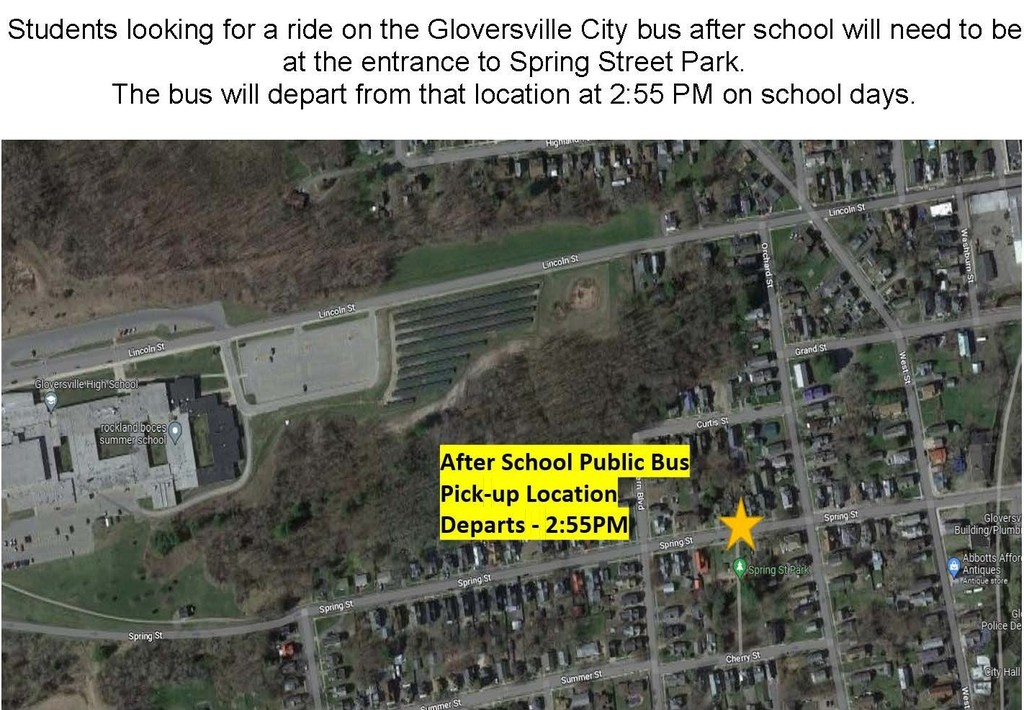 Second quarter Principal's List and Honor Roll. Congratulations to All of our amazing Scholars!
https://5il.co/1q4g7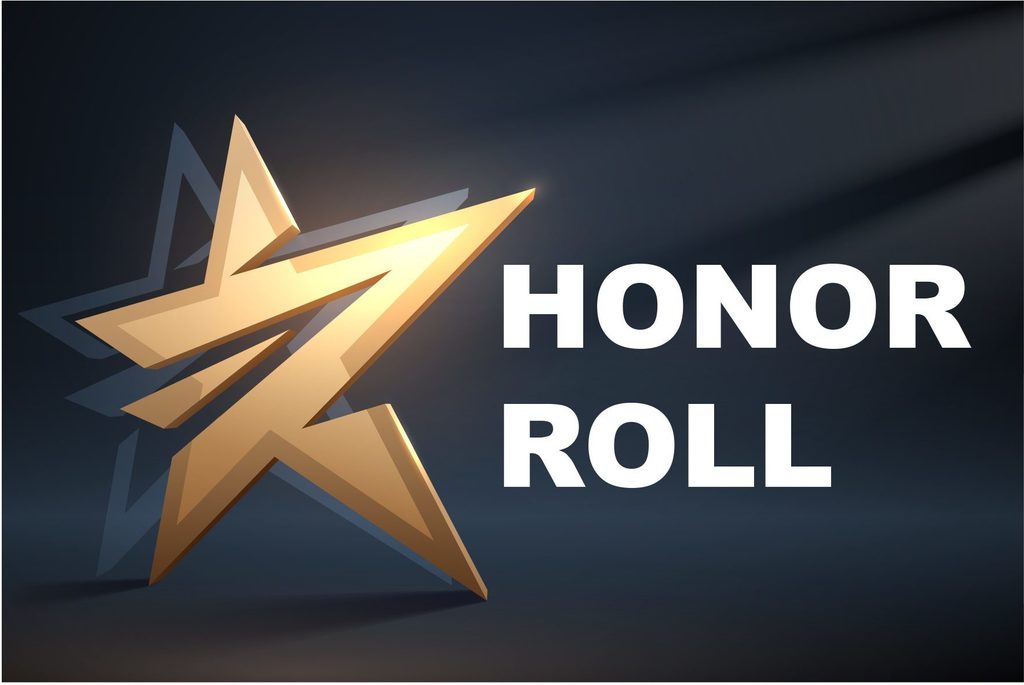 Free Autism Webinar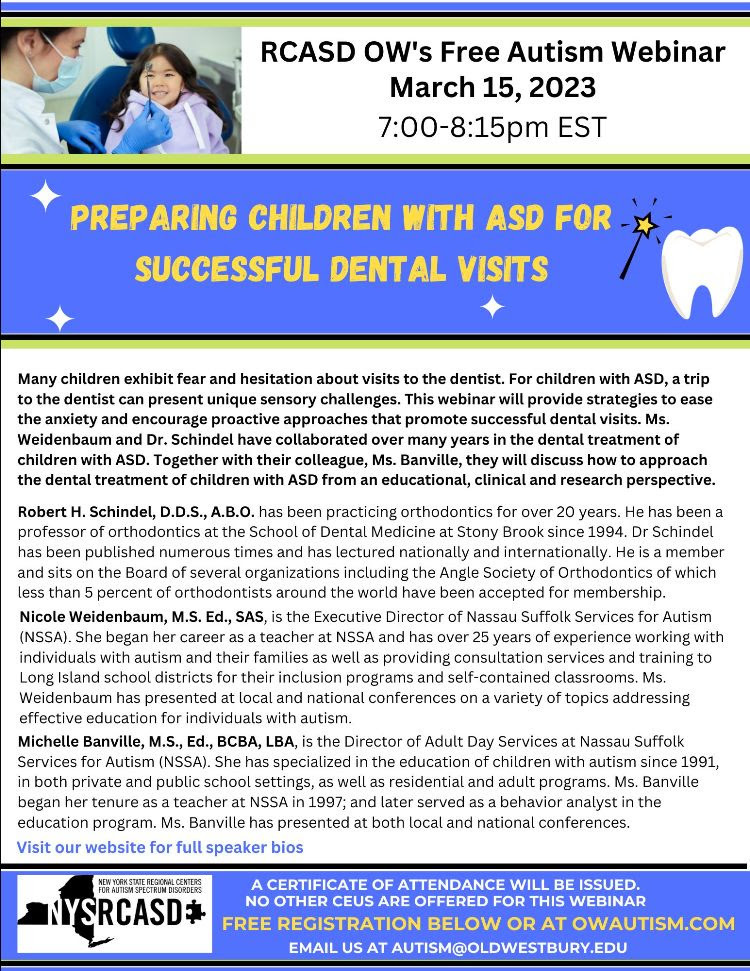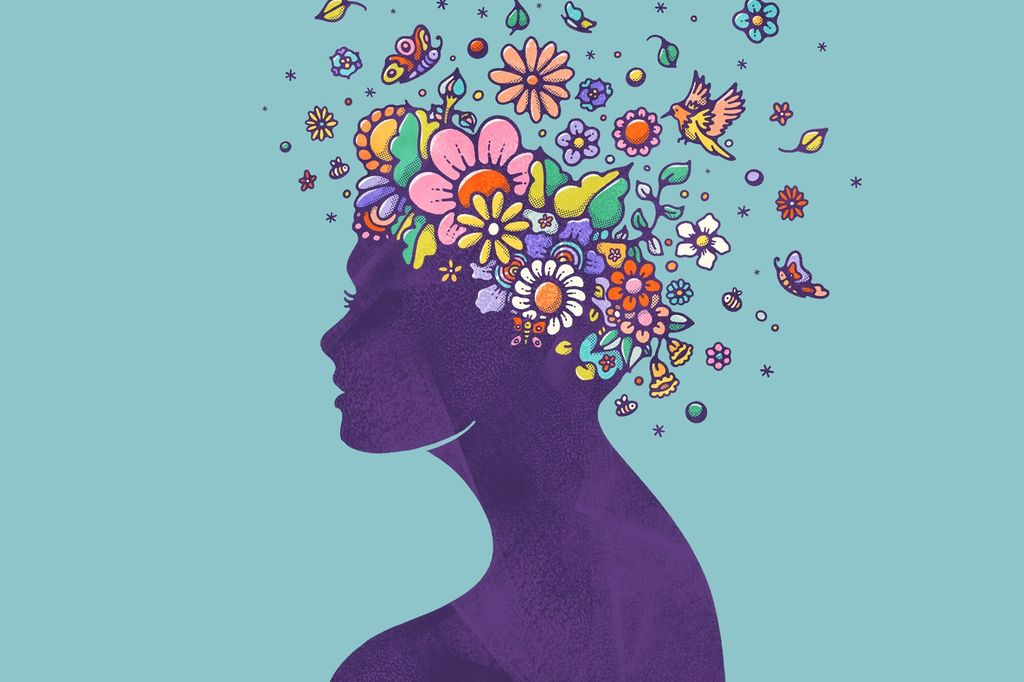 GESD will be closed today , Tuesday February 28th due to the snow event impacting our region.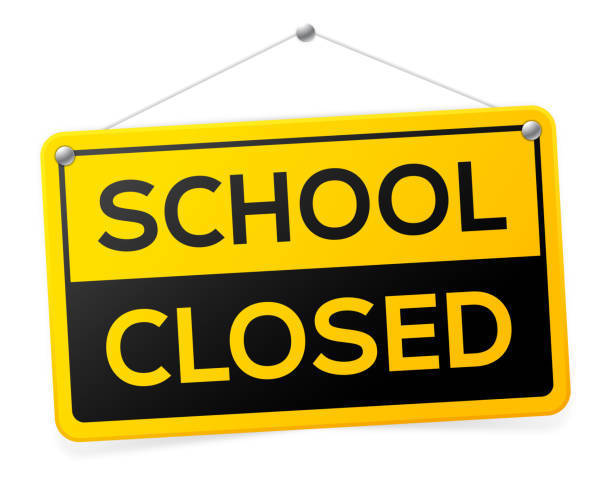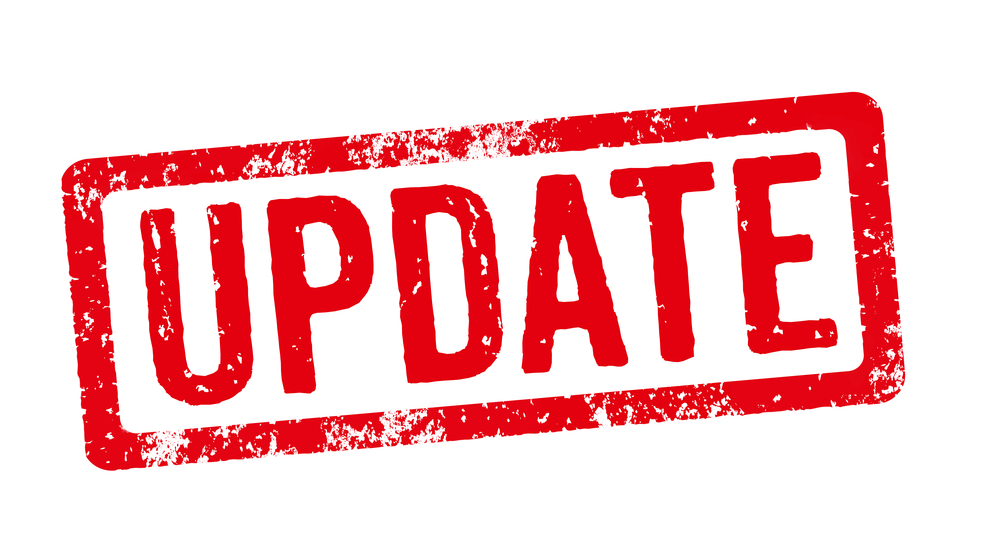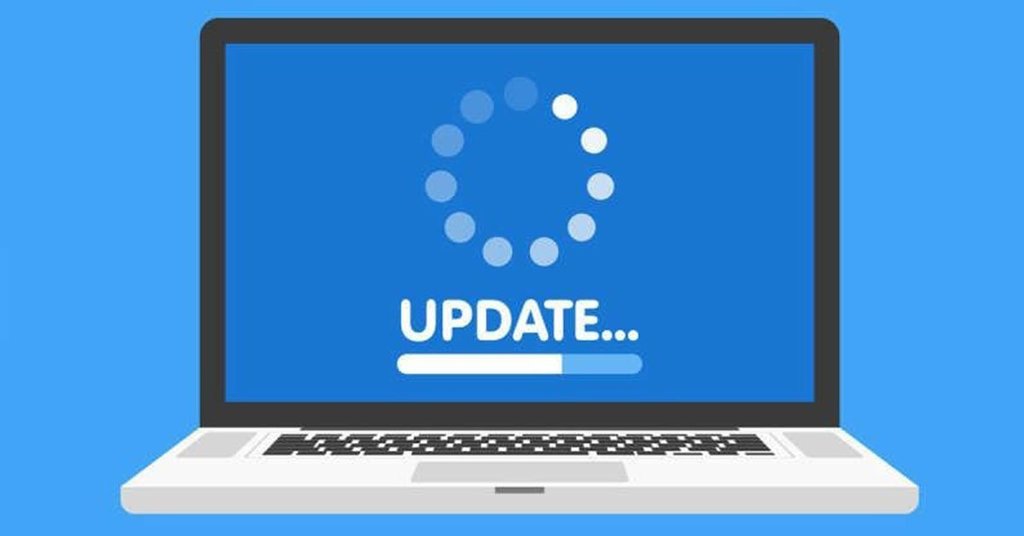 Congratulations to the GHS Jazz Band for receiving a silver rating at the 2023 Fonda-Fultonville High School Jazz Festival!


Skate Night Fundraiser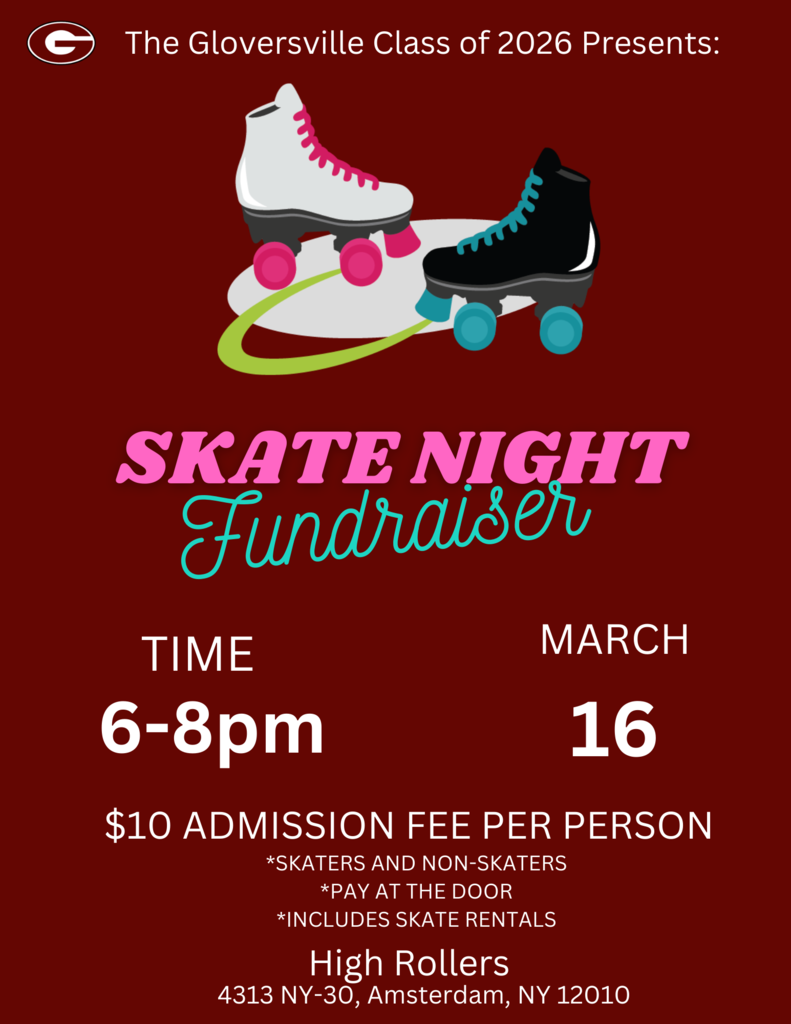 The 4th-grade Kindness Club did a good drive for the past 2 weeks and we have collected 168 food items to be donated to the community!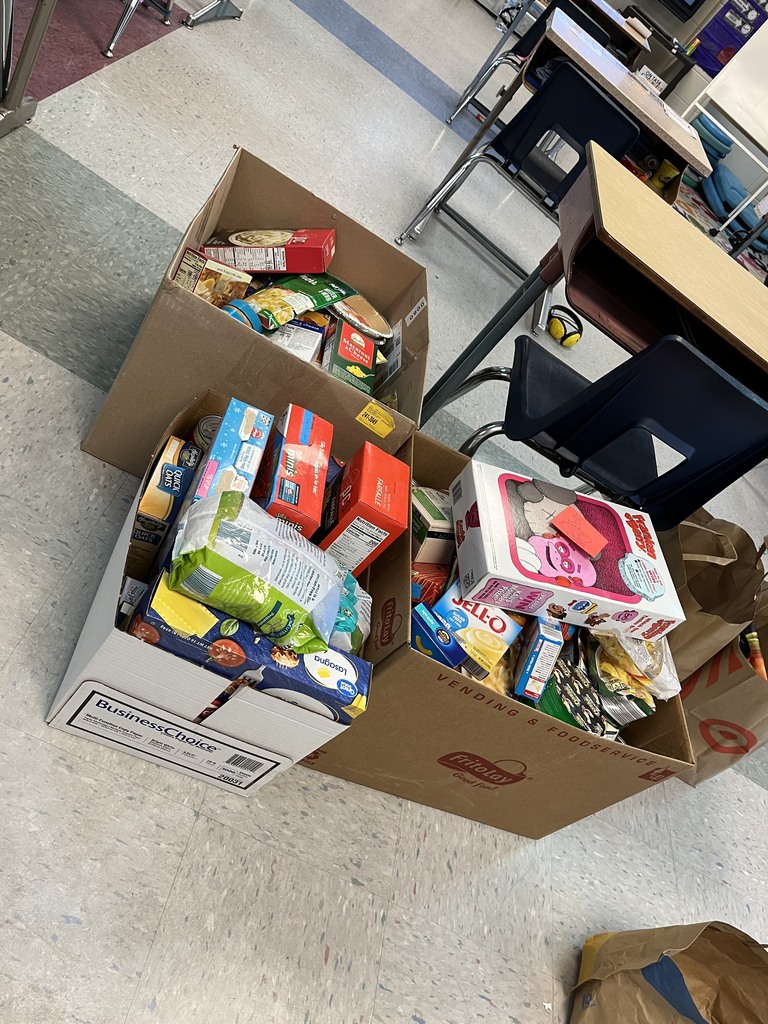 GHS Scitamard scholars are working to perfect their upcoming performance of "Xanadu"! Be sure to join us for this hilarious musical, on March 10, 11, and 12. You will love our live rock band, led by Phil Schuyler, and leave smiling!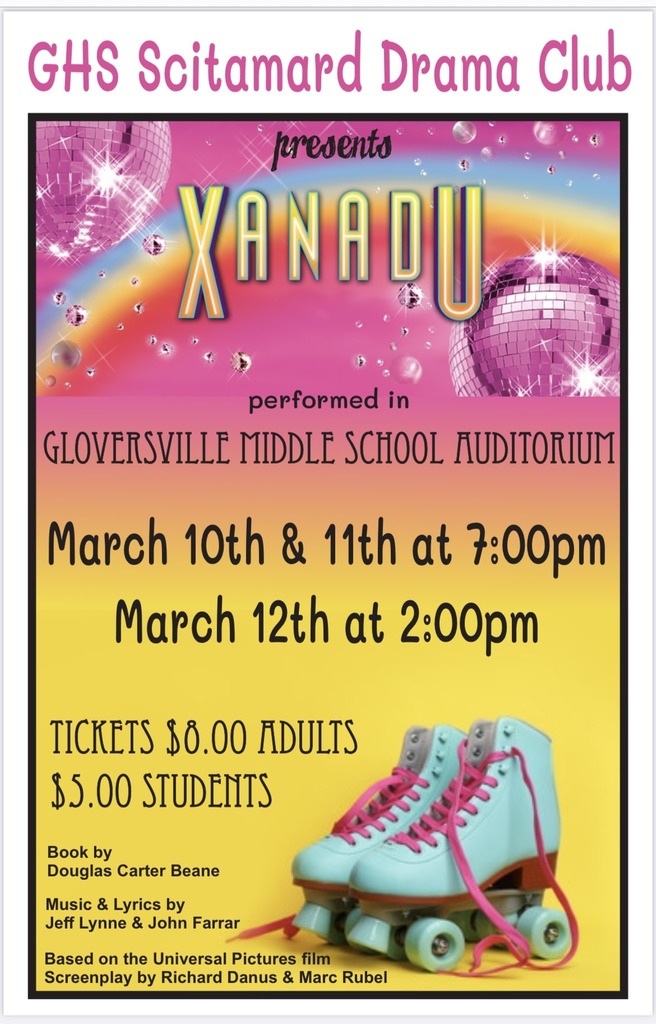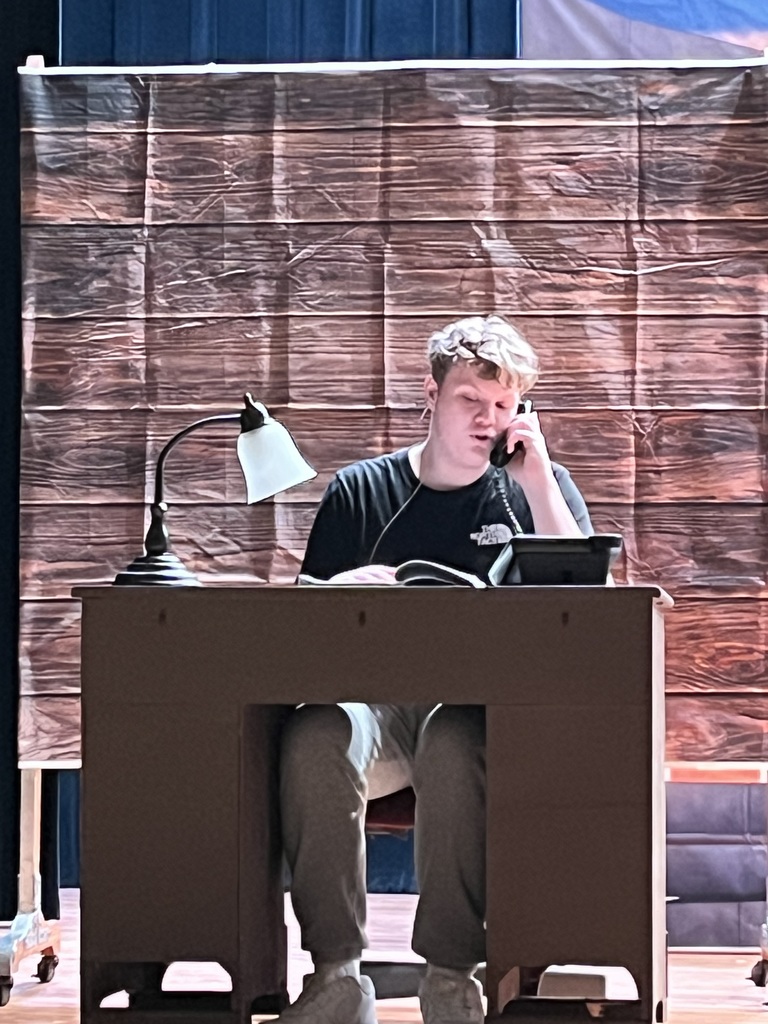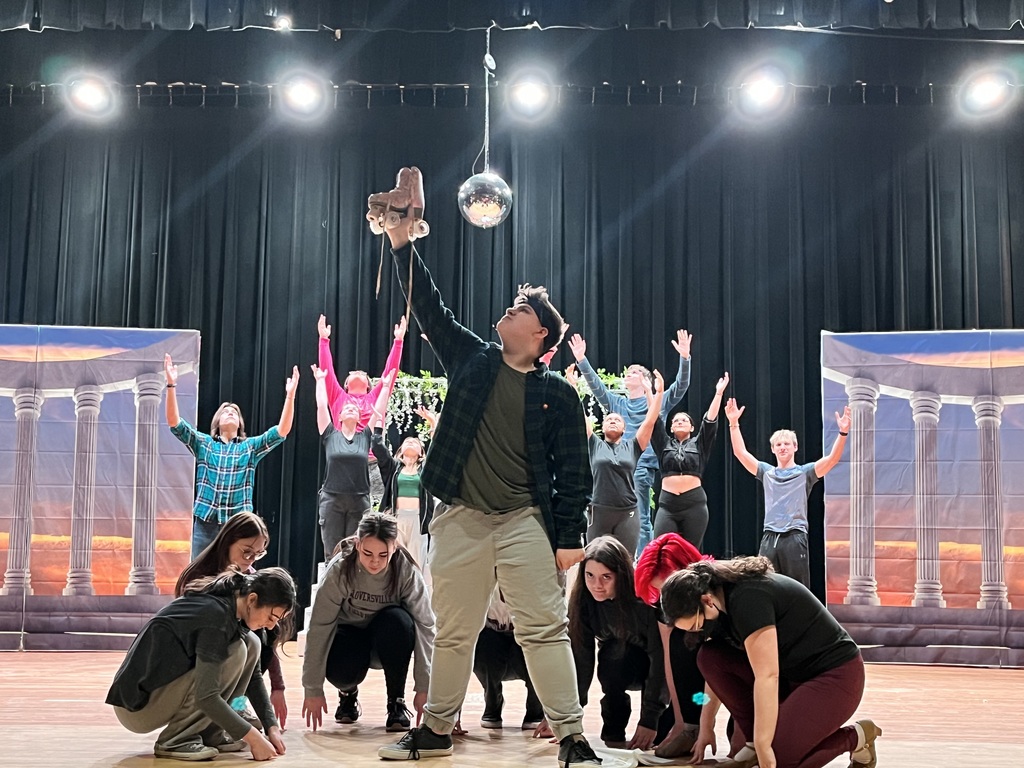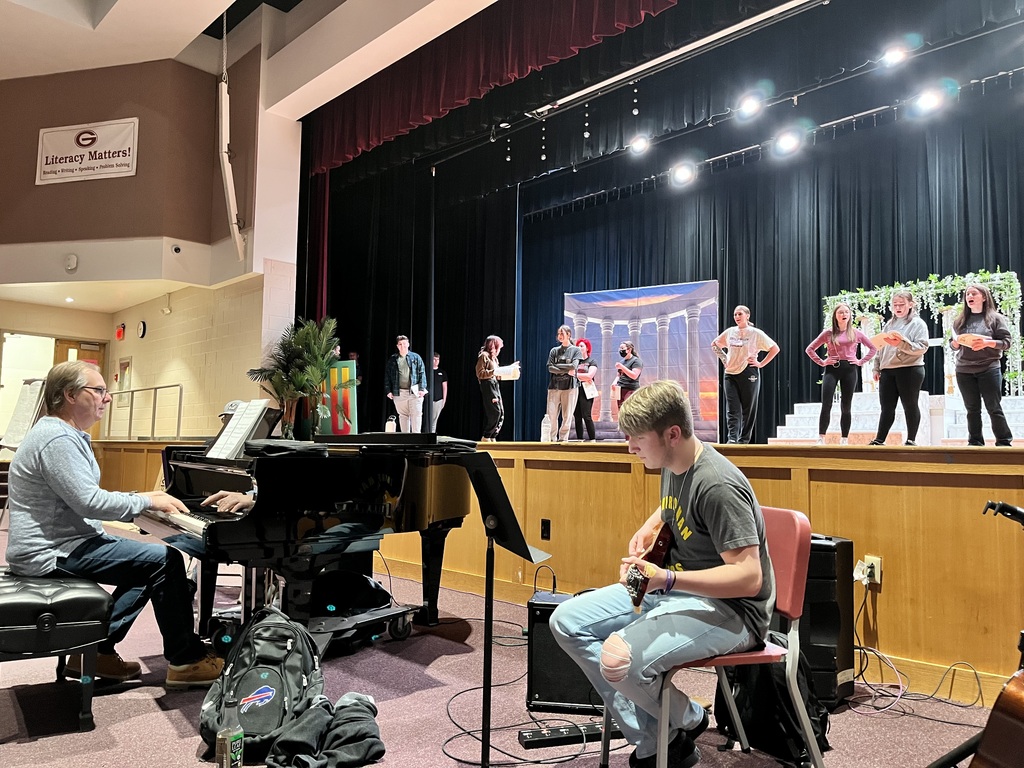 Great performances by the GMS musicians who participated in the All County Music Festival last weekend! Congratulations!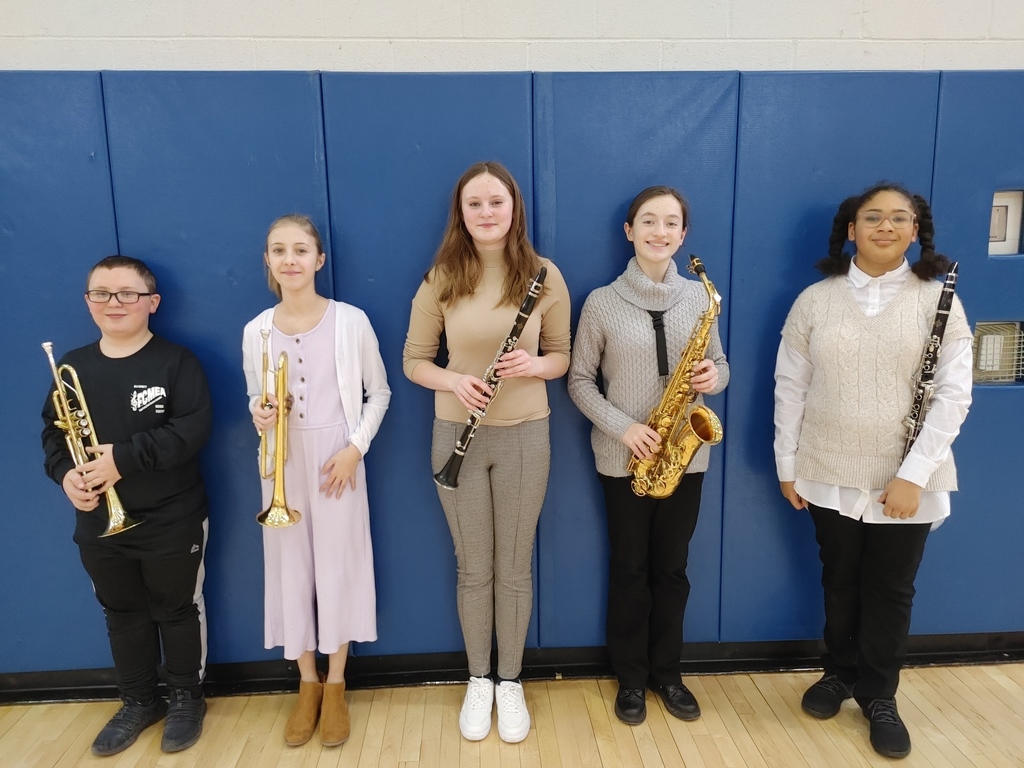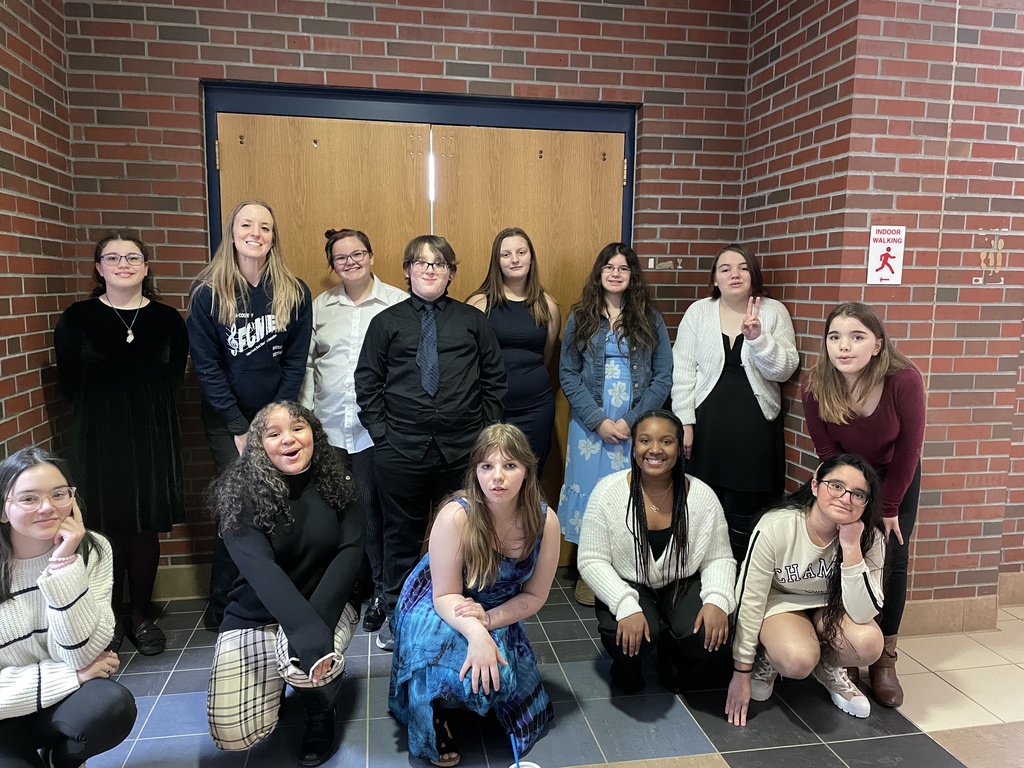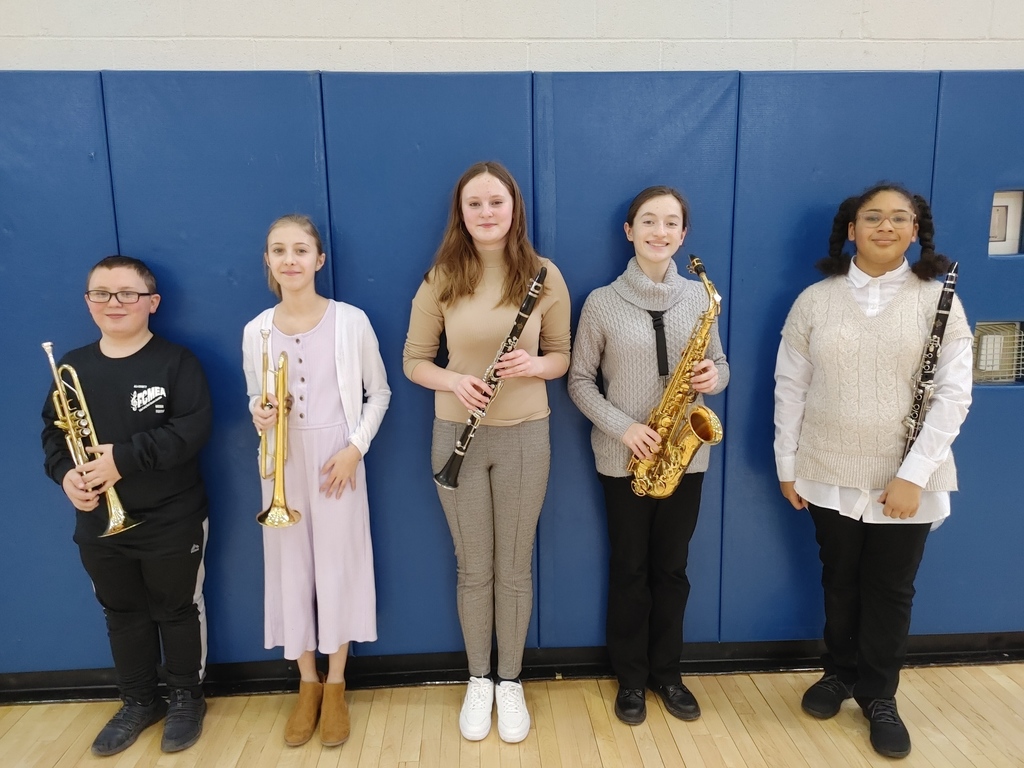 Registration is open for CARD's Annual Statewide Autism Conference!