Today, The Gloversville Field Hockey team had a team building session which was held at the new Rock Wall in GMS! They did a great job and had a blast!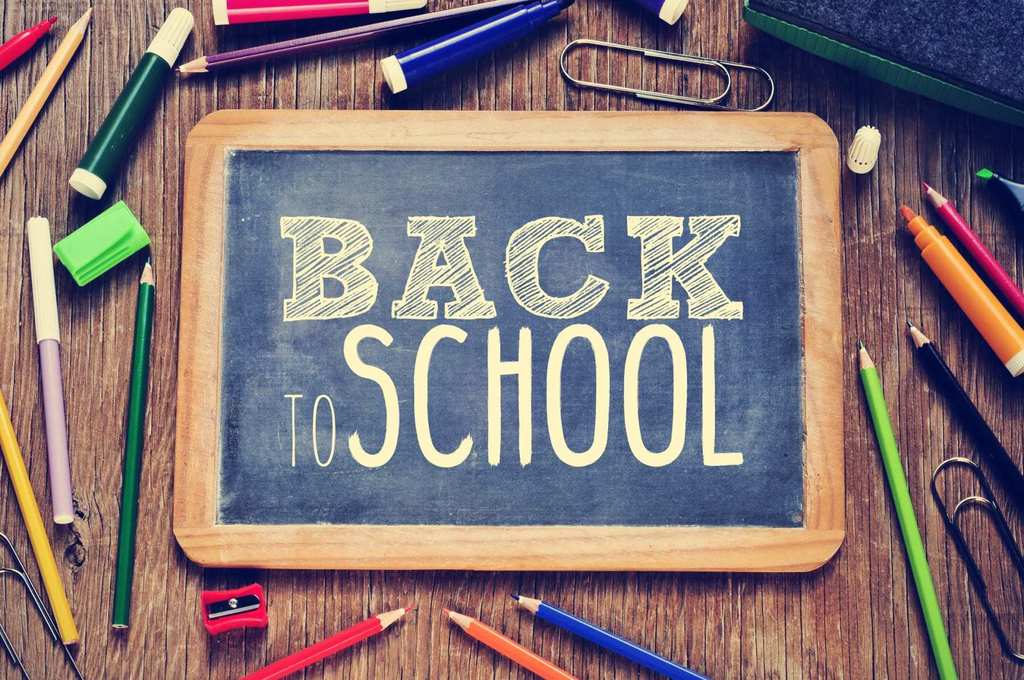 Our Baseball/Softball Camp has been a home run!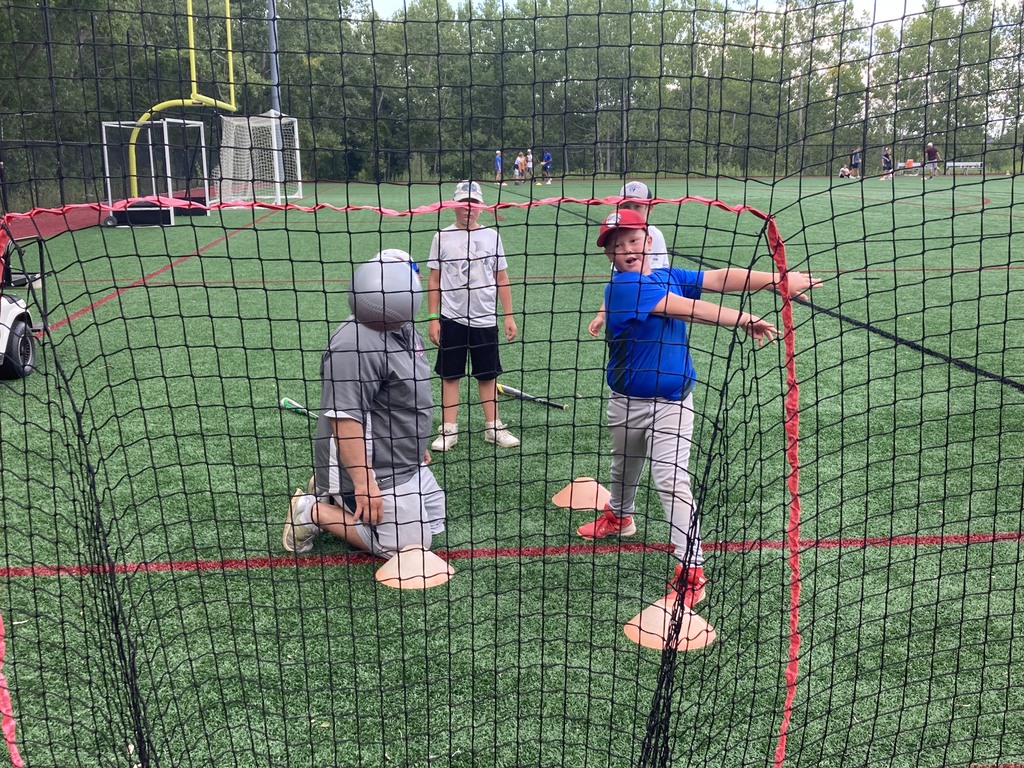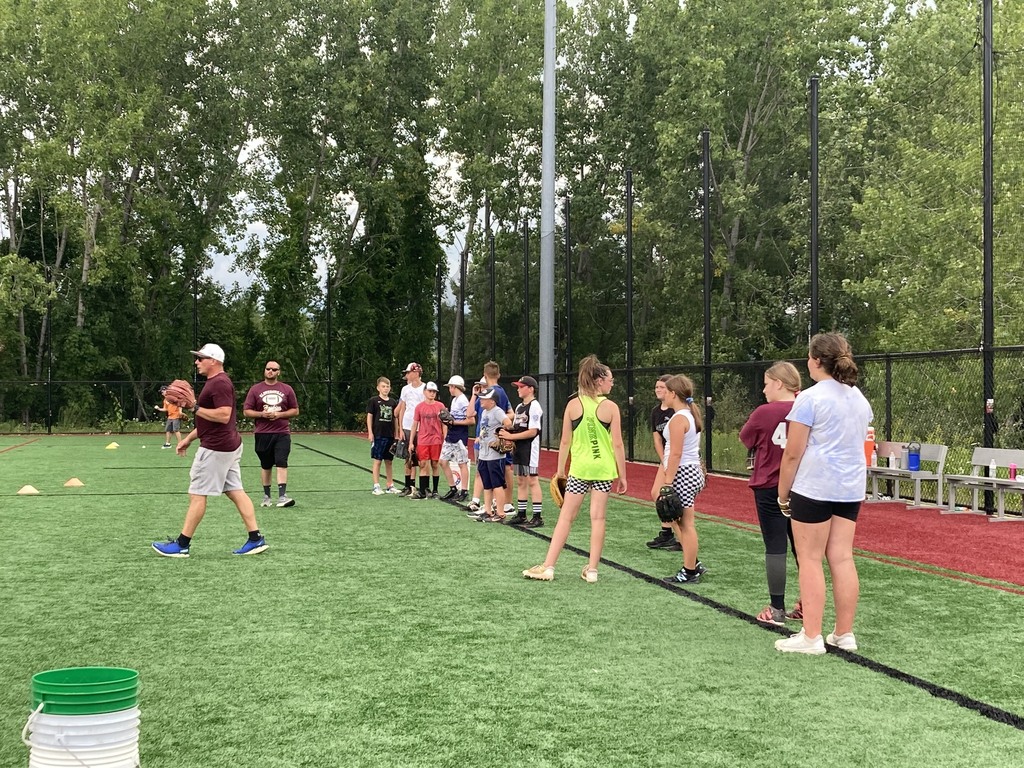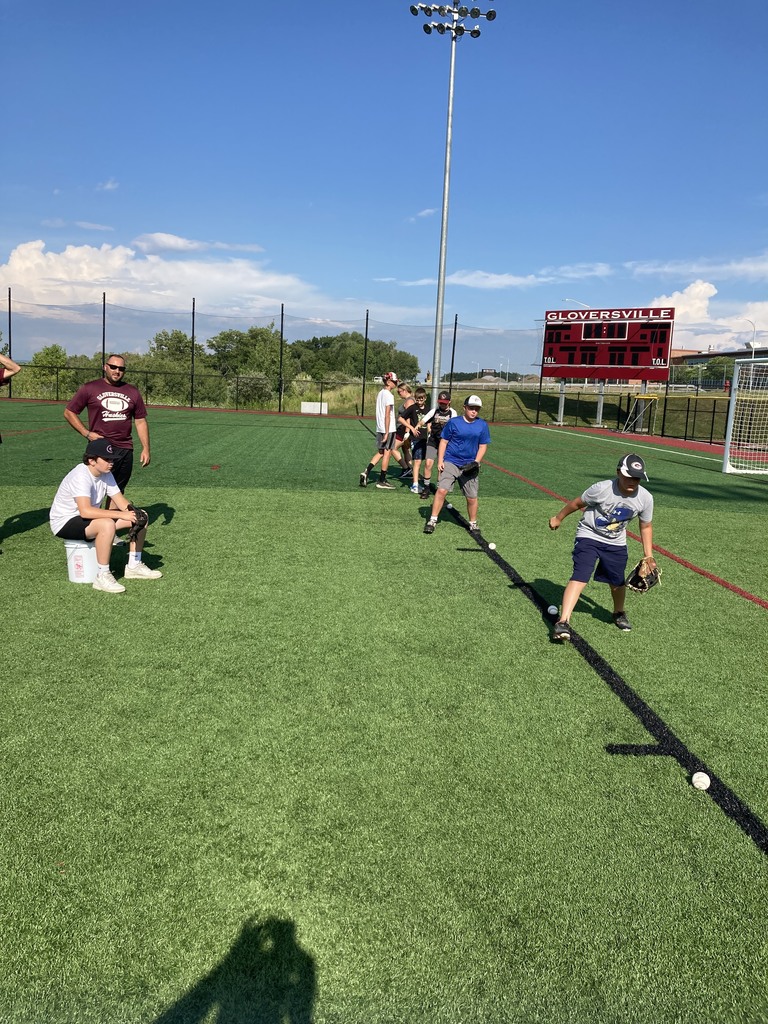 Photos from our Golf Clinic!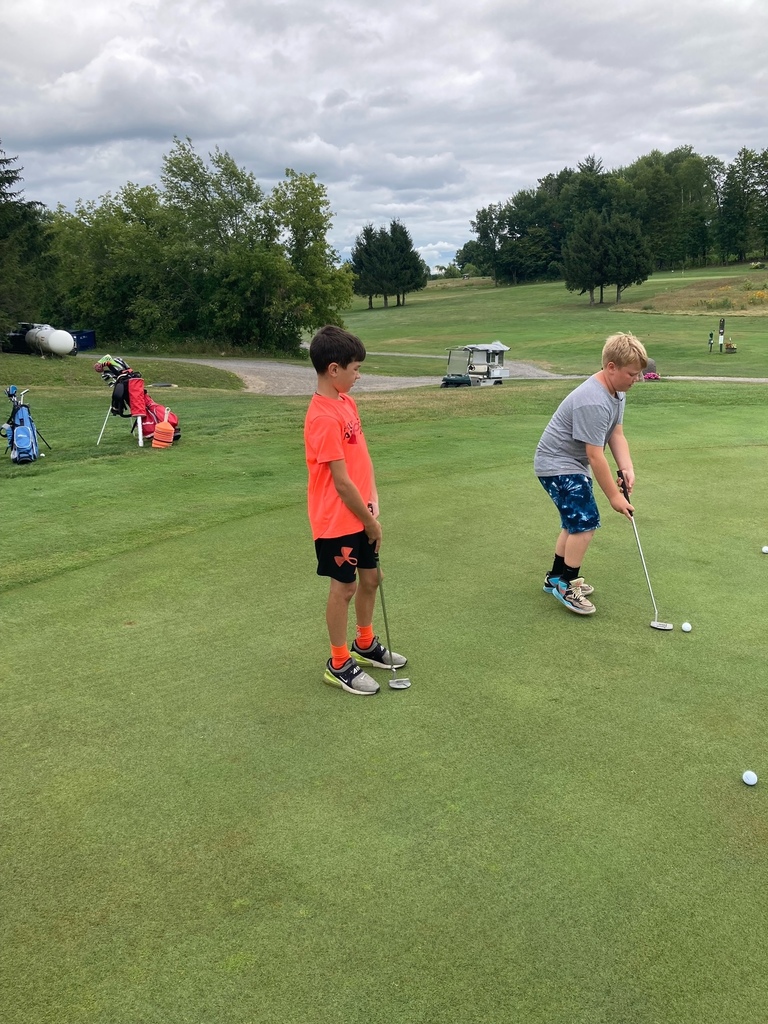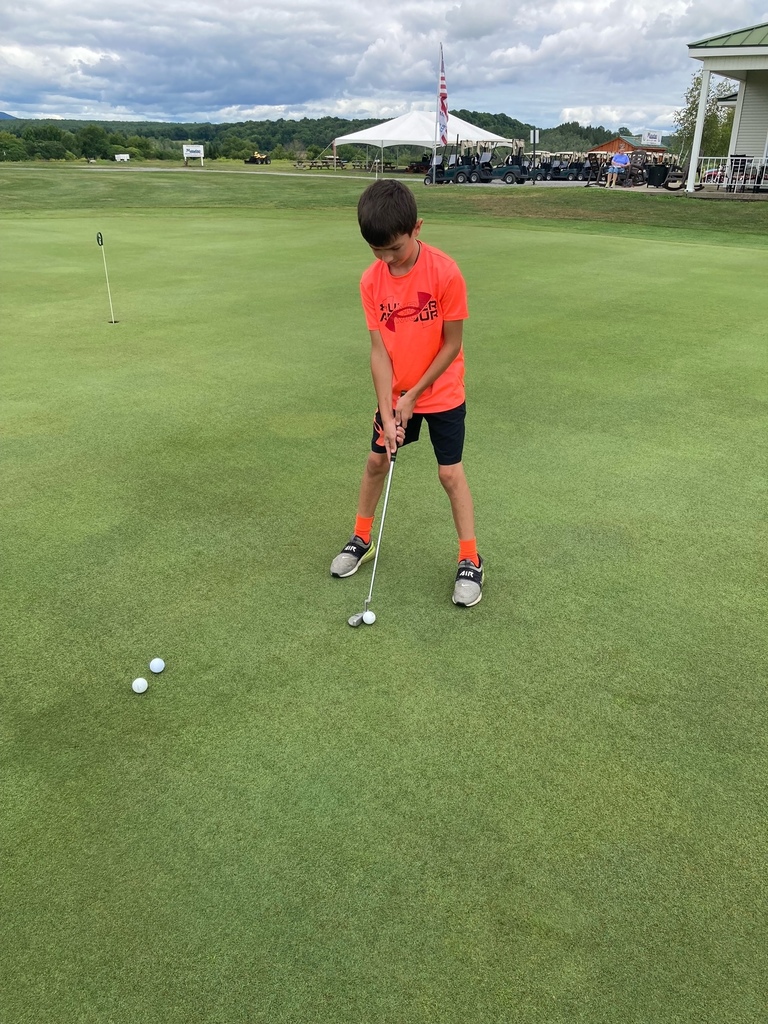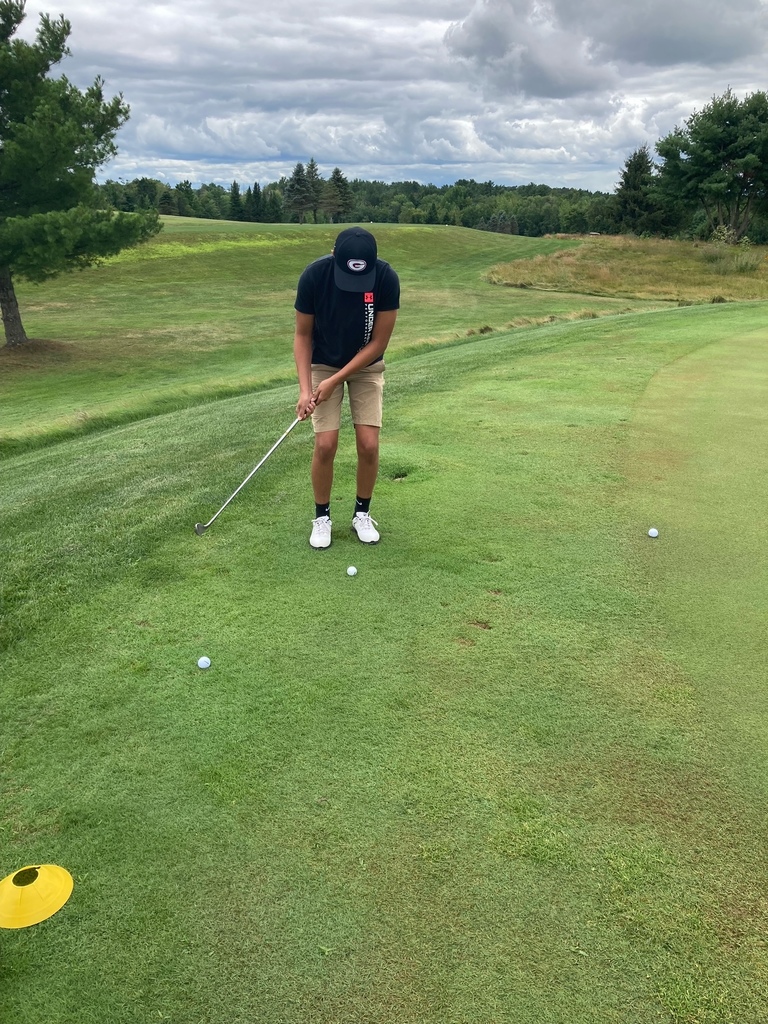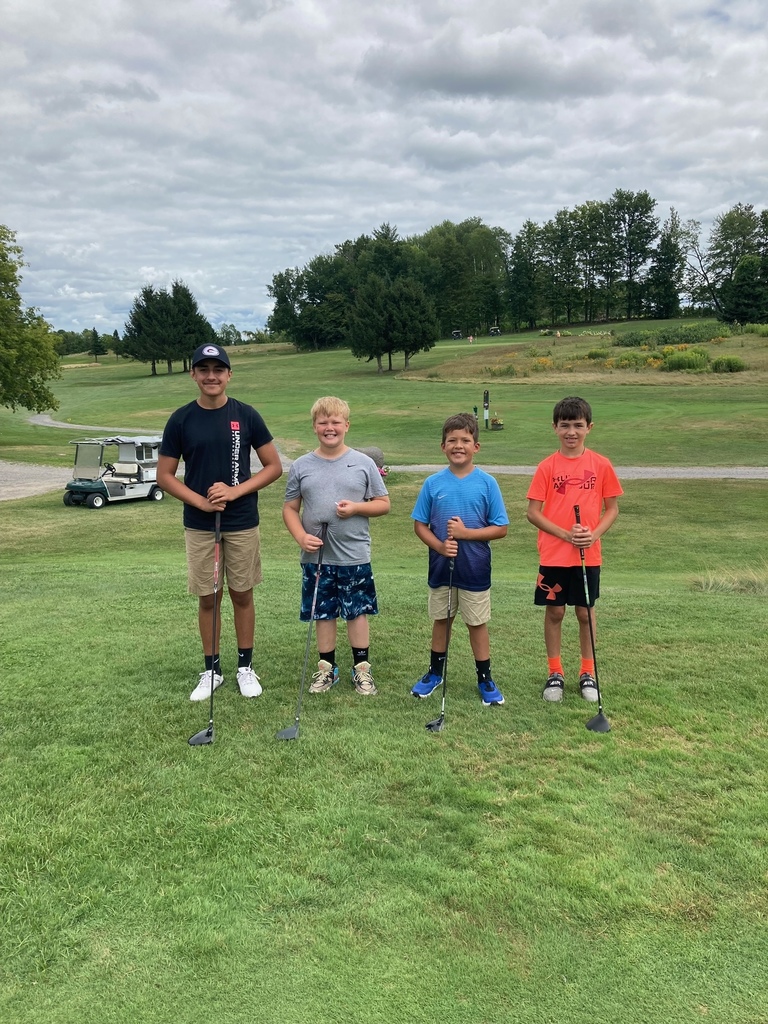 A new rock wall was installed this summer at the GMS. This week, the PE staff was trained by High Five Adventure and learned how to harness and belay people as they climb the wall. There are plans in the works to make the climbing wall accessible to all schools in the district.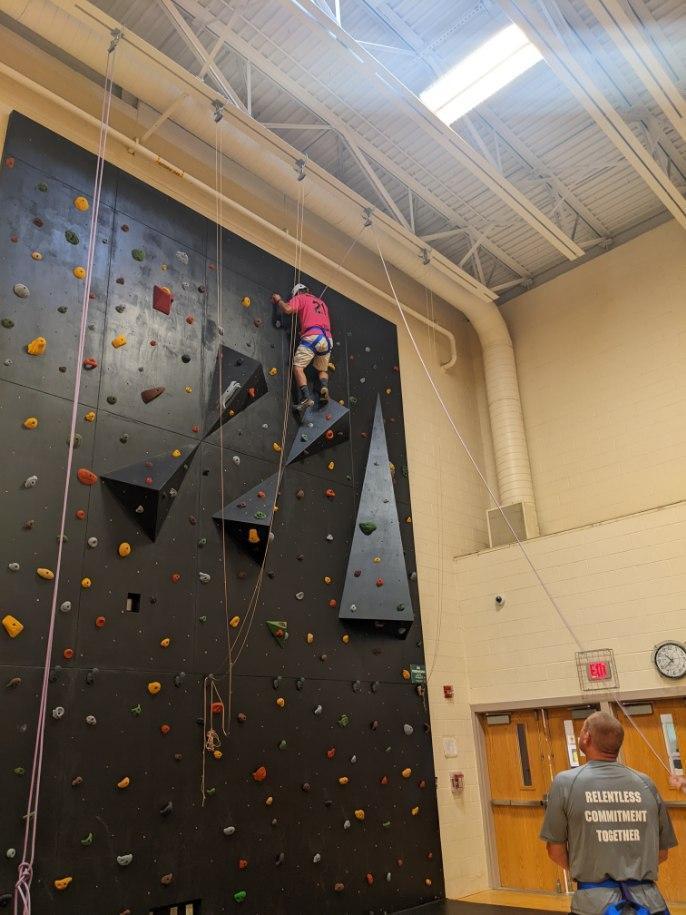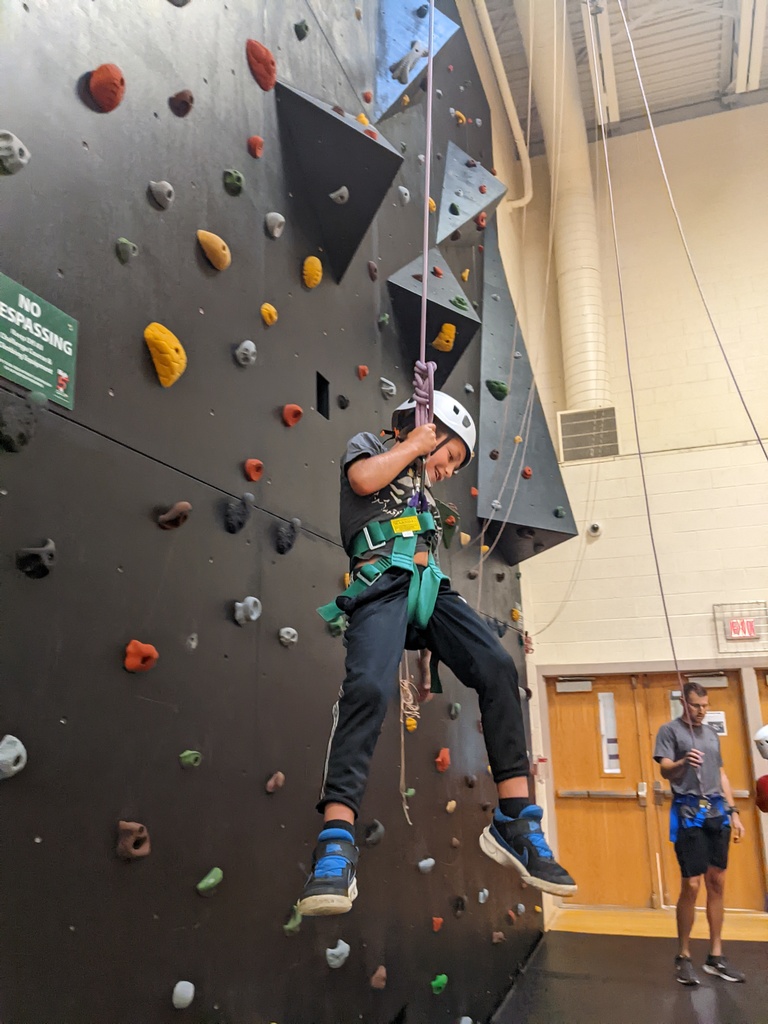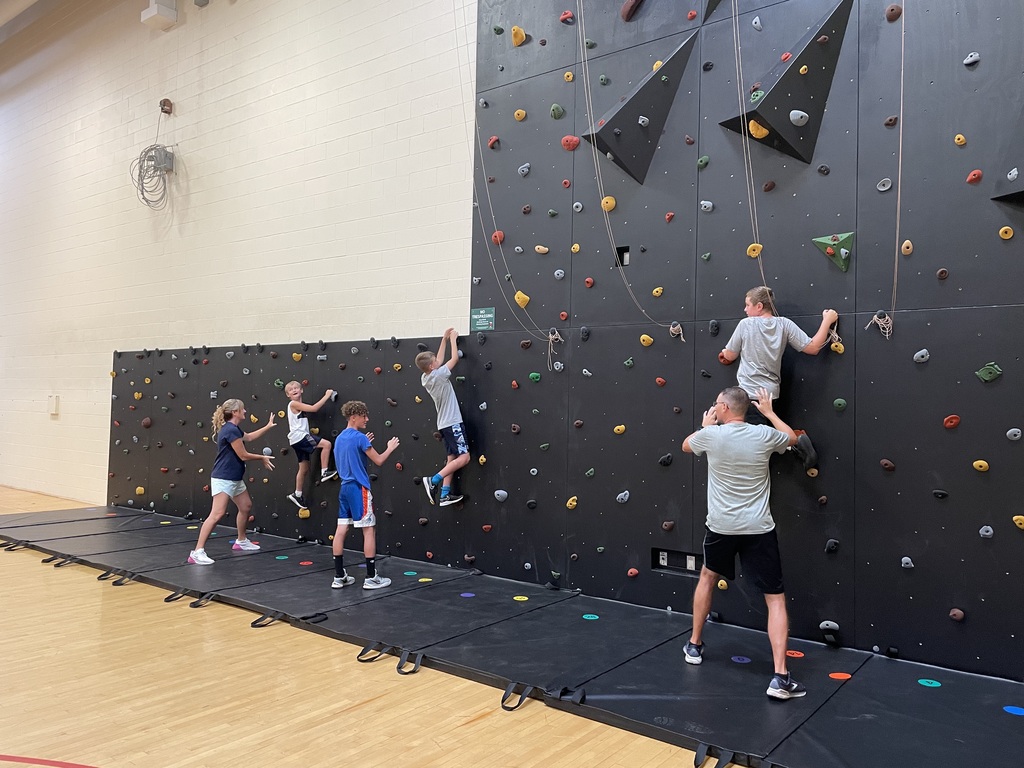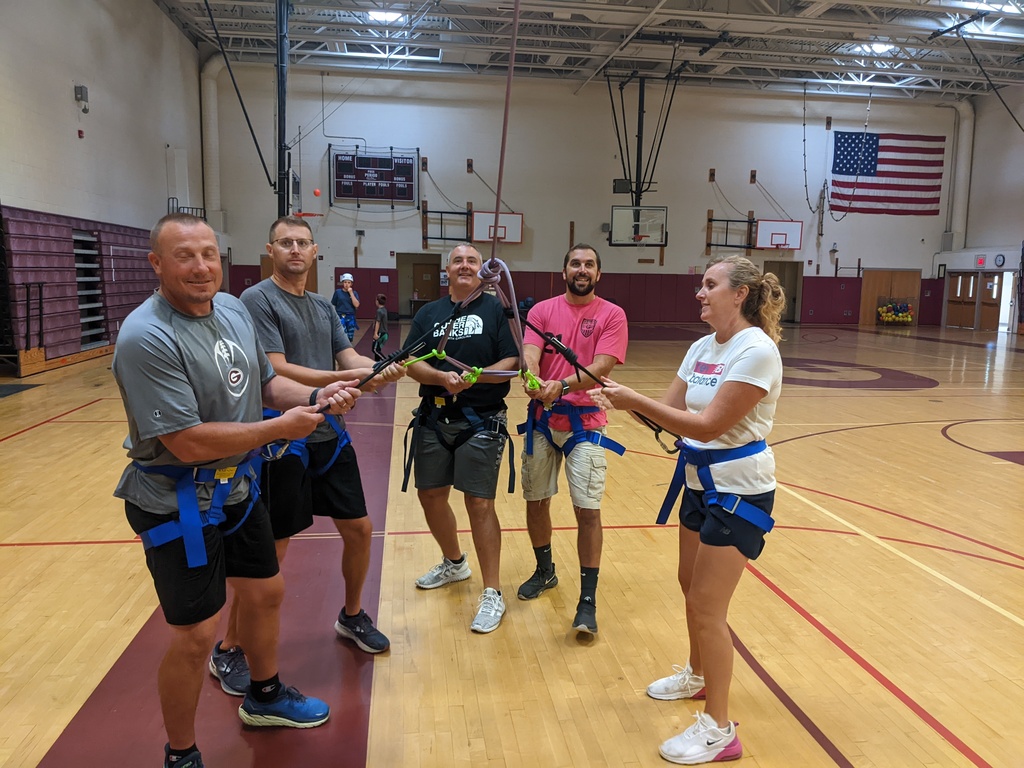 Join our Soccer Skills Camp starting on August 8th from 6pm - 7:30pm at the GHS Turf Field!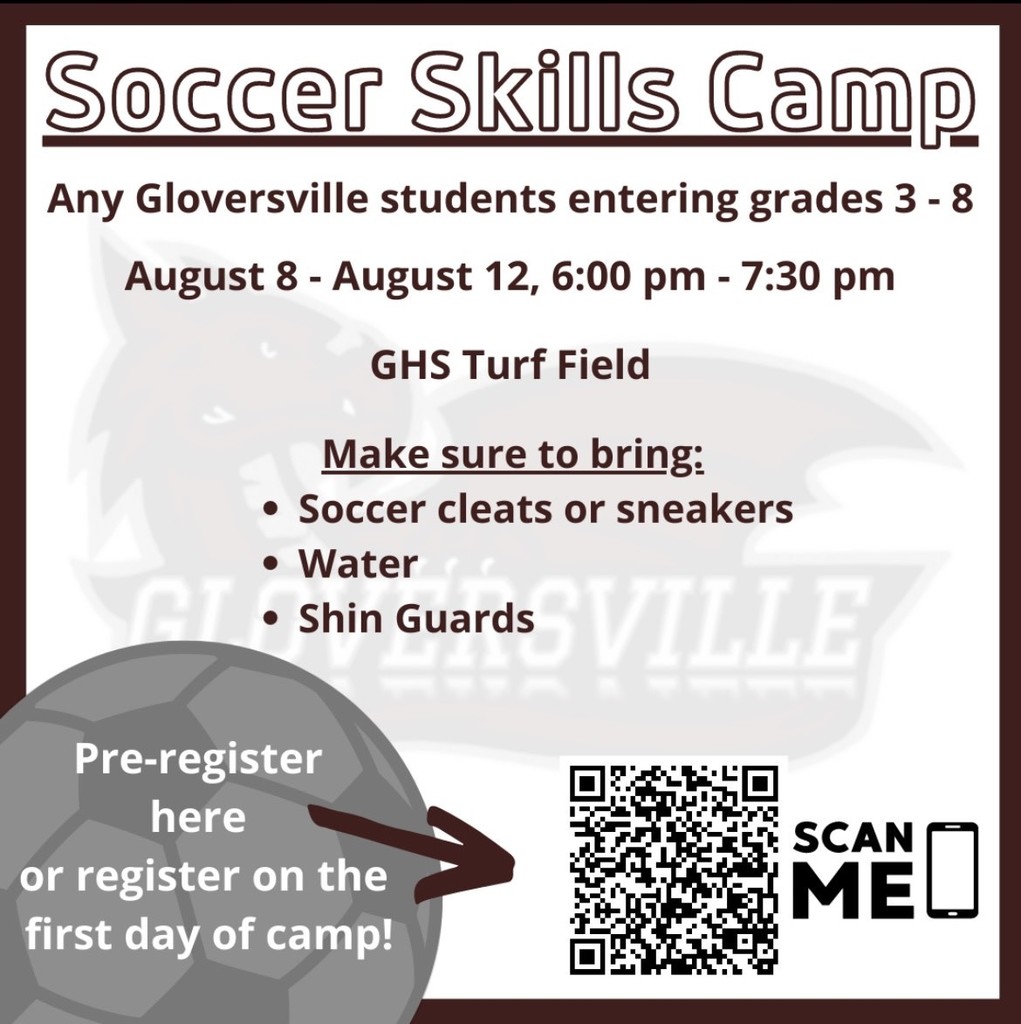 *Sign-Ups for the Golf Clinic* Aug 8th-Aug 10th from 1-3pm at the Hales Mills Country Club Free for GESD students from grades 3-8 and you will need your own equipment to participate. Contact Mike DeMagistris, 518-775-5710 ex. 1067 Andrew Ficili, 518-775-5710 ex.1403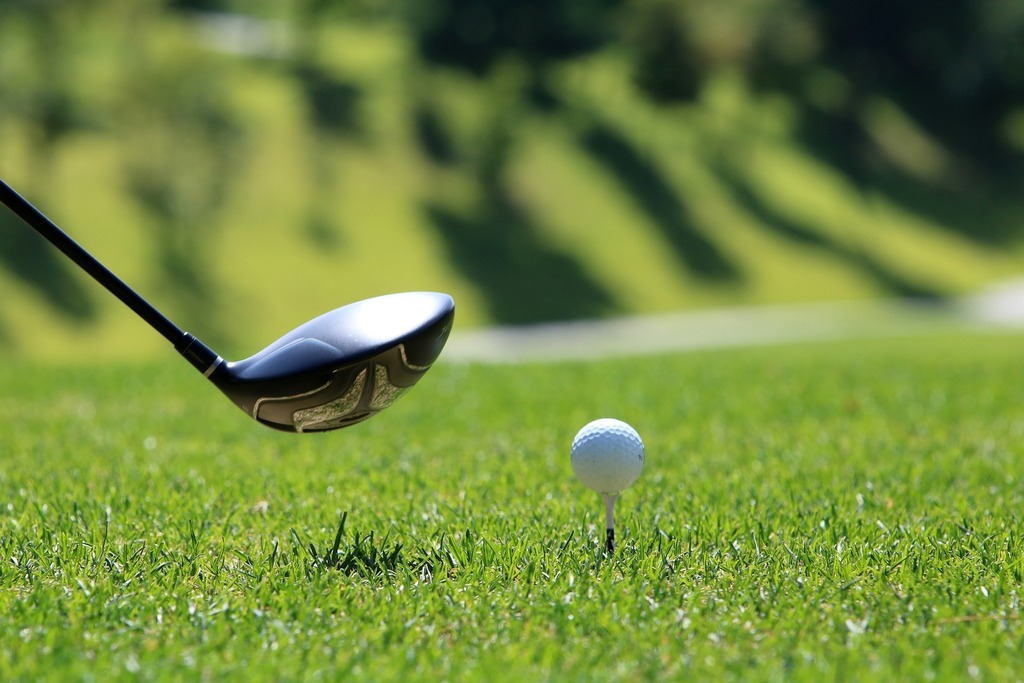 The Spring 2022 regents review schedule is now available.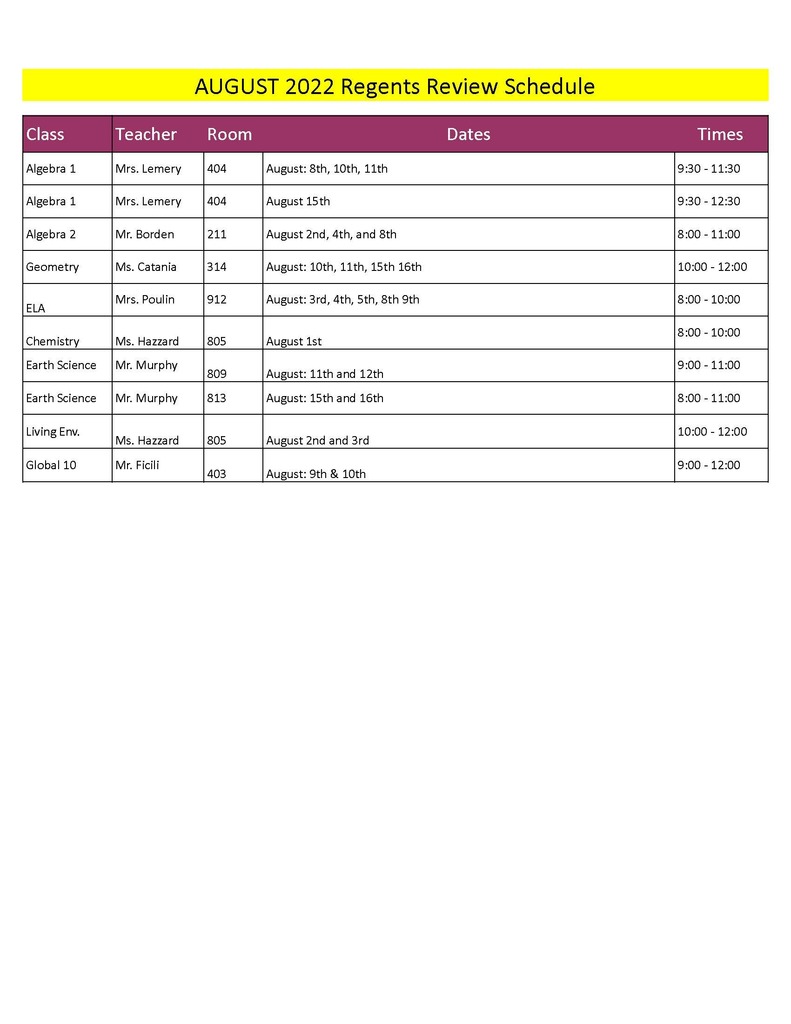 There will be a free soccer clinic for boys in girls in grades 3-8 from Monday, August 8th through Friday, August 12th from 6:00 to 7:30 PM at the turf field at Gloversville High School.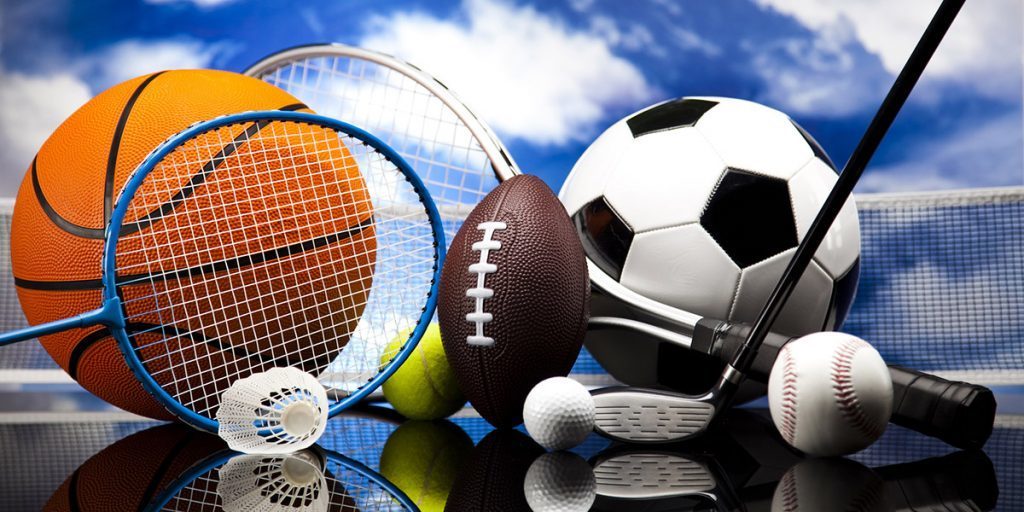 A free baseball/softball camp will be offered for students in grades 3-8 from Monday, August 8th to Thursday, August 11th from 4:00 to 5:30 PM at the turf field at Gloversville High School. Contact Mike DeMagistris at
mdemagistris@geskk12.org
with any questions.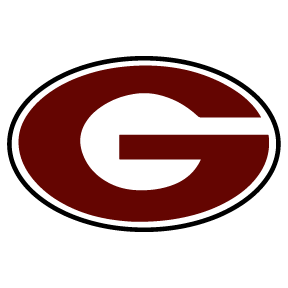 GHS is seeking applications for Teacher Aides and Teacher Assistants! For more information about these positions, please call 518-775-5710.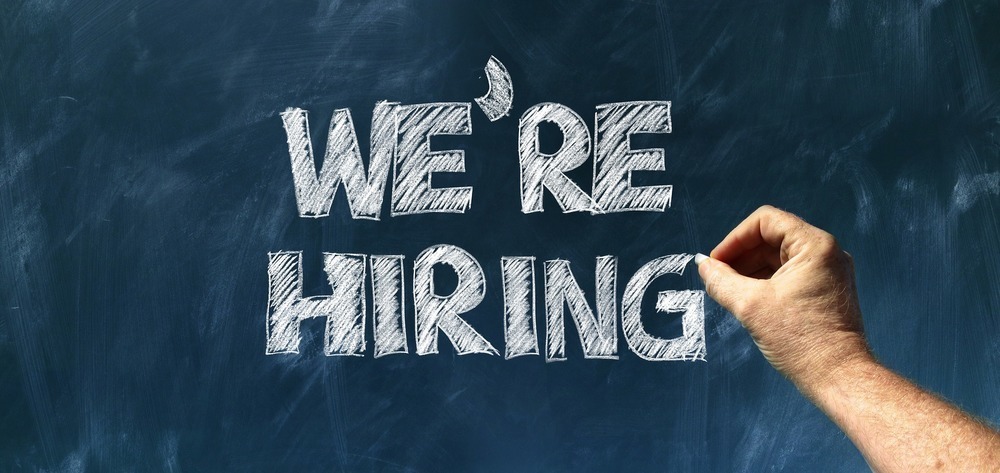 Bus Driver Open House Event! Wednesday, August 3rd │ 2PM - 7PM 50 Venner Road │ Amsterdam, NY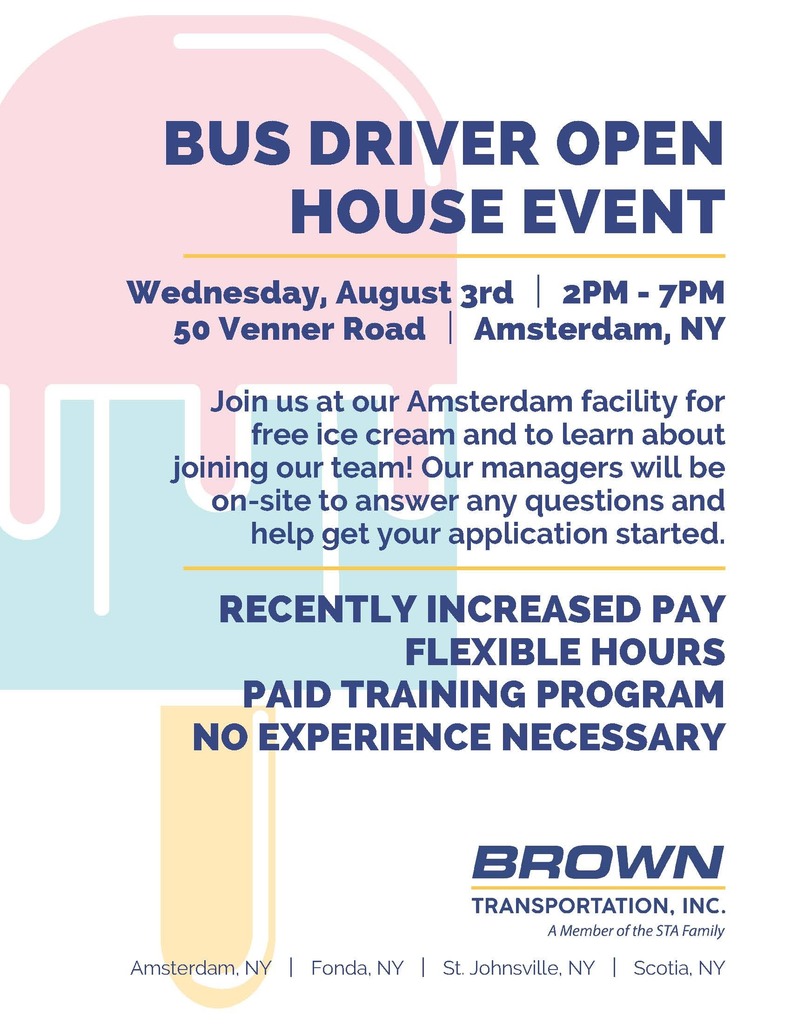 Are you looking for a fresh start? Join our growing Team!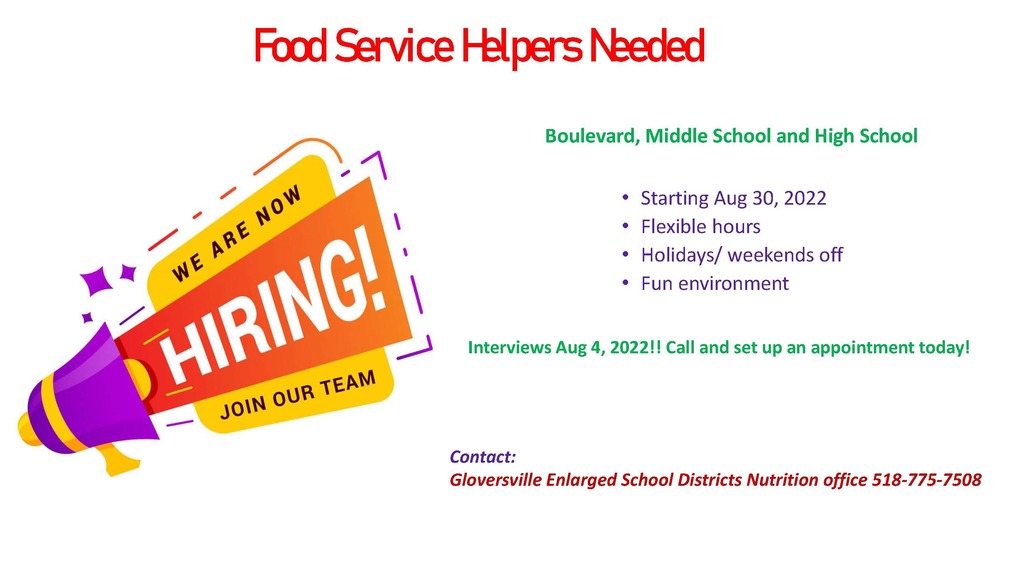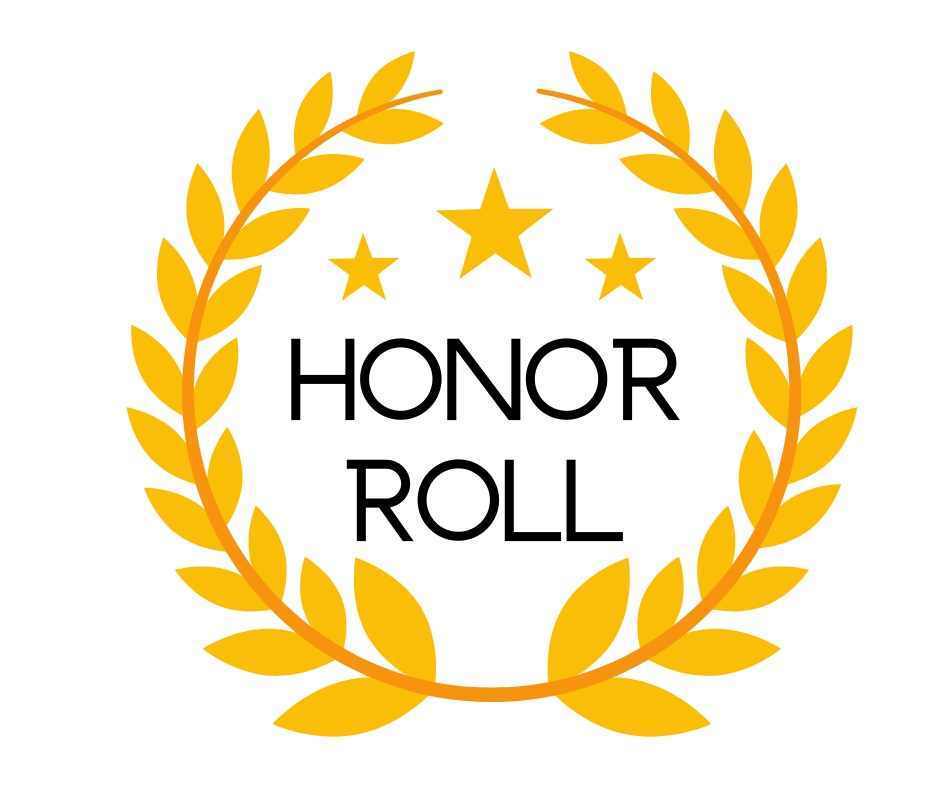 Sign-up for the Little Huskies Free Clinic!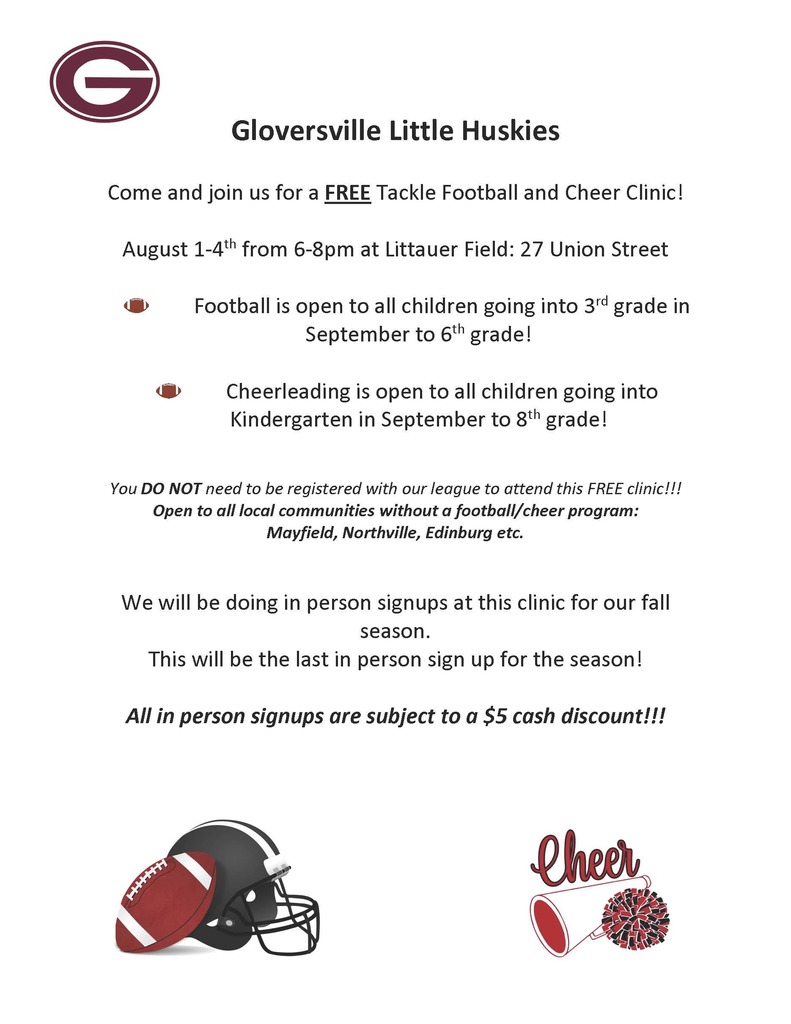 The Gloversville Middle School is hiring for Aides and Teacher Assistants. Give us a call at (518) 775-5720 and start your new journey with the GESD!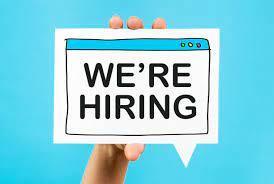 Sign-up for Arts in the Parks with our awesome Family Community Educator, LaShawn Hawkins.

Congratulations to everyone who made it to the Honor Roll and Principal's List! Click here to view the full list :
https://5il.co/1dw52

Happy 4th of July!

Beginning on 7/5/2022 and extending through 9/2/2022 the GHS and GMS will be undergoing site construction which will close down entry access to our campus from Lincoln Street. Both the GHS and GMS will be accessible via Route 29A/West Fulton Street.