The Ned show comes to Park Terrace! NED's Mindset Mission is an interactive, 45-minute all-school performance. Using storytelling, puppetry, illusions and yoyo tricks to take our little scholars on an entertaining journey with the character NED.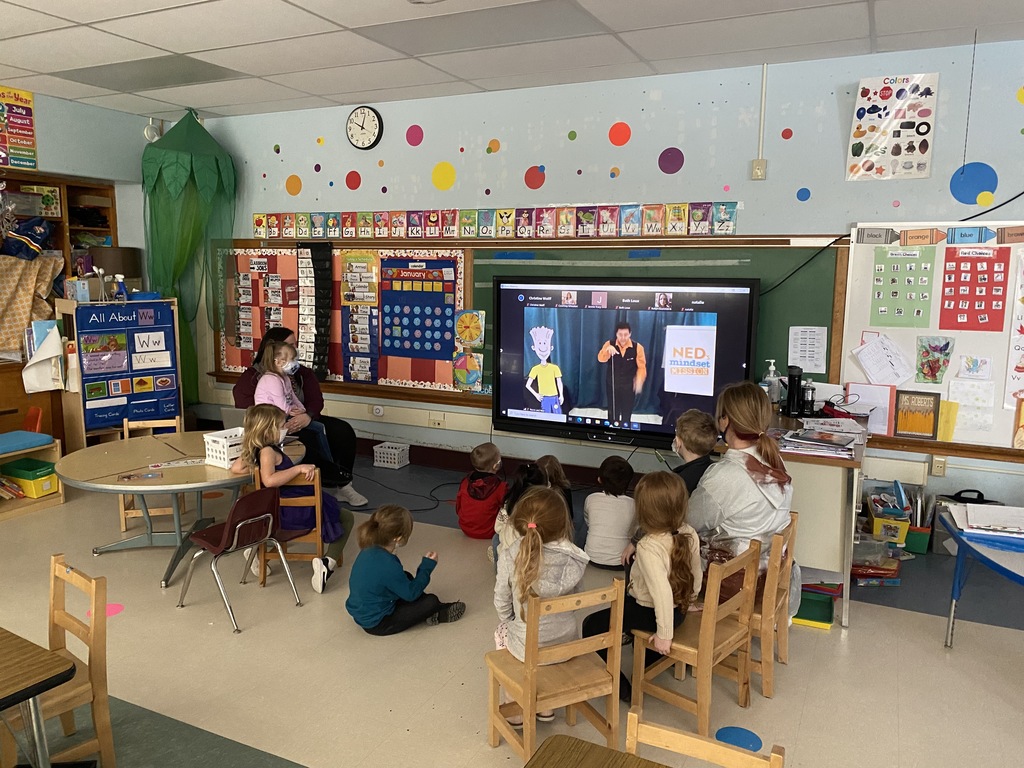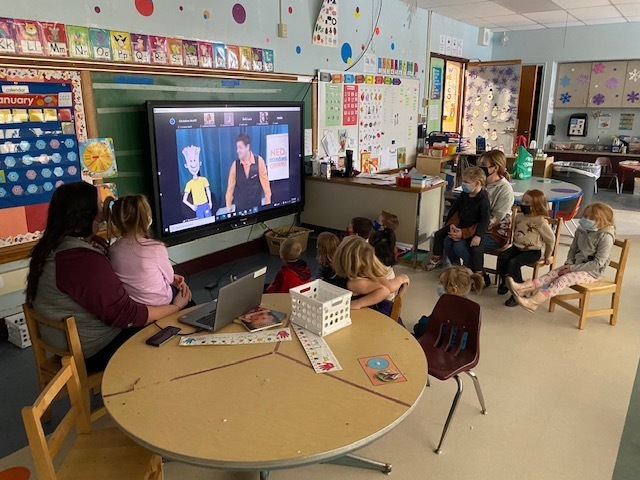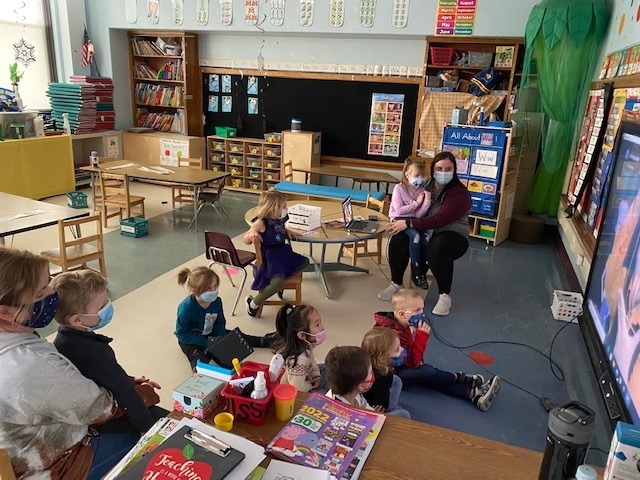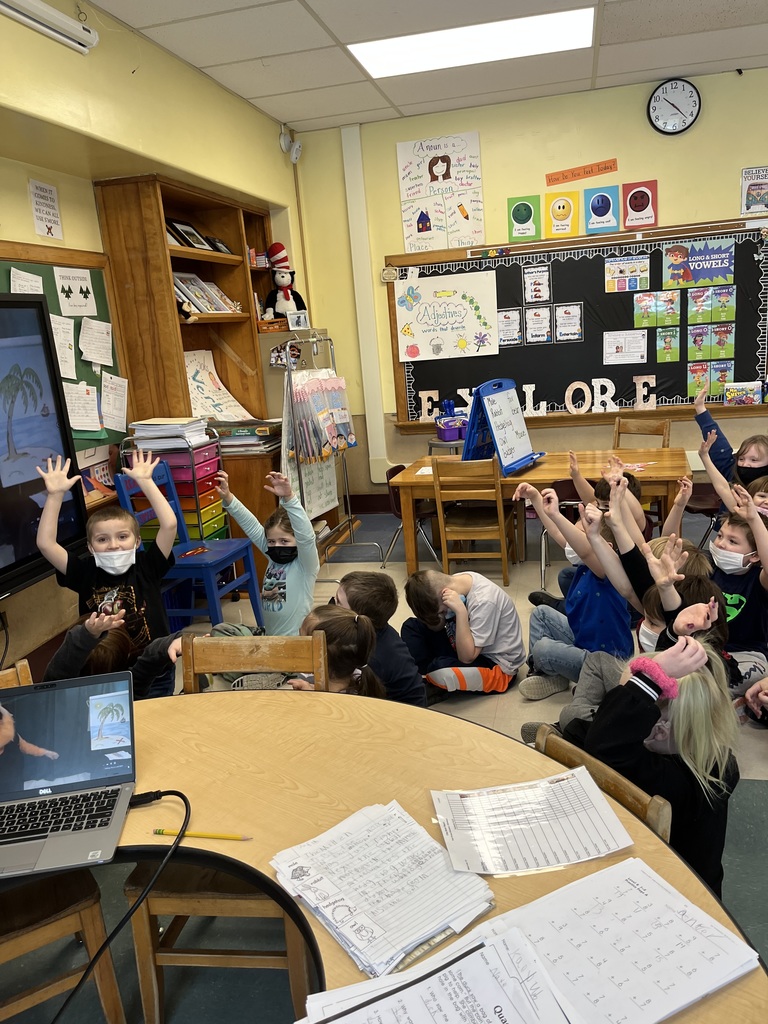 There will be a job fair to recruit substitute food service workers at the transportation center, 1578 Route 29A from 9:30-11:30 AM on Friday, January 28? Starting pay $15/hour.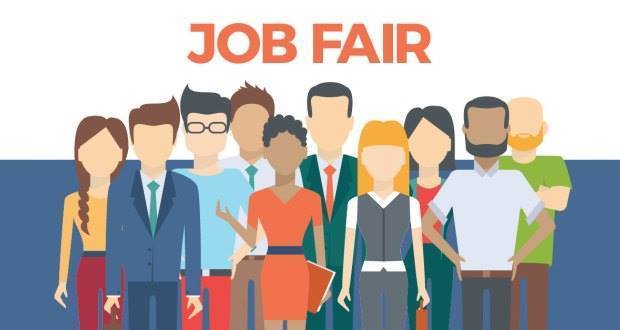 Mrs.Wheaton's first grade class learns a fun new activity!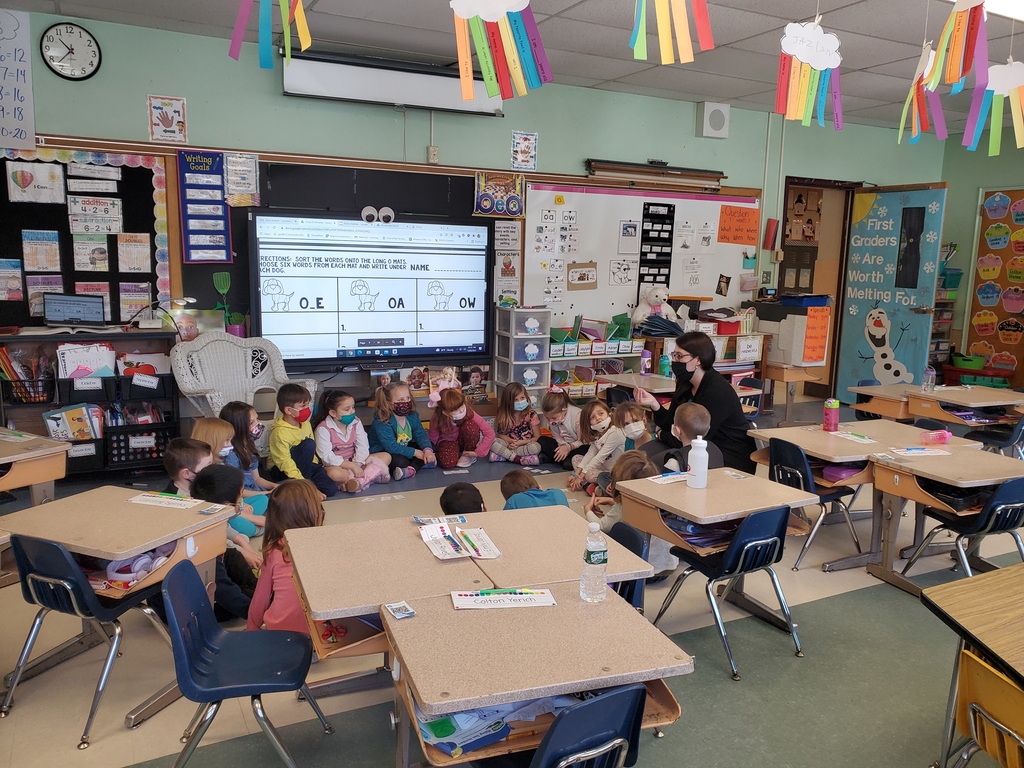 Calling all mentors!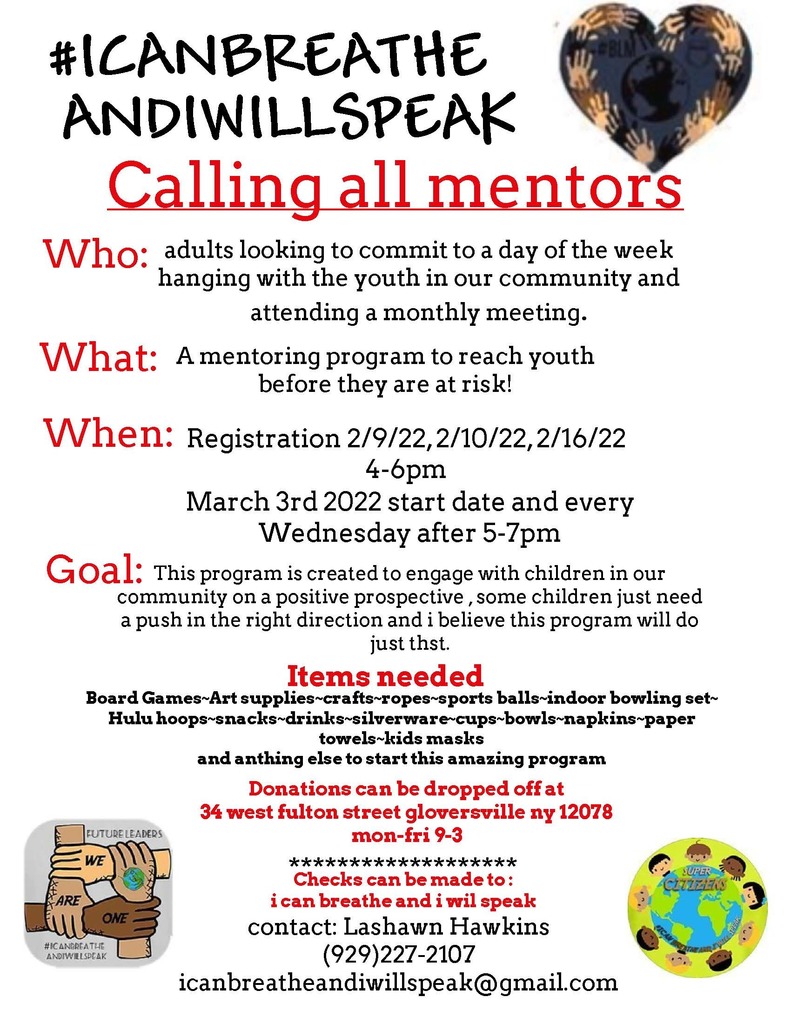 A huge THANK YOU to the "100 Women Who Care Adirondack Foothills" organization for choosing GESD as the recipient of a grant in the amount of $16,300.00 which will go towards the school district's backpack program.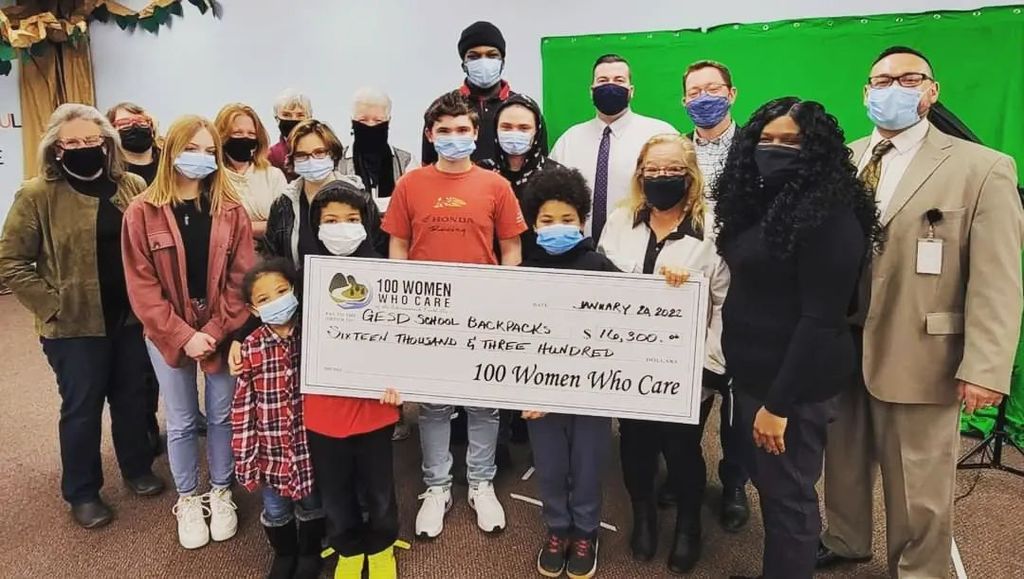 Next week is midterm/finals week!!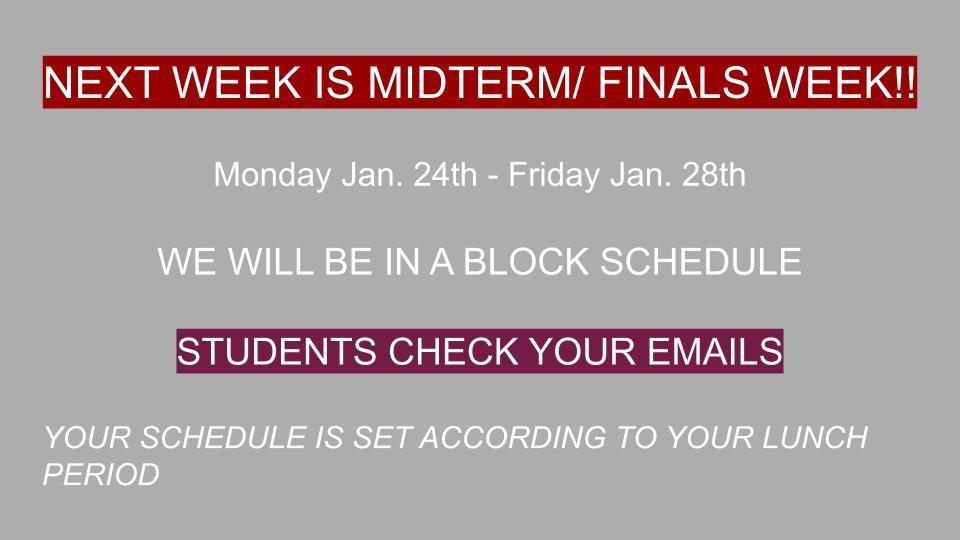 Fulton United Soccer Club Sign-ups.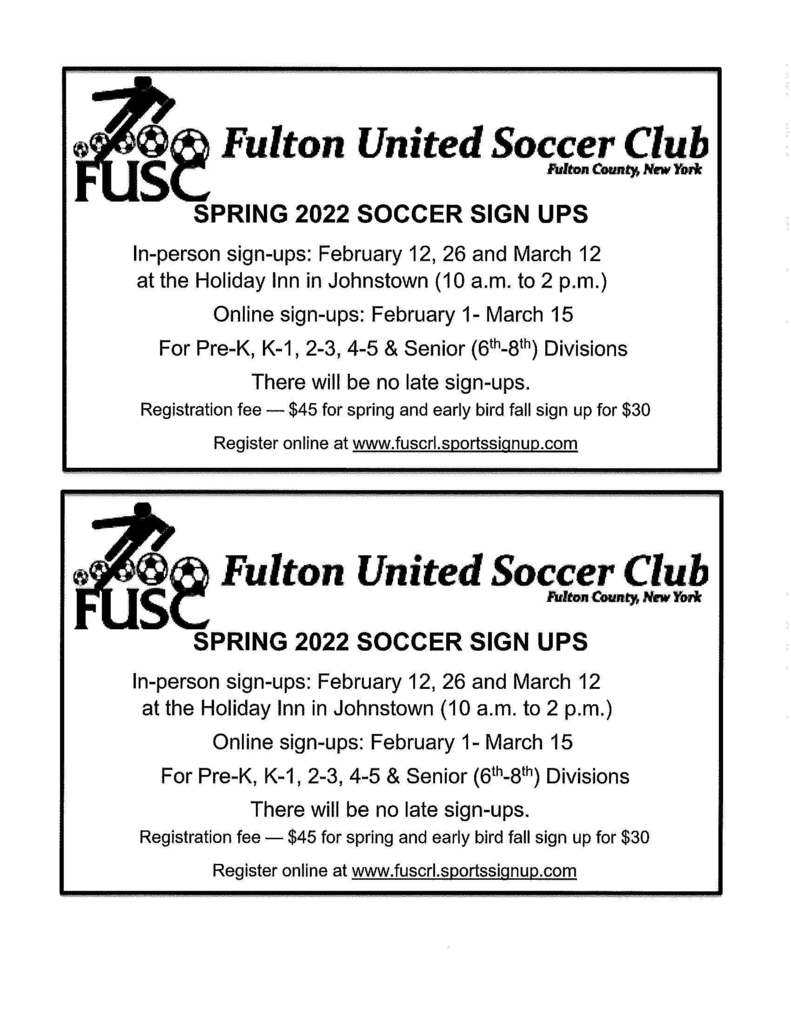 Pioneers December Student of the Month! Science: C. Pettit Social Studies: Cole Williams Math: D. Becker ELA: Aliyah Pierce Citizen Award: A. Abbas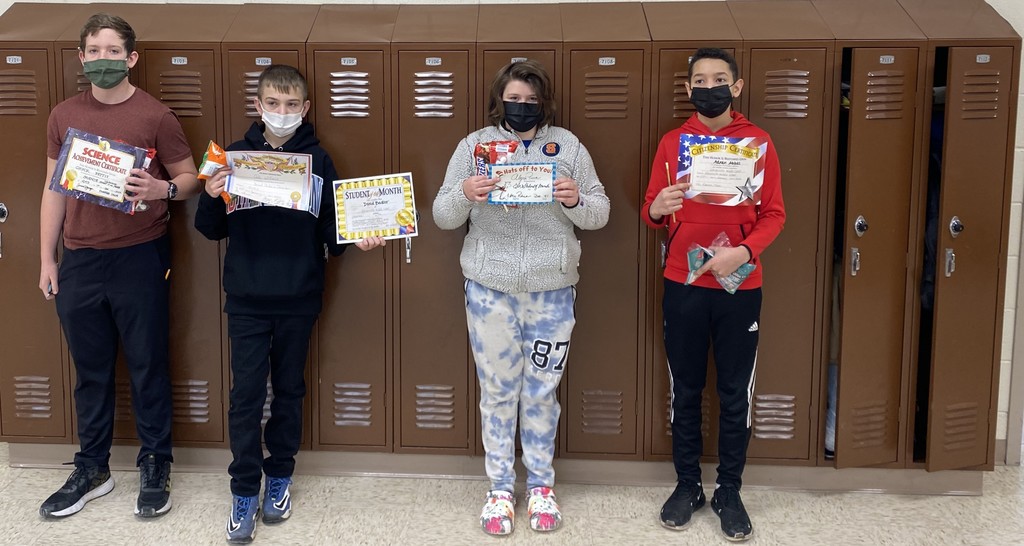 Today in Mr.Garippa's Earth Science class, students had the task of designing an experiment demonstrating capillary action that recreates the colors of the rainbow.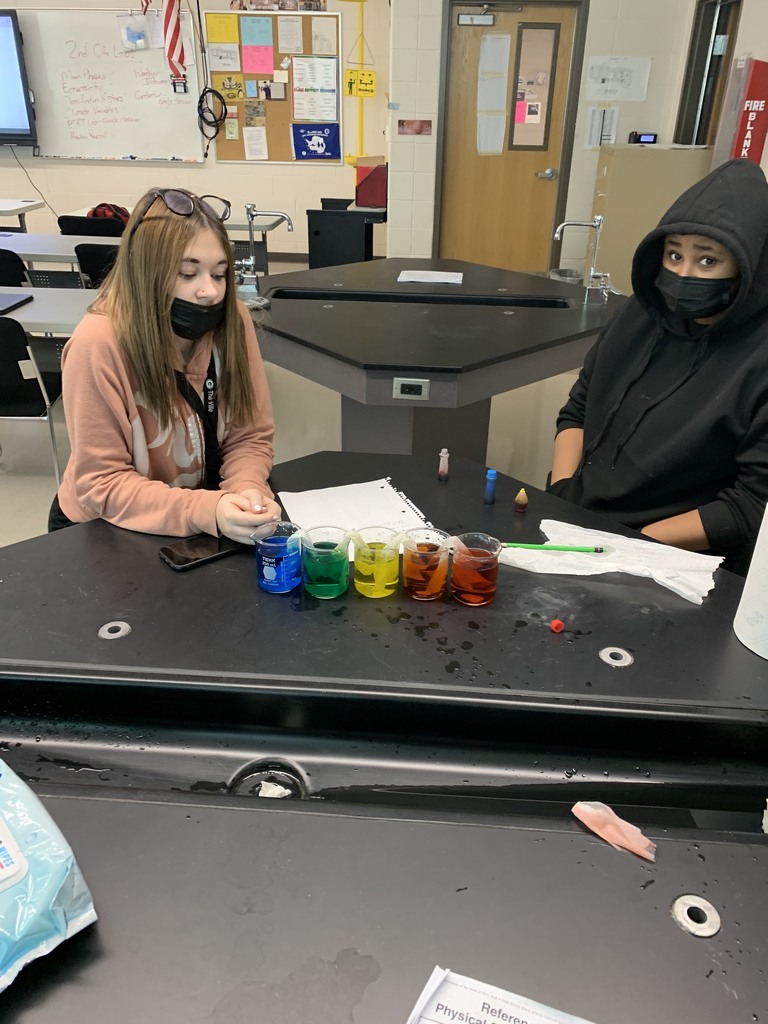 Winter Field Hockey Open Gym is starting Sundays January 9- March 6th Littles ~ 2nd grade- 5th grade~ 12:30-1:30 Modified (6th graders going into 7th), JV, ~ 1:15-2:30 Players need sneakers, mouth guard, shin guards & sticks.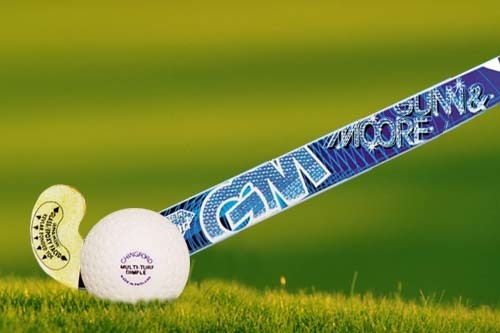 Class of 2024 is doing their Holiday Fundraiser again for gift certificates to local businesses. Tickets are 1 for $5 or 5 for $20. Deadline to buy is January 24 and we'll pick 2 winners on January 25. Winners will have until the end of the school day January 27 to pick up.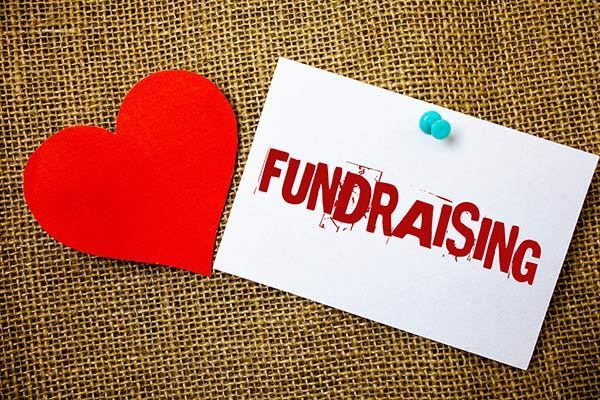 Sixth Grade Team Two December Students of the Month: Darlene Romaine - math Miranda DuBray - science Reagan Cook - reading Blaine Martin-Braginton - social studies Landon O'Dell - ELA (not pictured) Wall of Fame: Linkin Hines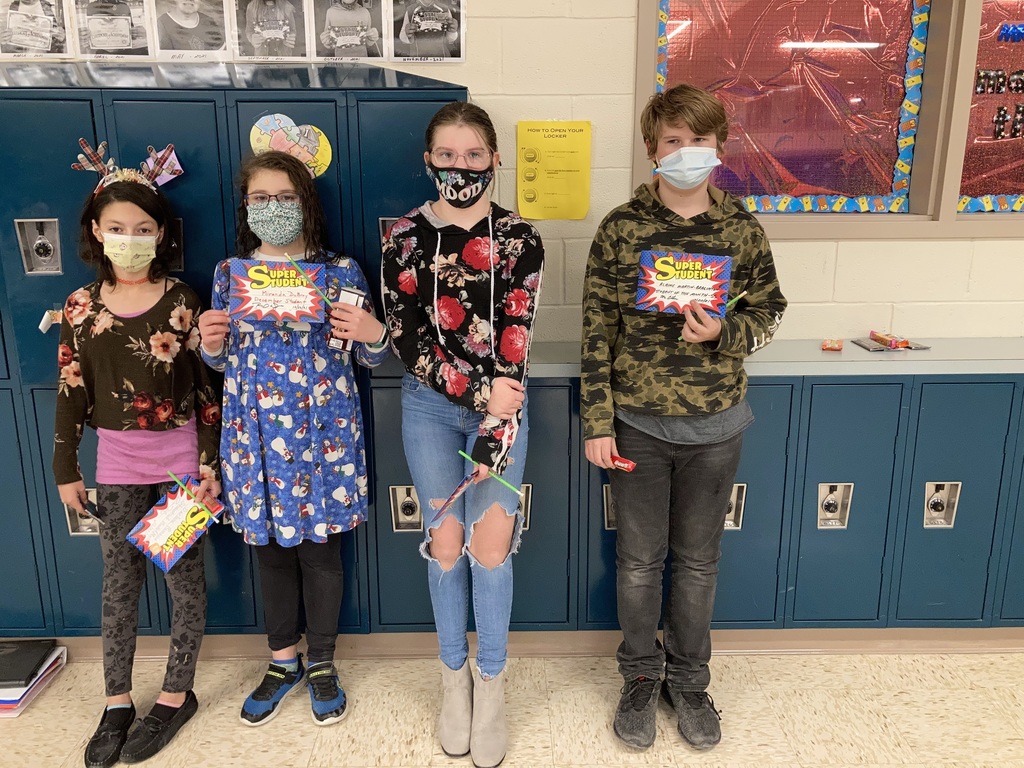 GLOVERSVILLE ENLARGED SCHOOL DISTRICT VACANCY TEACHING ASSISTANT (FULL-TIME) BOULEVARD ELEMENTARY SCHOOL NYS Certification Required Permanent Probationary Appointment Effective: 1/18/22 Call (518) 775-5740 for more information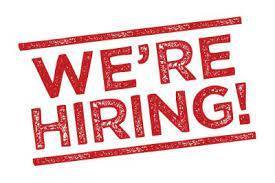 Boulevard Elementary did a Adopt an Angel for Make-a-Wish. They sold 793 stars to support the cause. This is incredible!

Rudolph and his elf came to visit Mrs. Hughes & Ms. Heermance's first grade class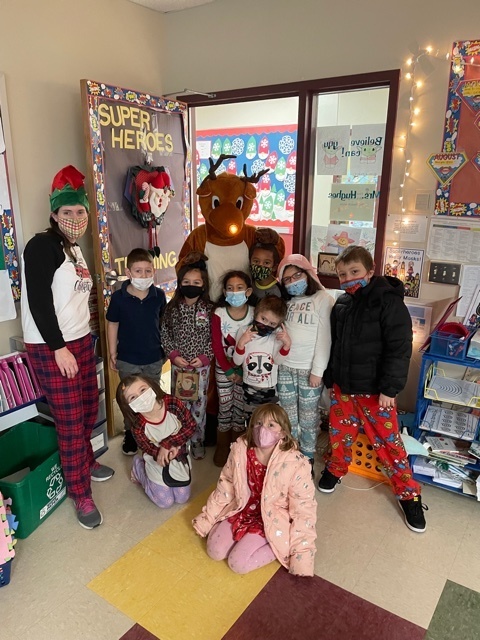 The Pre- K students in Mrs. Miller's and Ms. Roberts' classes had a visit from Santa Claus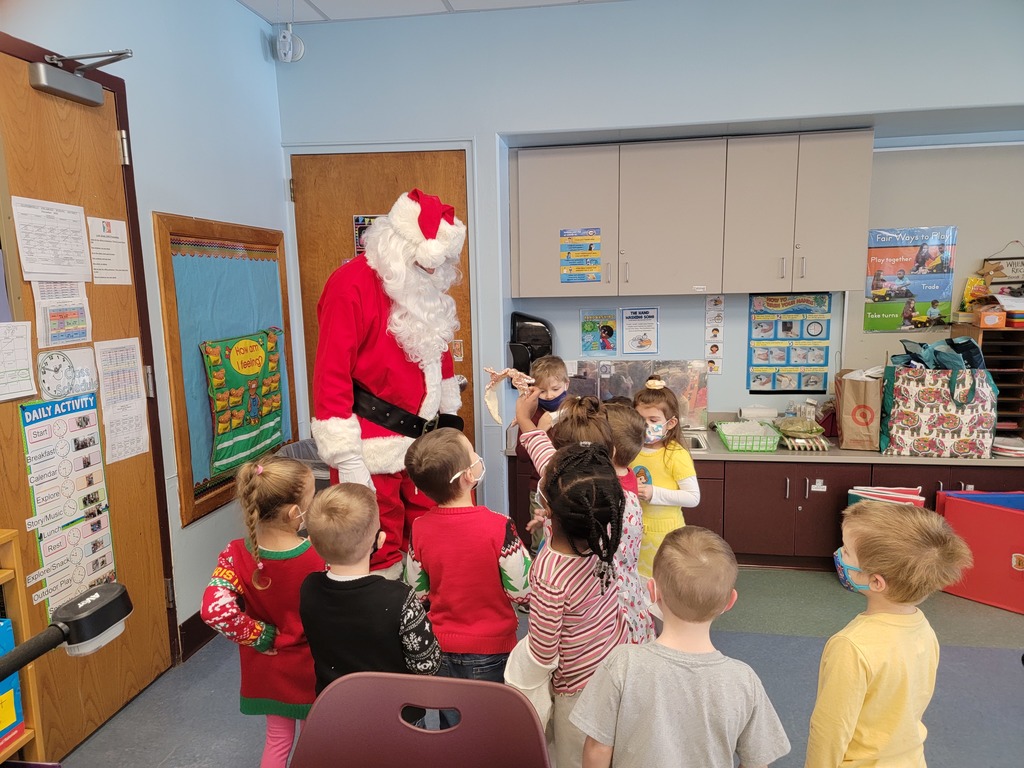 Ms.Weaver's Boulevard class is seen doing a stem project today where they had 20 minutes to put together an igloo with marshmallows and toothpicks that could withstand artic wind (we used a hairdryer).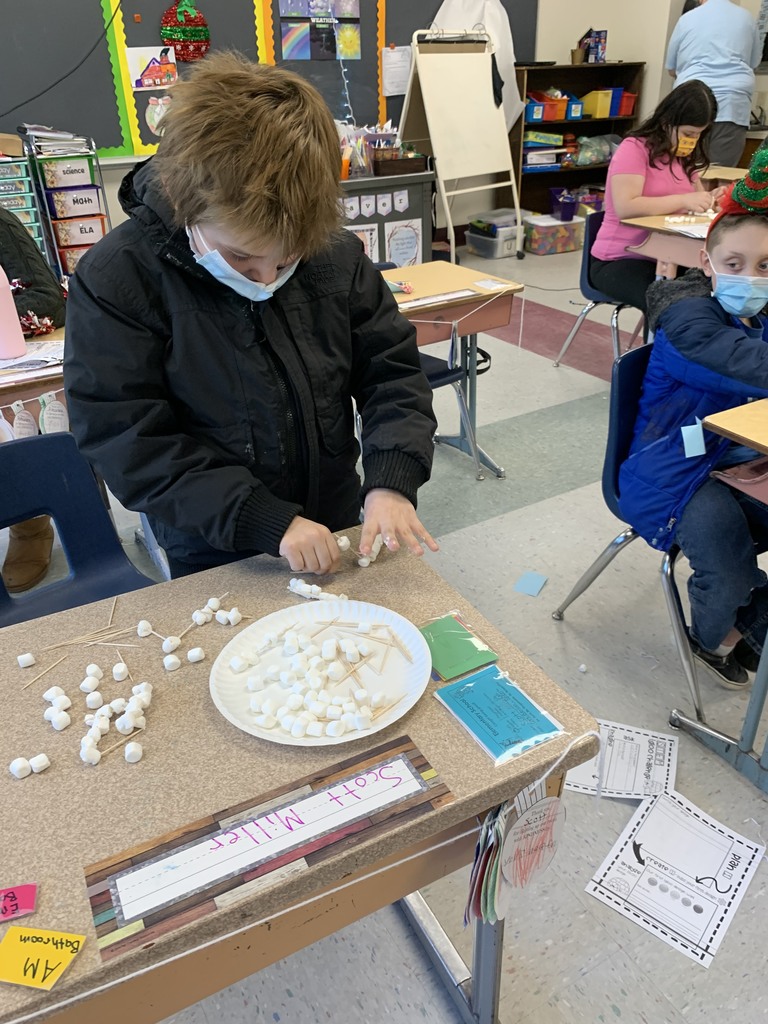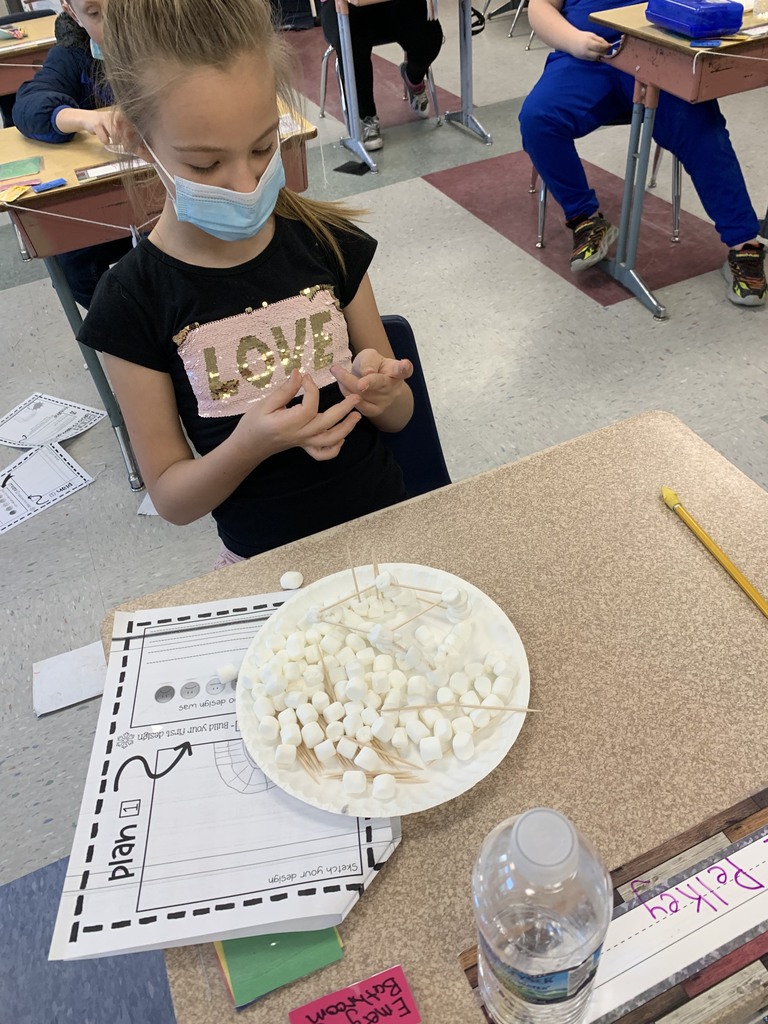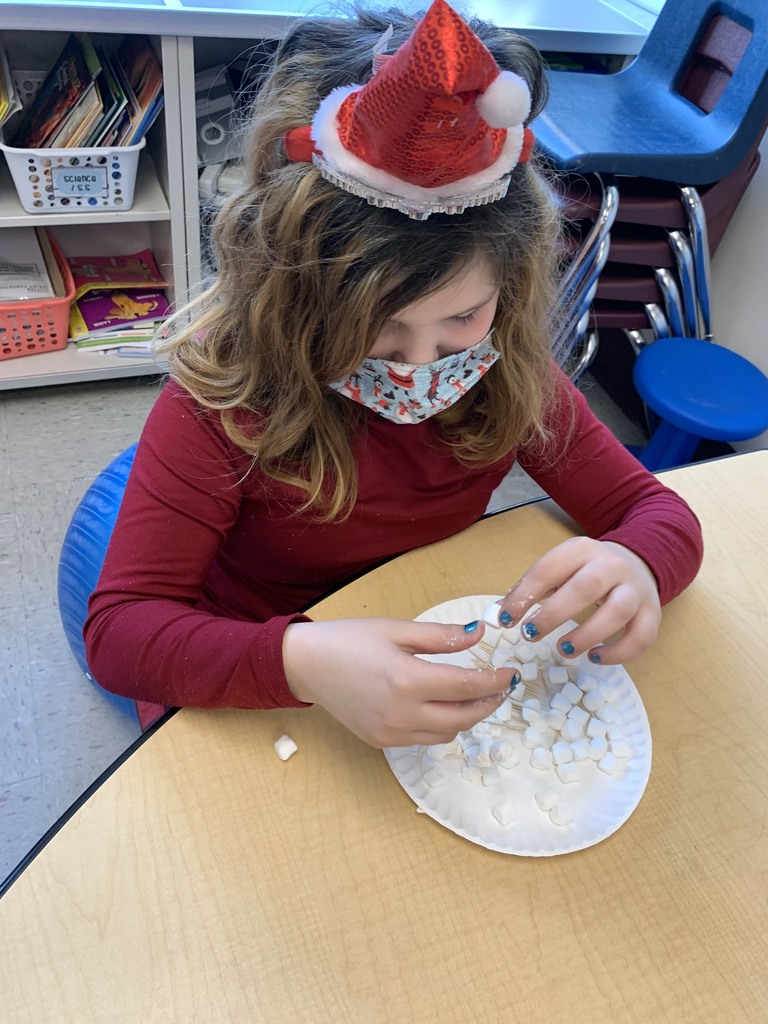 Third grade students and families generously donated sleepwear for our annual Pajama Drive. We collected over 30 pair of pajamas to be distributed to families in need this holiday season.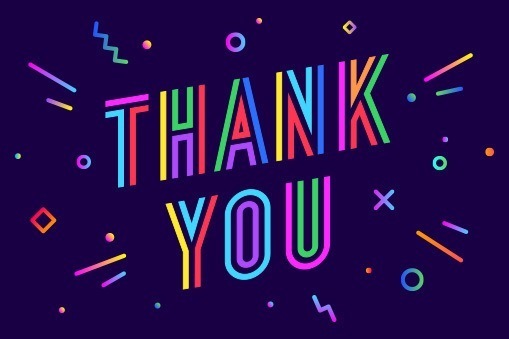 14 students from the GMS Builders Club spent this past Saturday, December 18th, raising funds for the Salvation Army. The club raised over $300 during their drive and spread Christmas cheer to shoppers while collecting. It was a job well done!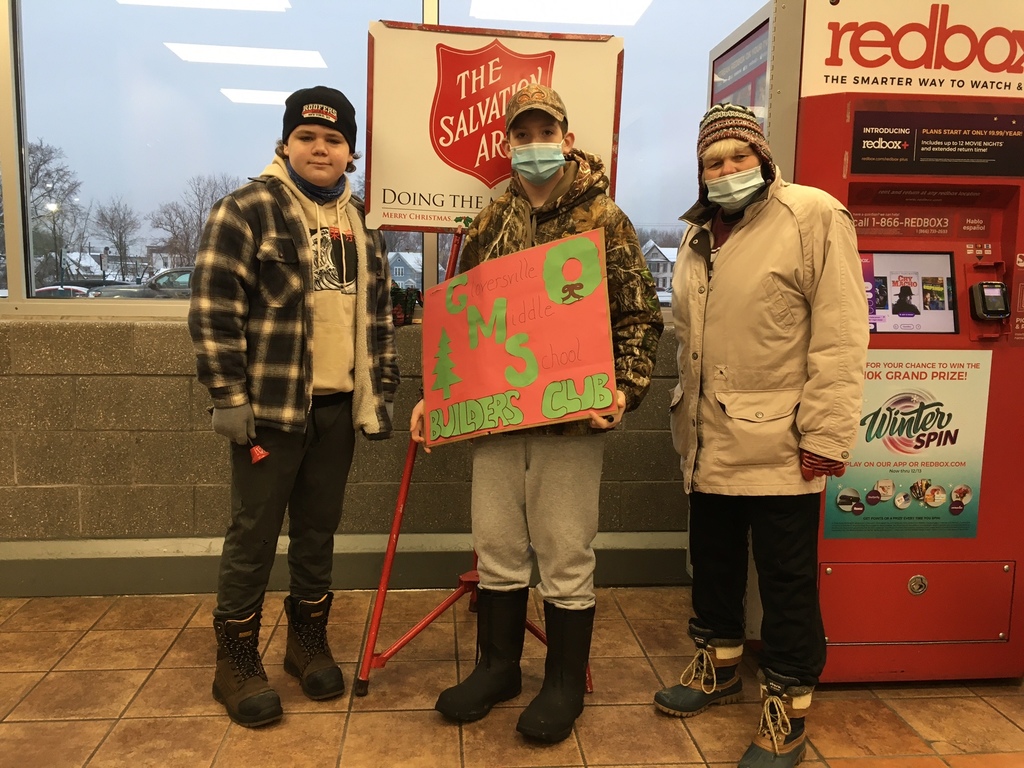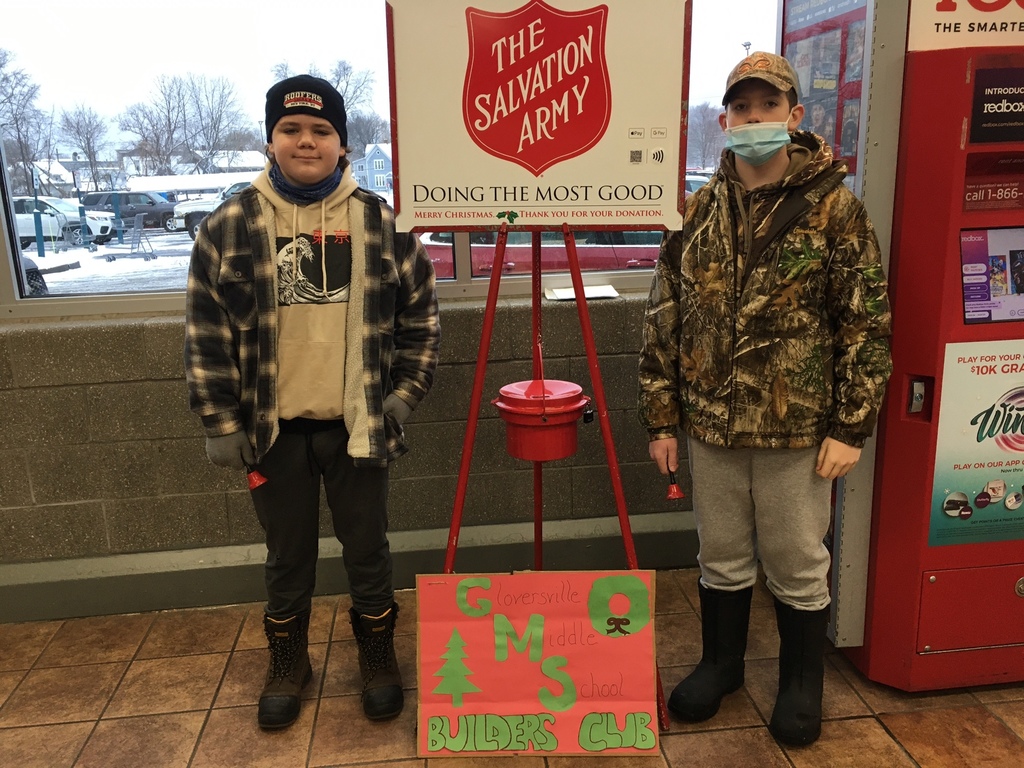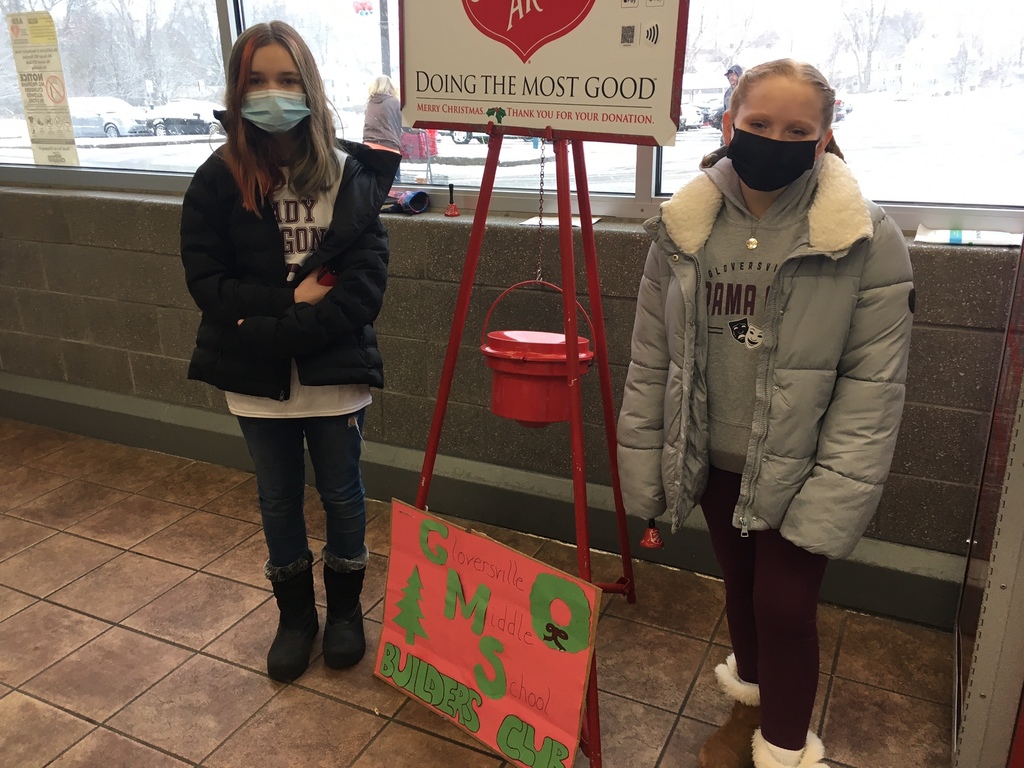 Mrs. Wheaton's class used the ClassVR headsets for the first time to end our Holidays Around the World unit. We traveled around the Earth, looked at the world in the different seasons, and other holiday virtual reality. We are excited to use it again in January!