Welcome to the Gloversville Enlarged School District
234 Lincoln Street
Gloversville, NY 12078
(518) 775-5700
Fax: 725-8793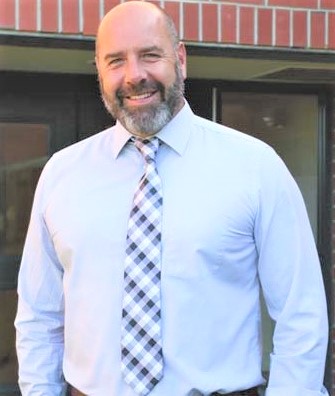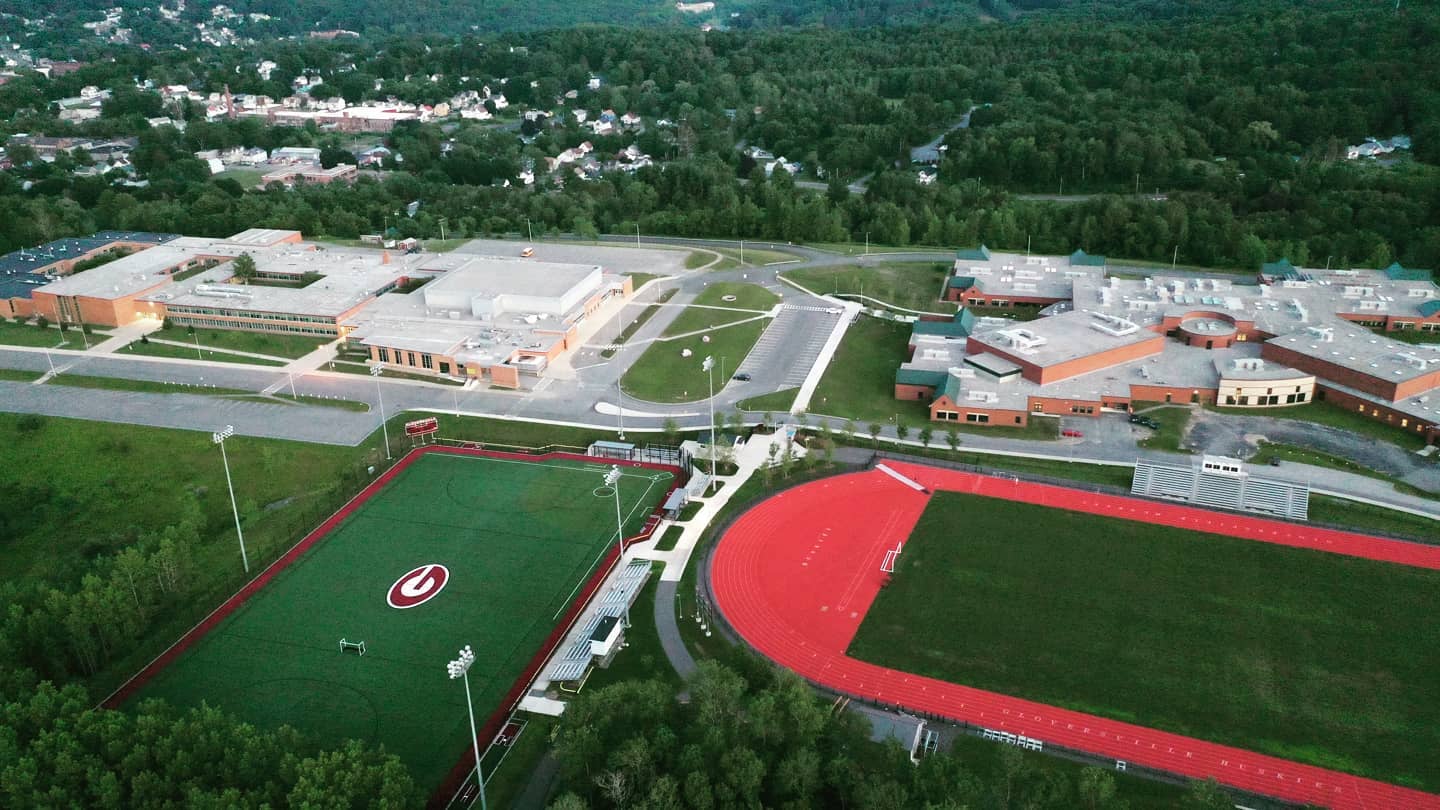 The Gloversville Enlarged School District serves approximately 2,800 students and covers an area of 82 square miles. It includes the entire city of Gloversville, as well as the town of Bleecker and parts of the towns of Johnstown, Caroga, and Mayfield.
The district is comprised of two primary schools for grades Pre-K-2, Park Terrace Elementary, and Kingsborough Elementary; an intermediate school for grades 3-5, Boulevard Elementary; a middle school for grades 6-8, and the high school for grades 9-12. GESD also offers Universal Pre-Kindergarten programs.
"Building a Bright Future for Our Community" is GESD's mission statement that reflects the importance of empowering all Gloversville students to achieve success today and in the future.
Gloversville elementary school programs develop students' confidence in themselves as learners, instills a love of learning and a desire to learn, and develop the knowledge, skills, and attitudes needed for students to communicate effectively, understand the world around them and participate effectively in a democratic society.
At Gloversville Middle School, students build on this foundation as they continue their educational growth. All students in eighth grade enroll in a second language (Latin or Spanish) and may enroll in Regents-level math and science courses. GMS offers high school credit for Integrated Algebra and Physical Setting: Earth Science. Middle school students develop the competence and confidence necessary to explore and refine their individual interests. Students are currently organized into three "wings" for each grade.
Gloversville High School provides a comprehensive and challenging program that ensures that students will be successful in advanced educational studies, the workforce, or other post-graduate plans. High school and college-level courses provide students with many opportunities to develop and hone their skills, attitudes, and knowledge. Students may strive to obtain a major in any of the academic areas, elective disciplines such as art or music, or occupational studies. They may earn AP and/or college credit in each major discipline. GHS is one of only two schools in the Fulton/Montgomery counties to offer the complete course of Project Lead the Way – a pre-engineering course in which students learn through hands-on activities.
Gloversville teachers are committed to and knowledgeable in their disciplines, believe in their students, and are dedicated to their students' success.