GHS Class of 2022 Senior Spotlight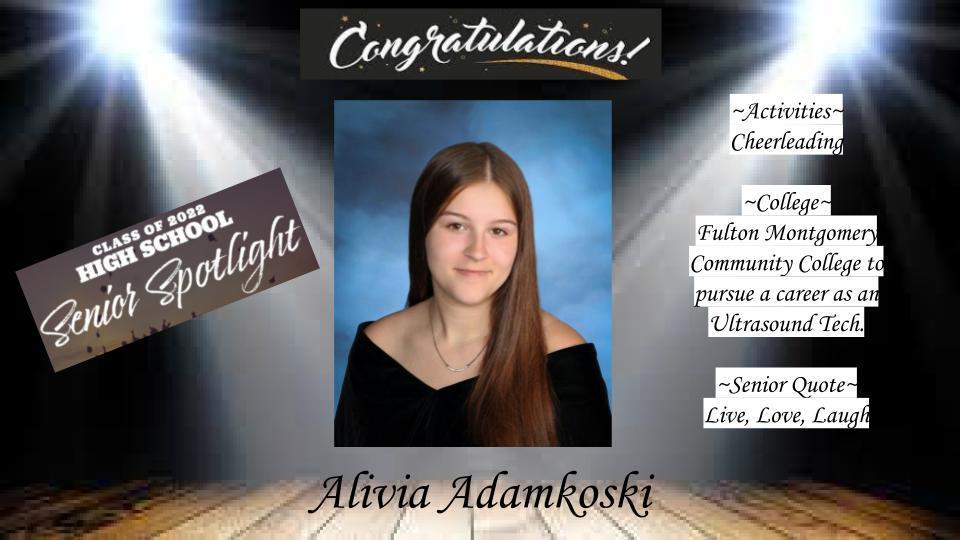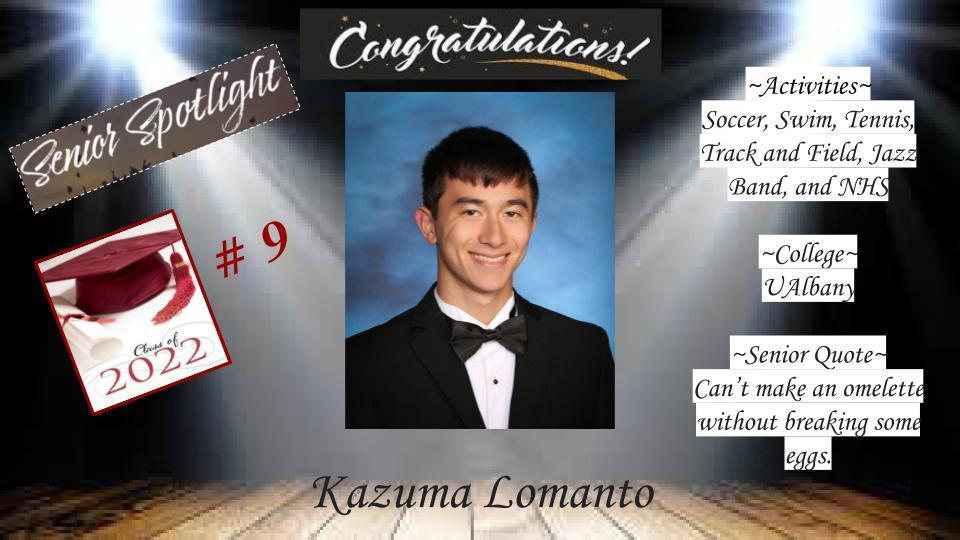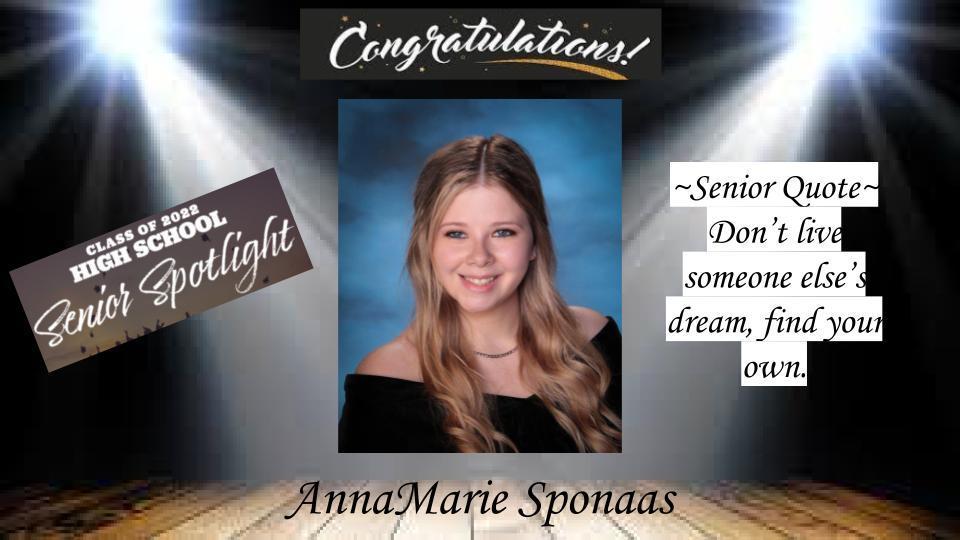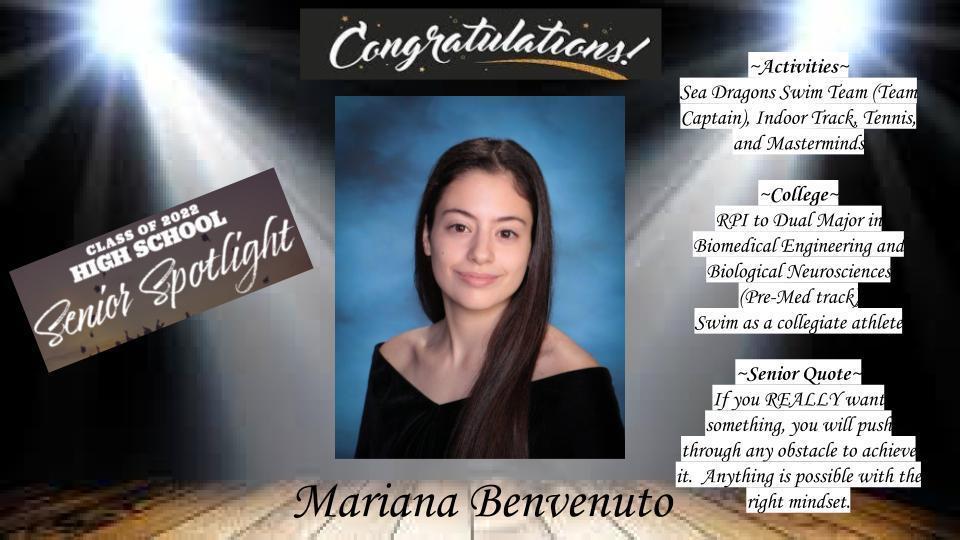 GHS Class of 2022 Senior Spotlight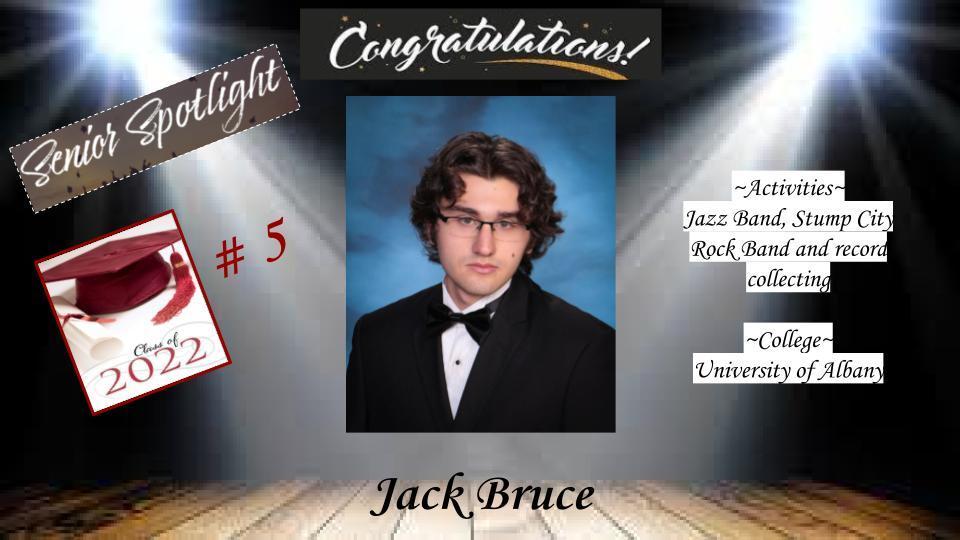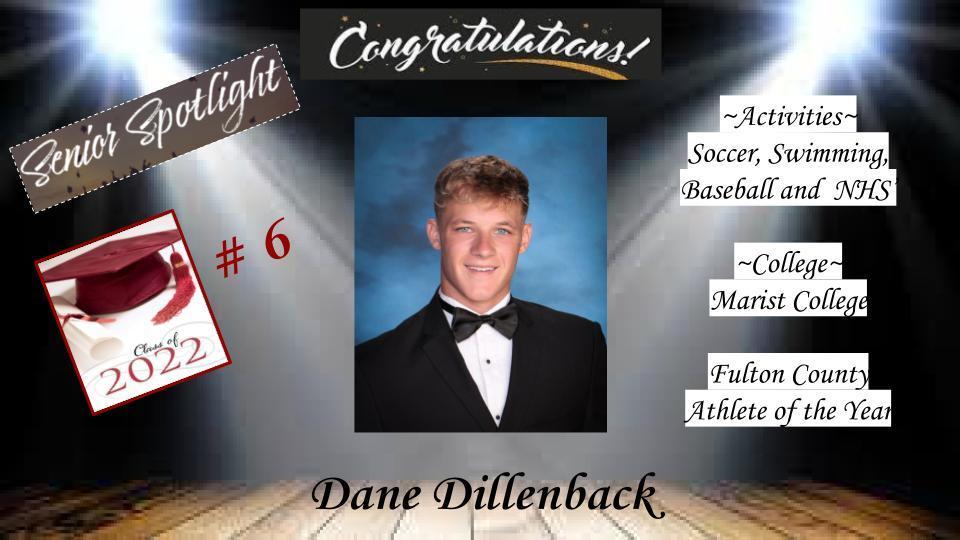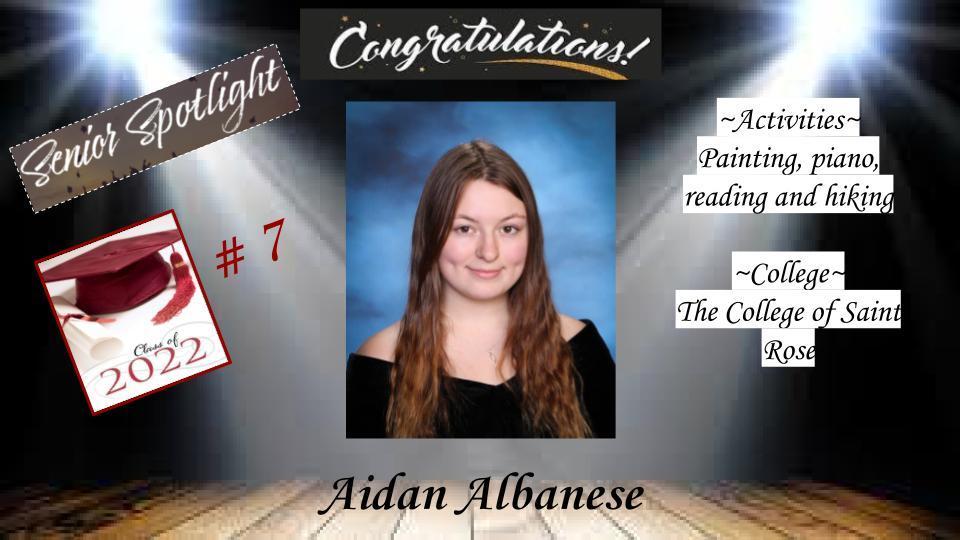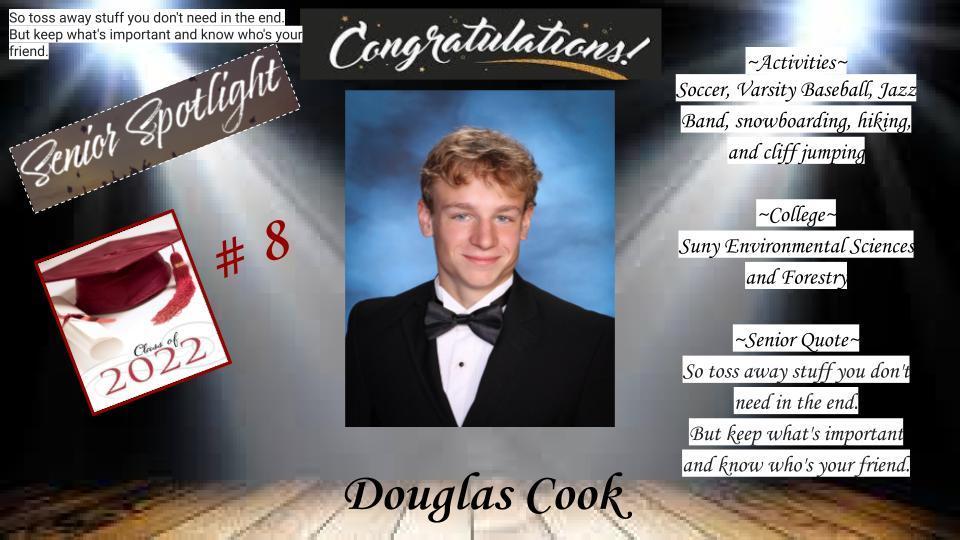 GHS Class of 2022 Senior Spotlight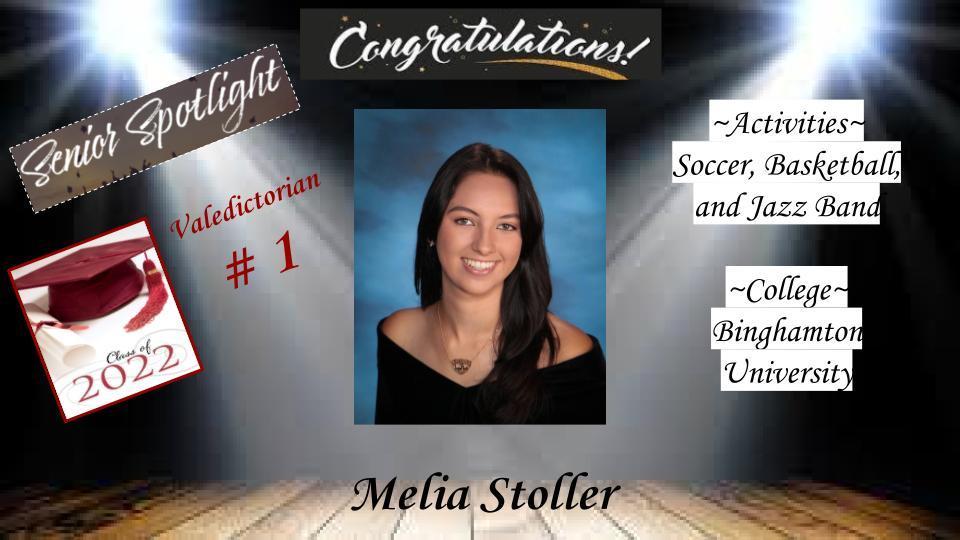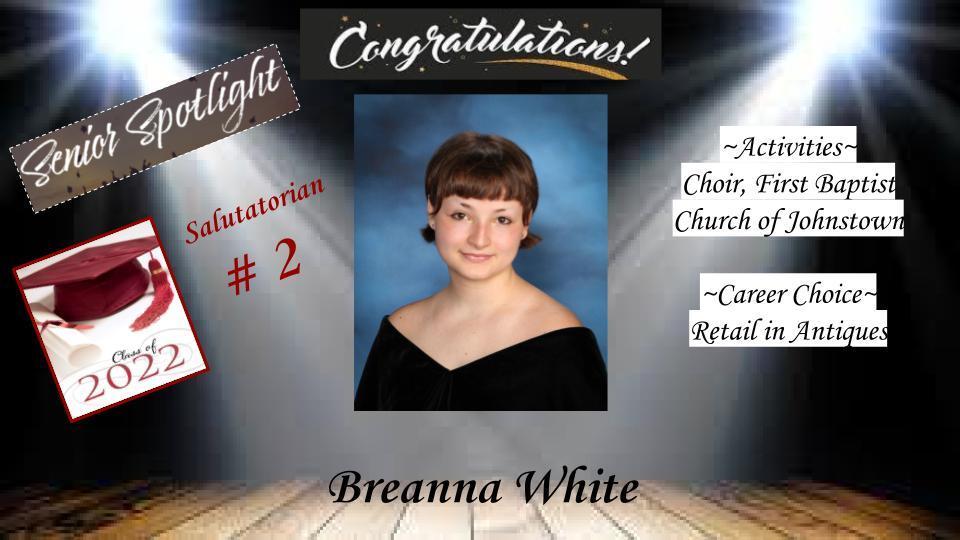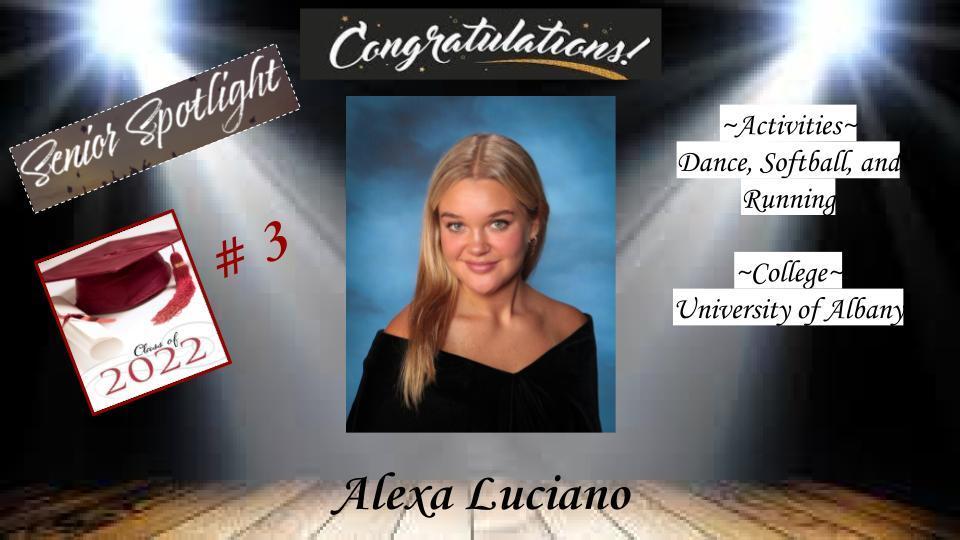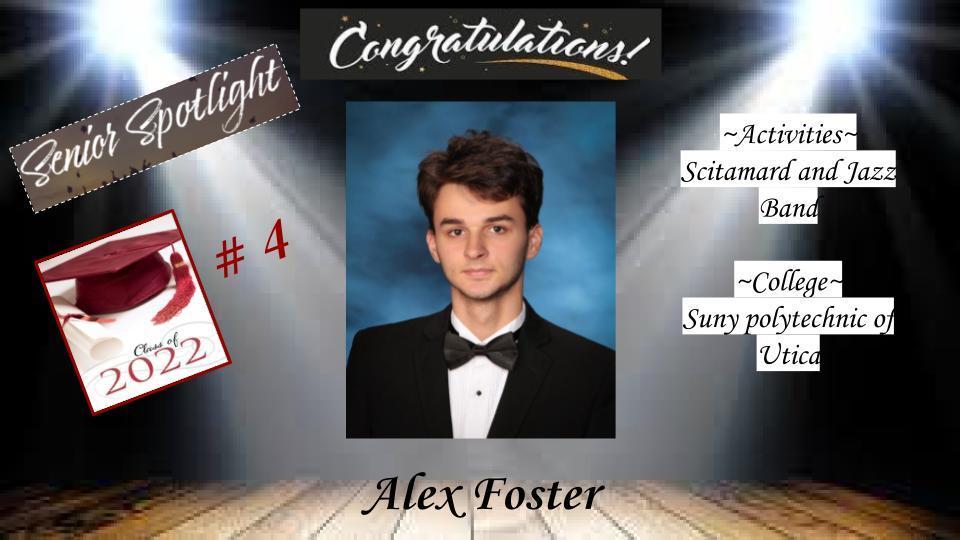 GHS Class of 2022 Senior Spotlight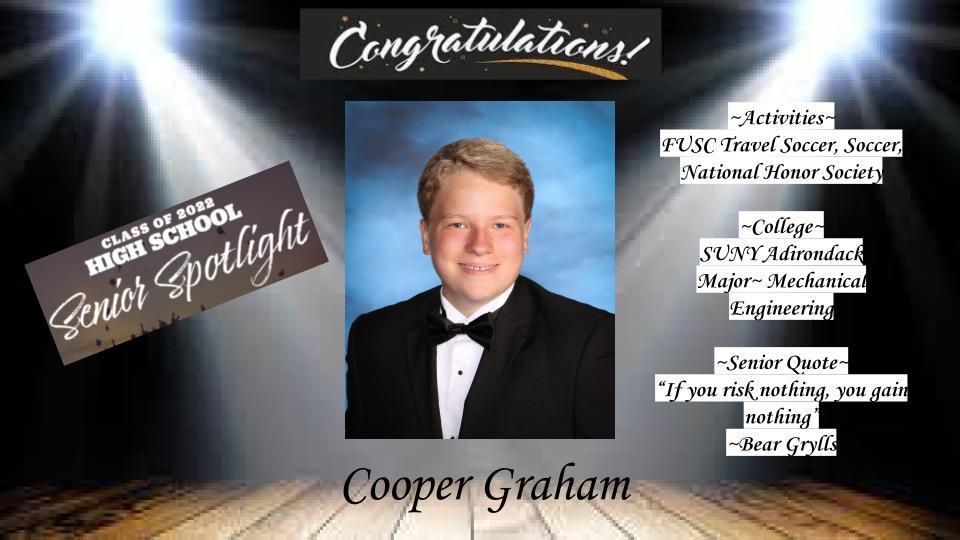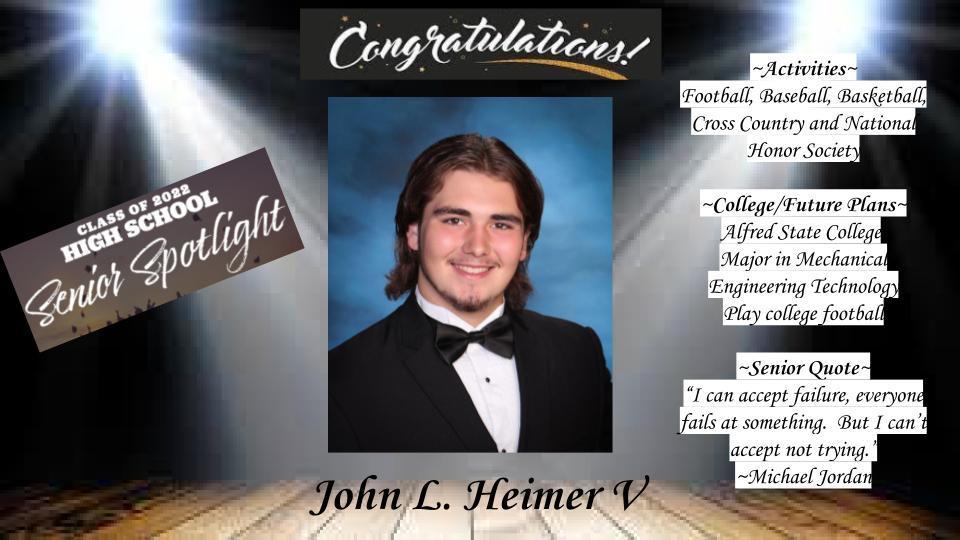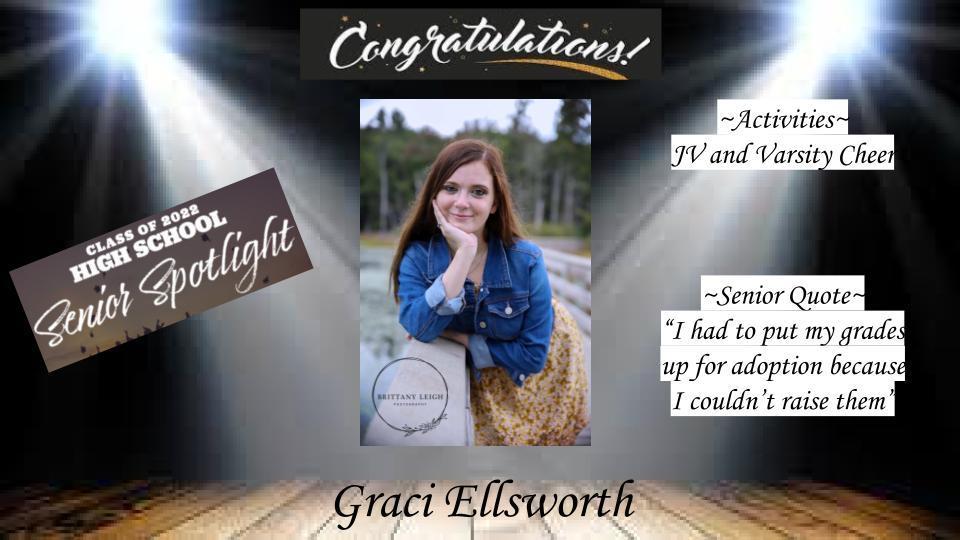 On May 20th, students at GHS met with the members of the Building Leadership Team. Topics that were discussed included why graduating is important to them, how to improve school attendance, and how Gloversville High School can help them be successful.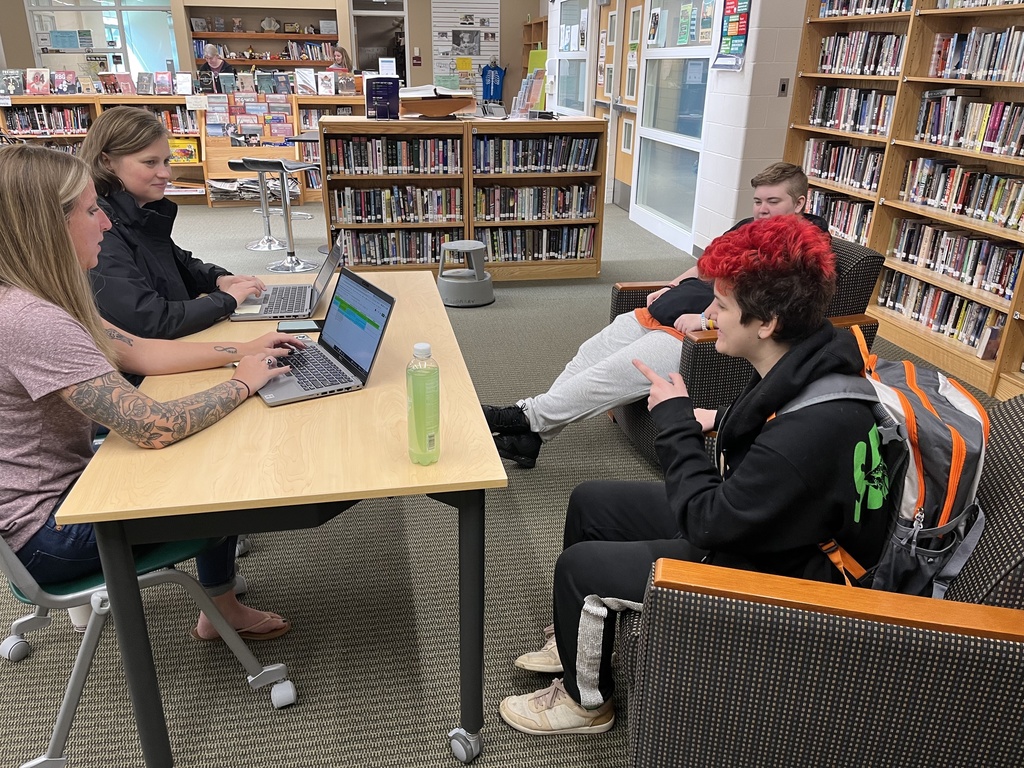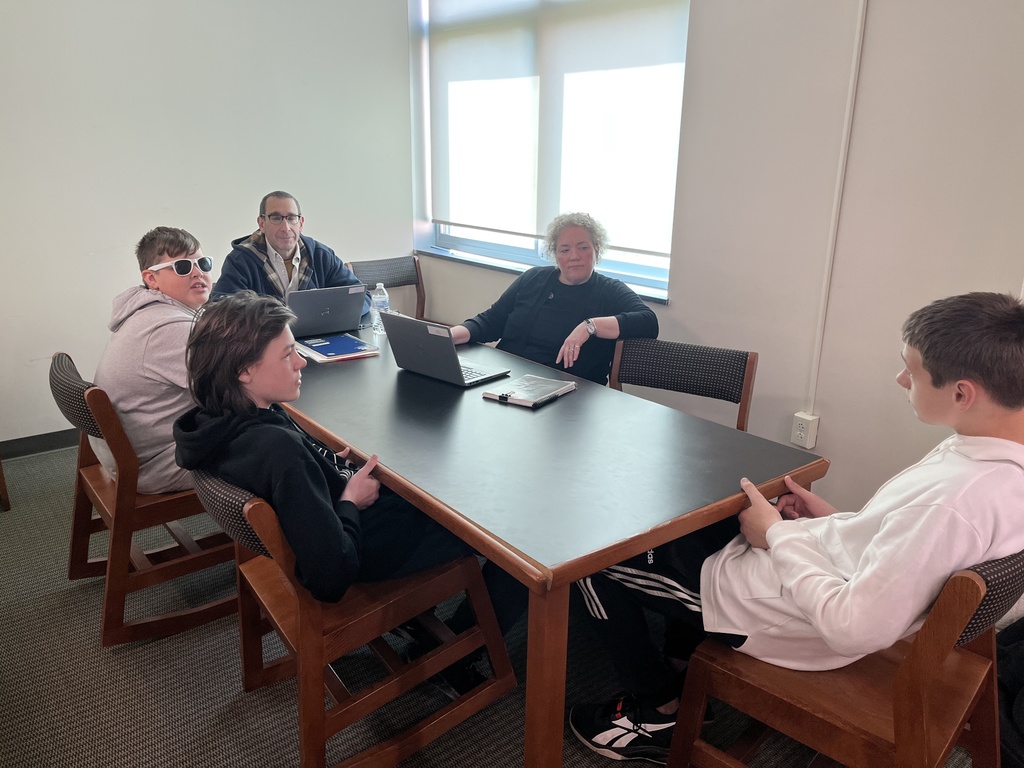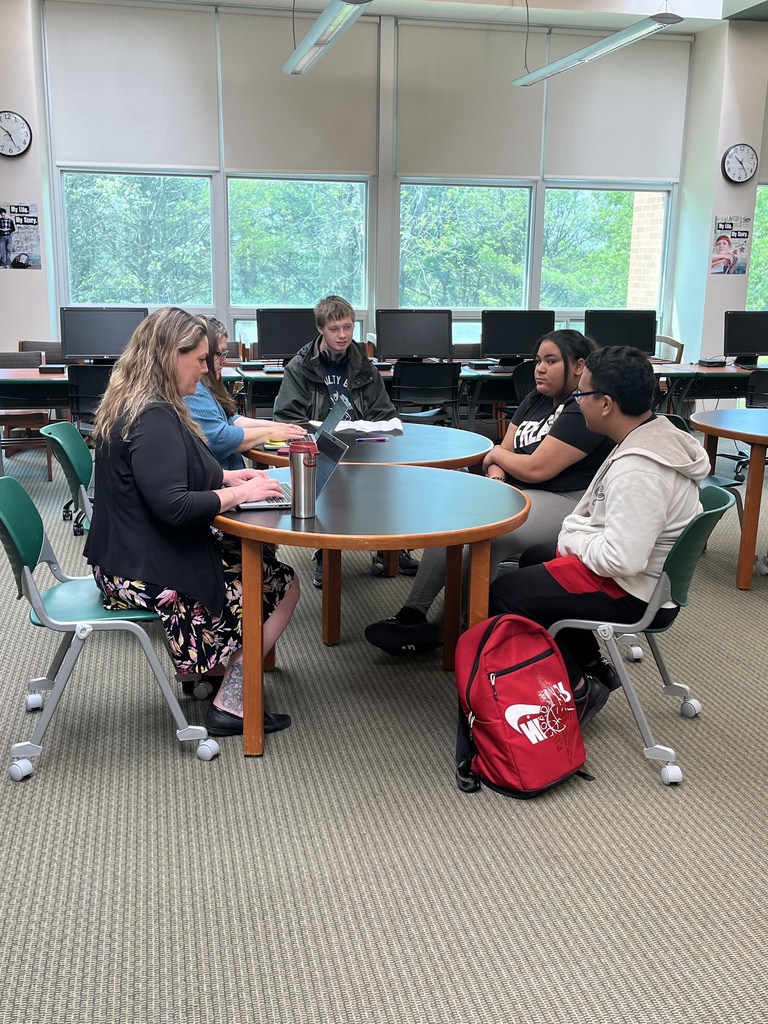 The Gloversville Unified Basketball Team celebrates their first place win by inviting the opposing team for a pizza and soda party following the game. A great time was had by all.
Senior Spotlight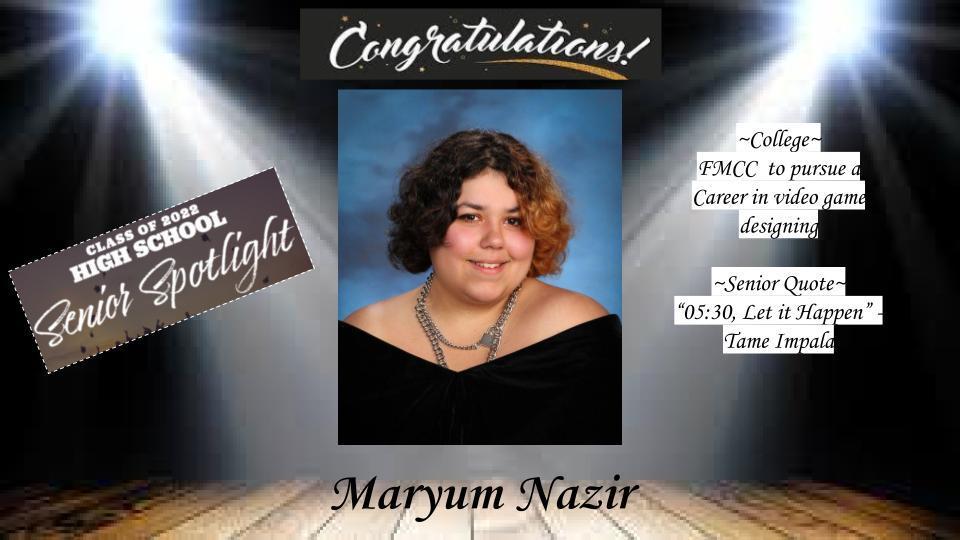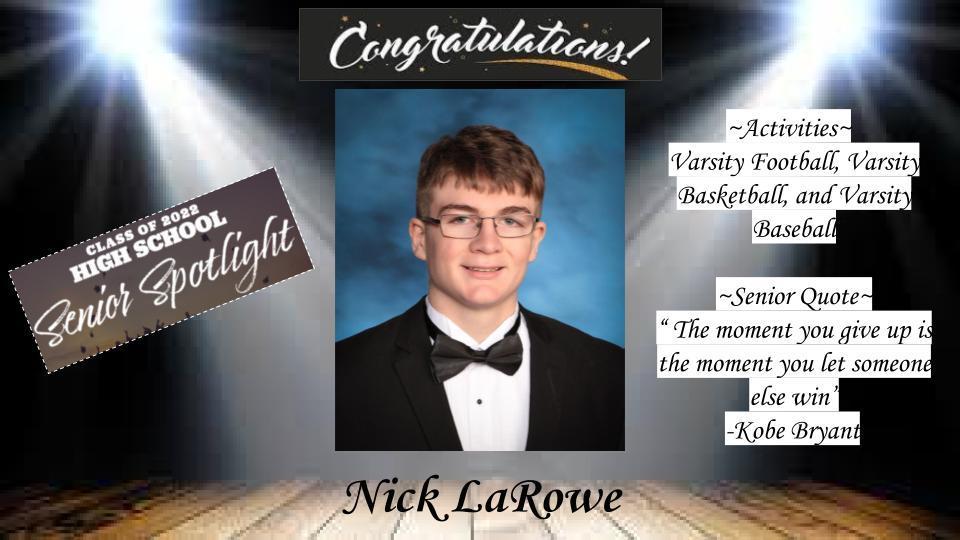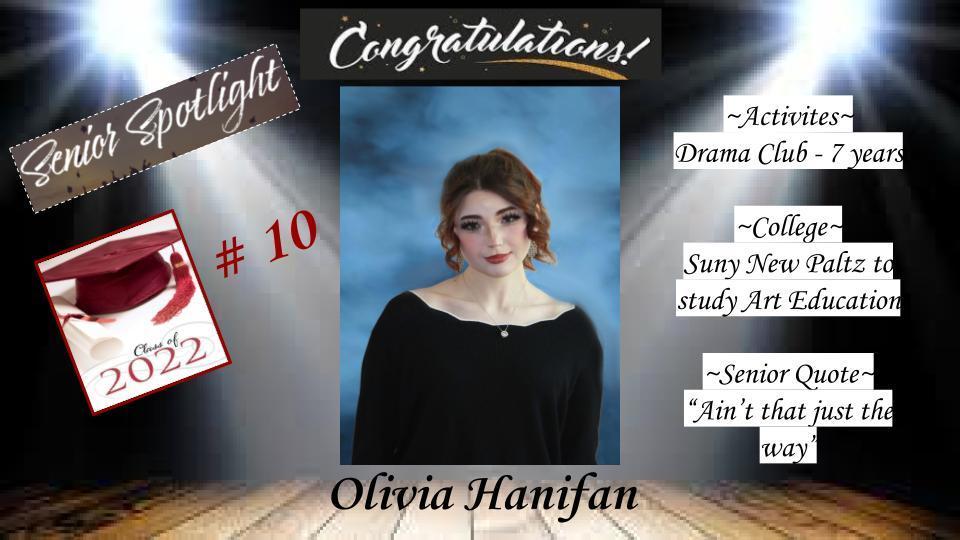 Senior Spotlight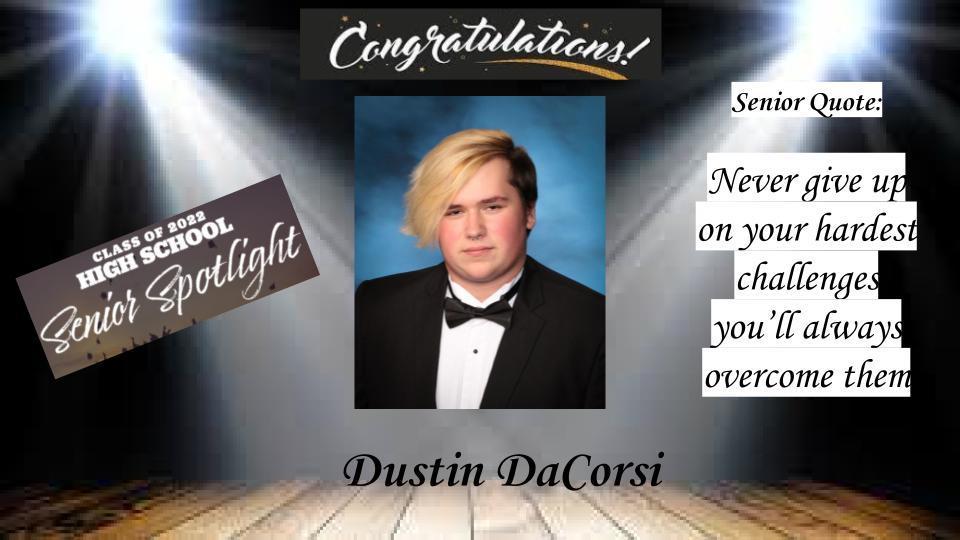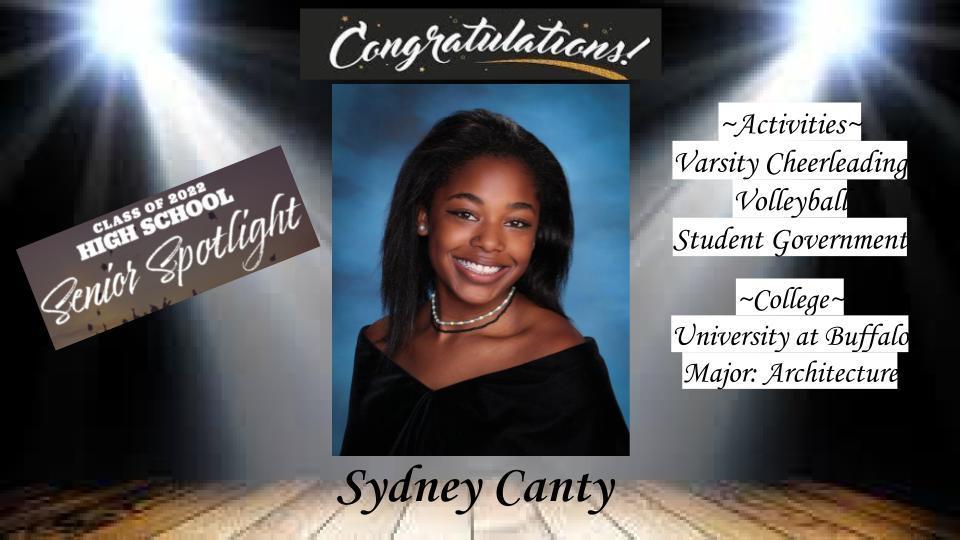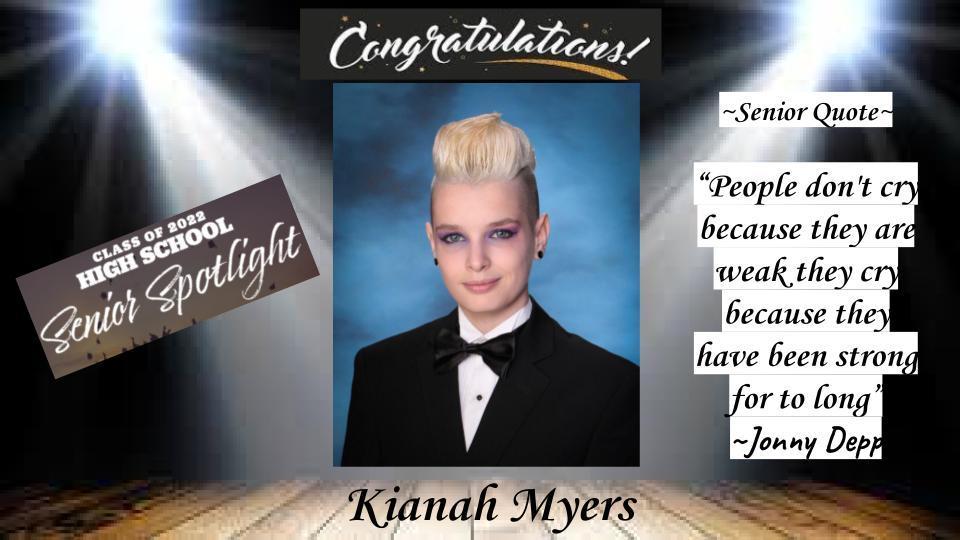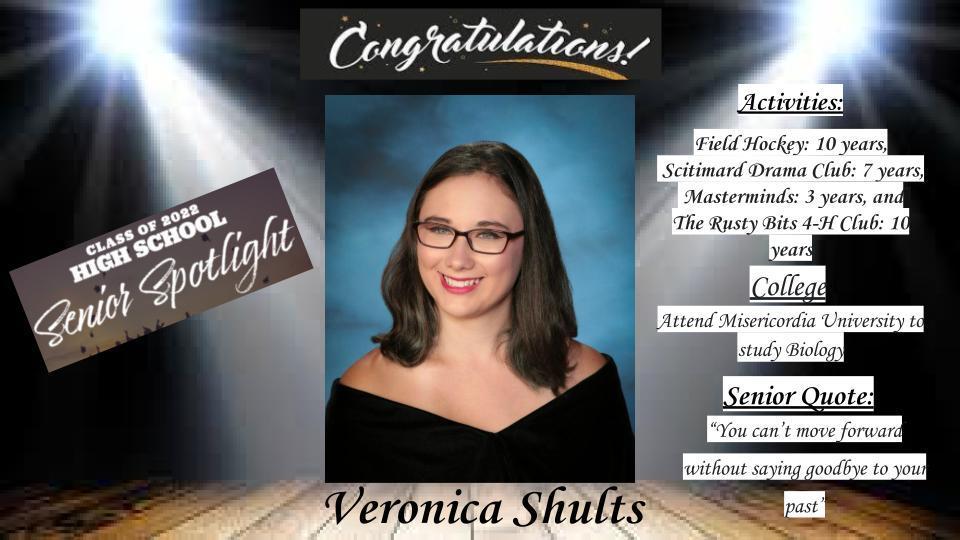 GHS Class of 2022 Senior Spotlight!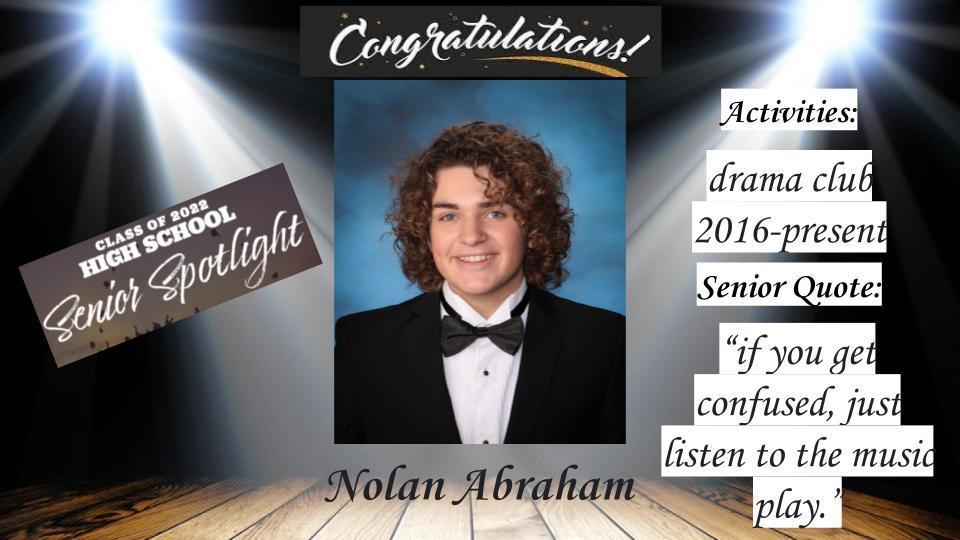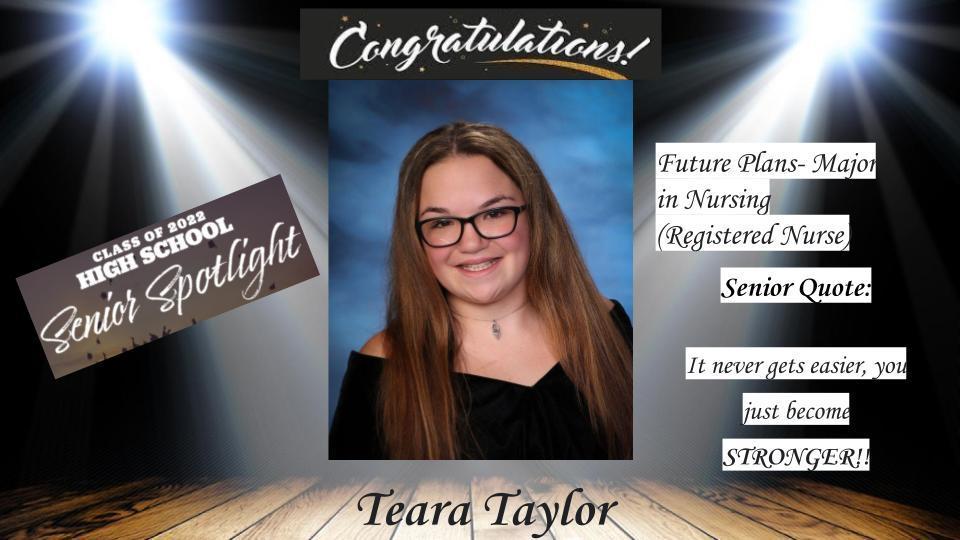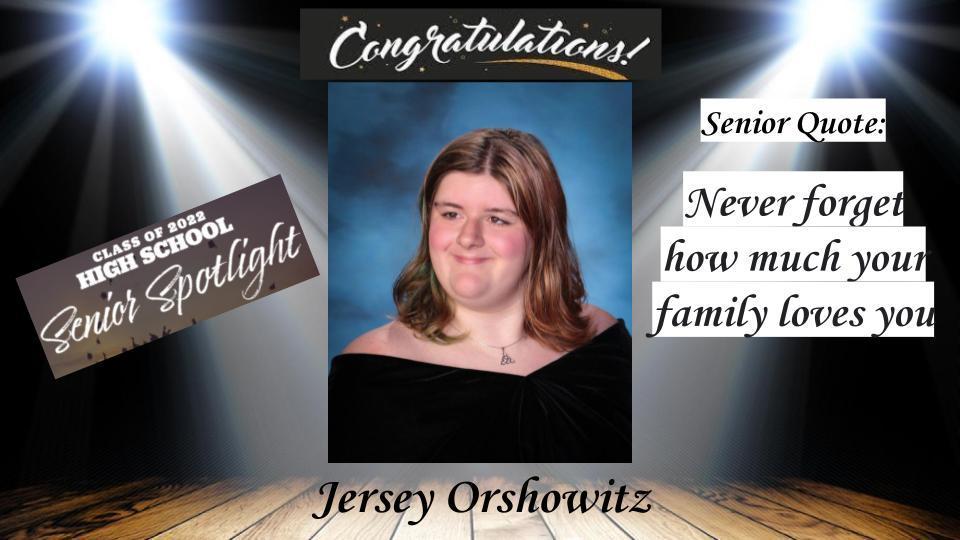 GHS Spirit Week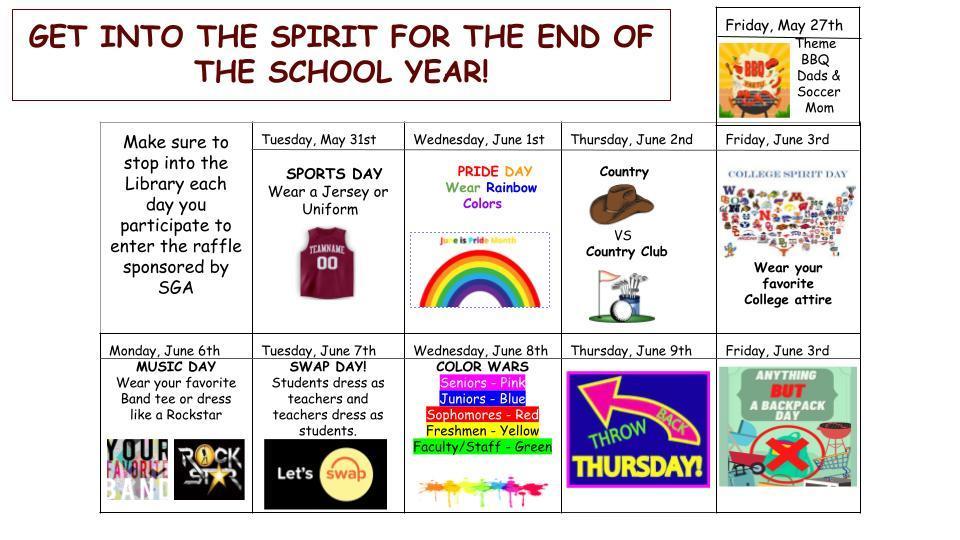 Attention GHS Students Please read the attached message about June 1st.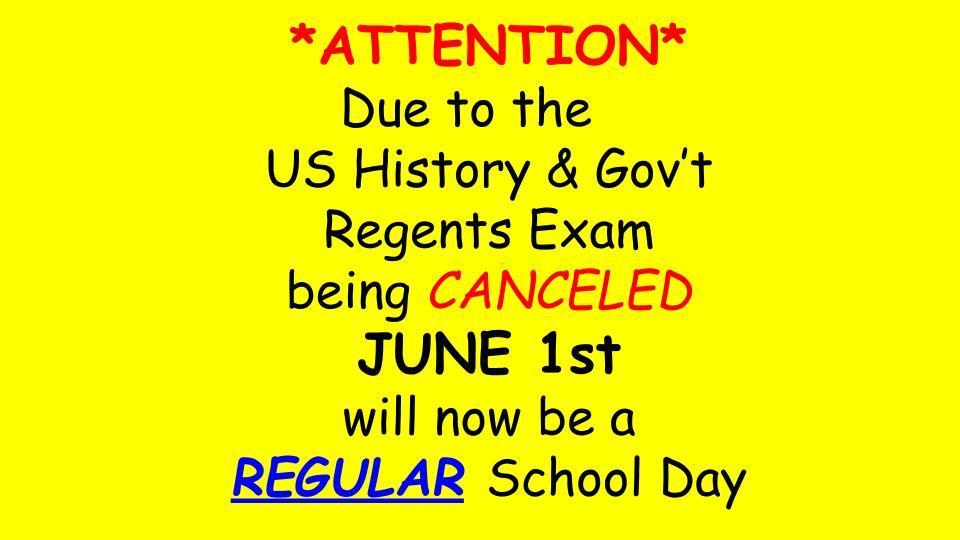 Thank you to everyone who supported the blood drive last week at GHS. We exceeded our goal of 20 units and collected 26 units of blood. That blood will be used to help save lives. On behalf of the National Honor Society, thank you for your support!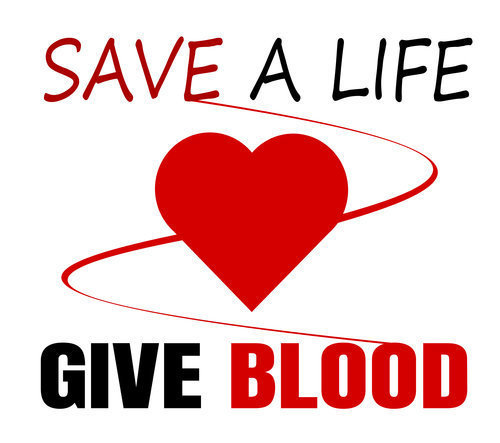 Attention Seniors!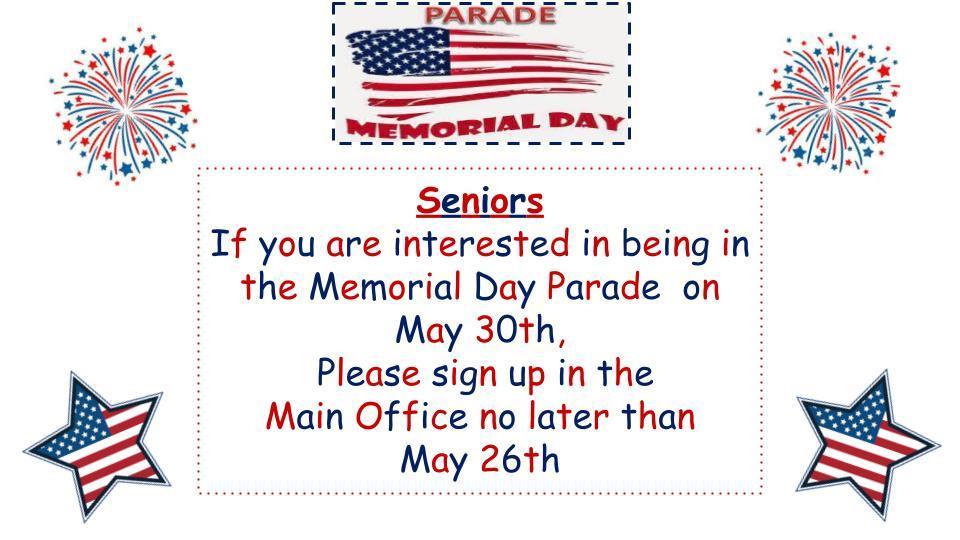 2022 Summer Recreation Program is BACK!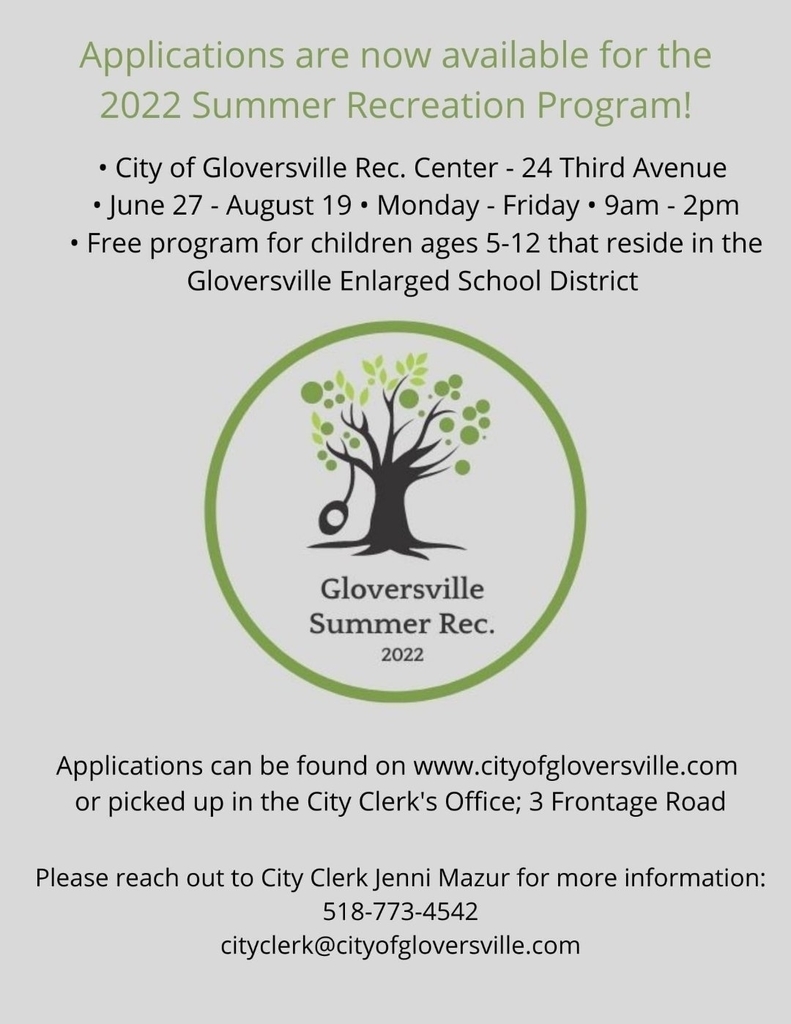 The results are in! The 22-23 budget had passed 271-80 (70%) / Proposition 293-55 (84%) Congratulations to our elected Board Members: Kevin Kucel with 228 votes Robert Curtis with 225 votes Vincent Salvione 220 votes Thomas Canty, who was a write in with 80 votes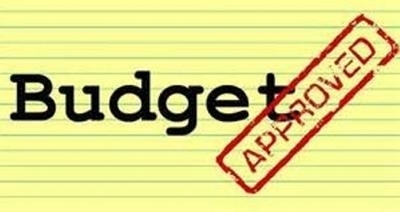 Talk, Read and Sing together every day! Tips for Families!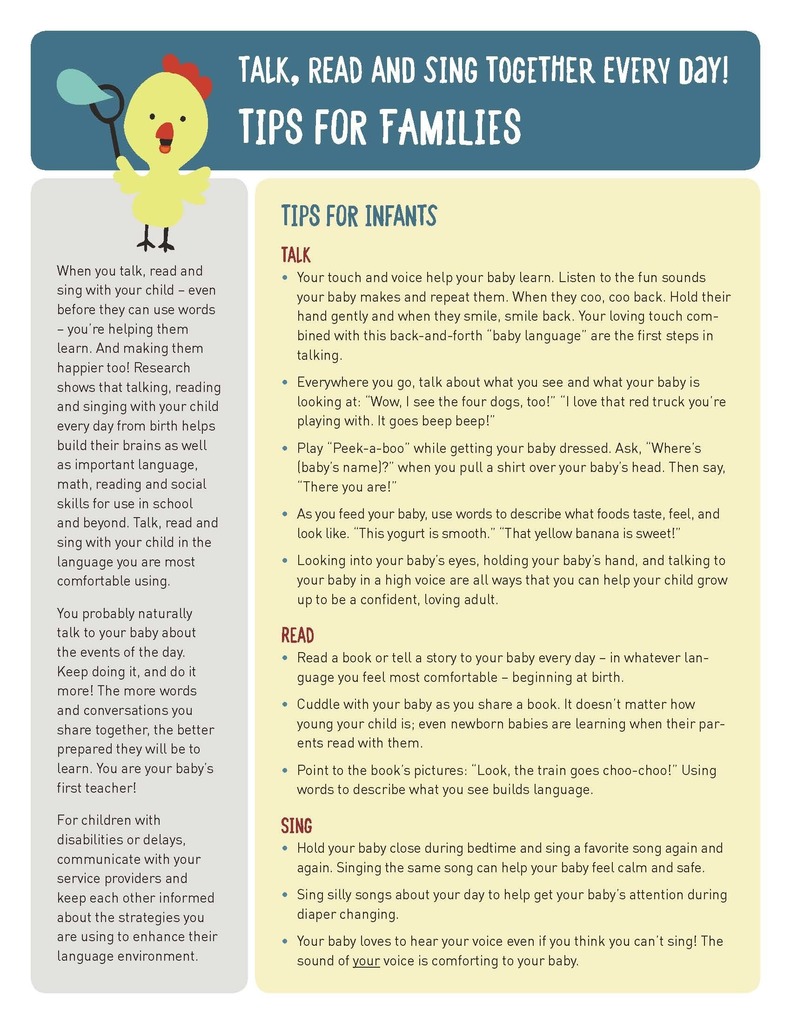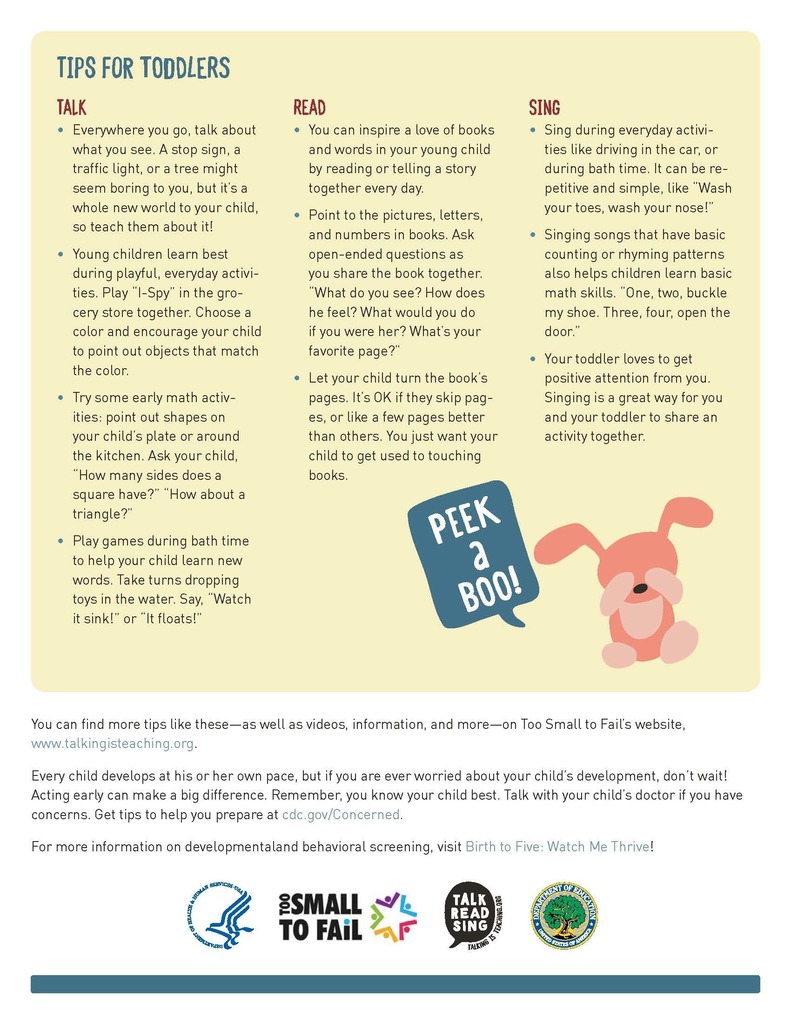 Congratulations Owen! Owen Groves is the 12th grade PBIS spotlight winner for the 3rd quarter. He is being recognized for being safe while in school.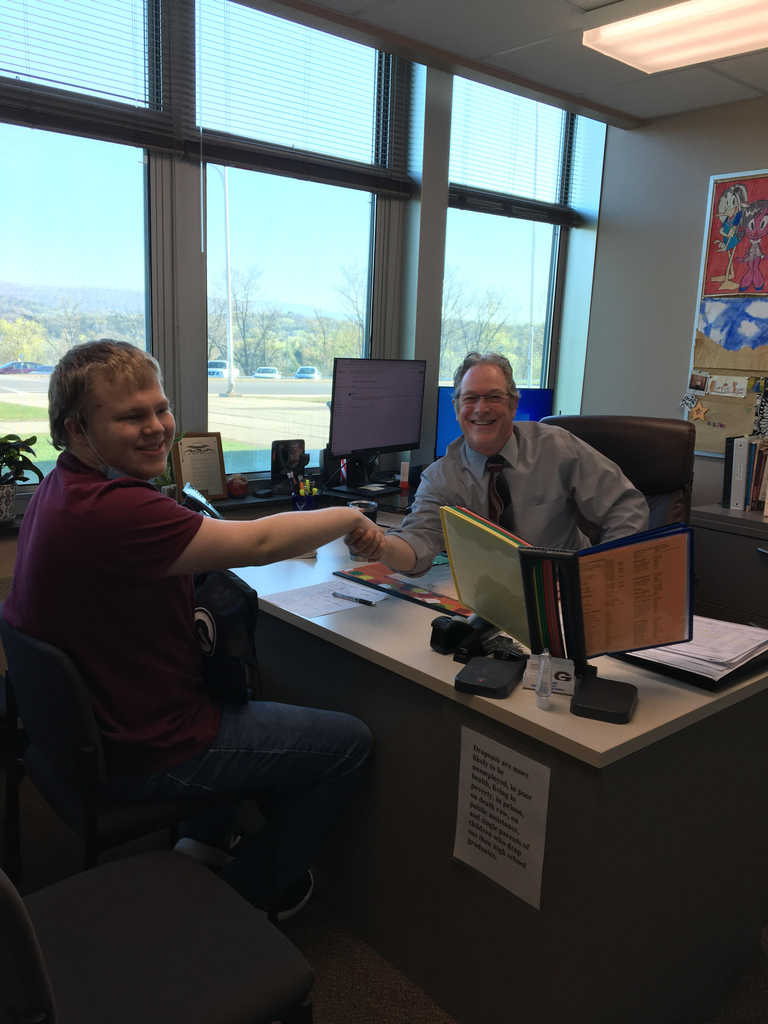 Today is the school budget vote as well as the Board of Education election. Polls open between 11 AM and 8 PM at the Gloversville High School gymnasium and the Bleecker Town Hall. Please call (518) 775-5706 for voting information.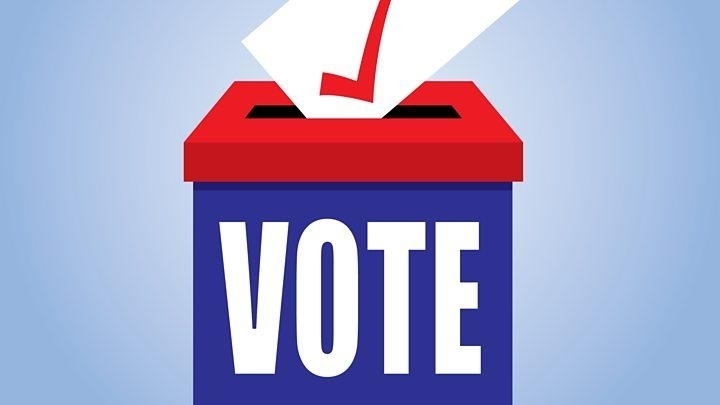 Congratulations to those who have made it on the Third Quarter Principal's List and Honor Roll for HS and MS!
https://5il.co/1a9oe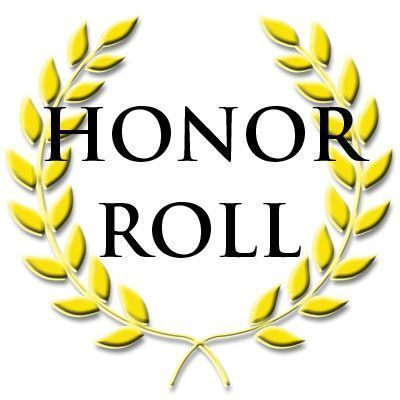 Save the date for Project Clean Streets!