Welcome to Gloversville High School
199 Lincoln St
Gloversville, NY 12078
(518) 775-5710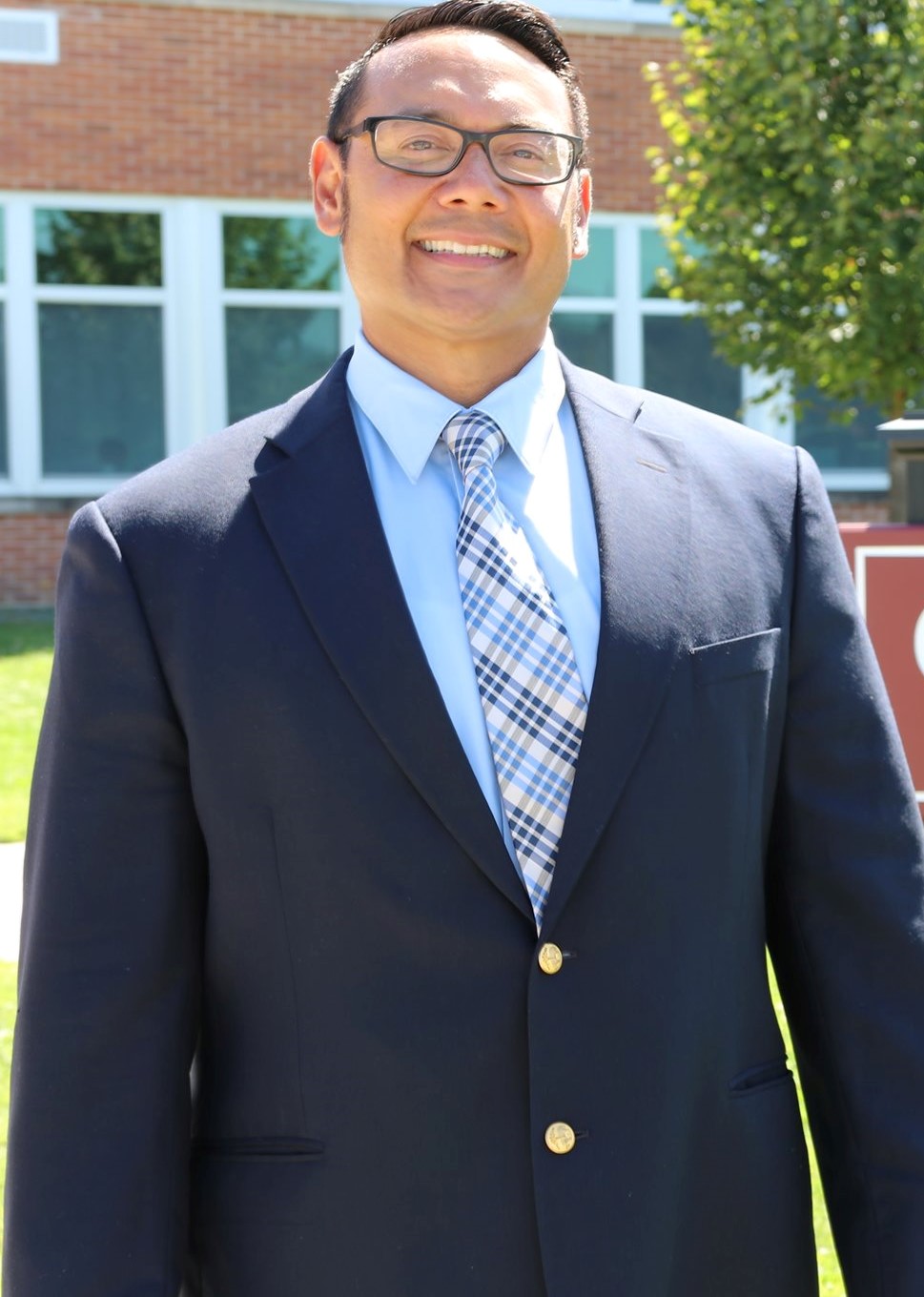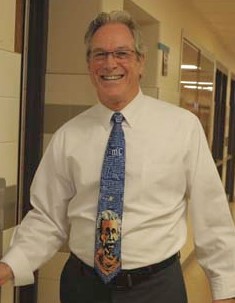 Gloversville High School provides a comprehensive and challenging program that prepares students for success in advanced educational studies, the workforce, or other post-graduate plans. High school and college-level courses provide many opportunities for students to develop and hone their skills, attitudes, and knowledge. Students may strive to obtain a major in any of the academic areas, elective disciplines such as art or music, or occupational studies. They may earn advanced placement (AP) and/or college credit in each major discipline. GHS is one of only two schools in the Fulton/Montgomery counties to offer the full complement of Project Lead the Way – a pre-engineering course in which students learn through hands-on activities.
Several clubs and activities are available to GHS students, including Jazz Band, Astronomy Club, High Altitude Club, Alliance Club, ESports, Masterminds, National Honor Society, Scitamard (Drama), Student Government Association (SGA), Student Library Assistants, Student Newspaper, Yearbook .
Dr. DeMallie is a lifelong resident of Fulton and Montgomery Counties. He has worked in the Gloversville Enlarged School District for the past 20 years. Dr. DeMallie started his career off as a Physical Education teacher at Gloversville High School. He then went on to be the Assistant Principal before becoming the Principal of Gloversville High School. Dr.DeMallie is a graduate of FMCC, SUNY Cortland, St.Rose, and Sage Colleges.
Associate Principal Biography
Mr. Bye joined the Navy in 1975 and transferred to the Fleet Reserve in 2002, completing 27 years of service. He retired as a Master Chief Petty Officer, the highest rank possible for an enlisted man or woman. His tours of duty include Mayport, FL; New London, CT; Brunswick, ME; Scotia, NY; Norfolk, VA; and Albany, NY. Among his personal awards, Master Chief Bye has earned 4 Navy Achievement Medals, 3 Navy Commendation Medals, and the Meritorious Service Medal. Upon retirement from the Navy, Mr.Bye attended school full-time at the University of New York while working full-time as a teaching assistant at Scotia-Glenville High School. In pursuit of his Educational Administrative Certification, Mr.Bye spent 7 years working as an Assistant Principal in inner-city charter schools both in Schenectady and Albany. He then went to work in the Troy City School District as the Assistant Principal of School Two, as well as the Principal of School One. In 2013 Mr.Bye was hired as the Associate Principal of Gloversville High School. In that time, the school has seen its graduation rate move from 57% to 78%. Mr.Bye is a student-centered administrator, operating under the belief that his primary job is to get to know every struggling student, what those struggles are, and show the student how to overcome them.