Beginning on 7/5/2022 and extending through 9/2/2022 the GHS and GMS will be undergoing site construction which will close down entry access to our campus from Lincoln Street. Both the GHS and GMS will be accessible via Route 29A/West Fulton Street.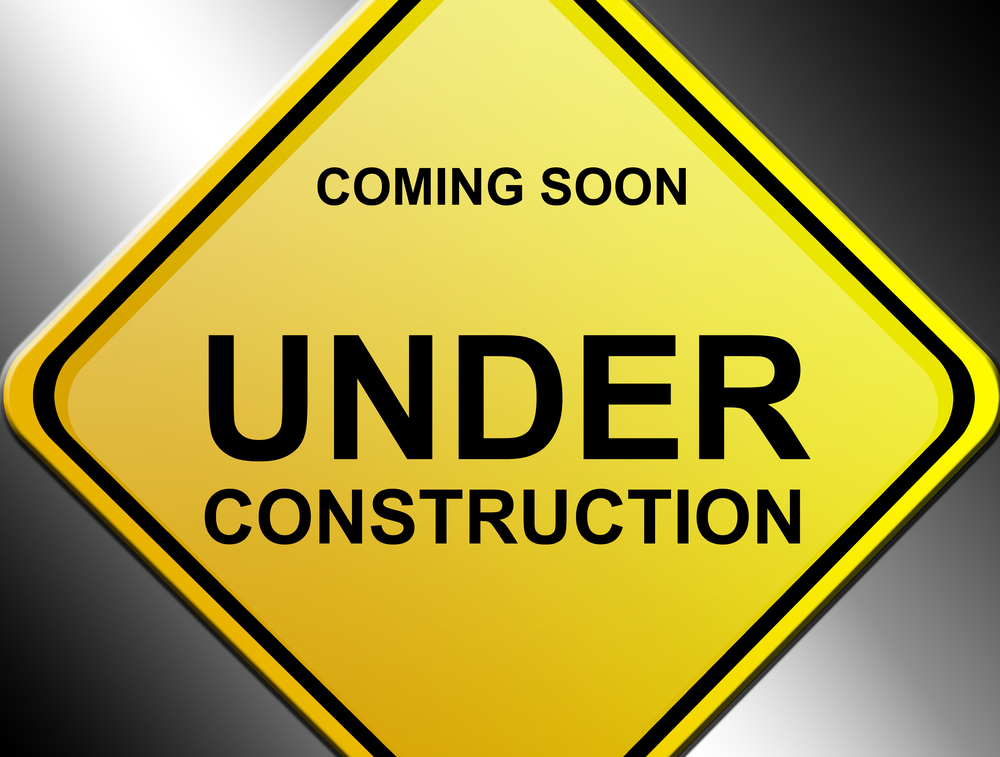 If you missed the GHS graduation Live-stream on facebook, no worries! You can now watch and download the full video from our YouTube channel.
https://youtu.be/g9YiUNDy-As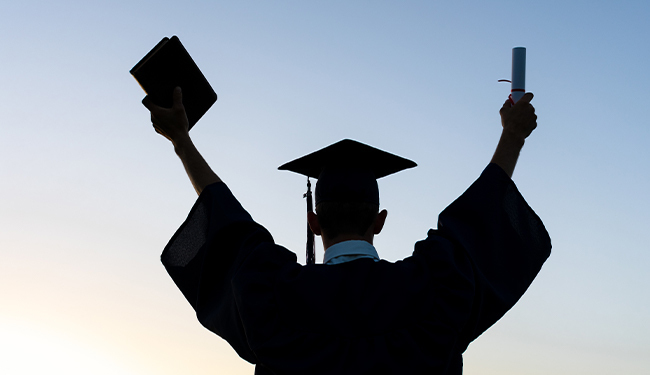 Free Movie Night in Gloversville!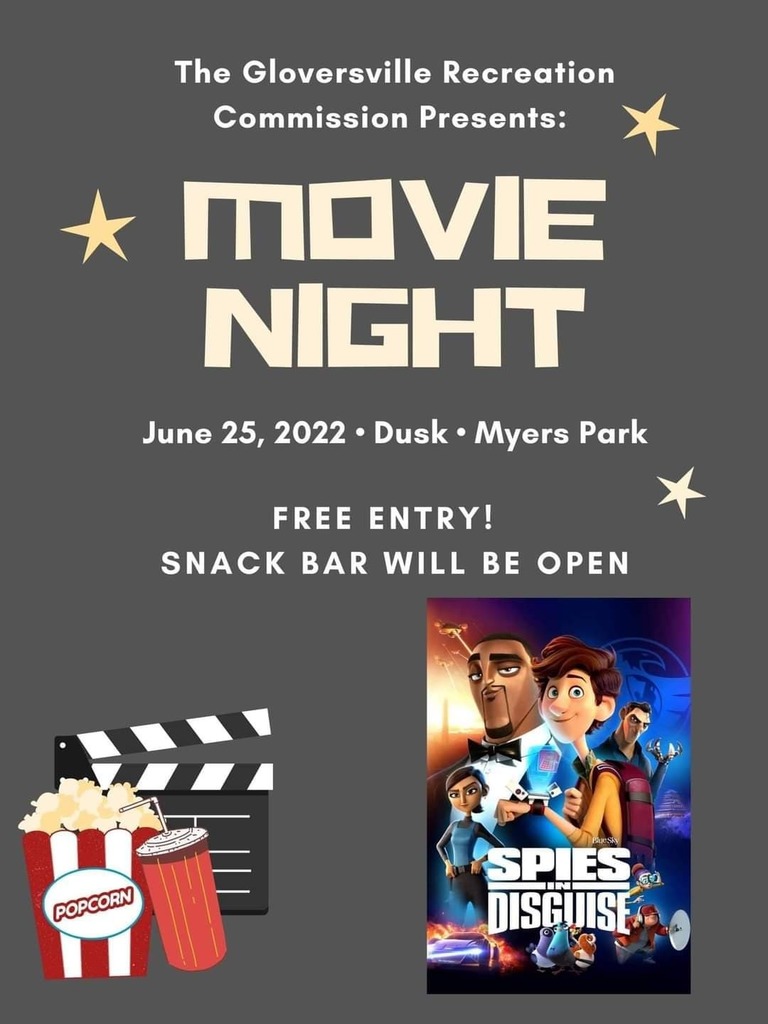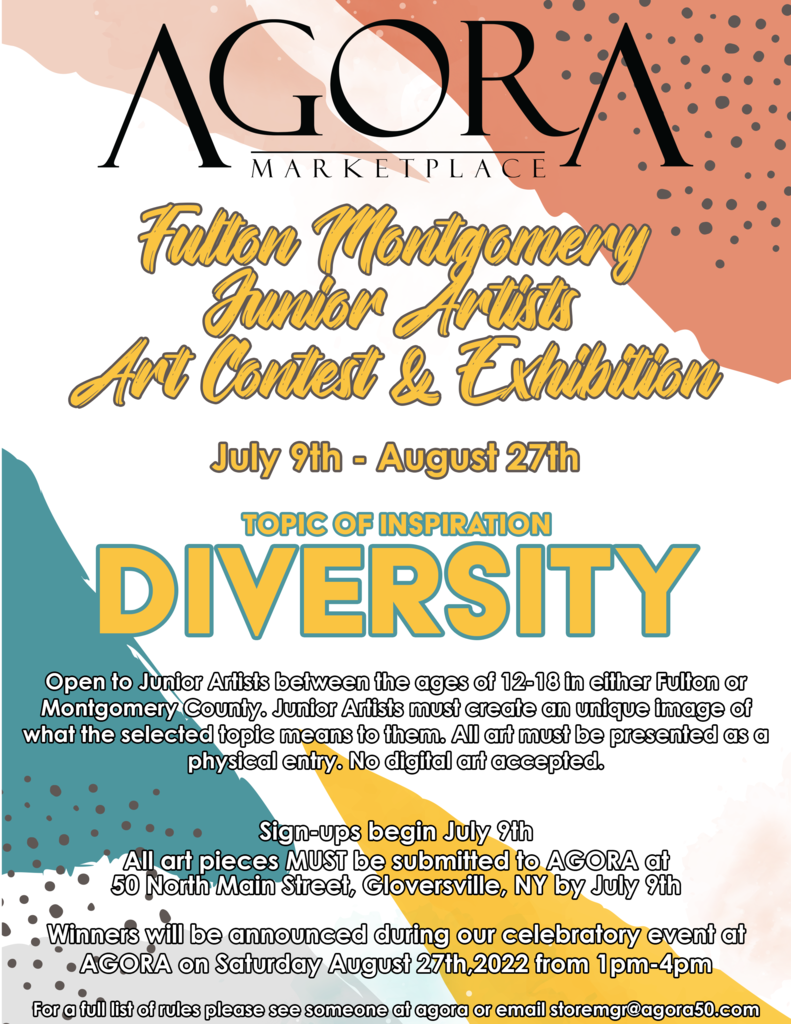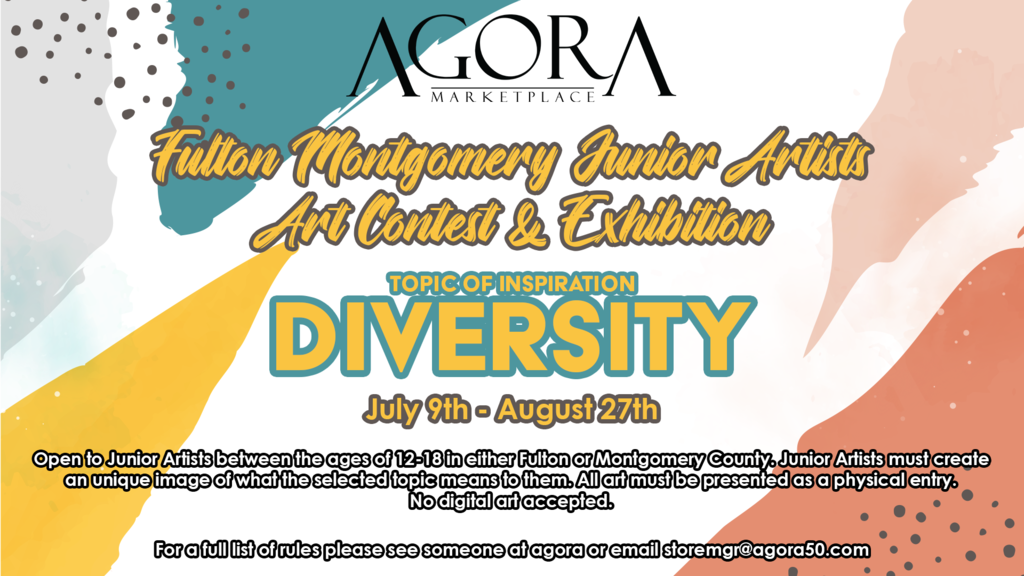 Beau Monde Progressive Hair Studio & Day Spa is also offering free services today before 2pm to any graduating senior. Call to check availability! Phone: (518) 725-1500 Location: 235 N Main St, Gloversville, NY 12078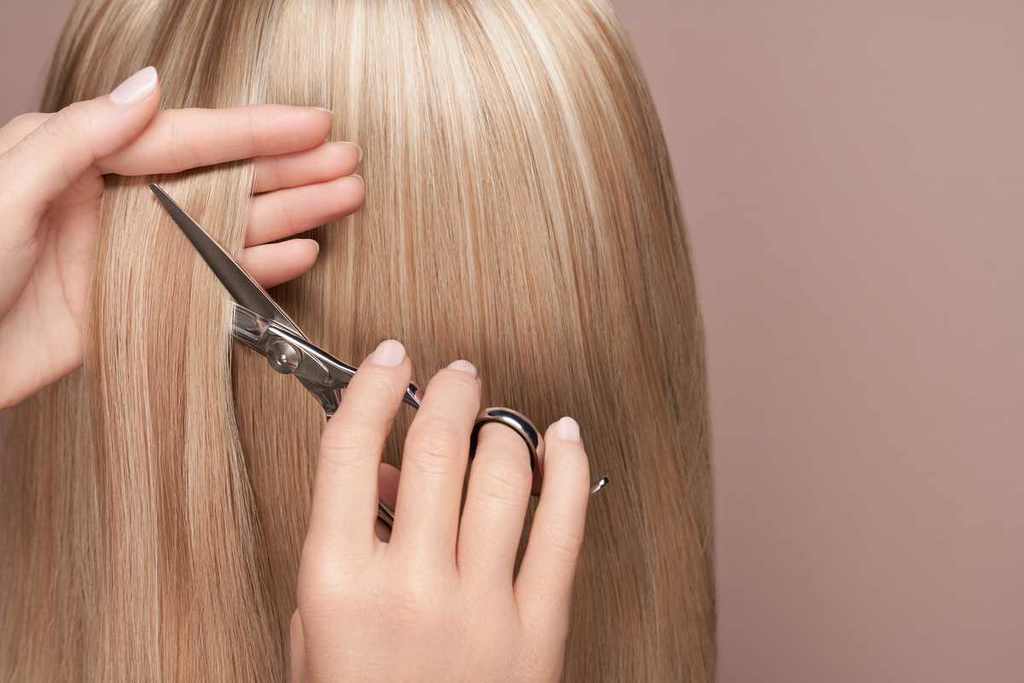 The GESD is teaming up with Michael the owner of The Fulton County Barber Shop on Main Street to give any graduating senior boy a FREE haircut to look sharp for graduation. If they walk into The Fulton County Barber Shop tomorrow and Friday they will receive a FREE haircut.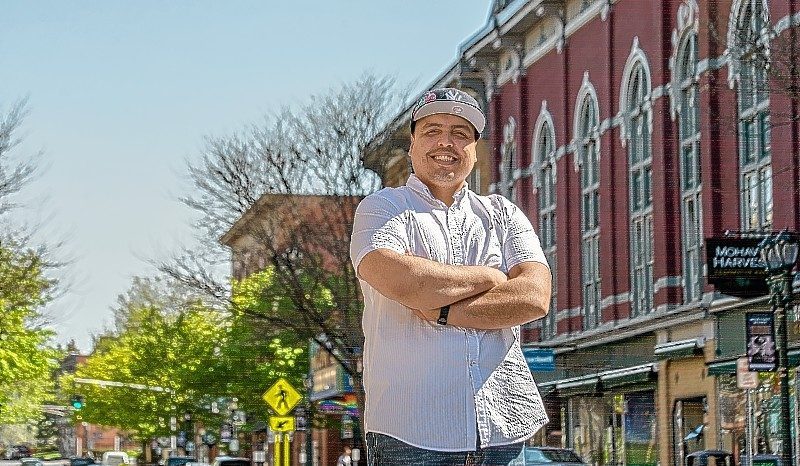 GESD is proud of all of your scholarship winners. Congratulations to all! Click here to view the full awards ceremony
https://youtu.be/pbehYQszqaM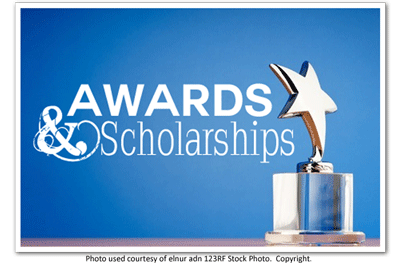 GHS Wednesday, June 22nd Regent Exam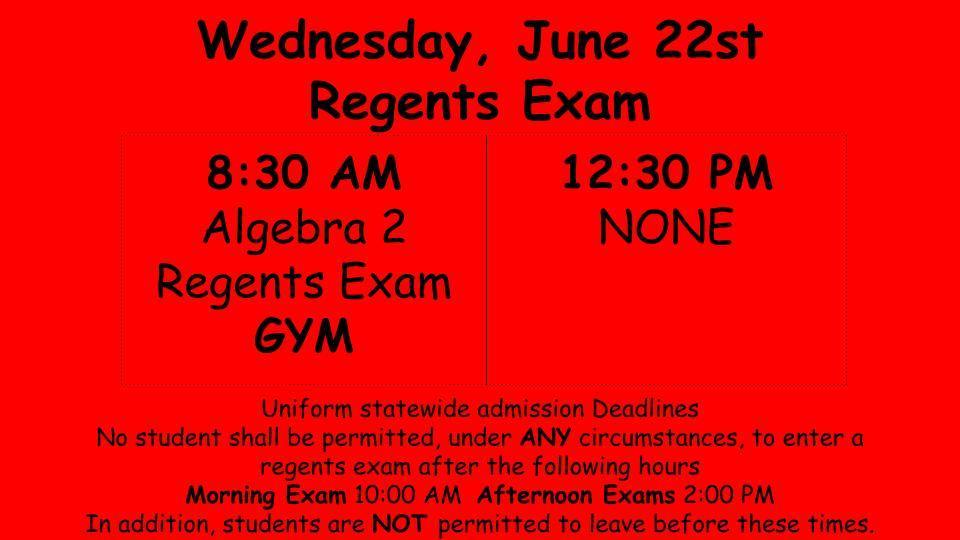 Free Baseball Camp!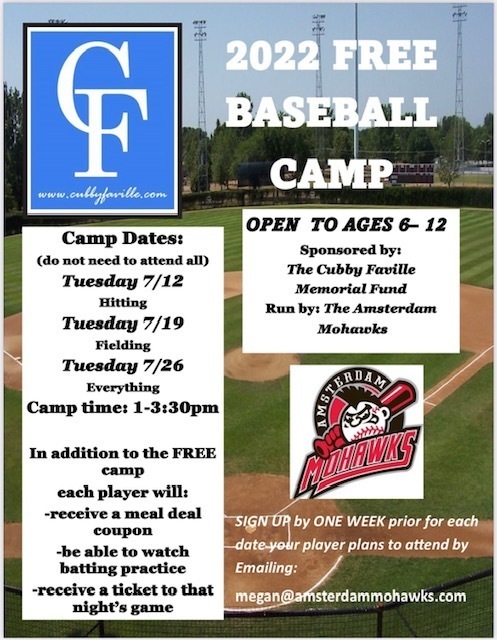 GHS Tuesday, June 21st Regents Exams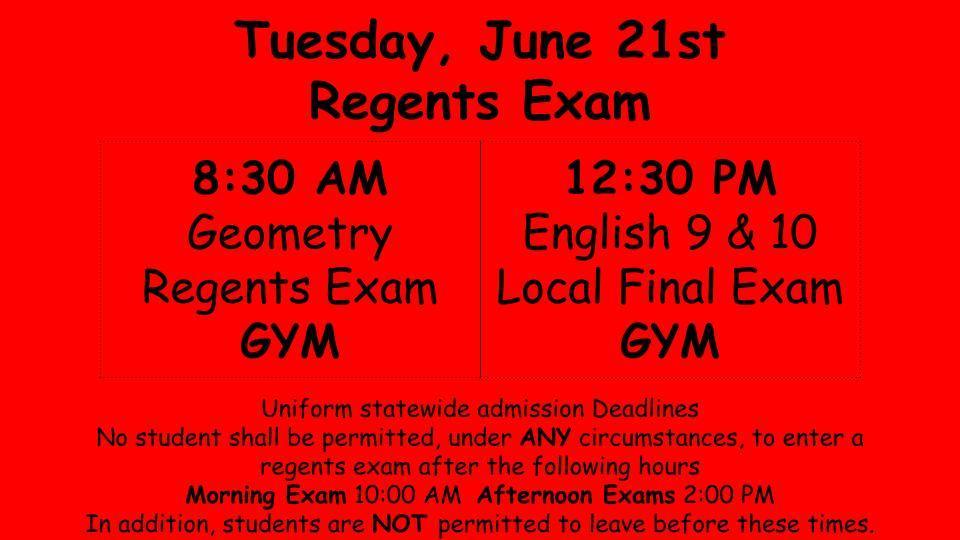 GHS Regents Exams for Friday, June 17th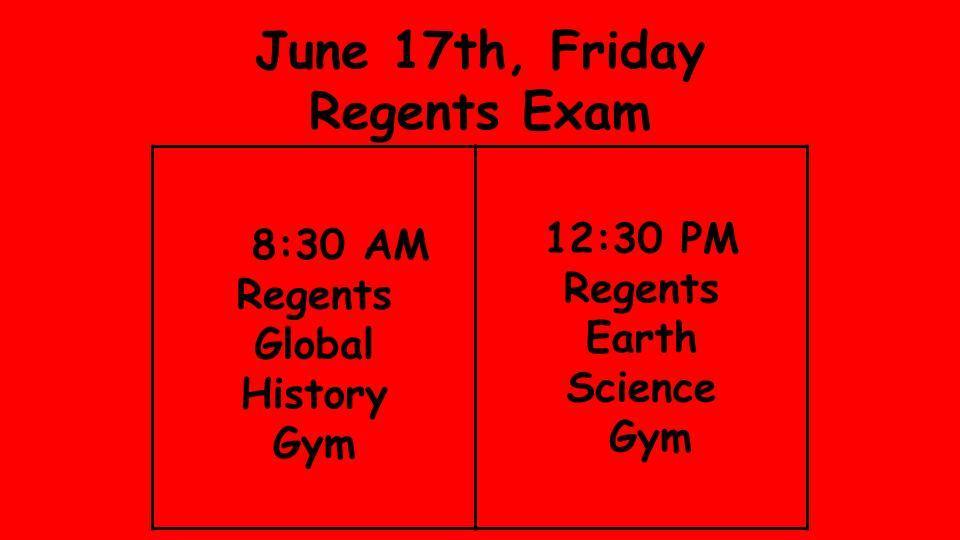 GHS Thursday Regents Exams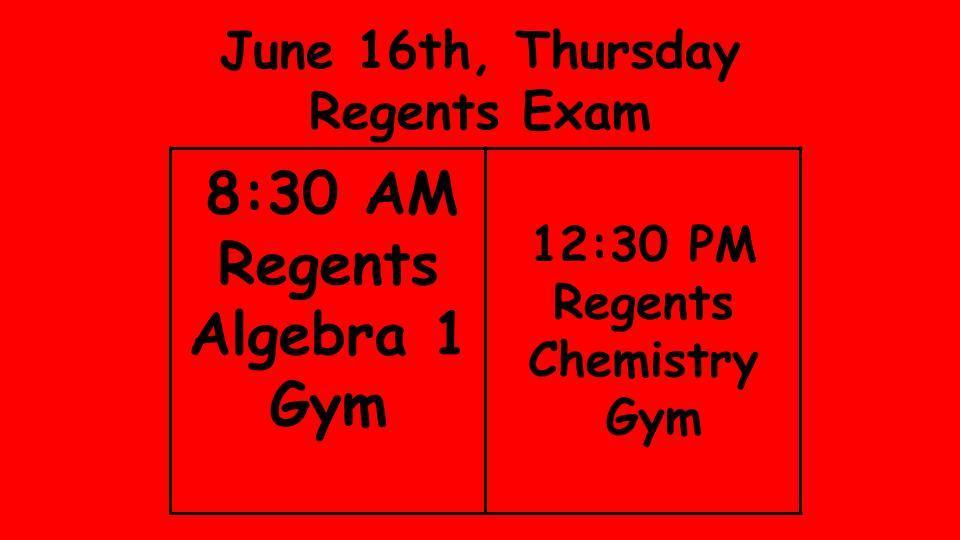 Former GESD graduate Skyler Reed came to Boulevard and gave an amazing lesson on astronomy and telescopes. Skyler is an astronomy major at Oneonta and runs the planetarium at the college. When he attended GHS, he actually founded our astronomy club!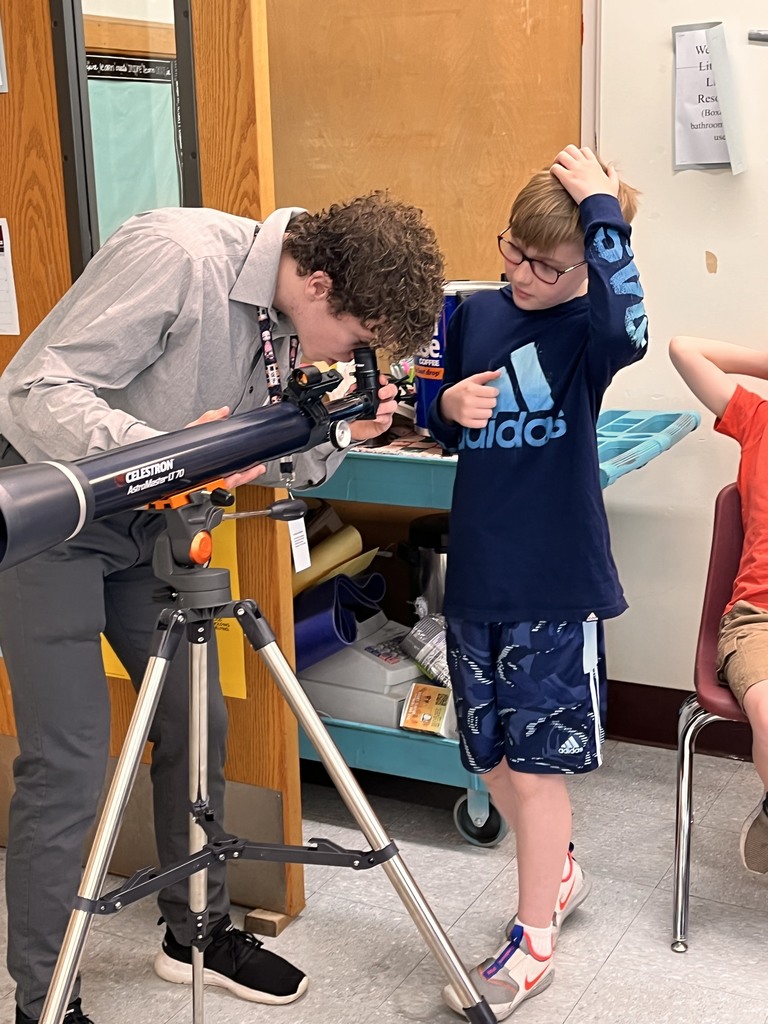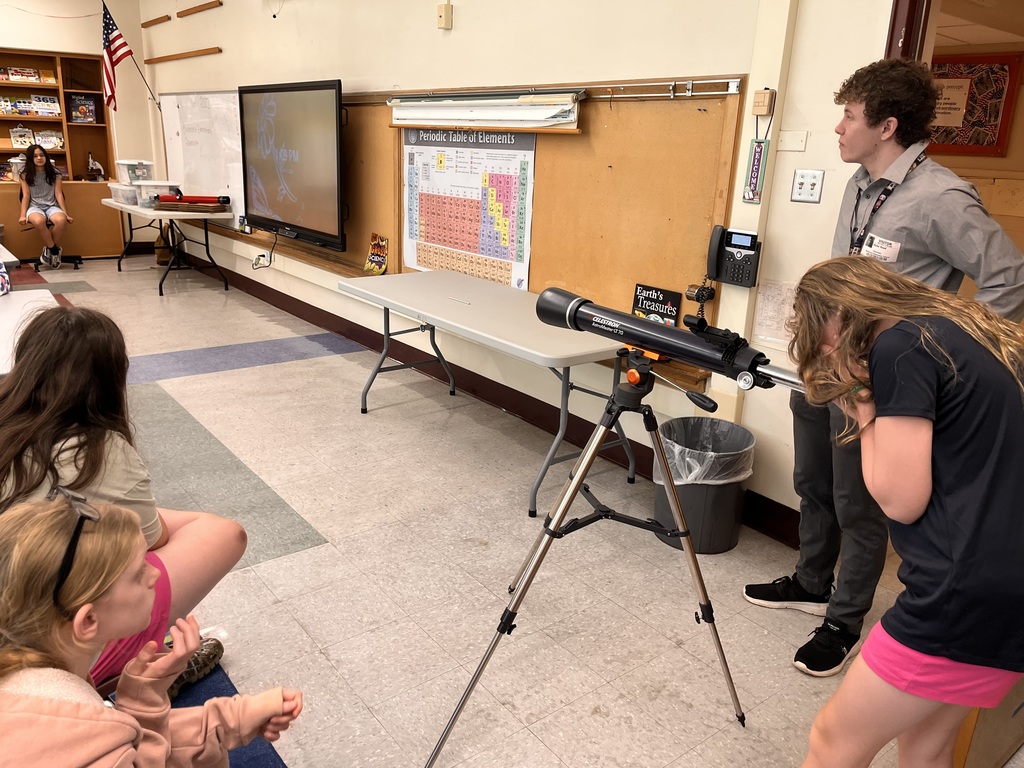 Join our Team!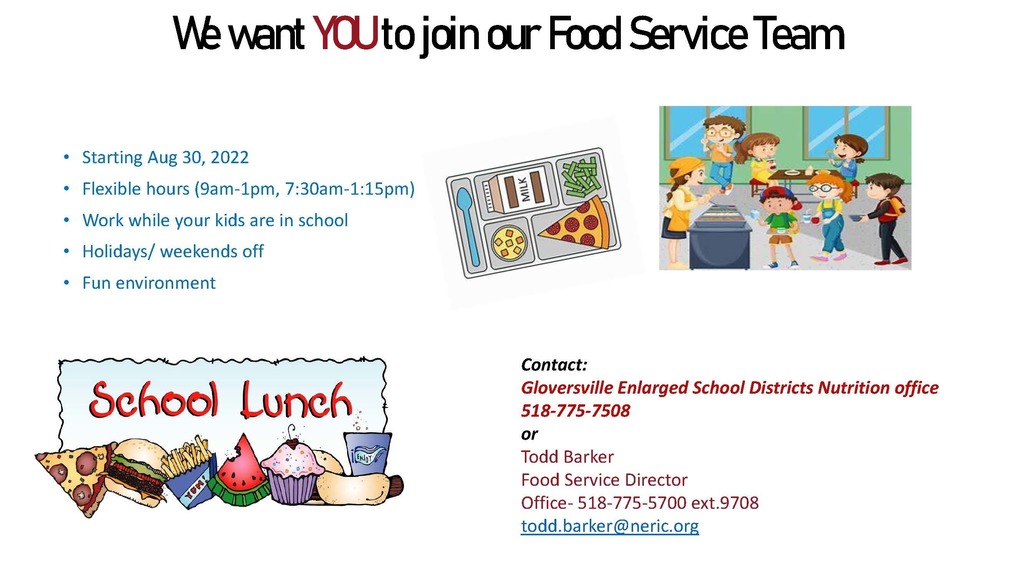 Class of 2022 Senior Spotlight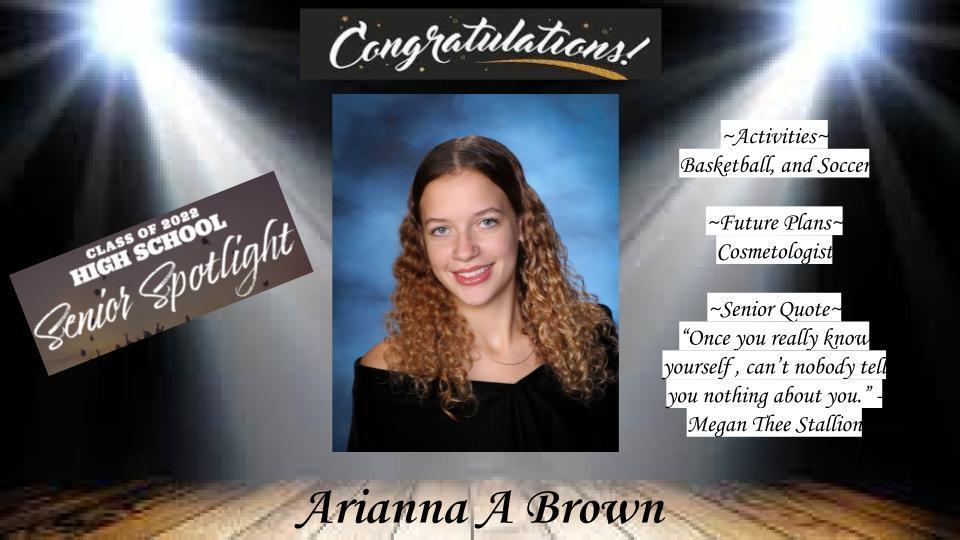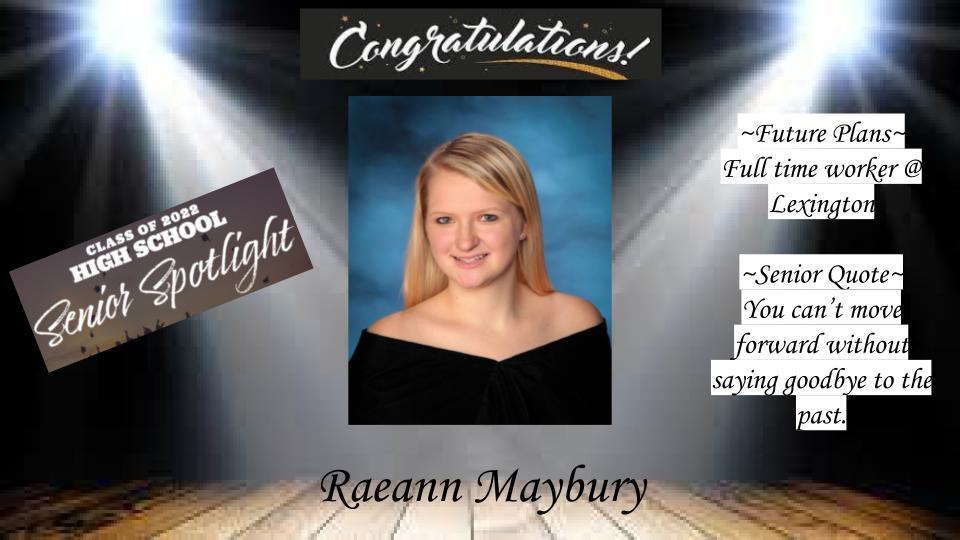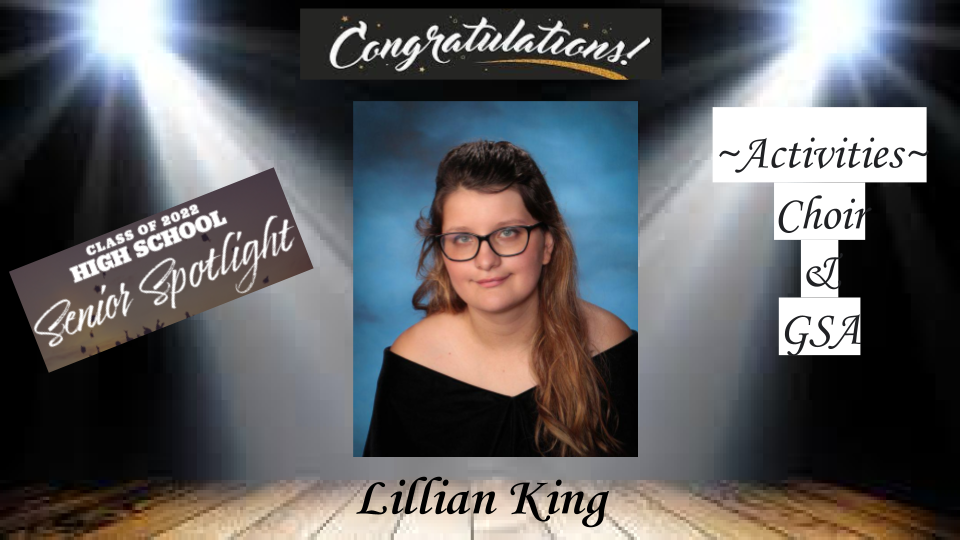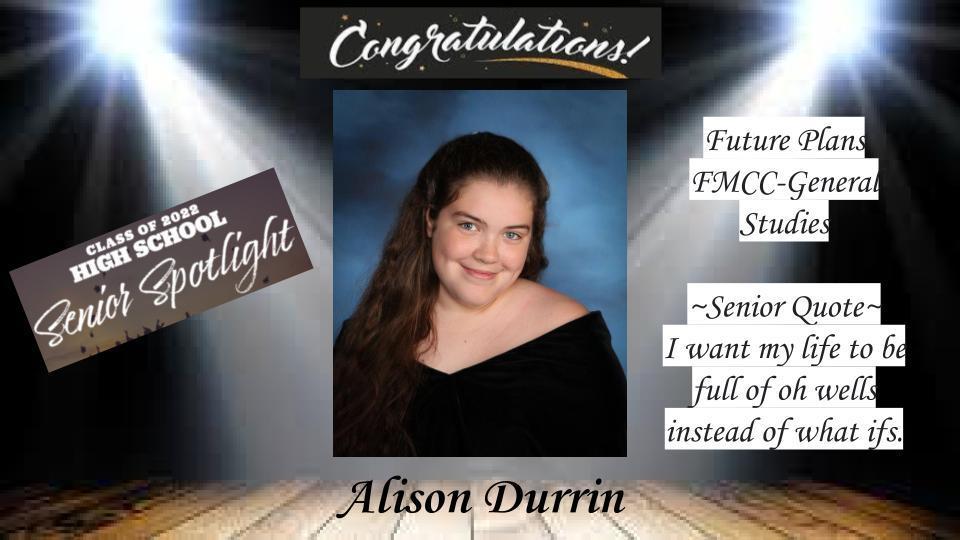 GHS Class of 2023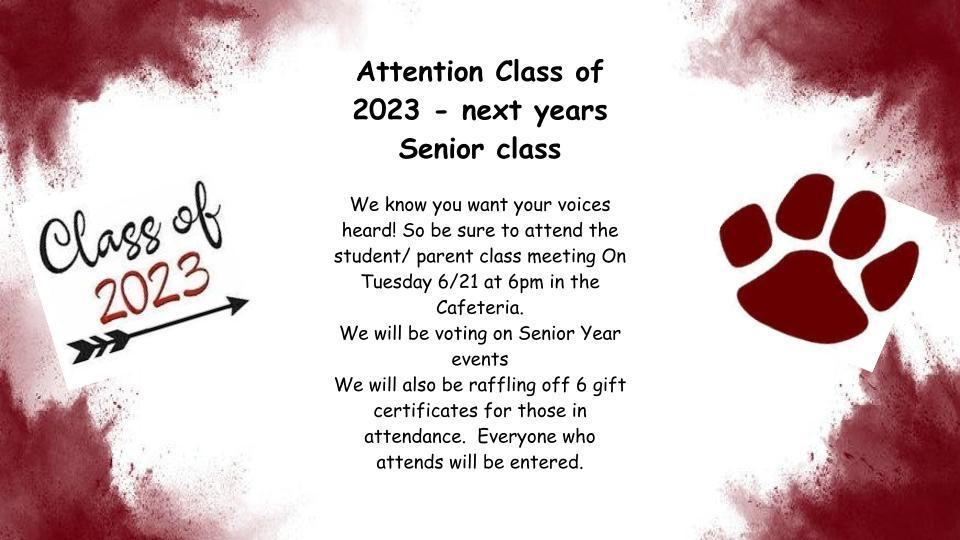 GHS Regents Exam Schedule Regents week starts June 15th.

Sophomore Zoie Tesi is a New York State Champion! Her jump of 5'5"won her the D2 New York State Championship in the high jump. She also finished in 4th place in the New York State Federation.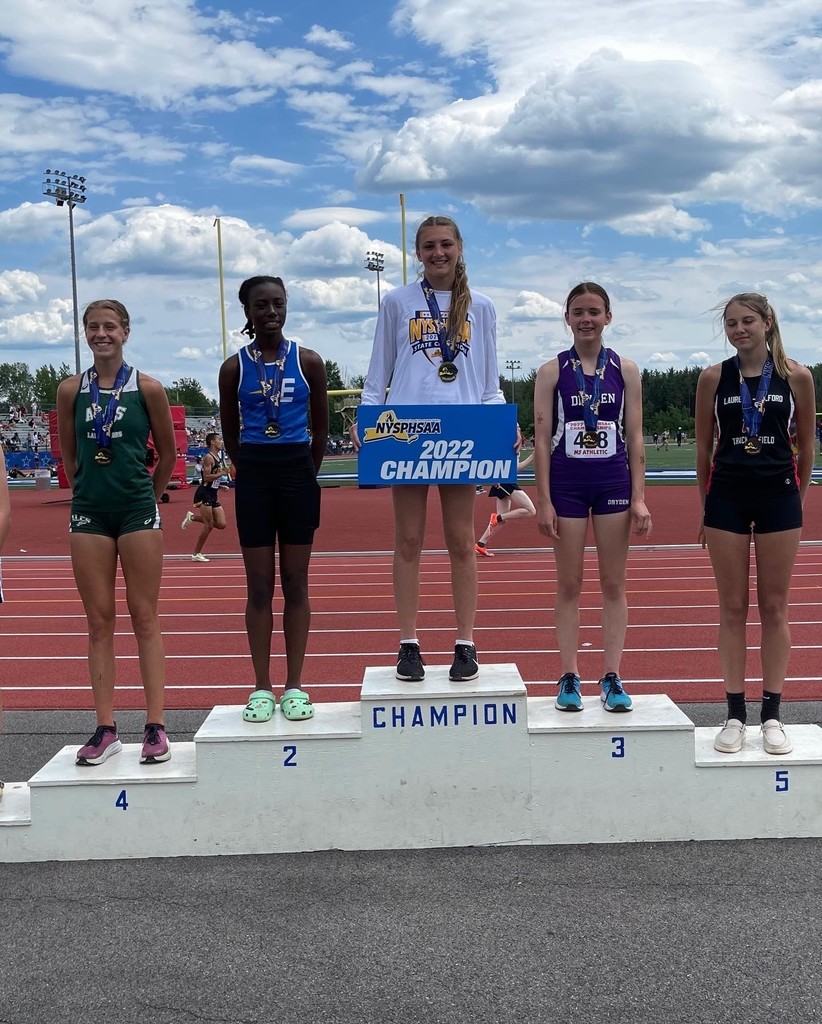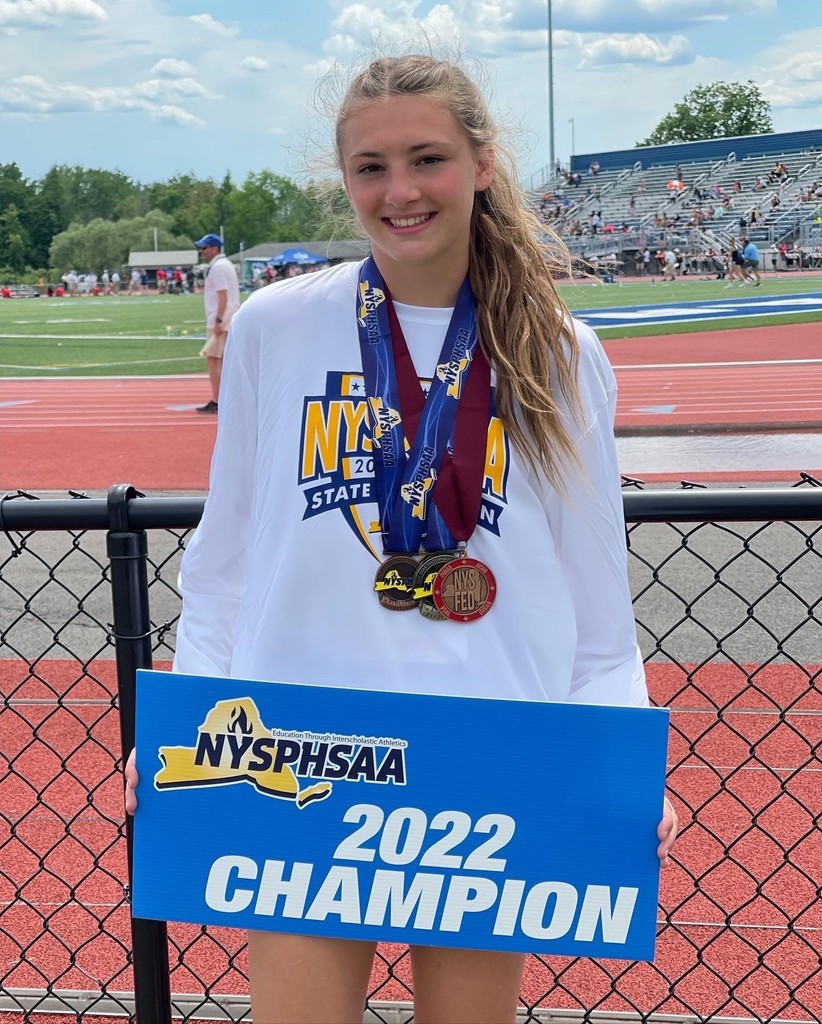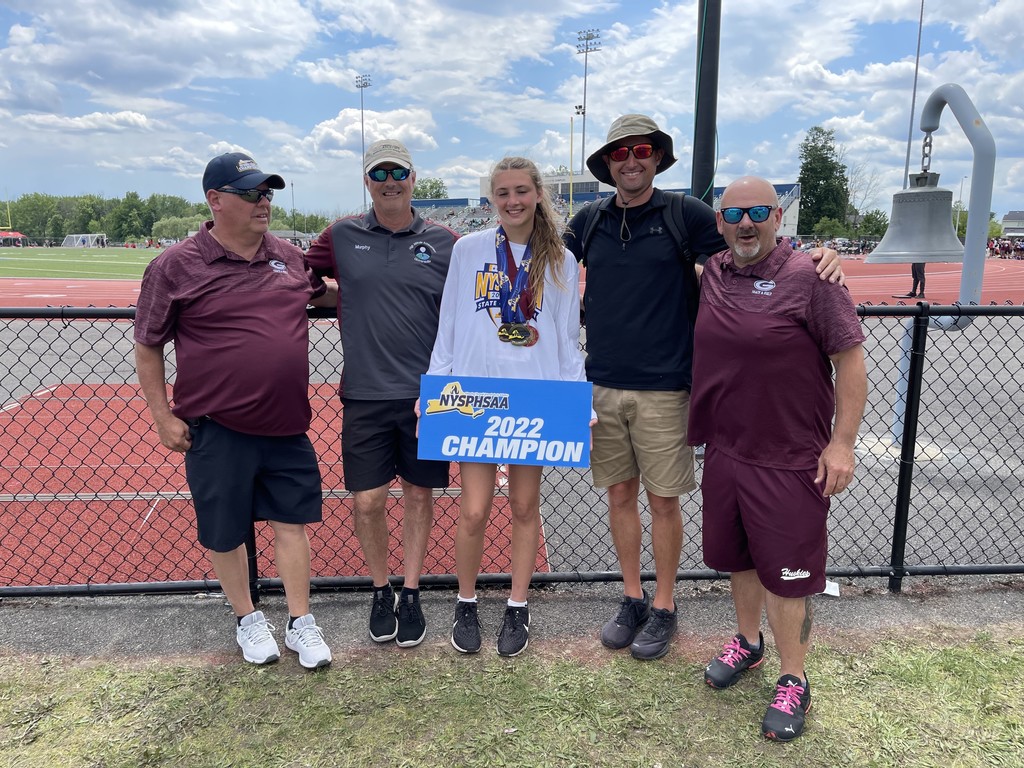 GHS Senior Spotlight Class of 2022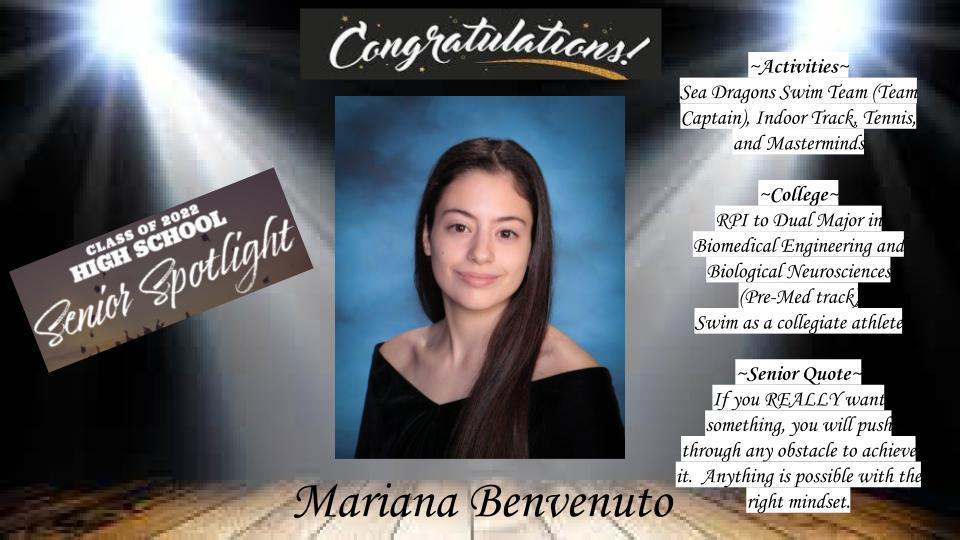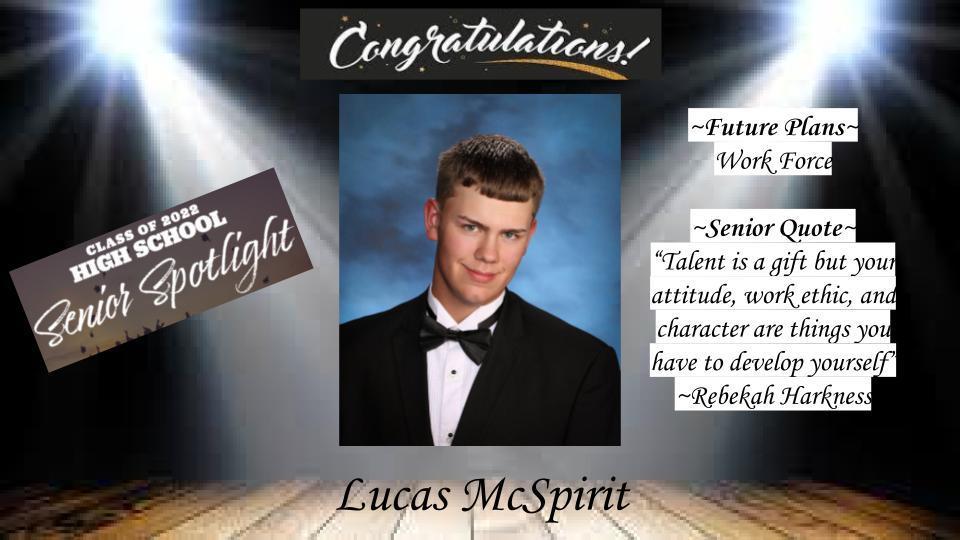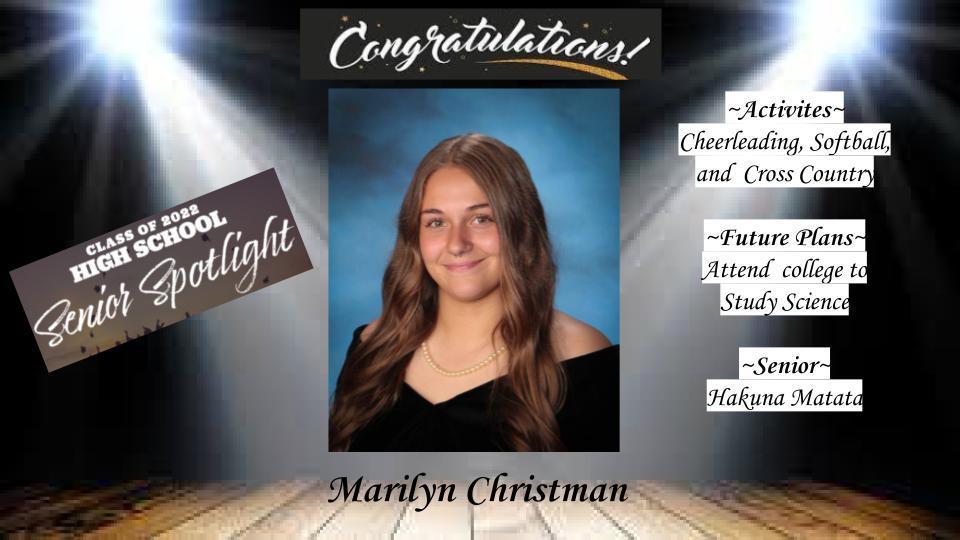 GHS Class of 2022 Senior Spotlight