The results are in! The 22-23 budget had passed 271-80 (70%) / Proposition 293-55 (84%) Congratulations to our elected Board Members: Kevin Kucel with 228 votes Robert Curtis with 225 votes Vincent Salvione 220 votes Thomas Canty, who was a write in with 80 votes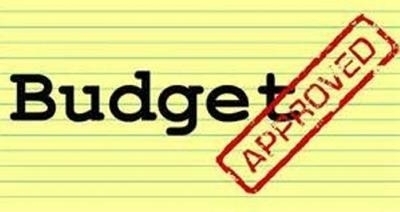 Talk, Read and Sing together every day! Tips for Families!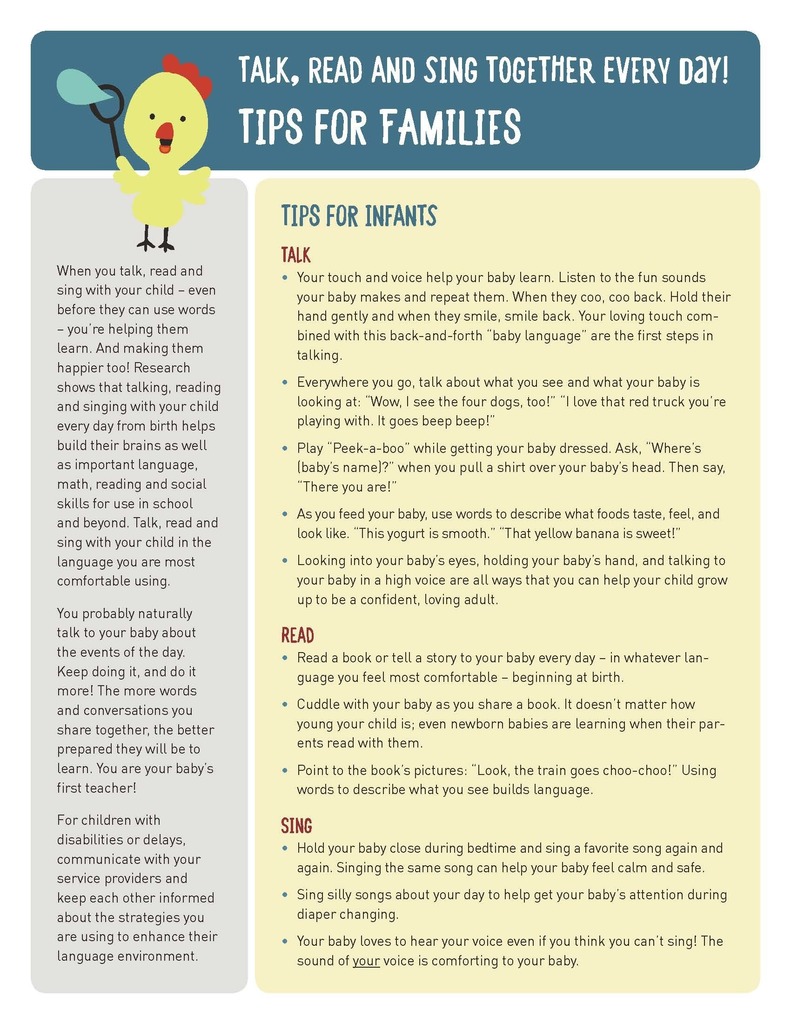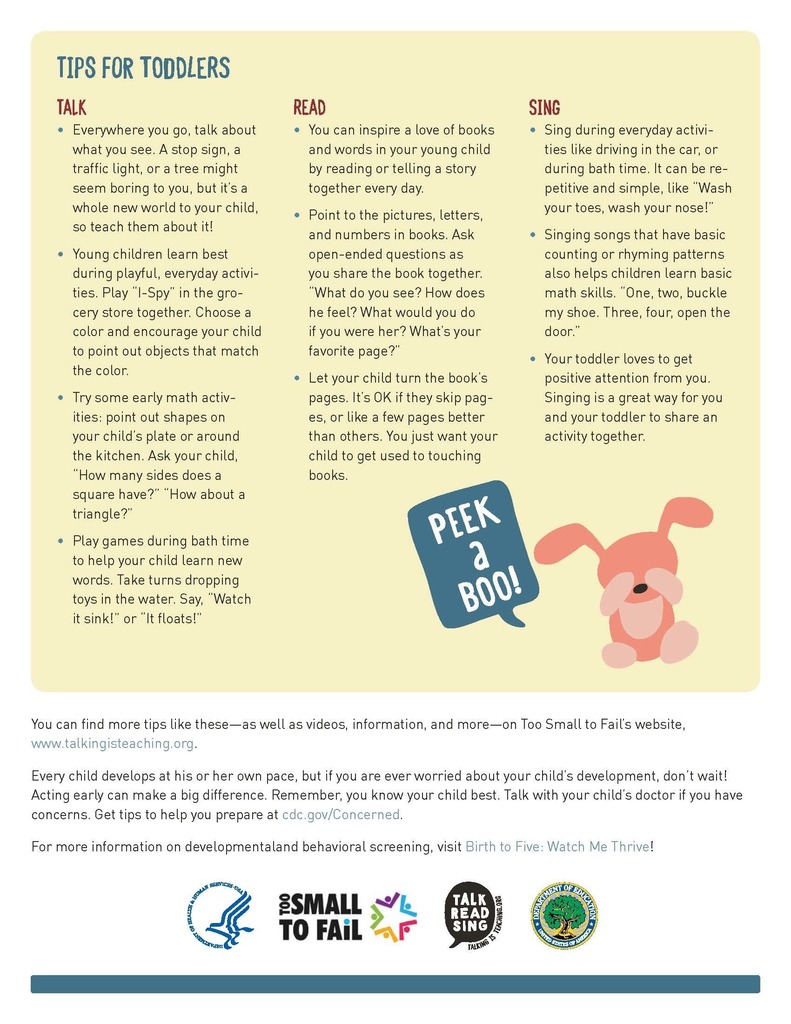 Today is the school budget vote as well as the Board of Education election. Polls open between 11 AM and 8 PM at the Gloversville High School gymnasium and the Bleecker Town Hall. Please call (518) 775-5706 for voting information.
A couple more pics from the GMS Spring Spirit Week last week!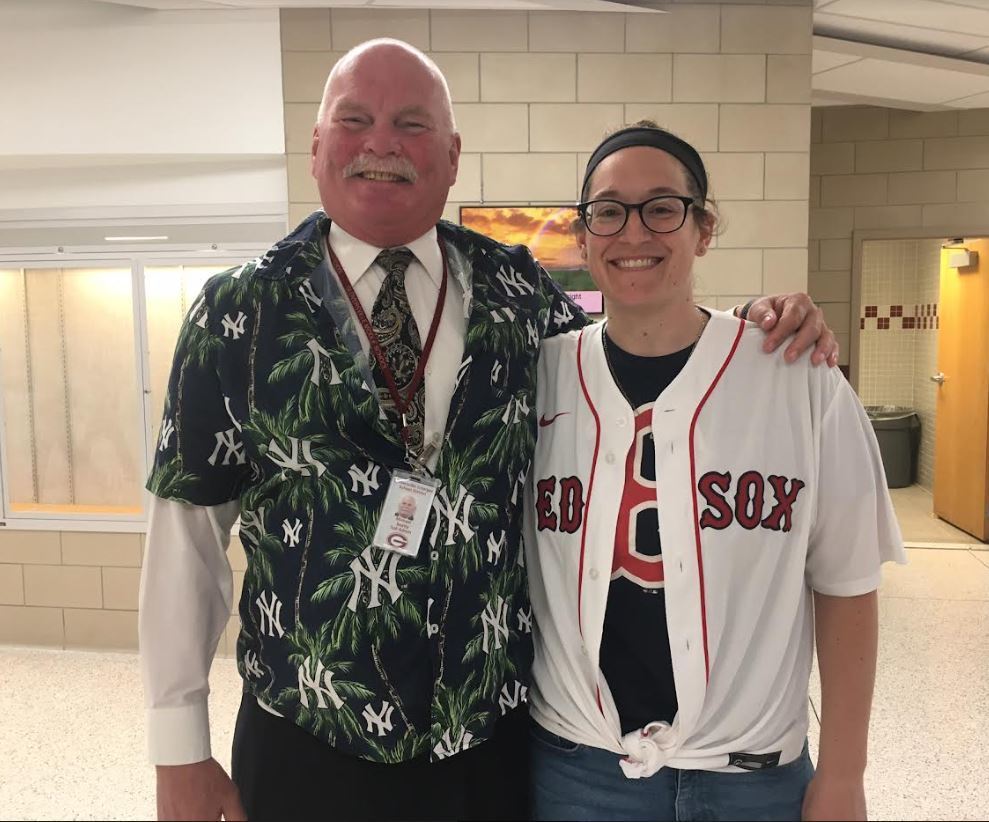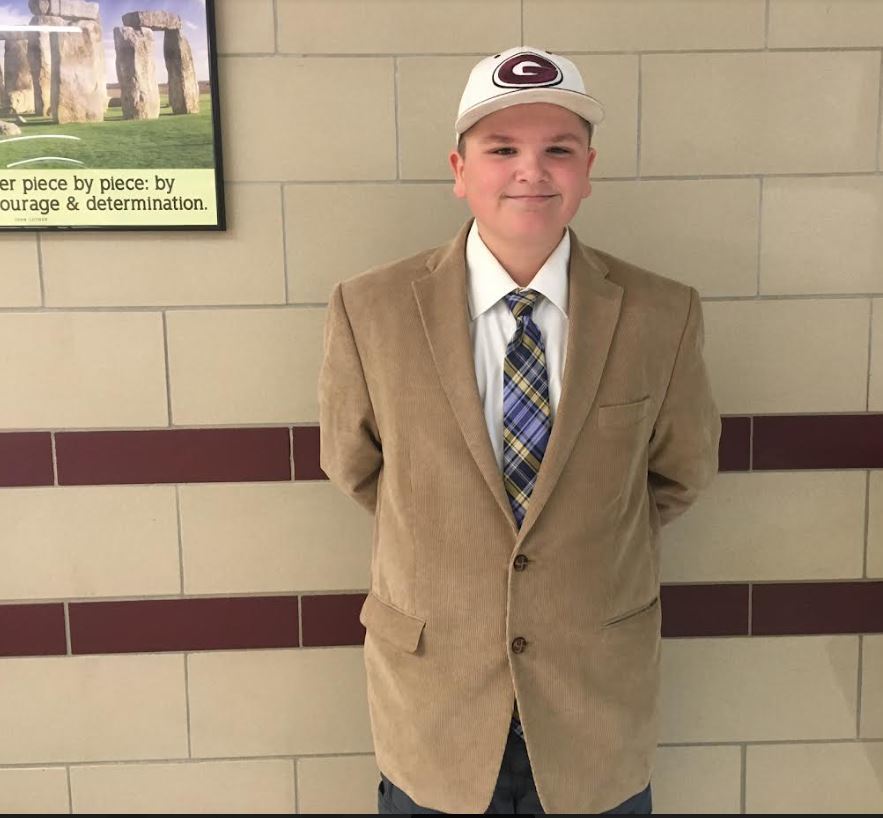 Thank you to Mr. Richardson's 6th grade class for redesigning our front flower garden with some volunteering from a couple of our alt ed students as well. It looks fantastic!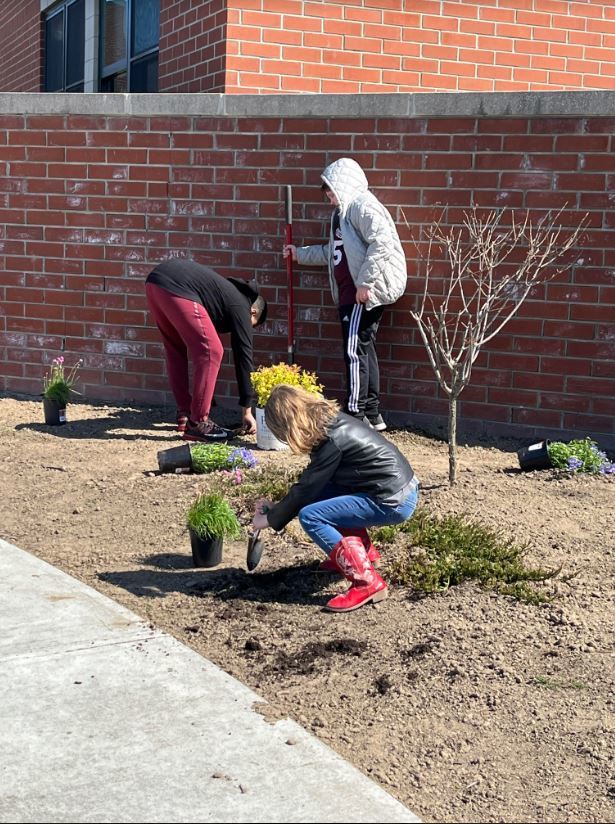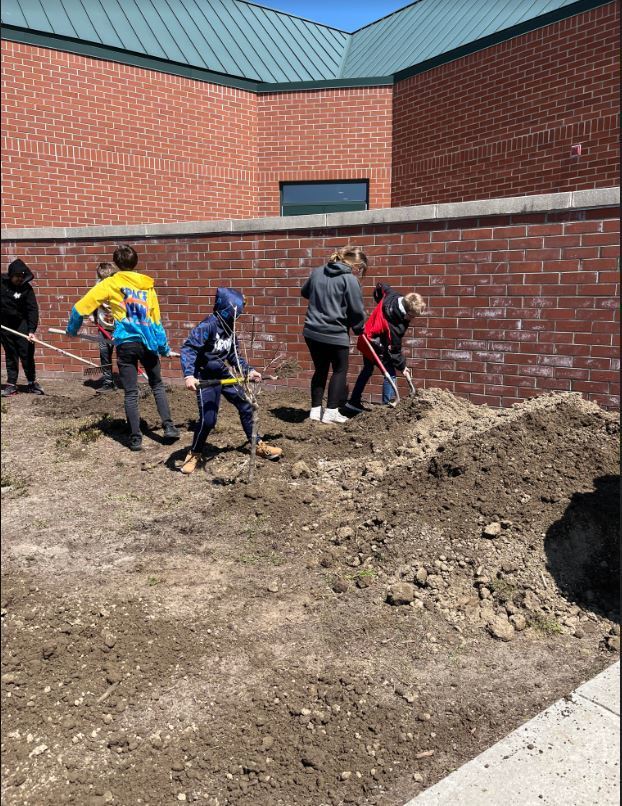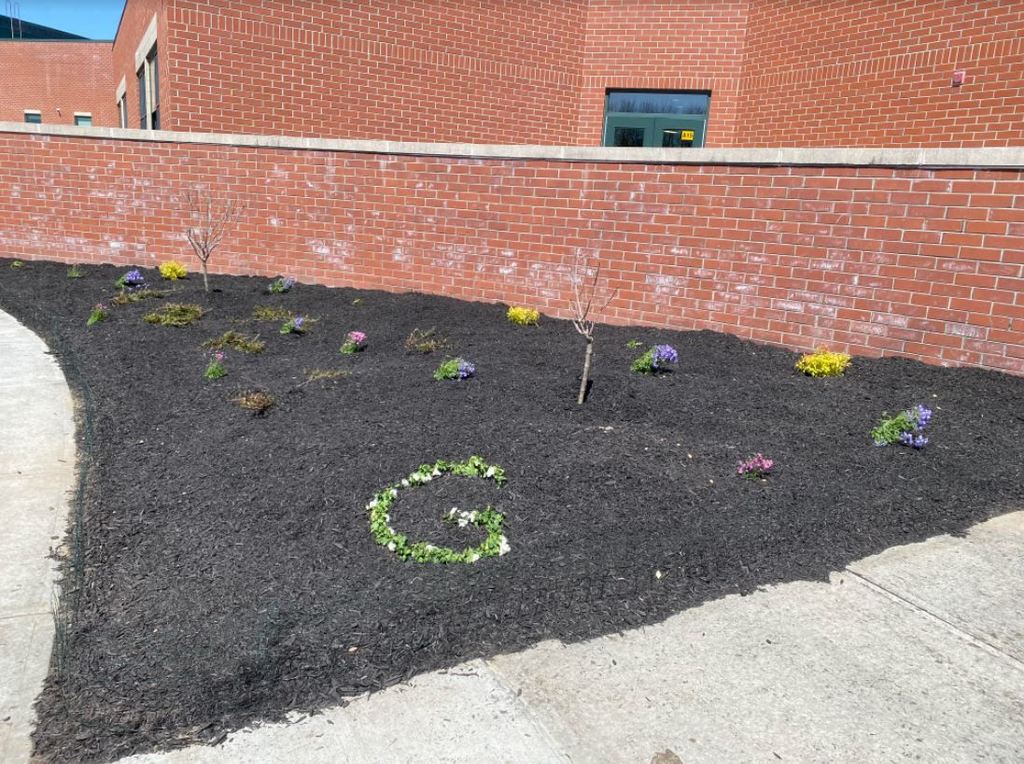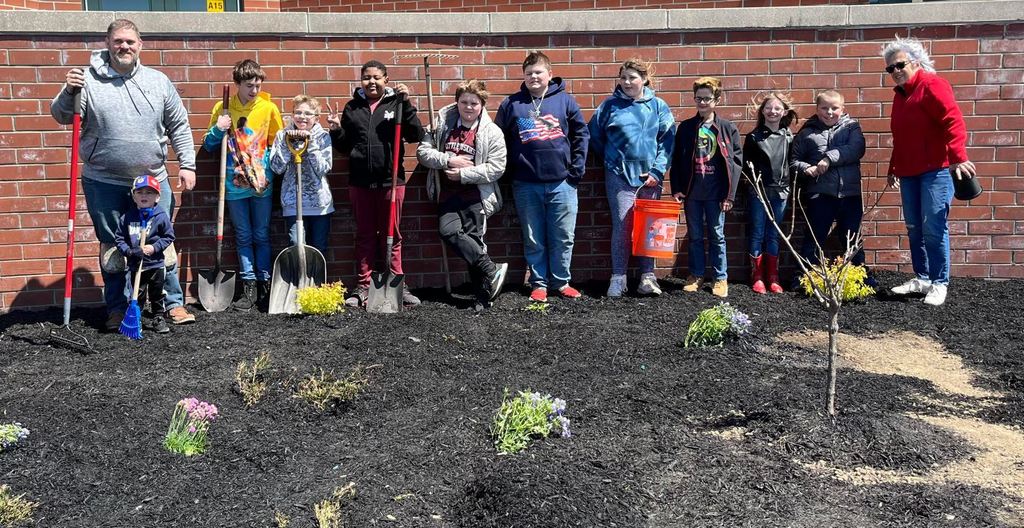 Congratulations to those who have made it on the Third Quarter Principal's List and Honor Roll for HS and MS!
https://5il.co/1a9oe

Congratulations to the GMS Drama Club on their successful performance weekend of "Jungle Book, KIDS". This is the first middle school show since 2019, with 40 students in the cast and crew. Students not only performed on stage, but ran the stage crew, lights, and sound.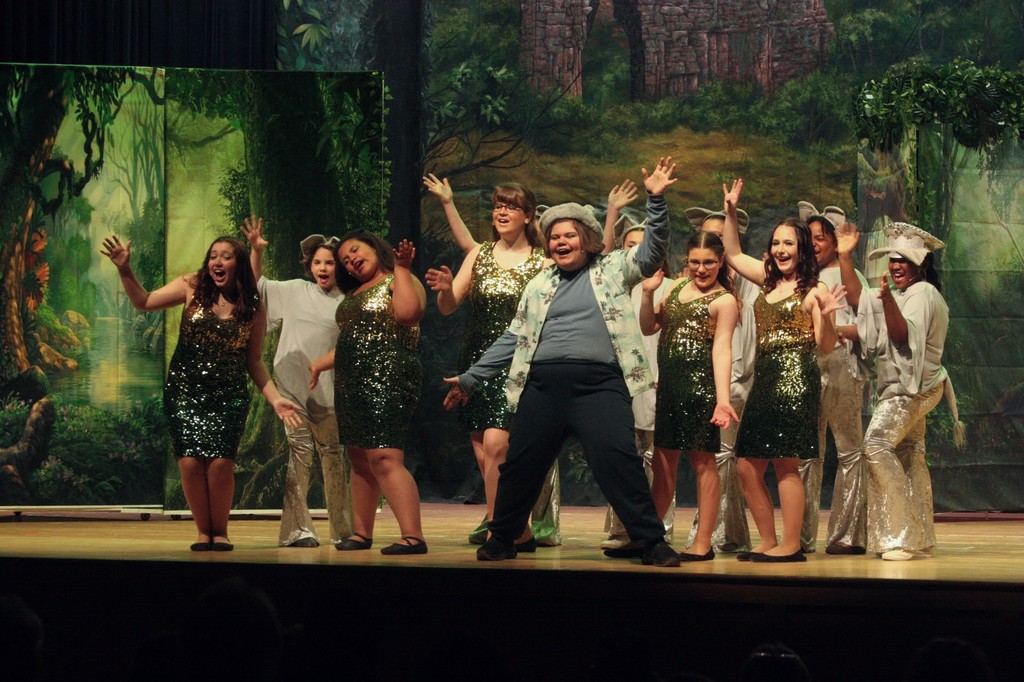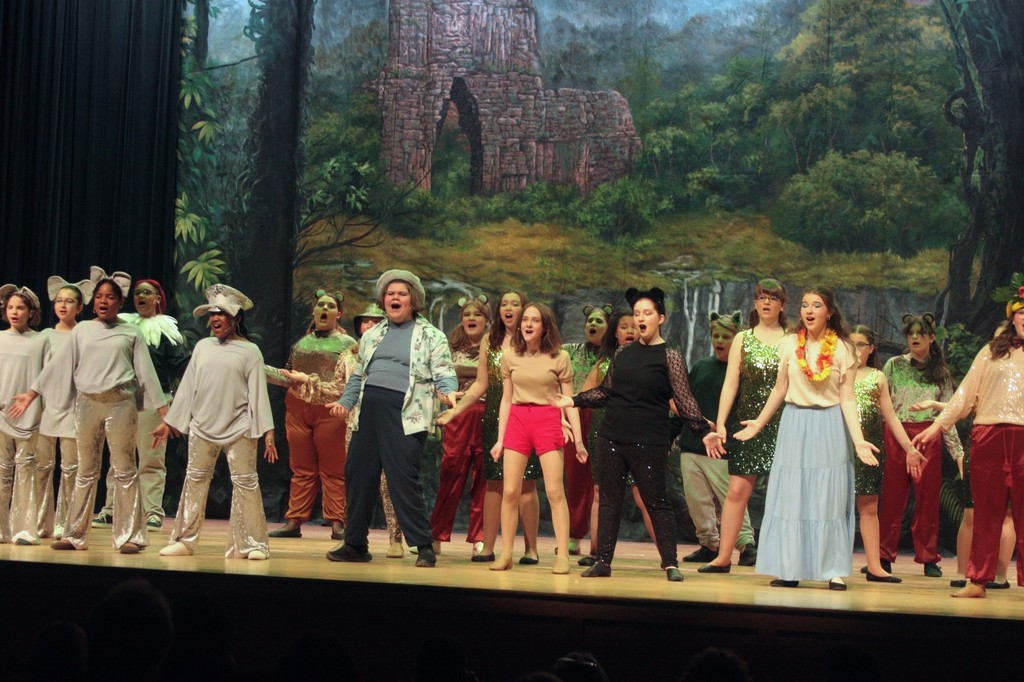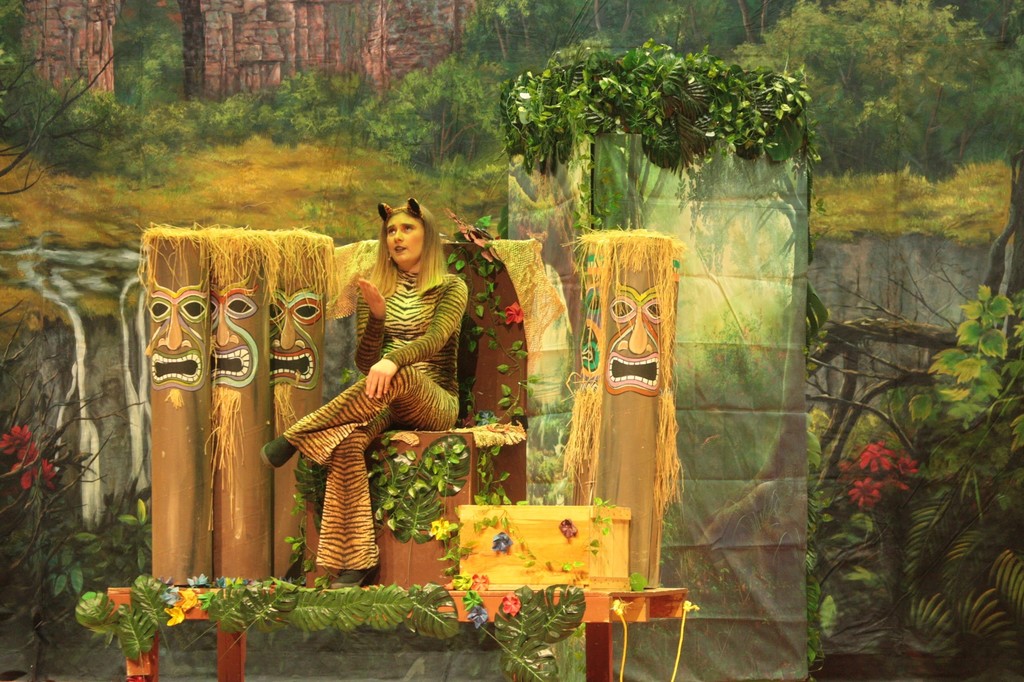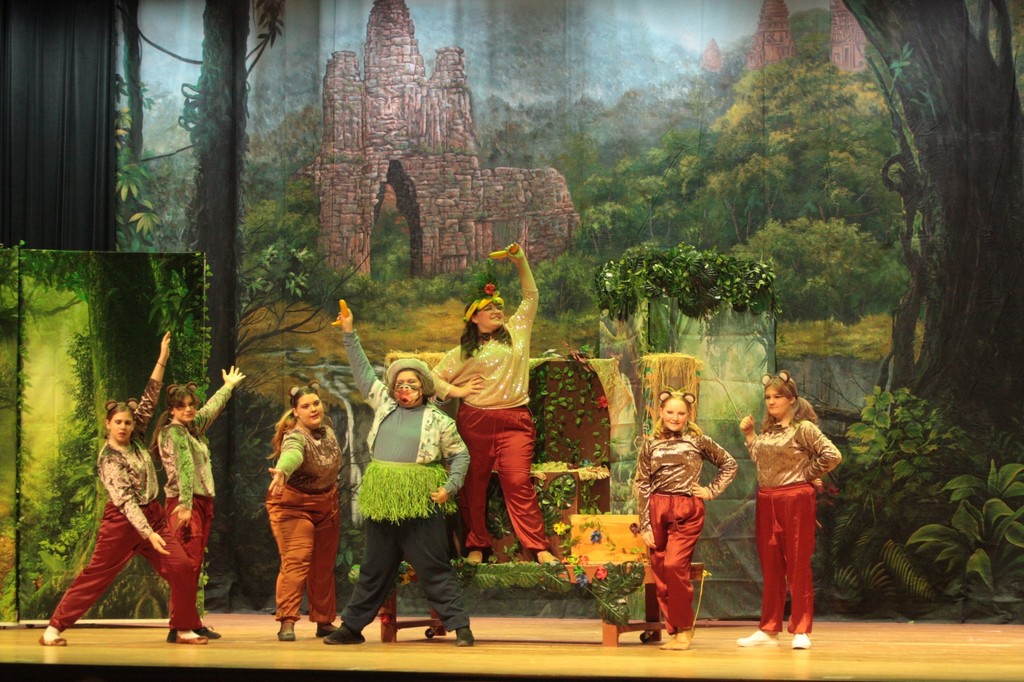 Disney Day at GMS!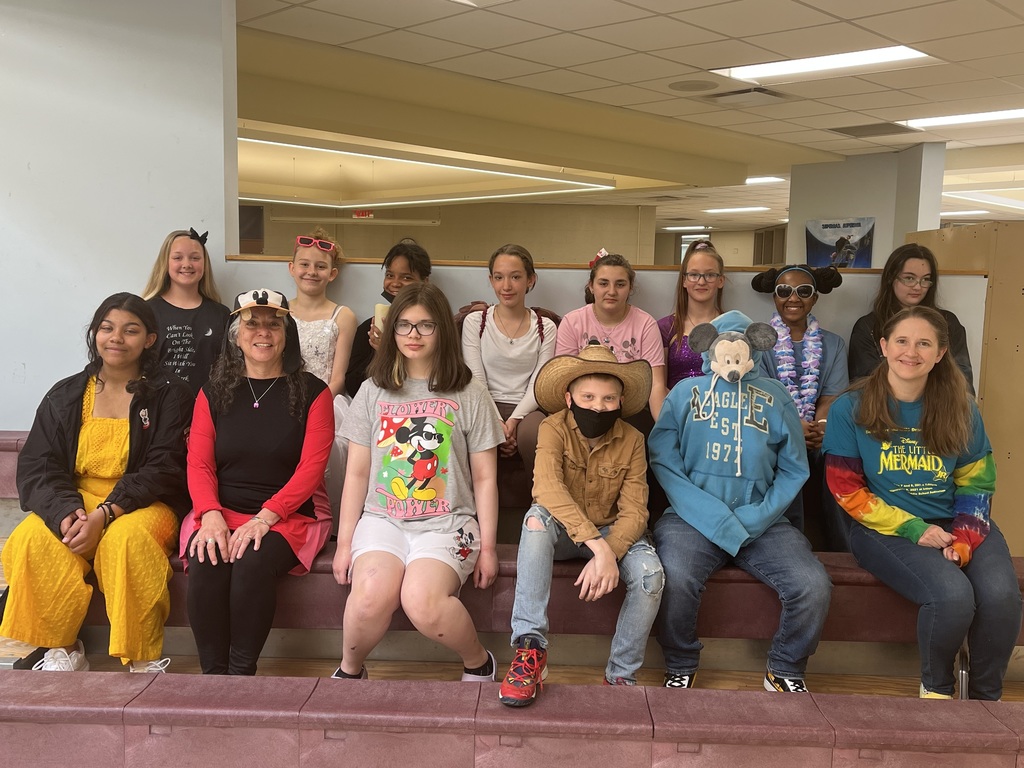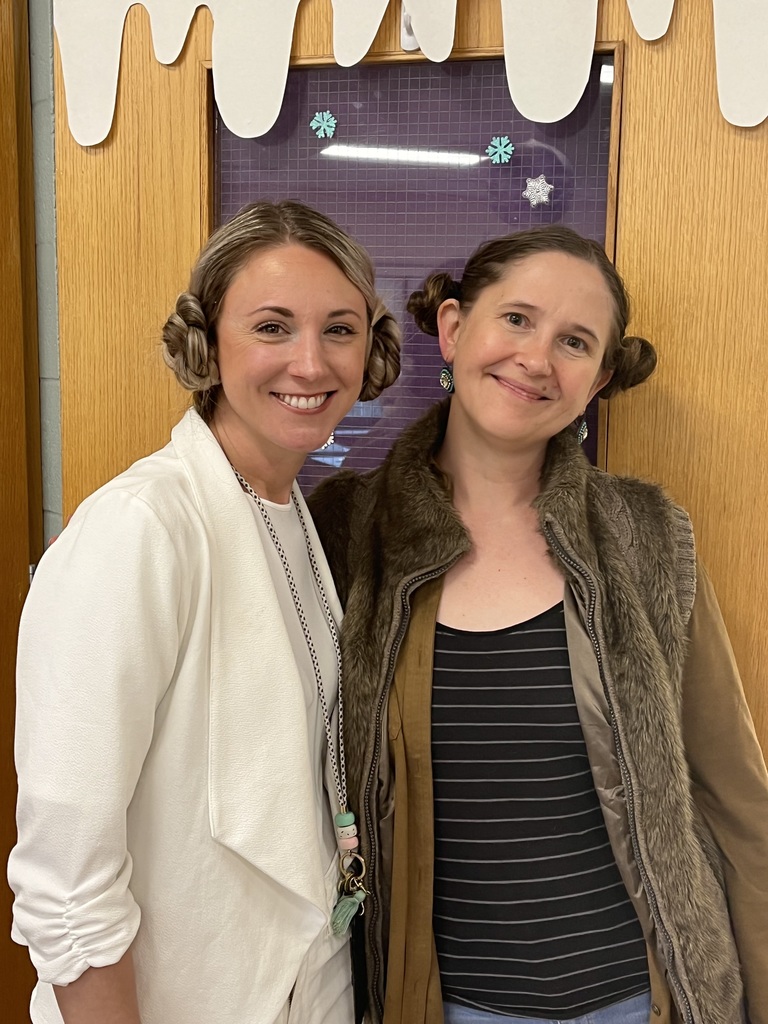 Students of the Month for April (Explorers Team): Most Improved (Not pictured): Presley Cross Science: Makayla Slade Language Arts: Emily Fisher Math: Cayden Daum Citizenship: Julia Gillis Social Studies (Not pictured): Isabella Fountain

Congrats our Students of the Month from Team 1, Grade 6 Science: Dakota Platt Math: Ashley Jiang ELA: Bryan Mann Reading: Emma Whitman S.S.: Nevaeh Austin

Save the date for Project Clean Streets!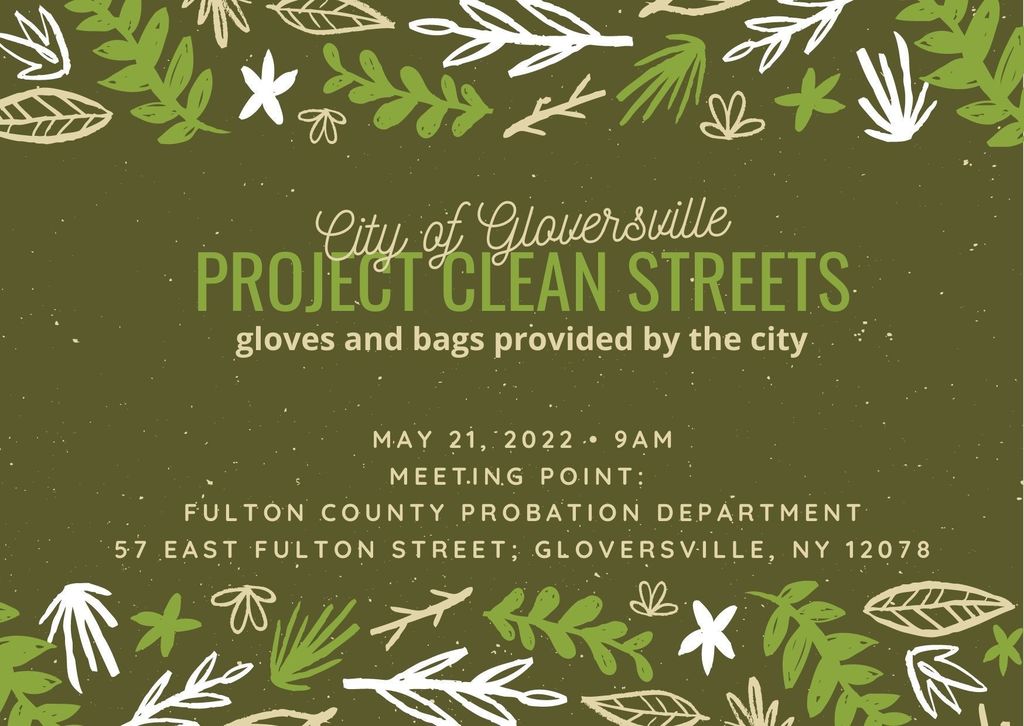 Sixth grade students enjoyed working collaboratively on the third Minecraft Challenge, creating a medieval castle.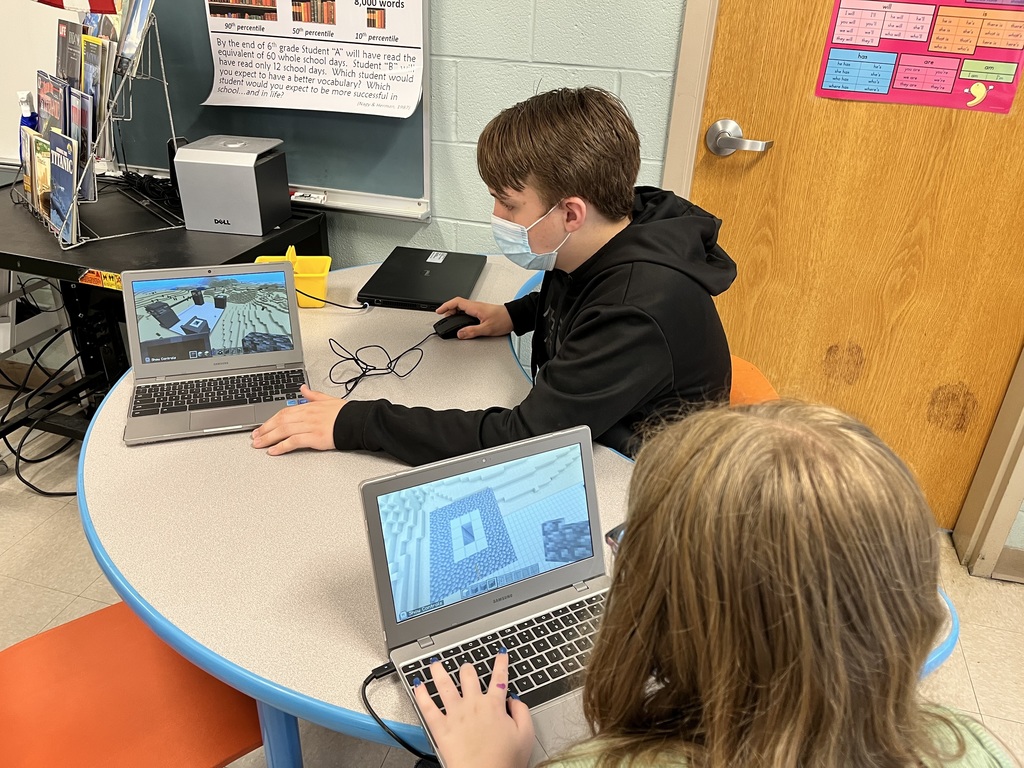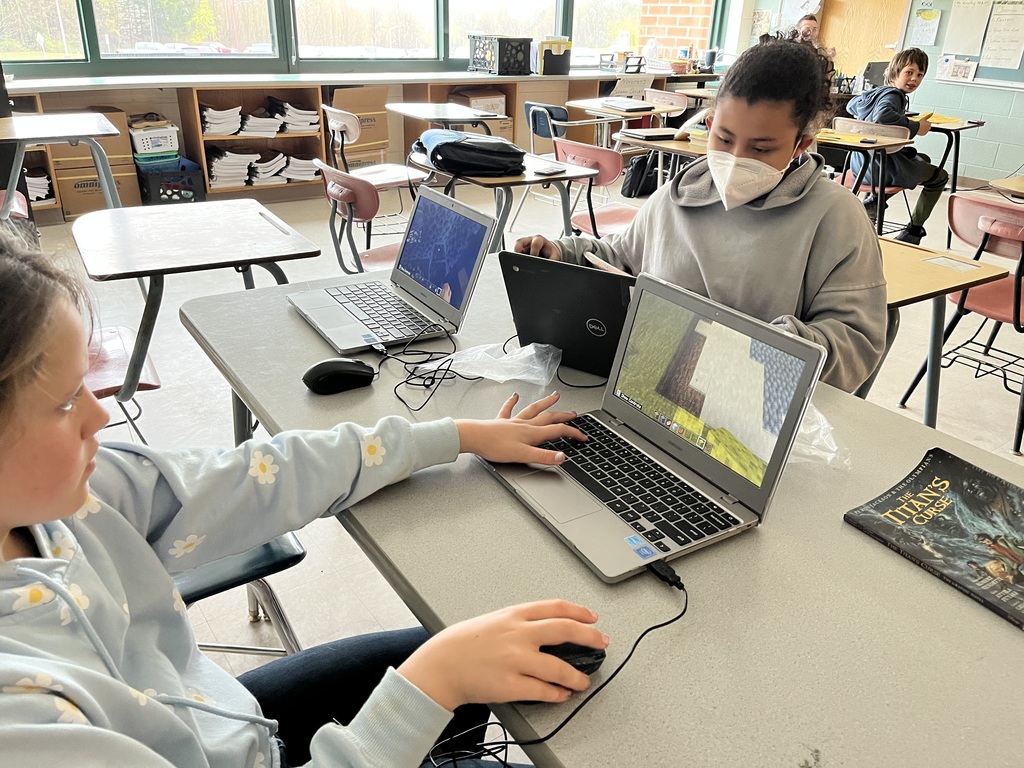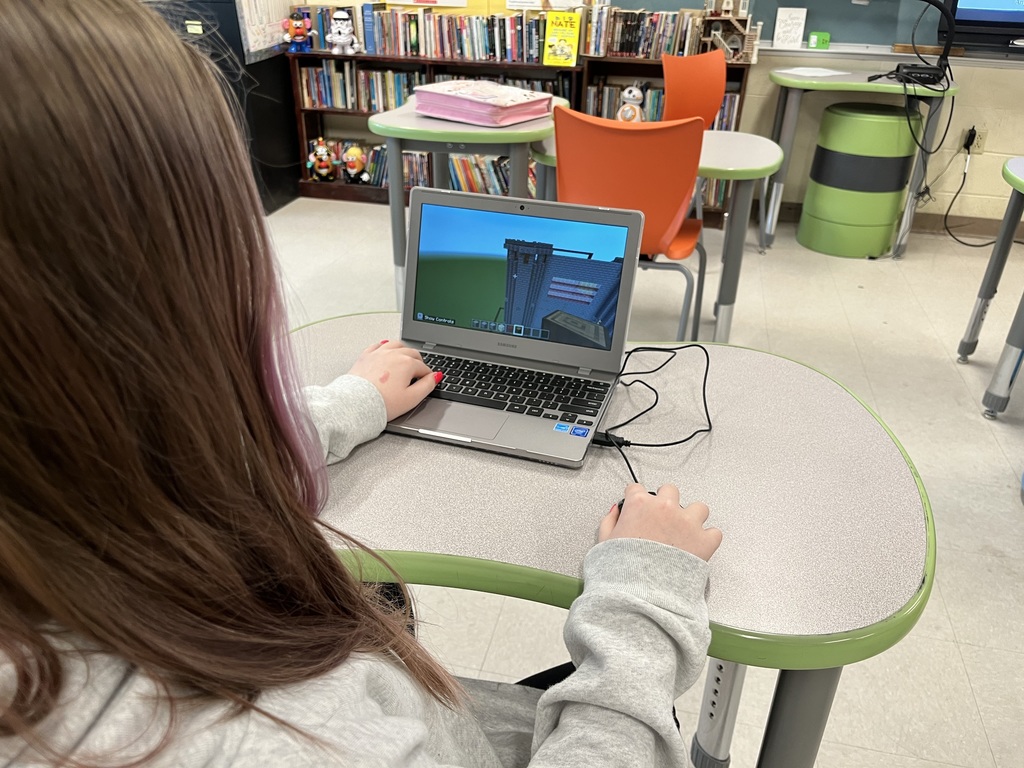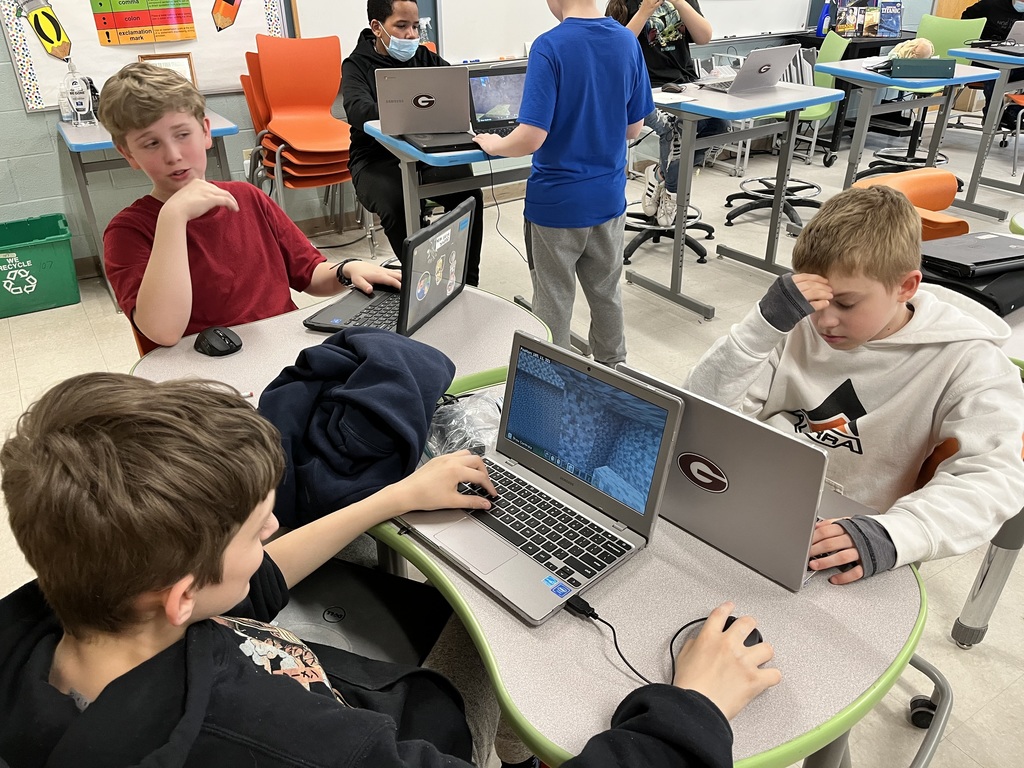 [GESD] GESD Phones are currently down. NERIC has informed us that this is also impacting the Northville and Mayfield School Districts. We will use cellular phones to contact parents and guardians if needed. We are planning a normal end to the school day.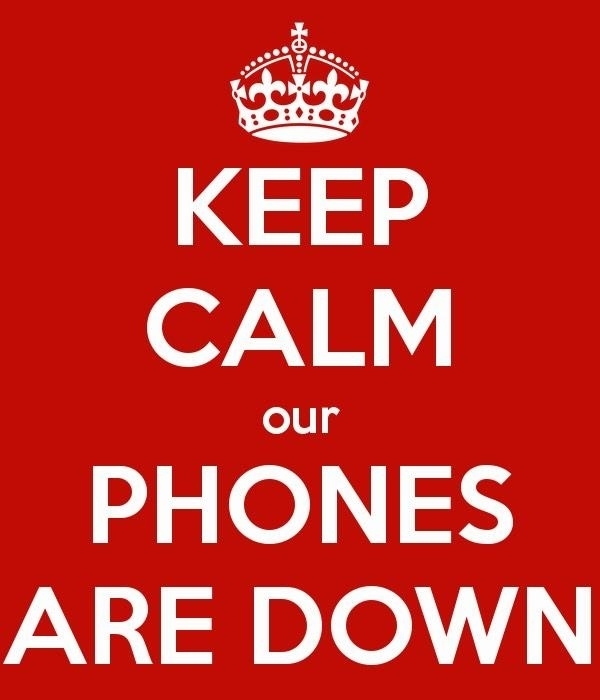 GMS Spirit Week continues!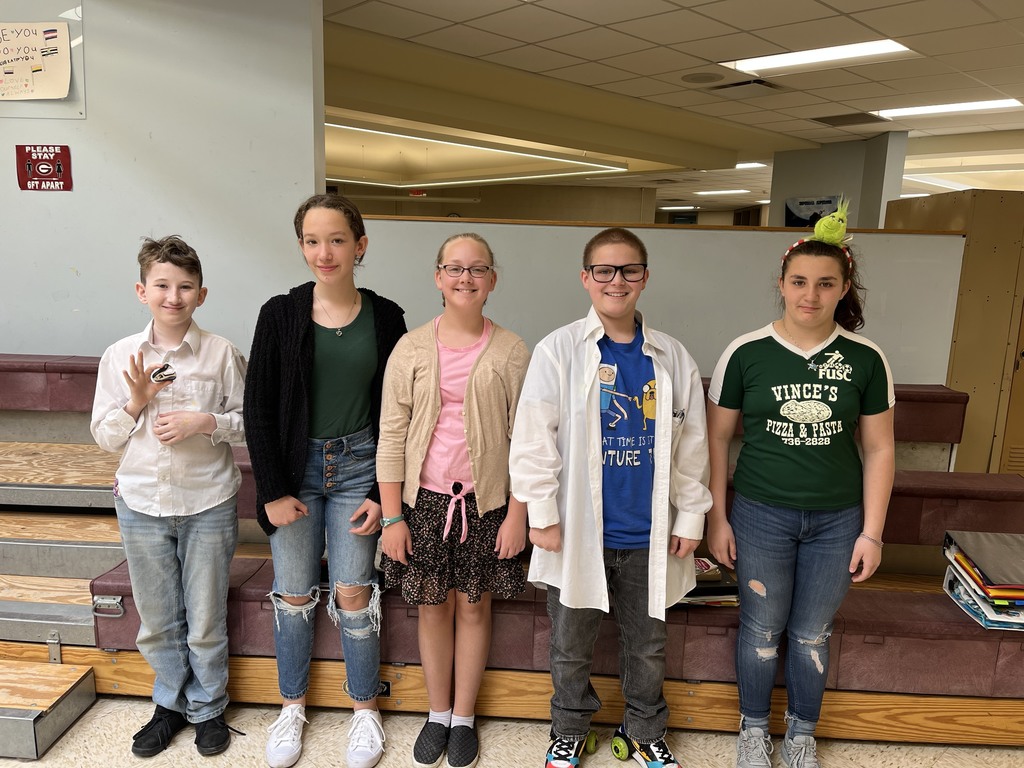 *SPIRIT WEEK* GMS Student Lanie Wilkinson, and Library Media Specialist Bobbie Lindsay

Team Two Sixth Grade Students of the Month for April Hailey Laquee- ELA Bryton O'Neal- math Emmitt Fosmire- social studies Not pictured: Ivy Martin- science Lilly Currier- reading Jed Wiles- Wall of Fame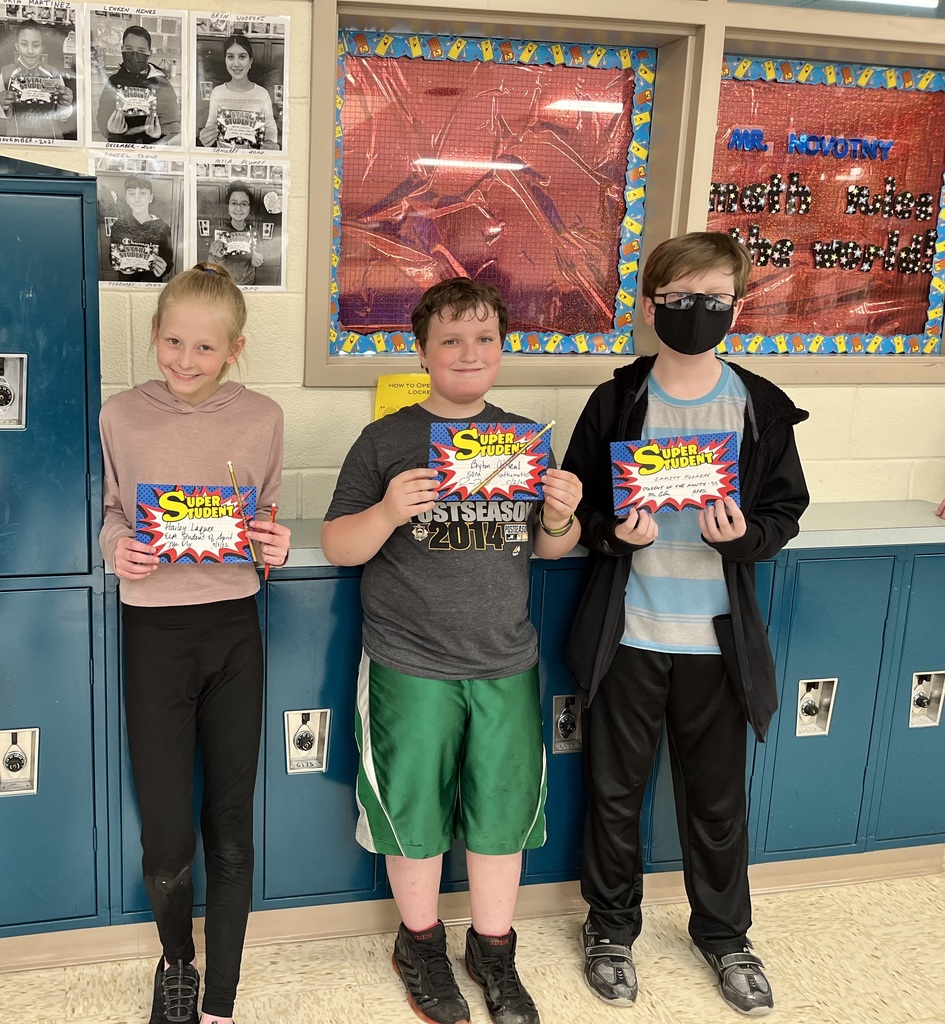 GMS Spirit Week, Today students were dressing up as their Techer!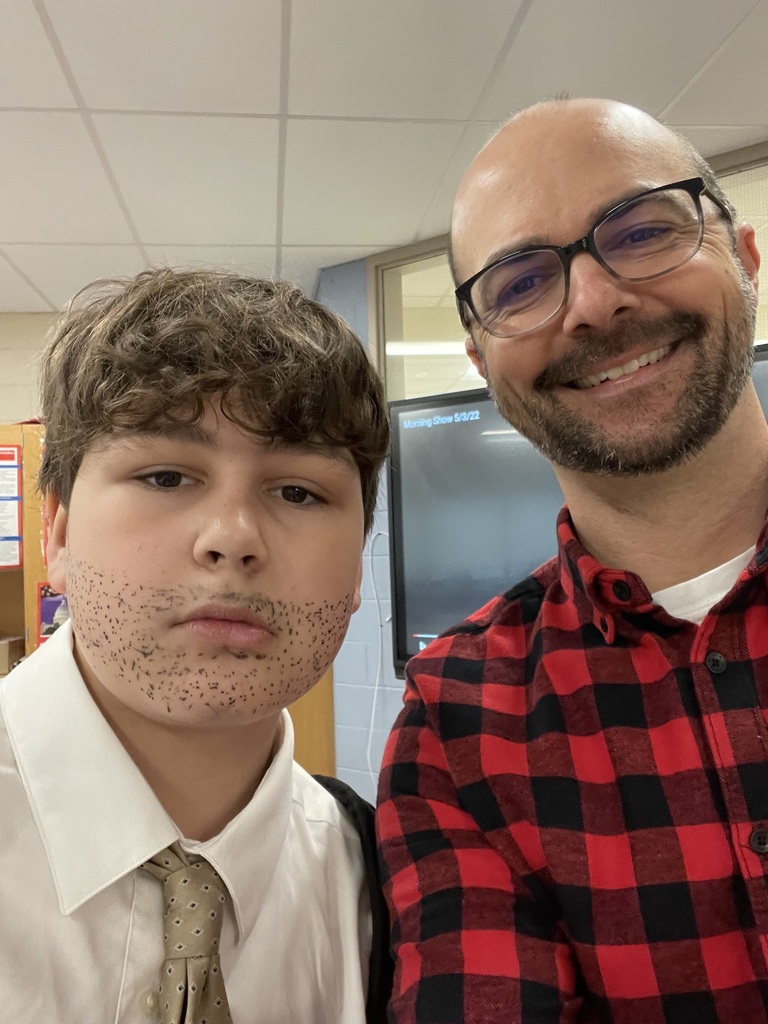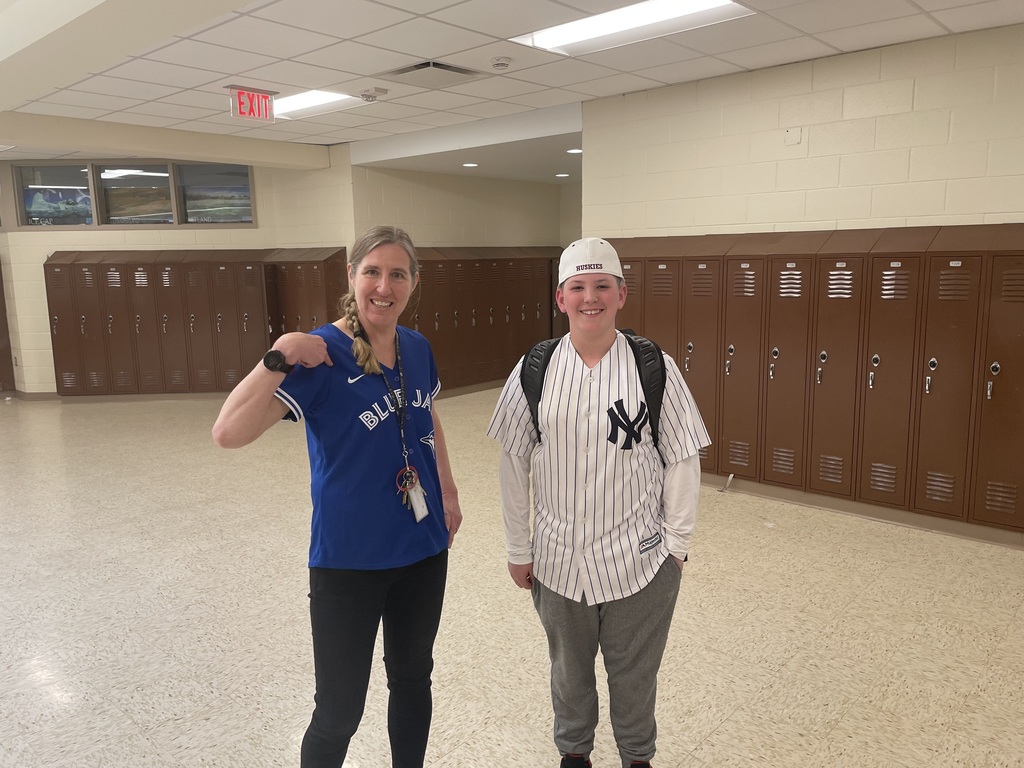 Student Peyton Foley, and Counselor Sarah Stark on dress as a teacher/ Student day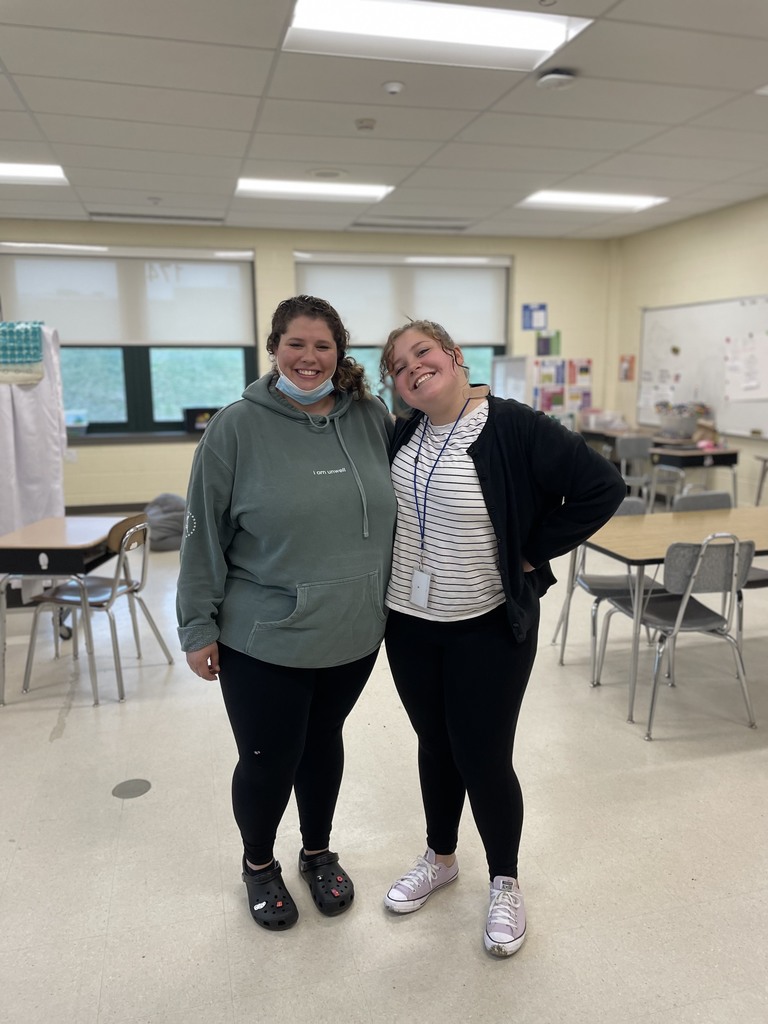 GMS drama students participated in their first technical rehearsal for their production of "Jungle Book Kids". Students have participated in set design and light controls with the help from GHS mentors. Students are also running the stage crew and organized the costumes! Please join us May 6 at 7:00 and May 7 at 4:00 and 7:00. Admission is $5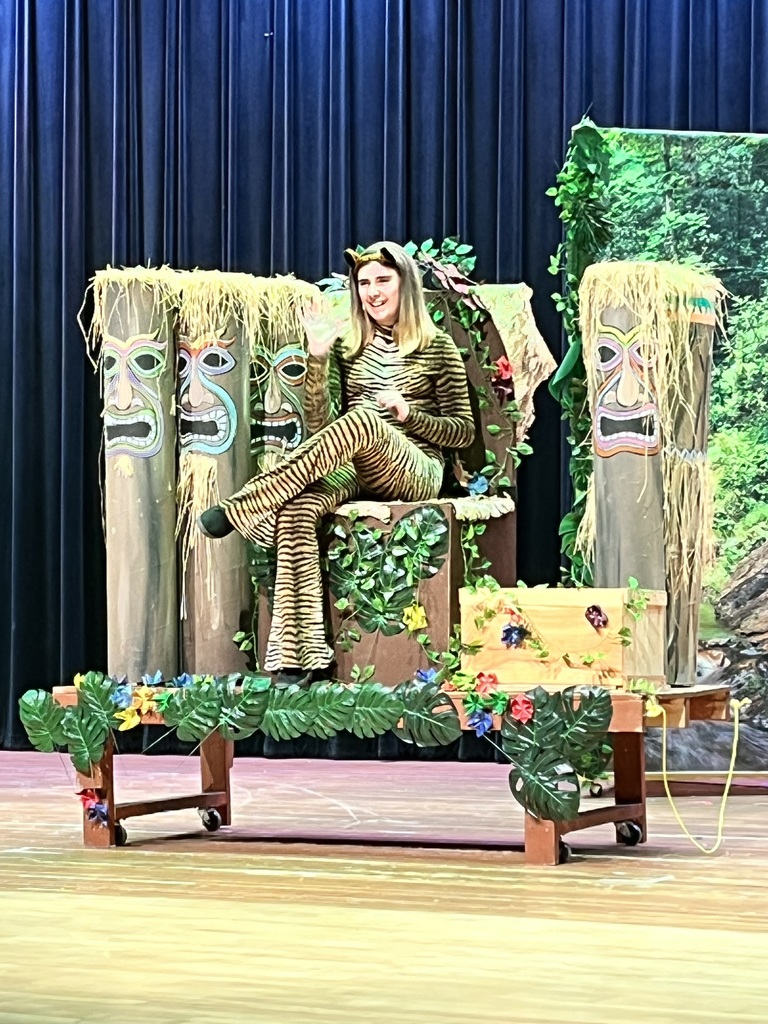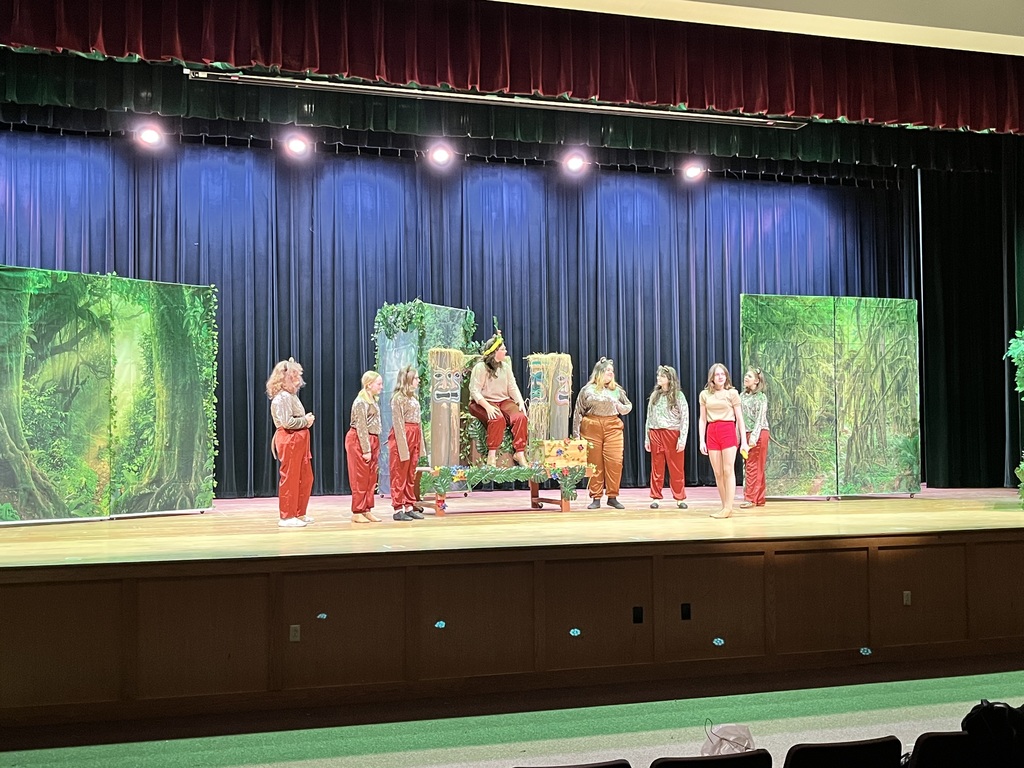 This is a friendly reminder that our Job Fair is tomorrow (Friday, April 29th) from 9am-11am at Gloversville High School. This event is open to the community and will have numerous agencies looking to hire. Attached is a map of the parking lot we would like everyone to use.